Heading to the auction block in London at the end of the month through RM Sotheby's, this 1968 Aston Martin DB6 Volante is estimated to fetch north of £ 550,000. The last of the series, the DB6 is one of the best sports cars produced by David Brown. And this is the perfect lot to see the difference between the Mk1 and the Mk2, always a mystery for me.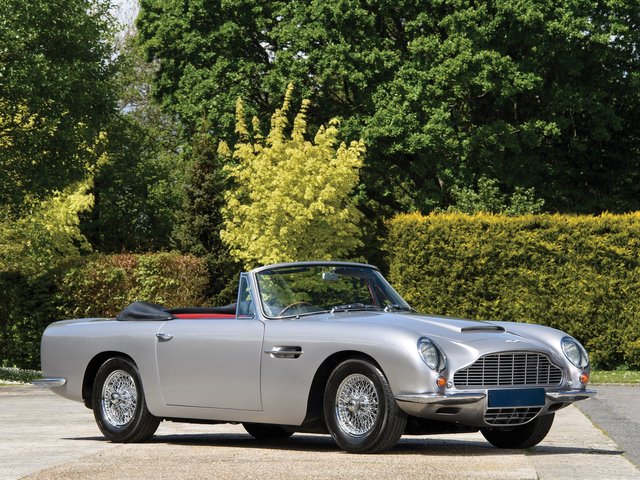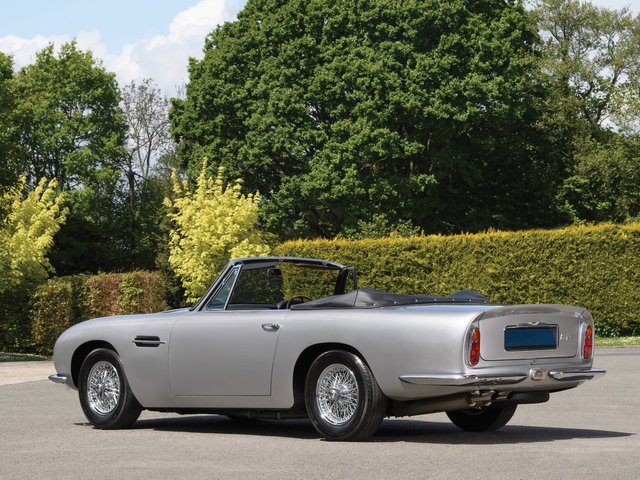 History of the Aston Martin DB6

The Aston Martin DB6, the evolution of the iconic DB5 (My name is Bo...), was built from 1965 to 1969 with a design by Carrozzeria Touring (Milan, Italy). The DB6 was presented in 1965 at the London Motor Show with a convertible version designated as Volante.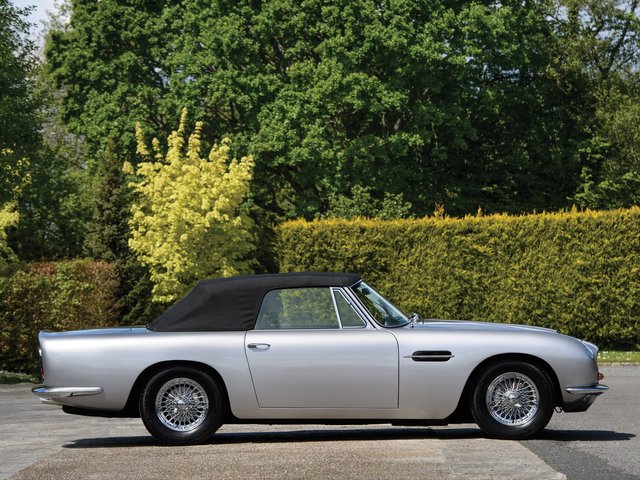 This model, DB6 Mk 1 Volante, was produced in only 140 examples, the first Aston Martin to be designed with the help of wind tunnel. The body was made in aluminium, the last model (with the Mk2) to use the Superleggera process done by Touring.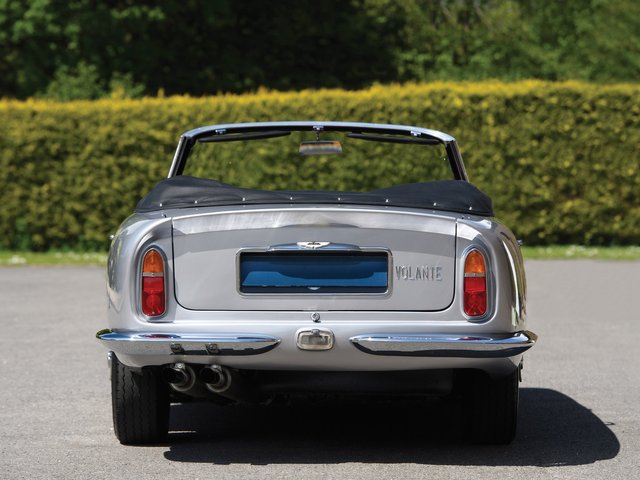 The difference between the Mark I and Mark II is essentially the distinct flares on front and rear wheel arches. Very subtle, non ?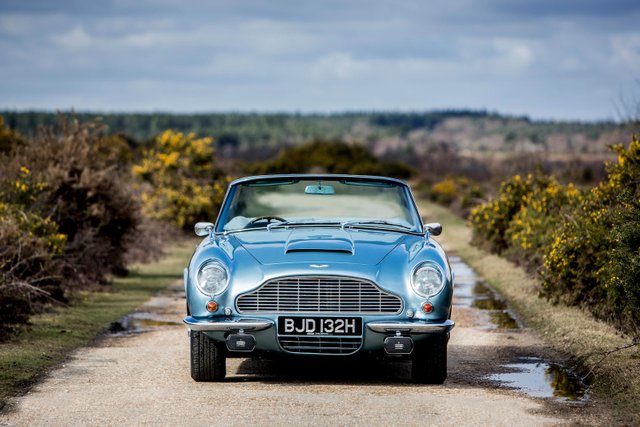 1970 Aston Martin DB6 Mk2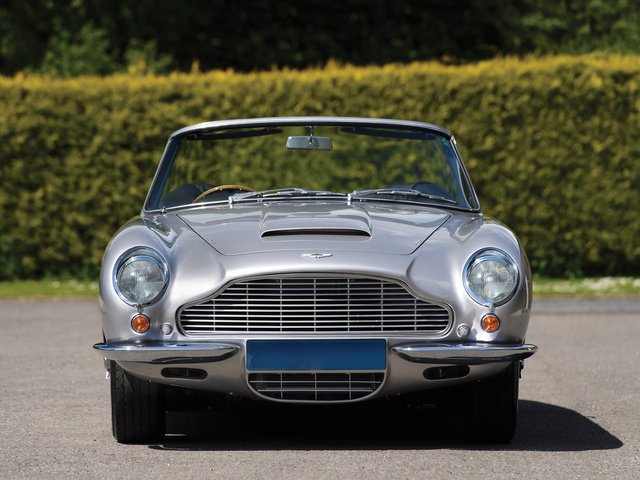 1968 Aston Martin DB6

Specification

The Aston Martin DB6 has 4 litre DOHC in-line six-cylinder engine mated with a ZF five-speed manual transmission producing 282 hp at 5500 rpm with a top speed of 241 kmh. It can reach the 100 kmh in 8.4 seconds.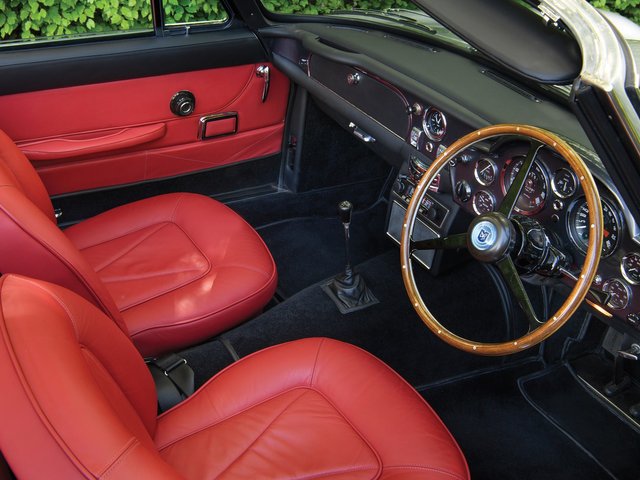 Fully restored in 2012 (with a bill of £ 100,000), this model is finished in metallic Chrome Aluminium over a red leather interior. Beautiful... As RM Sotheby's presented this lot, the image of quintessential British GT.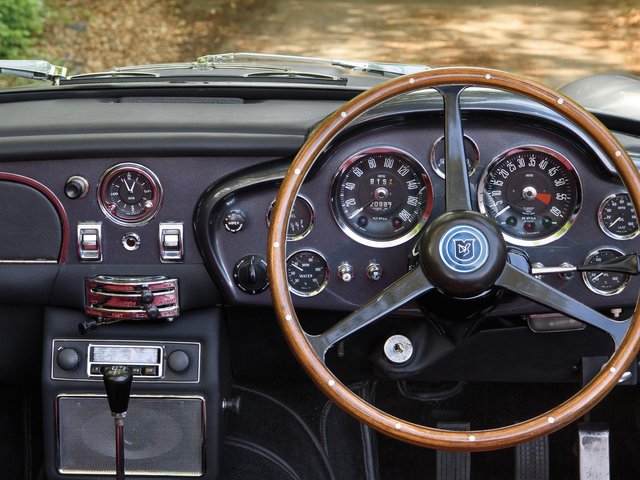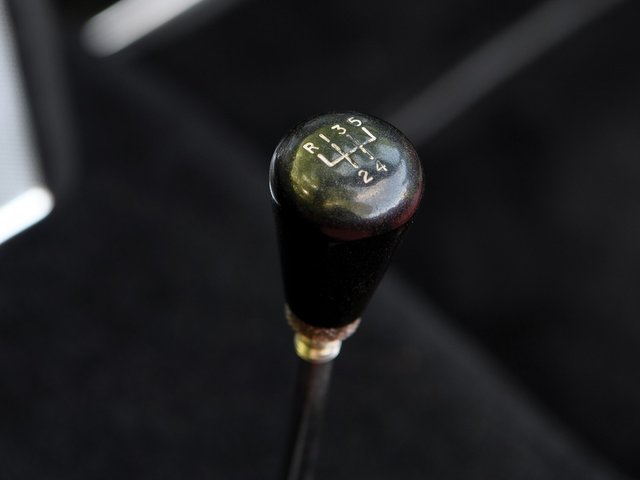 Lot Auction

| | |
| --- | --- |
| Date : | 24 October 2019 |
| Place : | London |
| Price : | £ 550,000 - £ 650,000 |
| Link : | RM Sotheby's |
During this sale :
| Model | Estimate Price | + |
| --- | --- | --- |
| Iso Grifo GL Series II | £ 180,000 | More |
| Lancia Delta S4 Rally | £ 725,000 | More |
| Maserati 3500 GT Spider | £ 450,000 | More |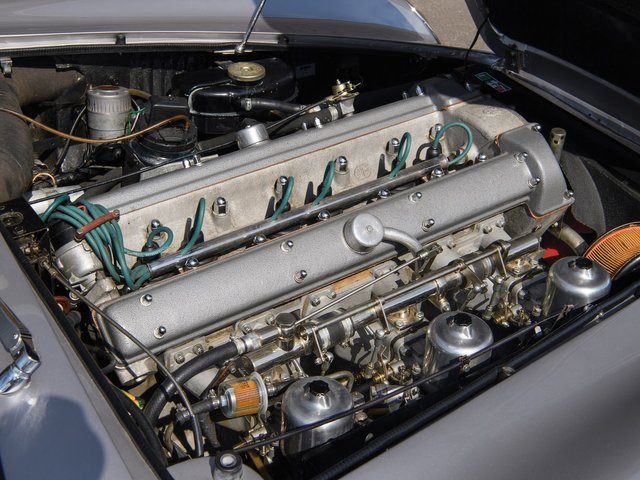 Sources
London Sale
Lot : Aston Martin DB6 Volante
Wiki :
Aston Martin DB6
David Brown

Last Posts on Car
Maserati 3500 GT Spider
Lancia Delta S4 Rally
Iso Grifo GL Series II
Mercedes-Benz G63 AMG 6×6
Ferrari F8 Spider

Bonus News

Just to continue with Aston Martin, the new James Bond movie, No Time to Die (2020), will feature 4 different models in order to see the evolution of the British constructor :
the future with the Valhalla and the DBS Superleggara,
the present with the V8 Vantage,
the past with the DB5.
(source Twitter) :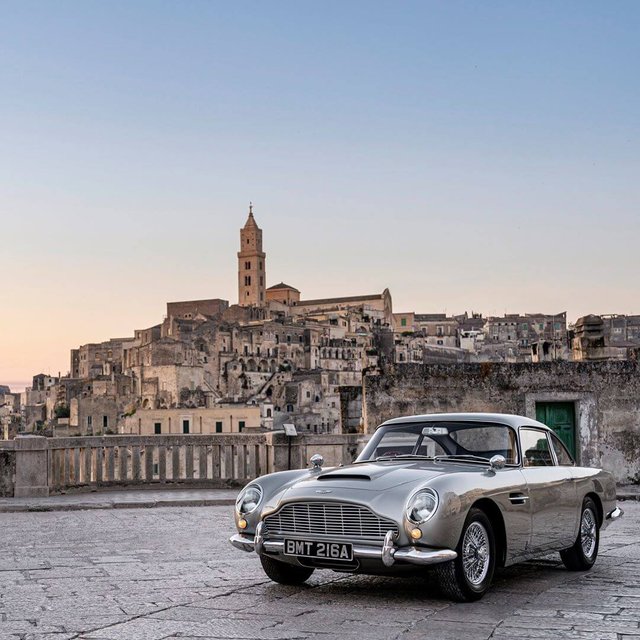 Which one would you choose ?
For me, DB5 without a doubt. But don't be influenced by this beautiful photo.