Heading to the auction block in Abu Dhabi in November through RM Sotheby's, this 2015 Mercedes-Benz G63 AMG 6×6 is an eye-popping road monster.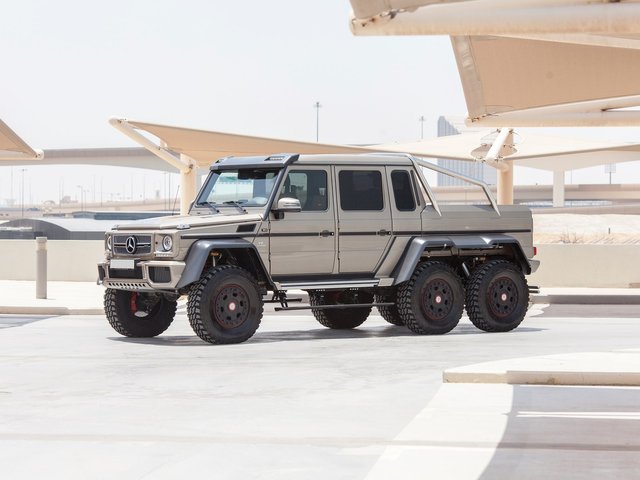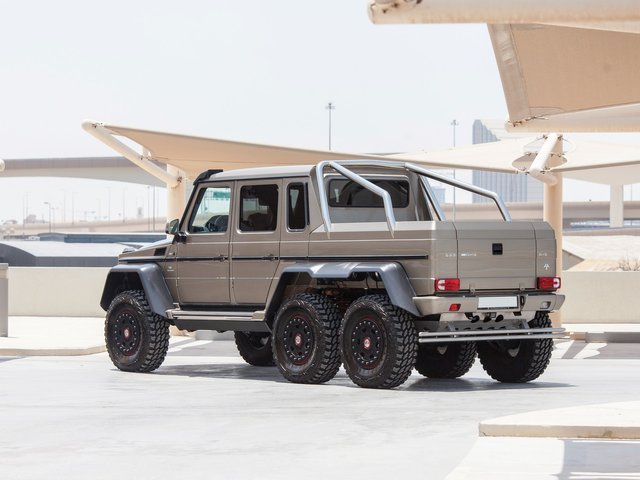 History of the Mercedes-Benz G63 AMG 6×6

The Mercedes-Benz G63 AMG 6×6 was first developped for the Australian Army in 2007, then it was manufactured as a SUT (Sport Utility Truck) between 2013 and 2015. This monster was the largest street legal offroad car and one of the most expensive too ($US 511,000 - source).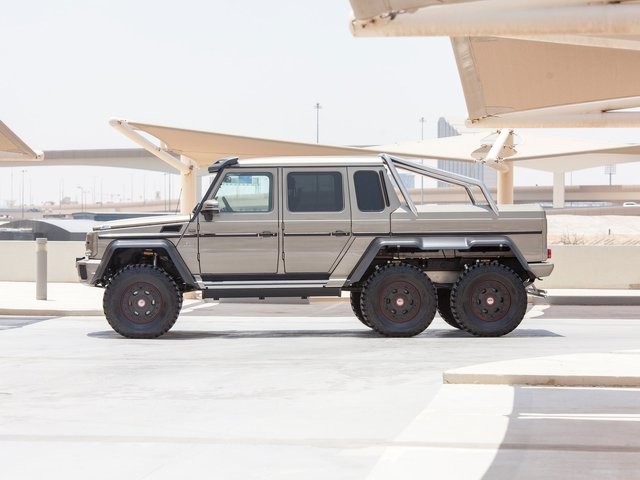 As Mercedes sold more examples than expected (more than 100 vehicles), the commercialization was stopped in 2015 in order to maintain the model's exclusivity.
"The most spectacular cross-country vehicle of all time" - Mercedes-Benz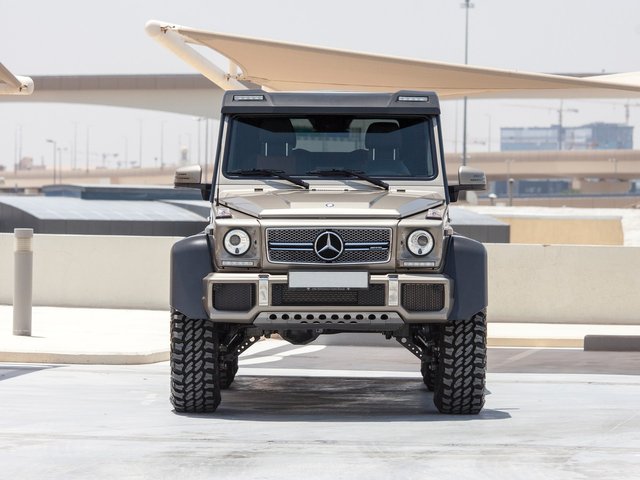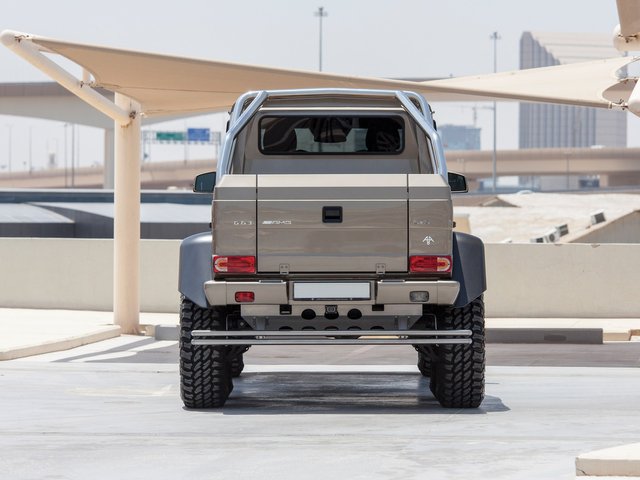 Specification

The G63 AMG 6×6 has a 5.5 litre twin-turbo DOHC 32-valve V-8 AMG engine producing 536 hp. With a weight of 3,775 kg, the G63 can reach the 100 kmh in only 7.8 seconds with a top speed of 160 kmh. The size of this monster is impressive : 2.3 m tall, 2,1 m wide and 5.87 m long.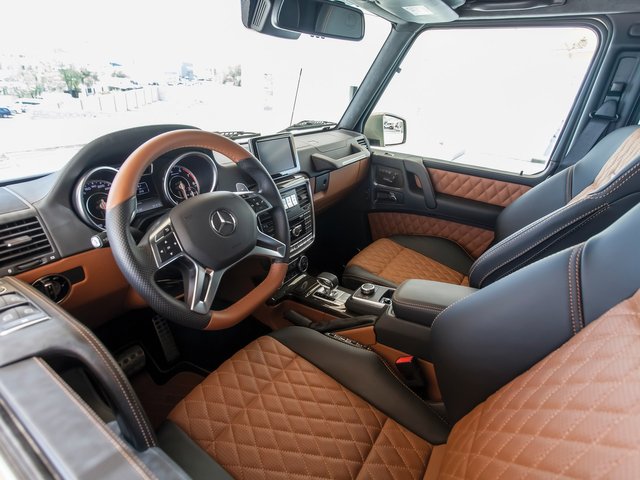 One intesting feature is the tyre control system to adapt the traction to the driving surface, only 20 seconds from 0.5 bar (sand) to 1.8 bar (road).
This model is finished in grey with two-tone black and tan leather. The interior is only luxe with electronically adjustable Designo leather seats, all the confort to jump dunes. :-)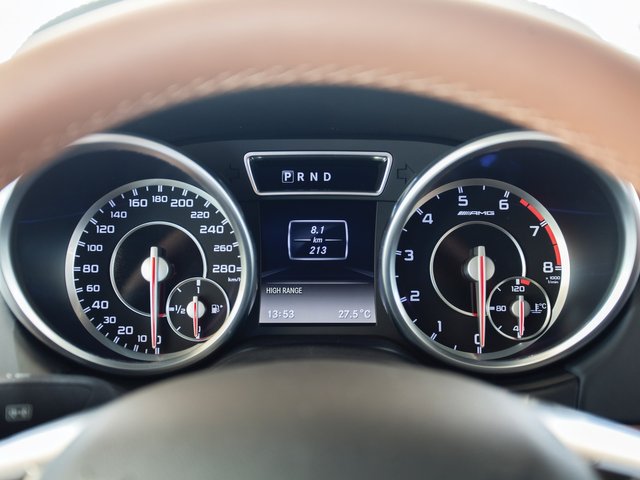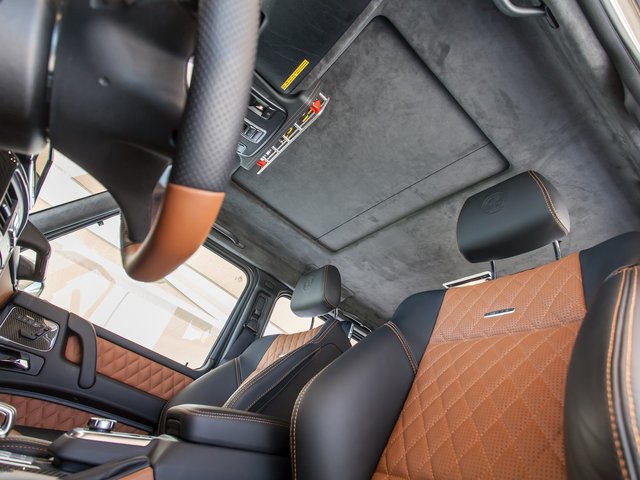 Lot Auction

| | |
| --- | --- |
| Date : | 30 November 2019 |
| Place : | Abu Dhabi |
| Price : | Unknown |
| Link : | RM Sotheby's |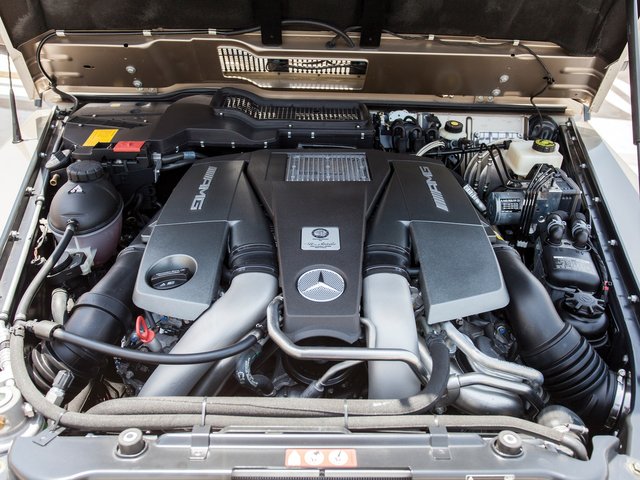 Sources
Abu Dhabi Sale
Lot : Mercedes-Benz G63 AMG 6×6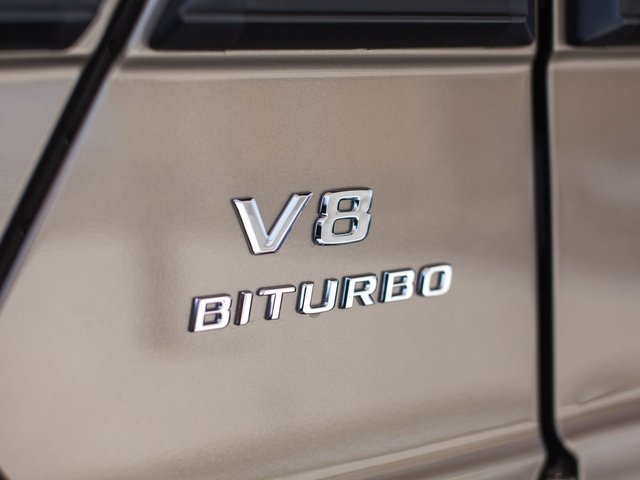 Last Posts on Car
2019 Ferrari F8 Spider
Lamborghini Veneno Roadster
Aston Martin Le Mans
Bugatti Chiron
Jaguar E-Type by Diez Concepts