Another exceptionnal lot during the Monterey Sale, RM Sotheby's will sell this stunning 1962 Ferrari 196 SP by Fantuzzi.
The price is still unknown but it must be around $US 8,000,000 for this beauty...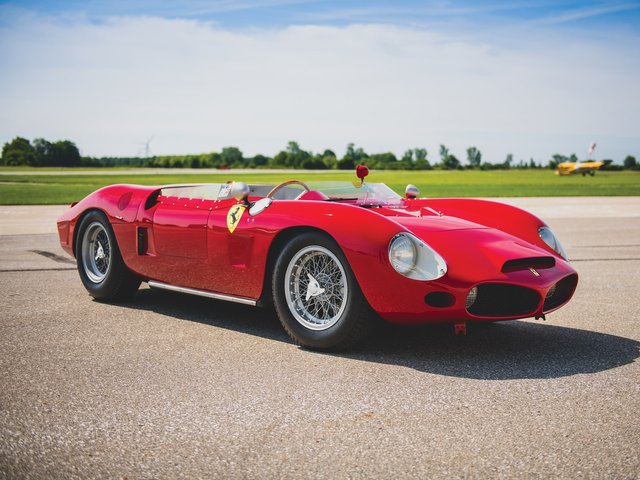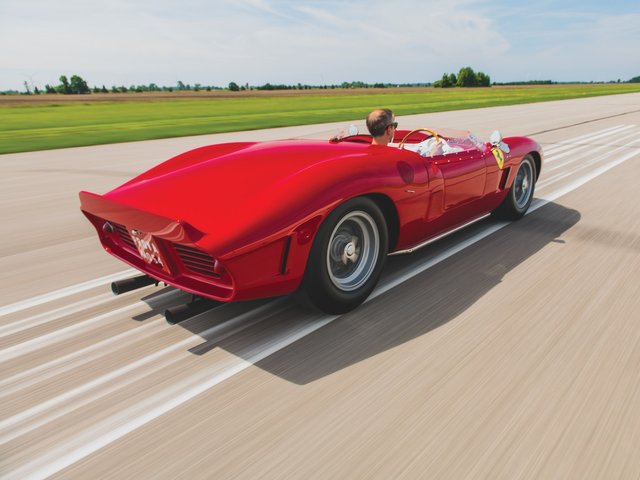 History of the Ferrari 196 SP

The Ferrari 196/246 SP was produced between 1961 and 1963 with less than ten examples being built. It was quite a change for Ferrari, its first experimentation with rear engine placement against the Enzo Ferrari's belief the horse should come before the cart. It was also an evolution about the engine (see in the Specification section).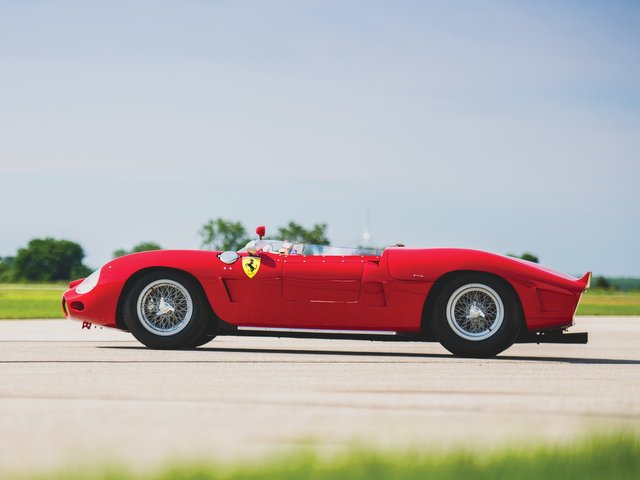 This model was one of the six examples built. It was owned by Luigi Chinetti (Italian racecar driver who emigrated to the US during WWII) for its North American Racing Team. The car raced the 1962 12 Hours of Sebring and finished third in its class (13th overall). More successes after that through 1964...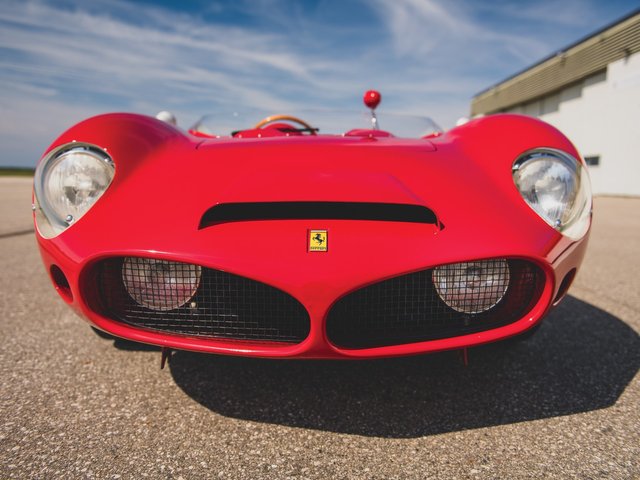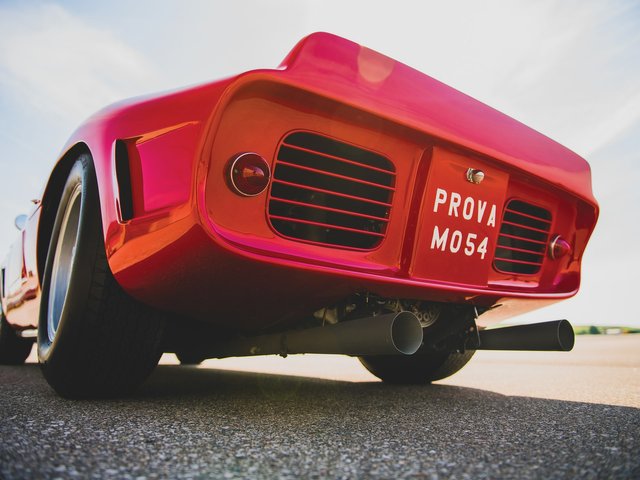 Specification

The Ferrari 196 SP has a 2.0 liter SOHC V-6 engine designed by Vittorio Jano approved by Dino Ferrari (it was used later on the popular Dino GT road car). It was another huge change, instead of the traditional Colombo designed V12, Ferrari choose a more compact, lightweight, and more fuel efficient engine.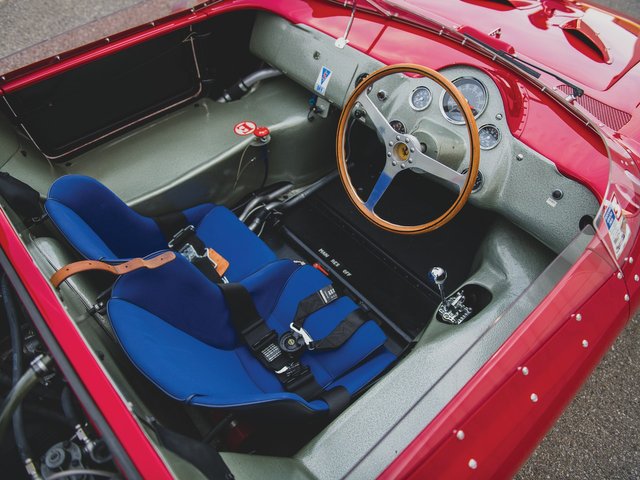 I don't want to be the passenger in this car :-)
But the most stunning about this car, it's the coachwork made by Fantuzzi (1906-1986), Italian automotive engineer known for Carrozzeria Fantuzzi, with low-rise windscreen, curved rear fenders and sharp spoiler. Beautiful...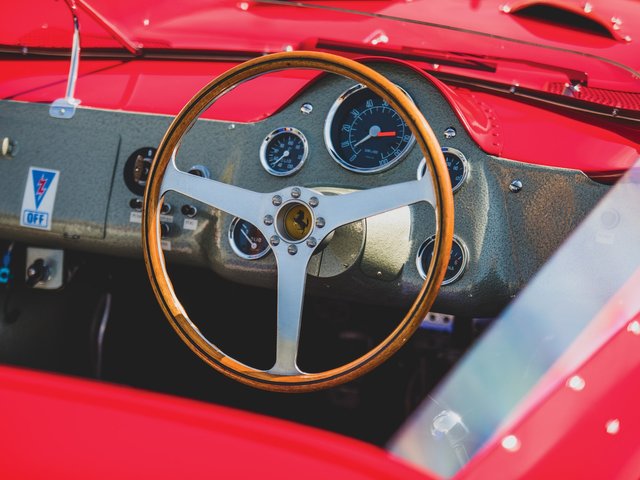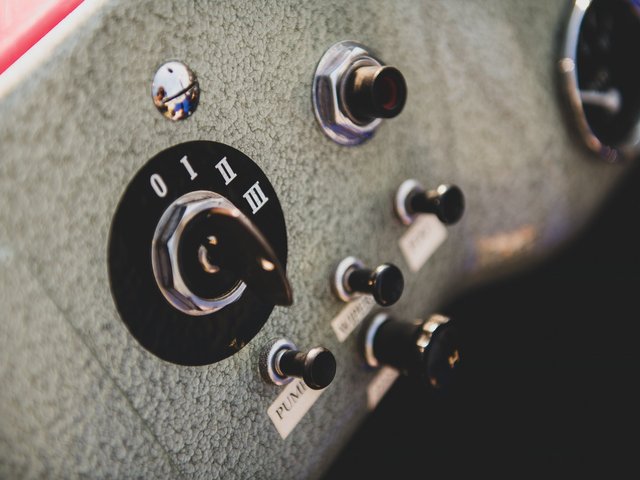 Lot Auction

| | |
| --- | --- |
| Date : | 15-17 August 2019 |
| Place : | Monterey, US |
| Price : | $US 8,000,000 - $US 10,000,000 |
| Link : | RM Sotheby's Monterey |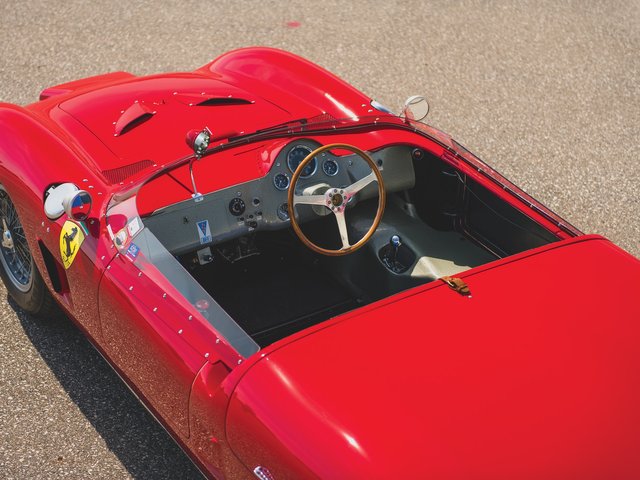 During this sale, many interesting lots :
| | | |
| --- | --- | --- |
| Porsche Type 64 | Unknown | More |
| Maserati A6GCS | $US 3,750,000 | More |
| Jaguar XJ13 Recreation by Tempero | Unknown | More |
| Jaguar Pirana | Unknown | More |
| Ferrari F40 | Unknown | More |
| Facel-Vega FVS | Unknown | More |
| DeTomaso Pantera Si | Unknown | More |
| Shelby GT350 H | Unknown | More |
| Ferrari 375 MM Coupe | $US 5,000,000 | More |
| Lancia Aurelia B24S | Unknown | More |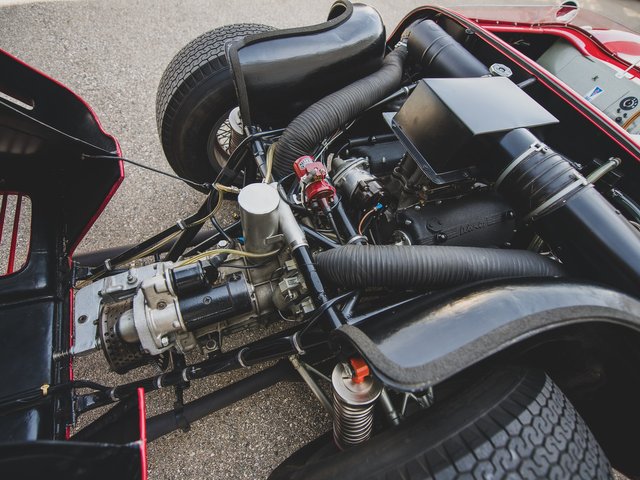 Sources
RM Sotheby's Monterey Sale
Lot : Ferrari 196 SP
On Wiki :
Enzo Ferrari
Fantuzzi
Vittorio Jano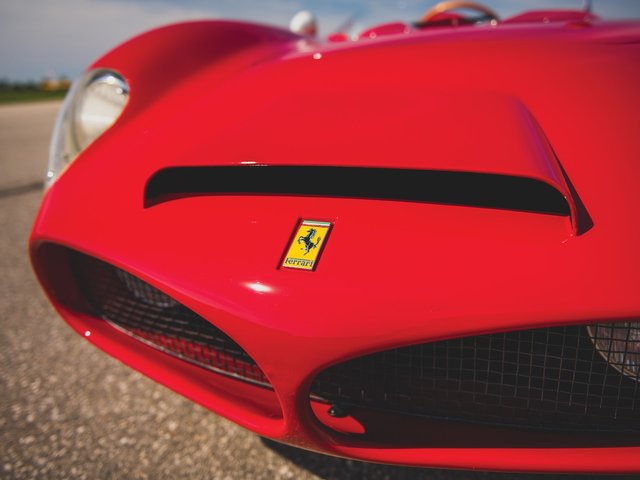 Last Posts on Car
Lancia Aurelia B24S
Ferrari 375 MM Coupe
Shelby GT350 H
DeTomaso Pantera Si
Facel-Vega FVS

Bonus Video