Romulan
Welcome to my strain review of Romulan. This strain was named after an alien race in the star trek series and effects are said to be so intense that it will make a dent in your forehead like the Romulans.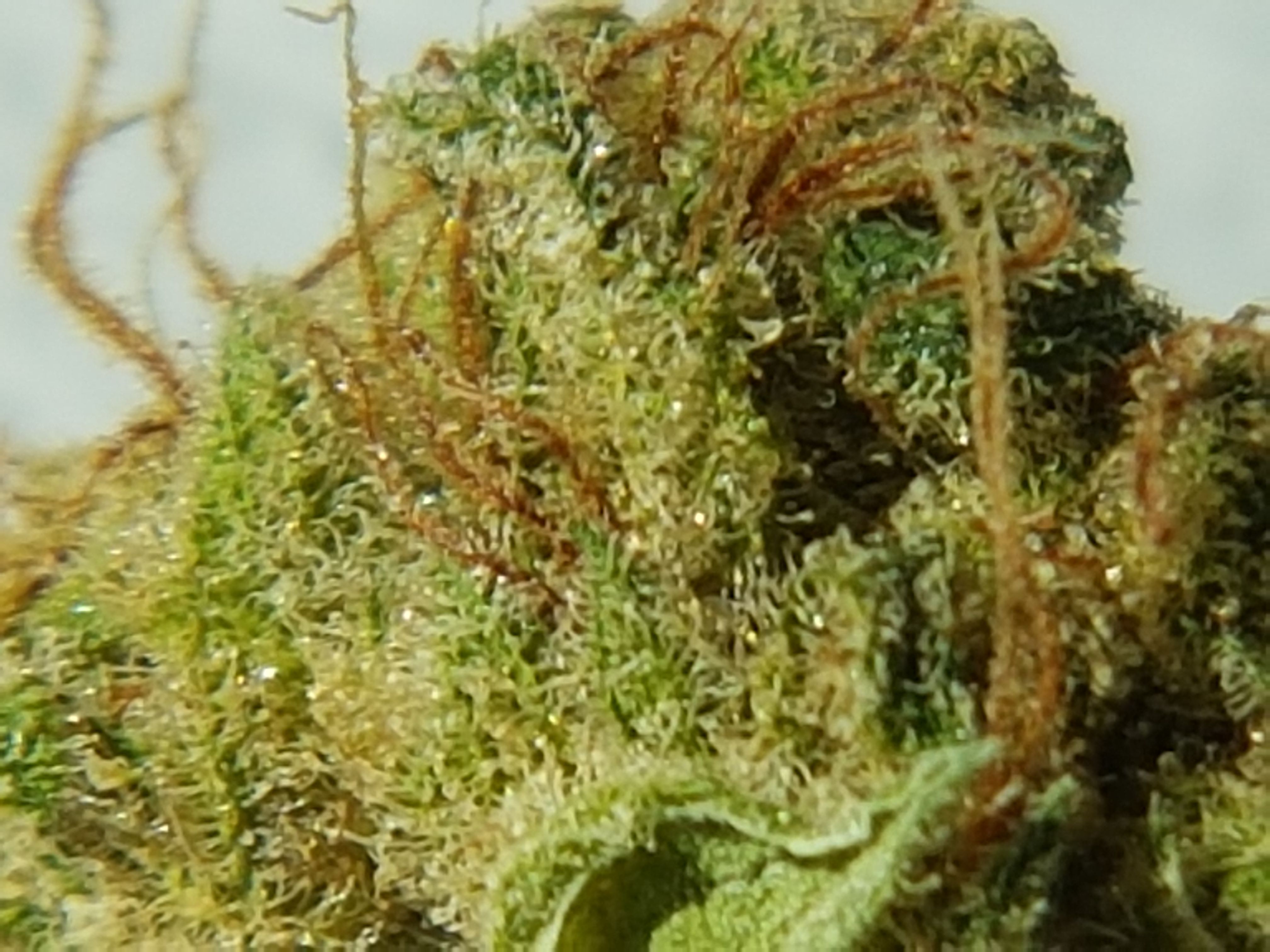 I purchased it from the Green Rhino dispensary in Vancouver, BC. This strain was priced at $10 per gram but on sale for $8 a gram, I ended up getting another 20% discount on top of that for a special promotion at the time putting it at $6.40 a gram plus shipping and tax.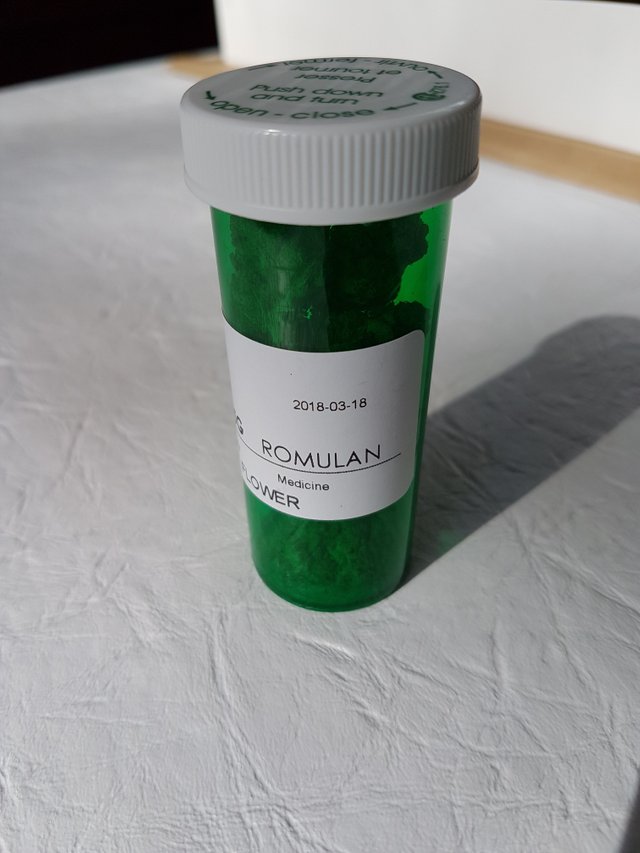 The smell i received when i started busting a nug was a sweet berry with a touch of a floral scent, it ended in with a sour incense spice.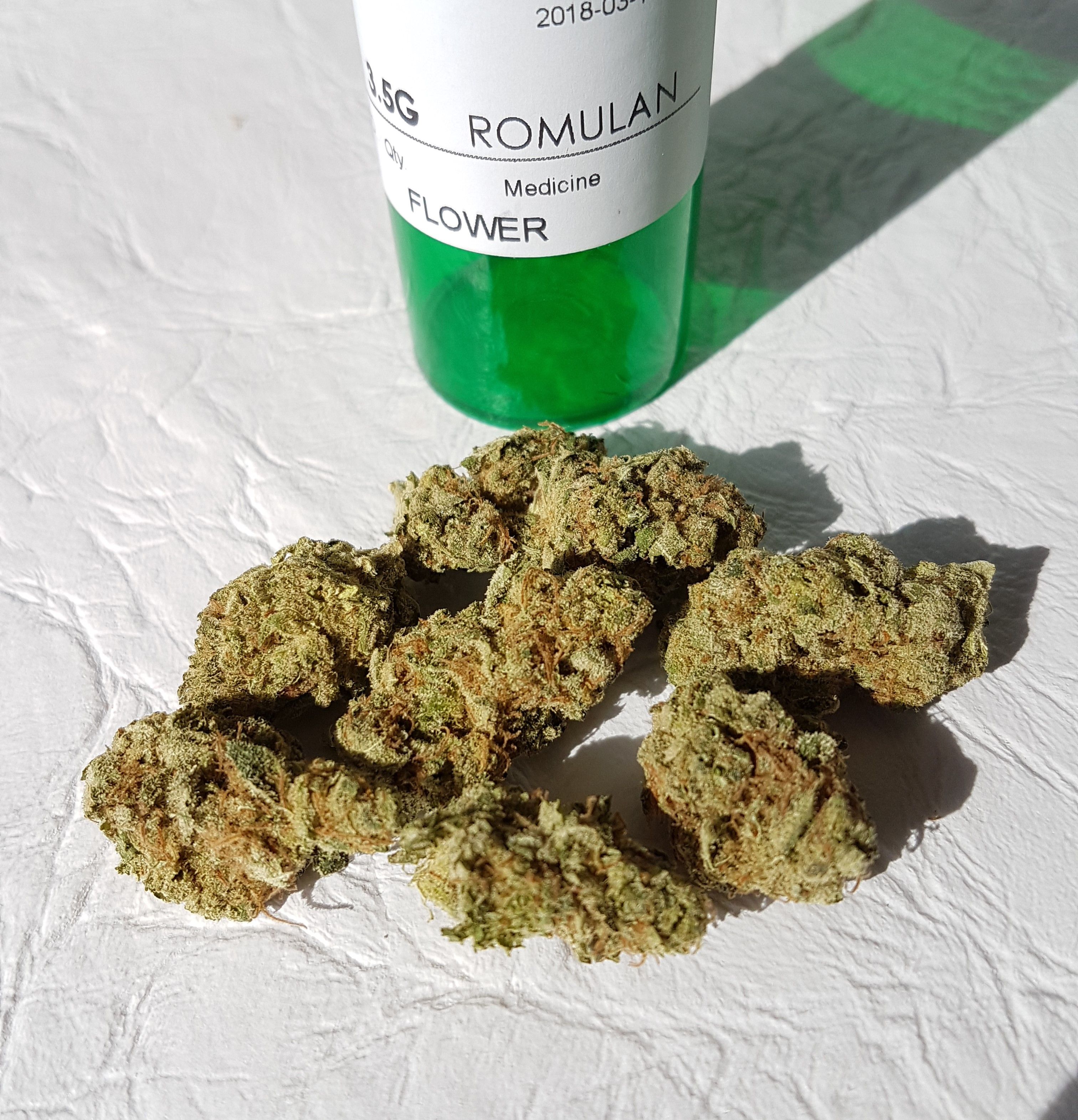 The taste through the vape was much like the smell with the sweet berry flavours and just a small amount of a floral taste mixed in with it. This would qualify as one of the most berry flavoured cannabis strains that I've tried. Right up there with a nicely grown blueberry strain.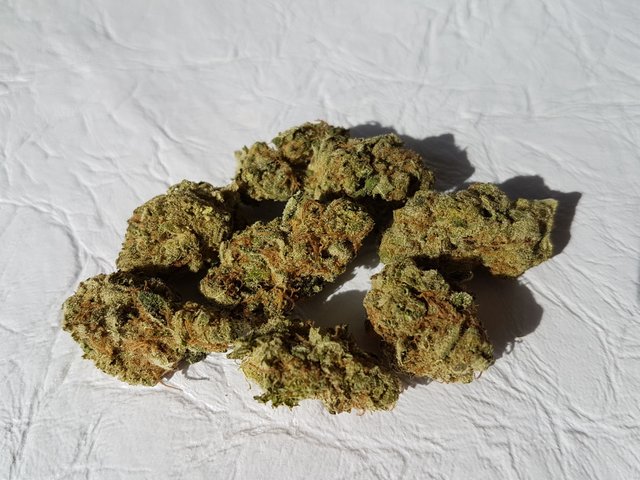 The appearance was a medium to light green with spare to moderate coverage of thin orange to light amber colored pistols. Trichomes are densely covered with average sized bulbs clear to milky in color.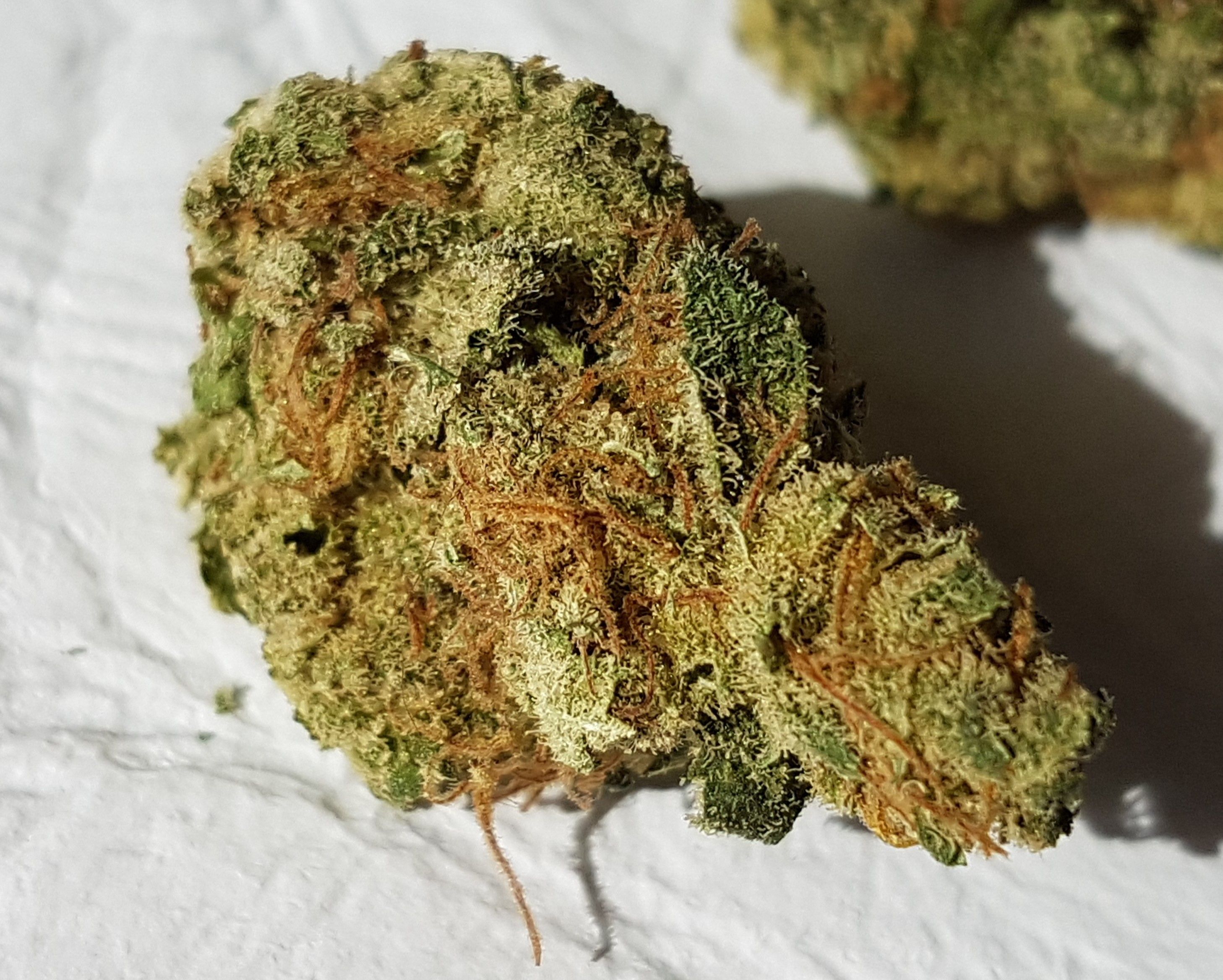 The bud consistency is fairly dense and very medium to lightly moisture content, not bone dry.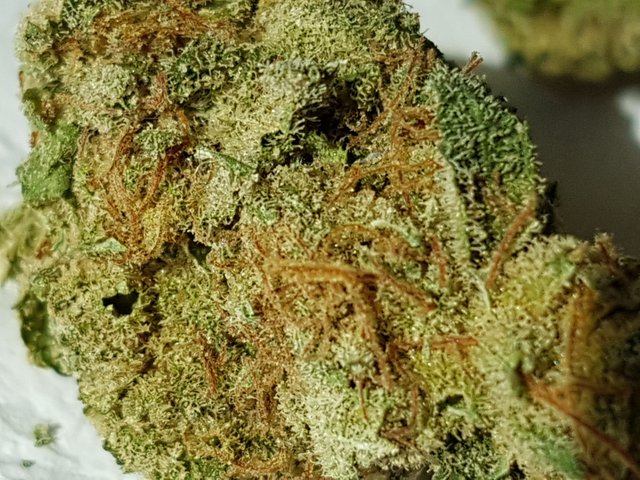 Appetite inducer, I had just eaten before i smoked and was back in the kitchen for more less than an hour after blaze time. Feeling mostly head stoned but not much drowsiness but if it was later in the day it may have been a bit more effective as a sleep inducer. Uplifting and euphoric.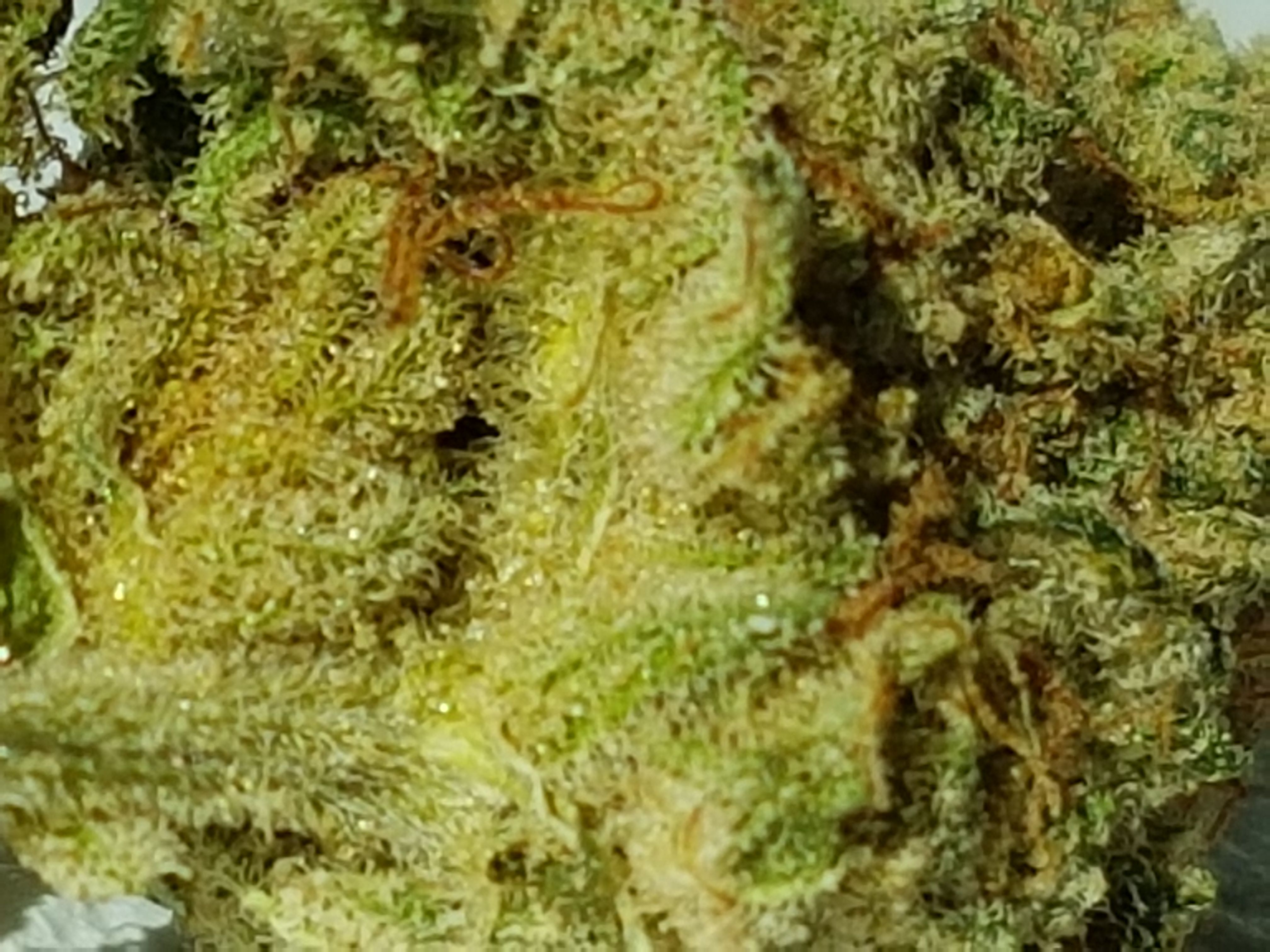 THC ranges from 20% - 24%, coming in at around CBD 1% and close to the same area at about CBN 1% or so.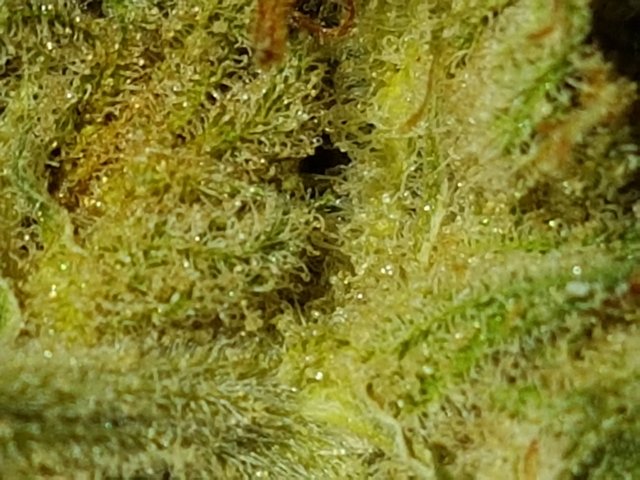 Additional info on the strain:
Indica Dominate Strain (75% Indica x 25% Sativa)
Romulan = White Rhino x North American Indica
Taste: Sweet, Berry, Floral
Treats: Stress, Pain, Insomnia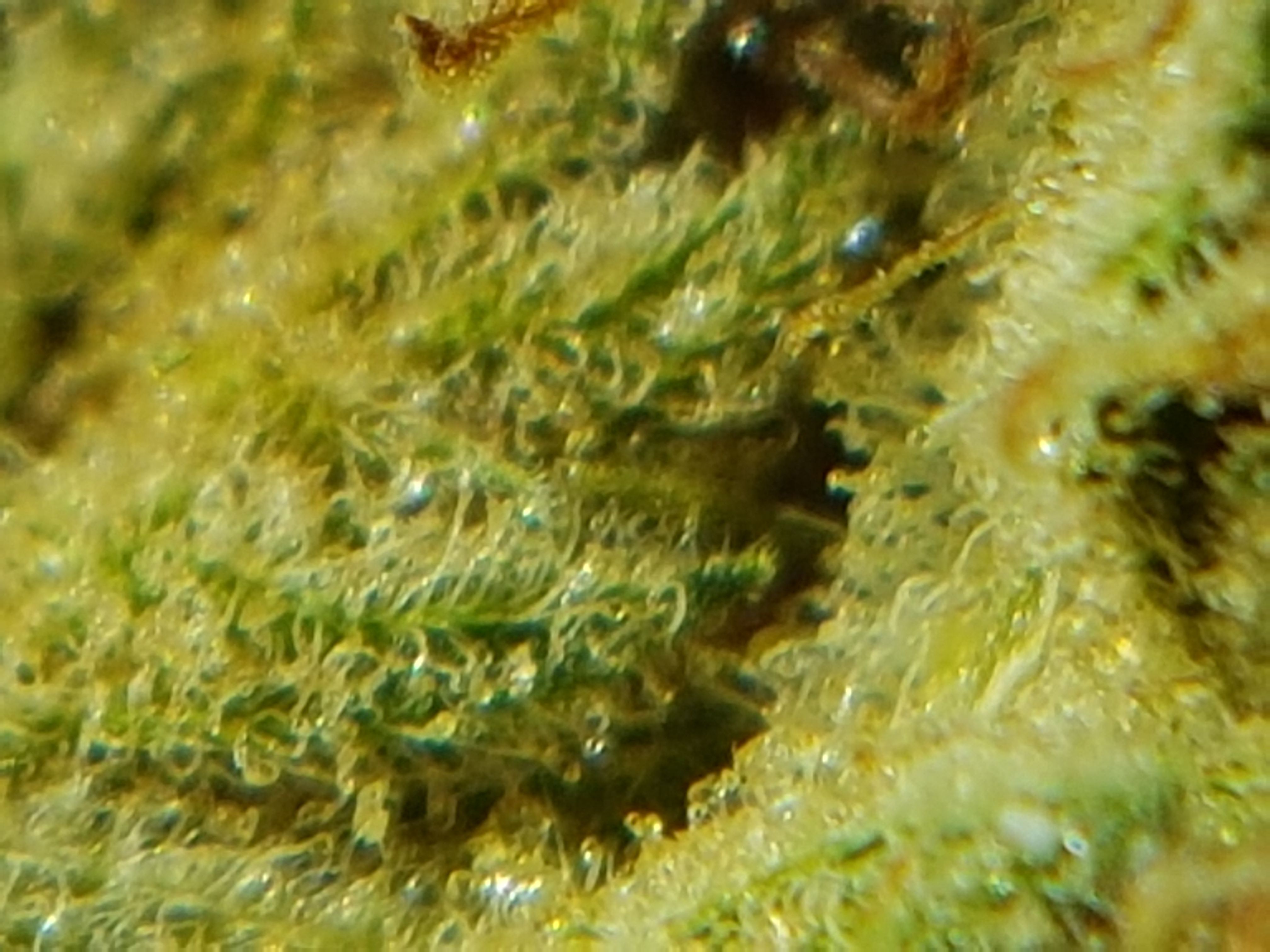 Thanks for enjoying my strain review, check out some of my previous reviews; Pineapple Express, Diana Ross, Justin Trudope, Frankie's Incense Haze, CBD Rene, Super Lemon Haze, God OG, Sour Lemon Diesel, LA Chocolate and Sour OG. Be sure to keep an eye out for future reviews. Blaze on! ✌

Disclaimer: These reviews are for informational purposes to help patients find the proper strains they require to treat their illness. I have no affiliation with any of the companies I review aside from being a patient of them.