Diana Ross
Welcome to my strain review of Diana Ross. This strain was purchased from the Green Rhino dispensary in Vancouver, BC.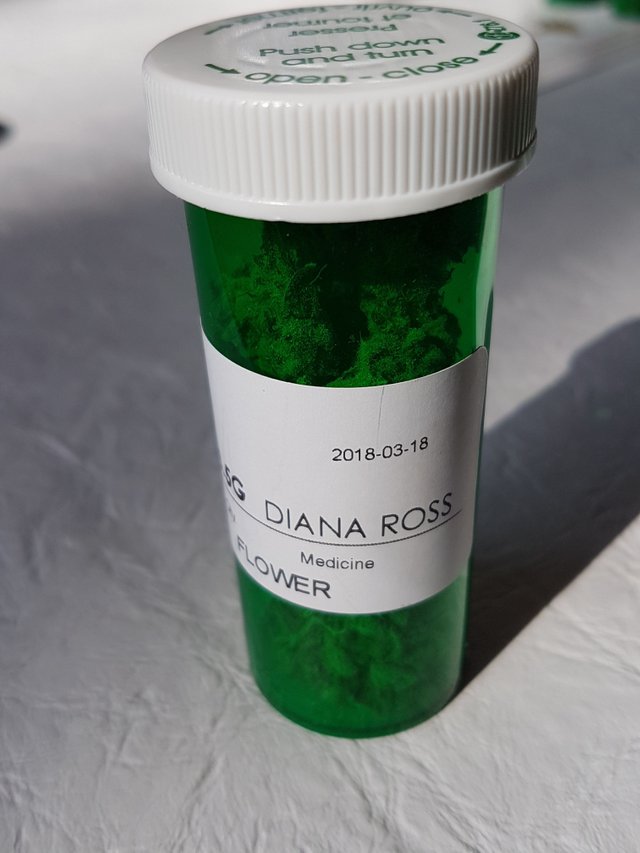 It's priced at $10 per gram but currently on sale for $6 a gram, I ended up getting another 20% discount on top of that for a special promotion at the time putting it at $4.80 a gram plus shipping and tax.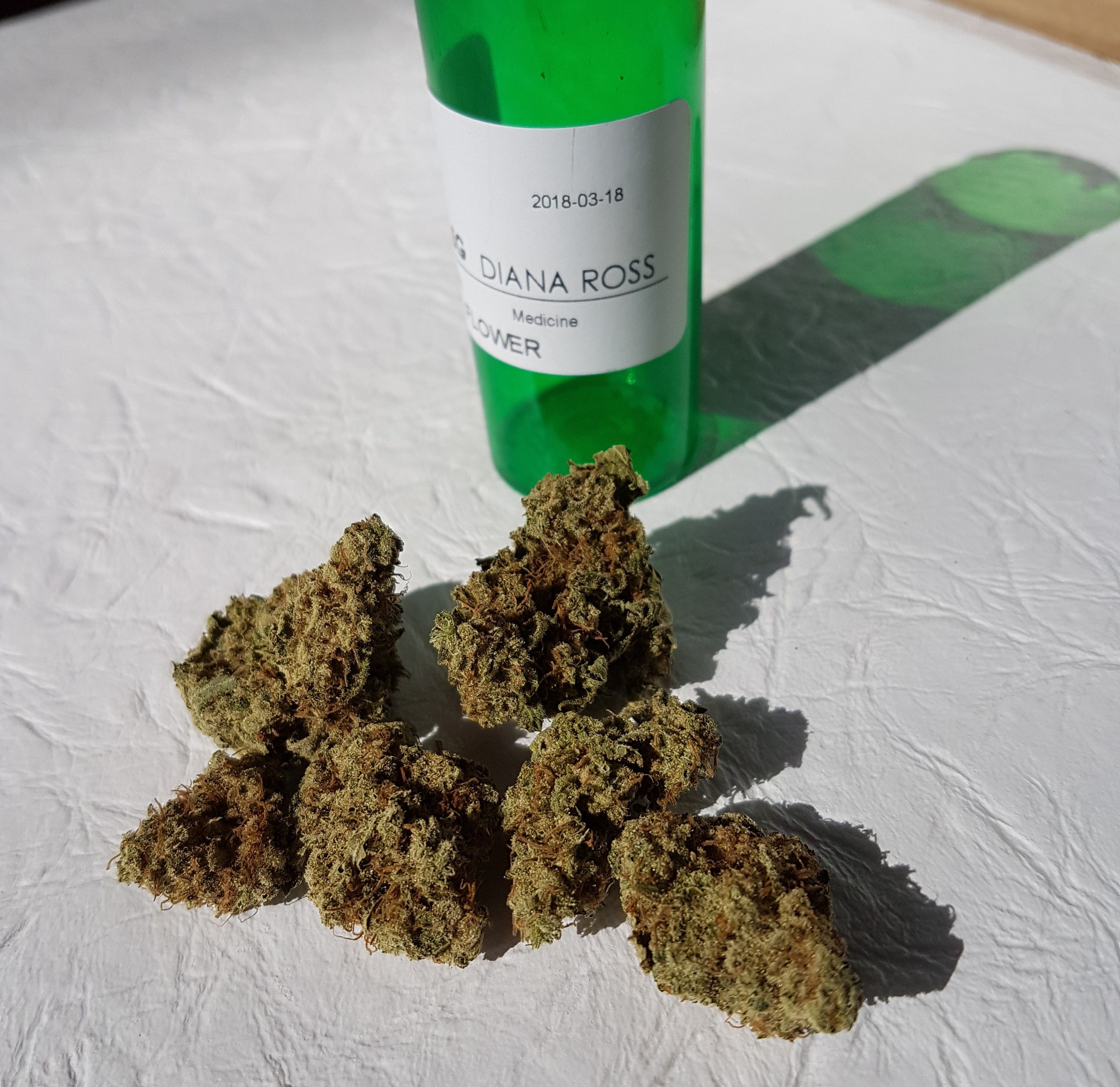 The smell is a green earthy smell upon opening the container. Once i commenced busting the cannabis gave off a very intriguing scent. Hard to pinpoint an exact description. It was like sweet and sour oriental chicken with a small precursor of dill pickle and skunk and after notes of sour diesel. I sat smelling this busted cannabis for a few minutes because the smell was so unusual to the typical cannabis pallet.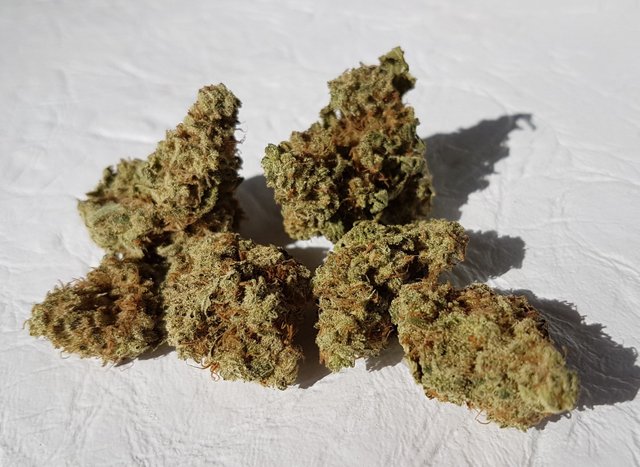 The taste in my vaporizer was not as unusual as the smell. It was like celery or water chestnuts in a vegetable stir-fry and finished off with a grass like taste.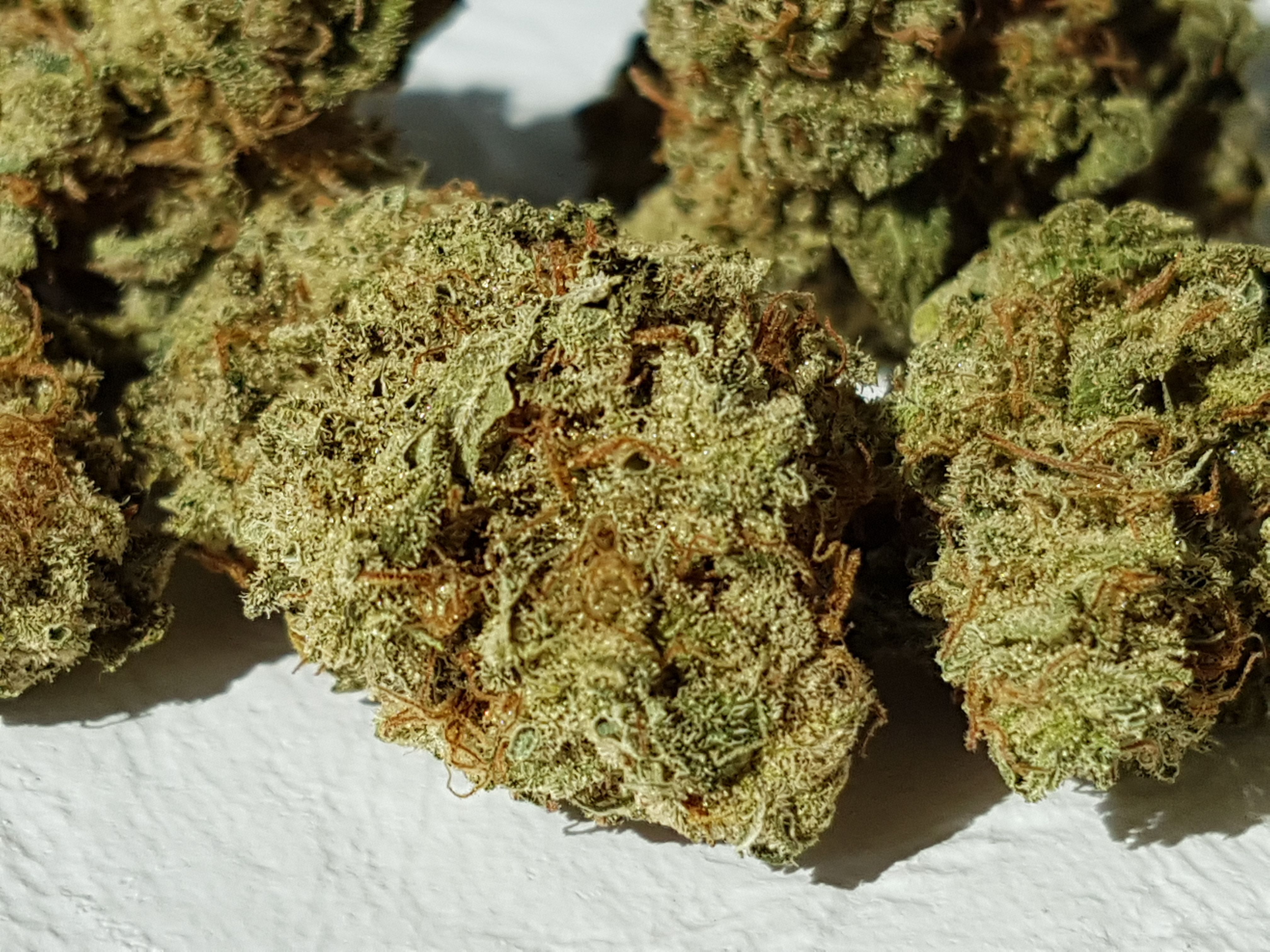 A little under trimmed, nothing really to complain about though. Only the odd extra sugar leave on the lower sides of the buds. The buds appeared moderately spares but still firm when busting. Small thin orange pistols are evenly arranged through out the medium to light green buds. Trichome report seems quite average with mostly clear to frosty bulb tops.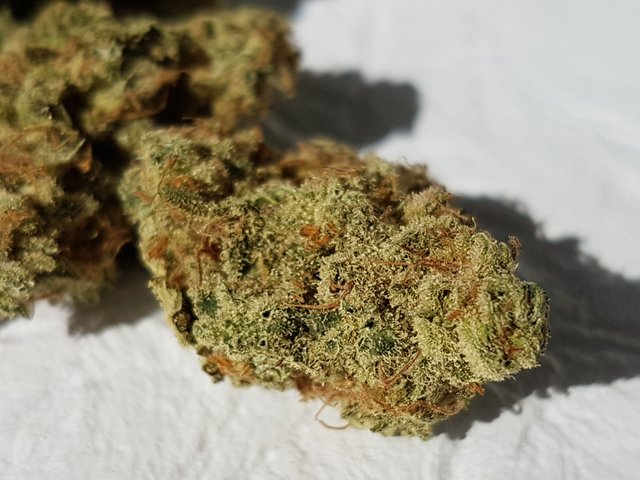 After vaping the cannabis i ended up having a lack of focus you could say, it seemed difficult for my mind not to wander on and lose train of thought or focus. Energetic with little to no burnout but did end with a good kick of appetite inducement aka the munchies.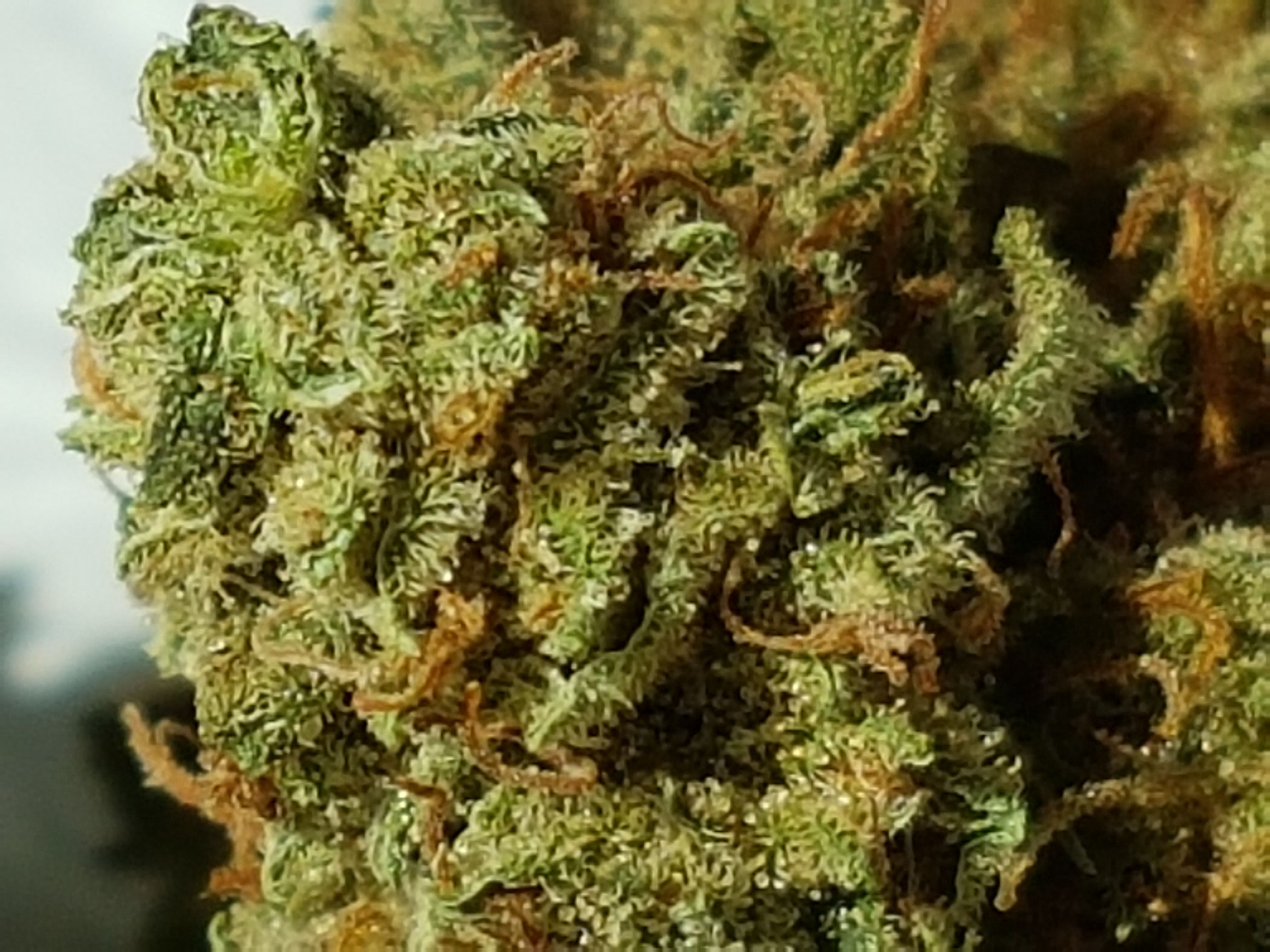 I read that it contains a moderately high THC content, i would agree with this statement from it effects. I was not able to find any info on the CBD content though.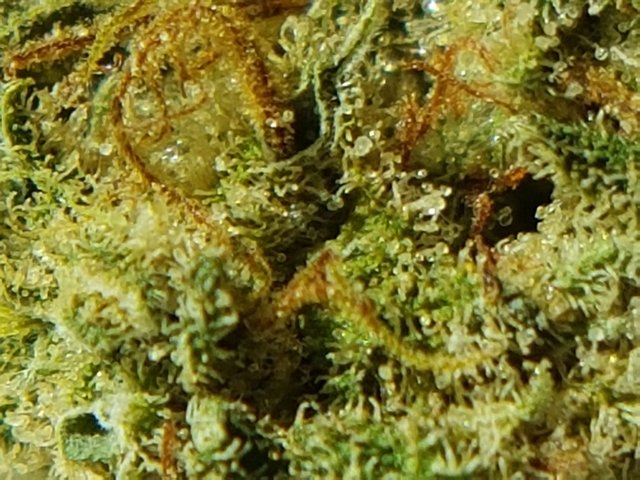 I did notice it didn't seem to have much of an effectiveness against curing me of a small ache i had at the time though so i would venture to guess not much CBD content.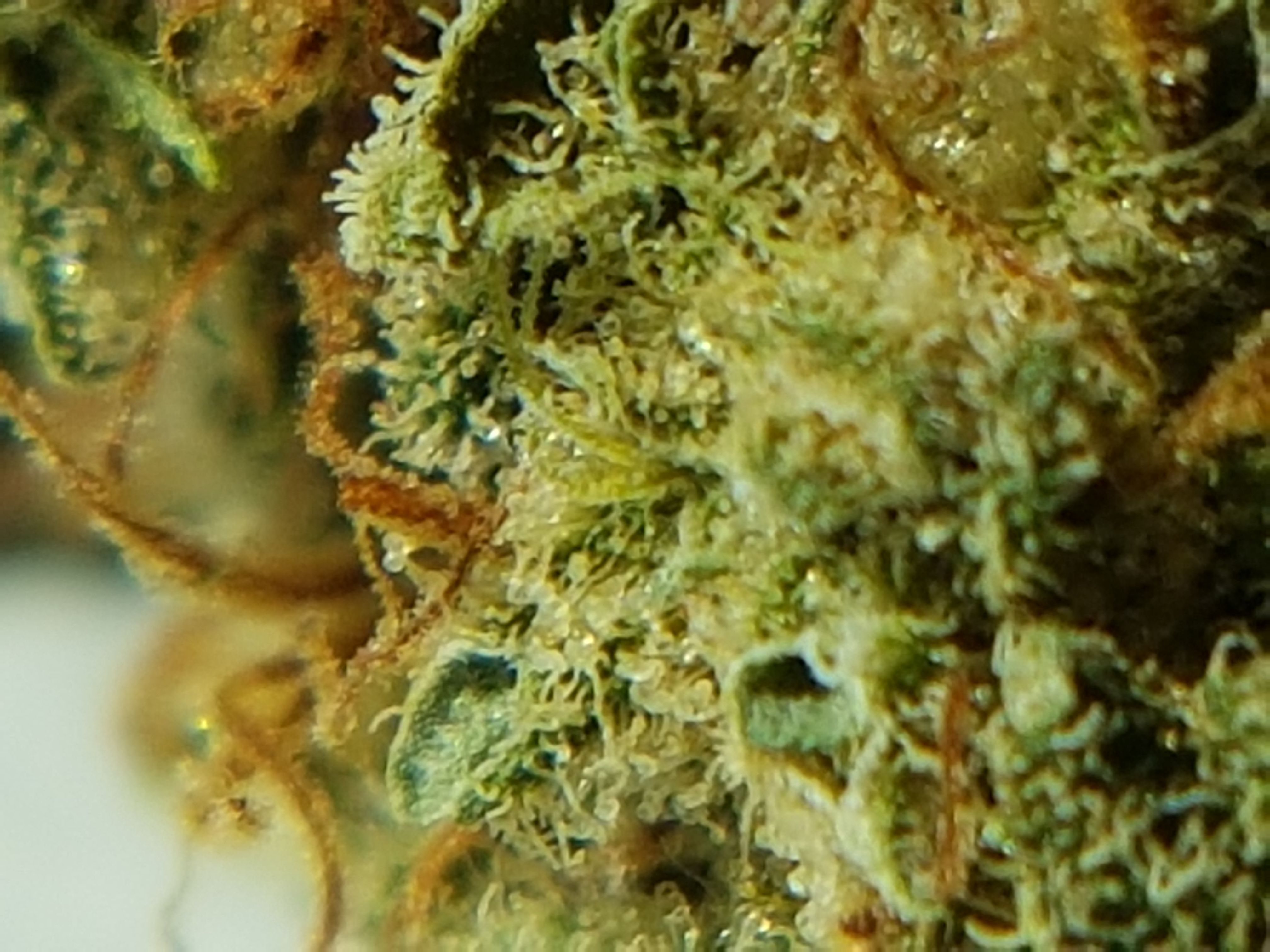 Additional info on the strain:
Sativa Dominate Strain (75% Sativa x 25% Indica)
Diana Ross = Unknown Lineage
Taste: Earthy, Floral
Treats: Depression, Appetite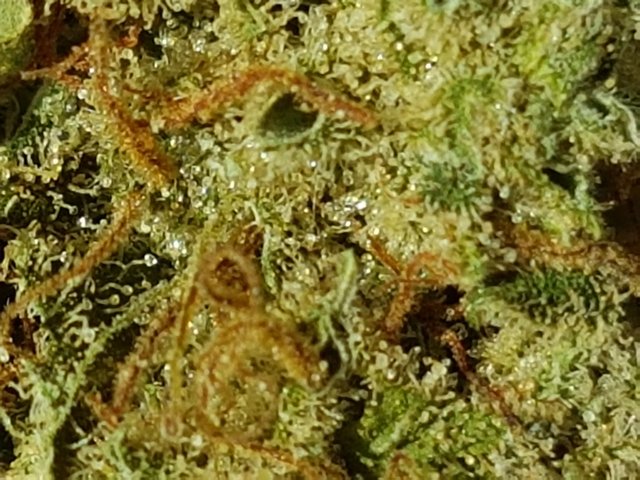 Thanks for enjoying my strain review, check out some of my previous reviews; Justin Trudope, Frankie's Incense Haze, CBD Rene, Super Lemon Haze, God OG, Sour Lemon Diesel, LA Chocolate and Sour OG. Be sure to keep an eye out for future reviews. Puff on people. ✌