Process for Learning
"All that is a learning process and you have to go through every level"
-Mike Tyson-
Yes, Mike Tyson is right! Life is an opportunity to always learn. You learn to be better through everything that happens in your life. Do not give up just because of one obstacle! When it fails, learn from this failure to succeed.
You never know how your life tomorrow if you give up and stop learning! These pearls of life teach us to move on and get better.
***
---
My main #blog is about #photography but..
These are the #words of today that will #inspire me,
Hopefully you will be motivated too!
And,
Always remember:

"As the sun begins to shine, a new #life begins. Spend the words of #inspiration of daily life today to increase your #spirits in the move. Start working and think that you deserve to be #happy and deserve to win today. If you can really interpret it, you will be able to find an afterthought as an inspiration in it. Most importantly, do not #give up and always do something positive for a better life."
---
#smartphonephotography photo today taken by me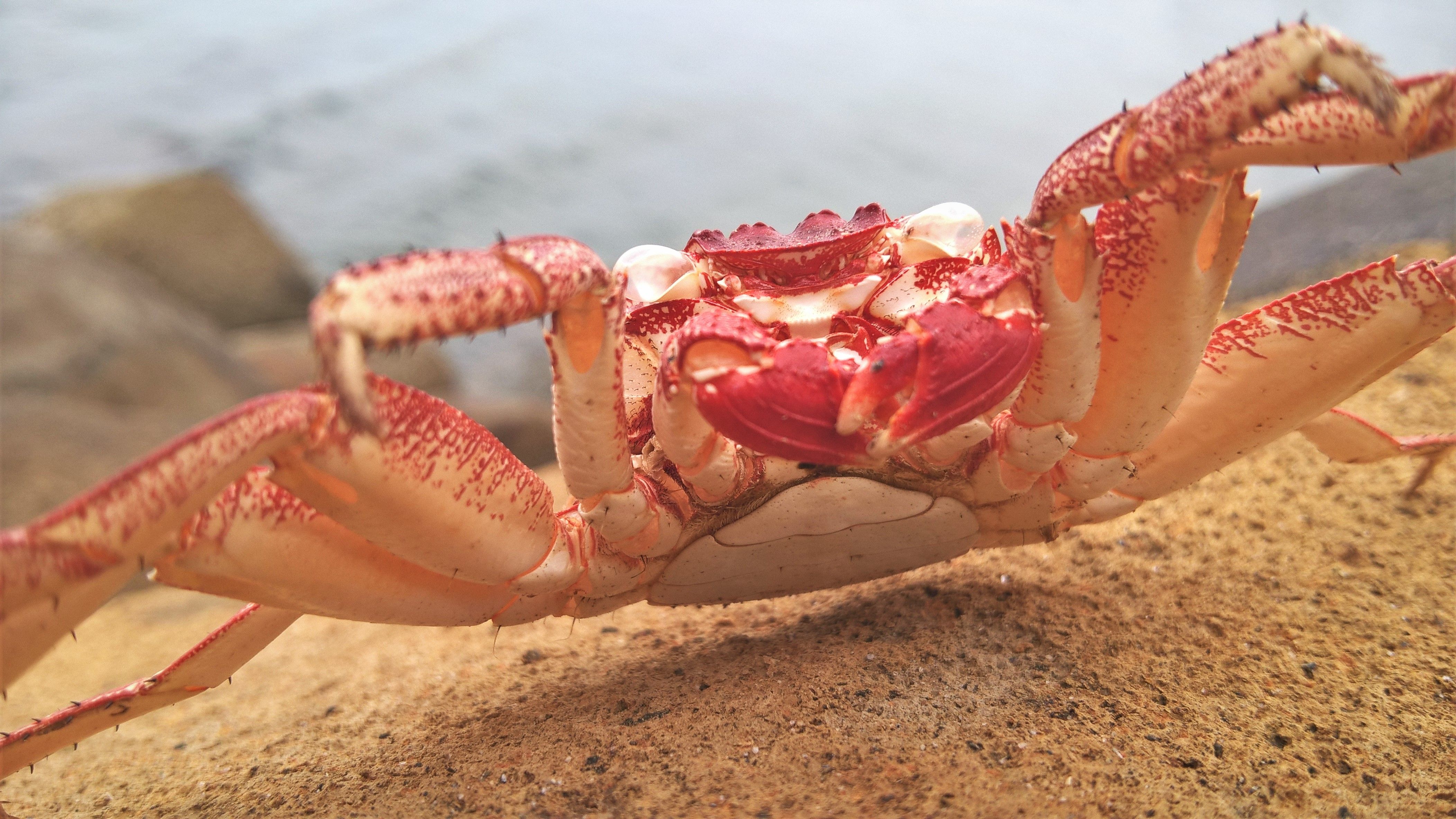 Camera settings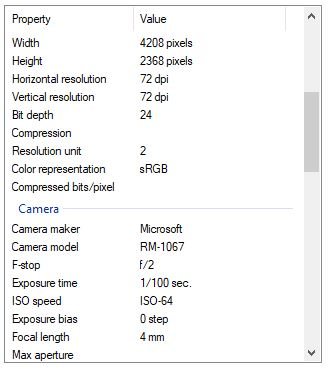 if you like my post like this
================================
My previous posts that you may want to see:
Finish it, Then you will understand
Knowing that smile is to make peace
================================
Thanks for visited
================================

click here to join @smartsteem and earn daily profit