Empathy
"I think everyone has a sense of empathy. Only, we do not have the courage to show it"
-Maya Angelou-
Man is a creature created over millions of emotions and expressions. Among the millions of emotions and expressions, there is empathy in it. All humans have empathy to feel and share.
Yes, all, but few dare to show it. When you have dared to empathize, that's where you share your life to be a blessing to others. Empathy and love for others make you real human beings.
***
---
My main #blog is about #photography but..
These are the #words of today that will #inspire me,
Hopefully you will be motivated too!
And,
Always remember:

"As the sun begins to shine, a new #life begins. Spend the words of #inspiration of daily life today to increase your #spirits in the move. Start working and think that you deserve to be #happy and deserve to win today. If you can really interpret it, you will be able to find an afterthought as an inspiration in it. Most importantly, do not #give up and always do something positive for a better life."
---
#smartphonephotography photo today taken by me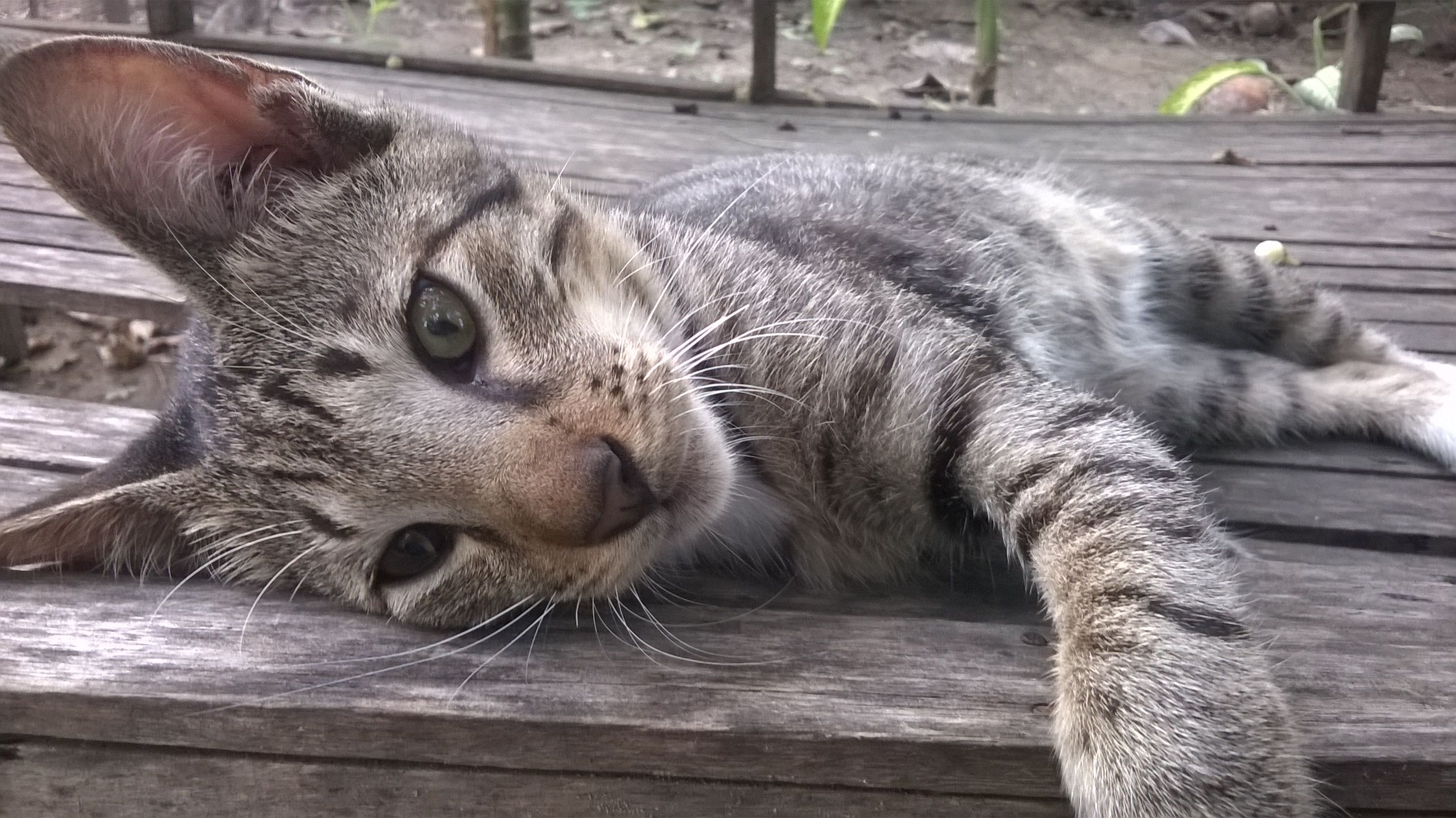 Camera settings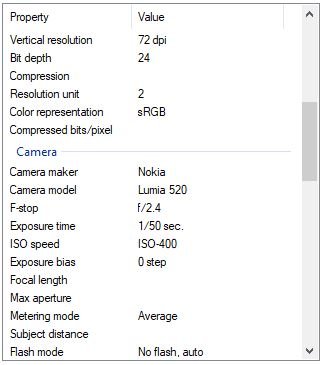 if you like my post like this
================================
My previous posts that you may want to see:
Life will be better if we keep listening
================================
Thanks for visited
================================