Focus On The Future
"Time and situation change rapidly therefore we must stay focused on the future"
-Walt Disney-
Without ever you realize, life changes quickly as you wink. Without you knowing it, there is a time that you use well and the time you waste.
The words of this life teach us to always make the best change in life. Focus on your future so that time is not wasted.
***
---
My main #blog is about #photography but..
These are the #words of today that will #inspire me,
Hopefully you will be motivated too!
And,
Always remember:

"As the sun begins to shine, a new #life begins. Spend the words of #inspiration of daily life today to increase your #spirits in the move. Start working and think that you deserve to be #happy and deserve to win today. If you can really interpret it, you will be able to find an afterthought as an inspiration in it. Most importantly, do not #give up and always do something positive for a better life."
---
#smartphonephotography photo today taken by me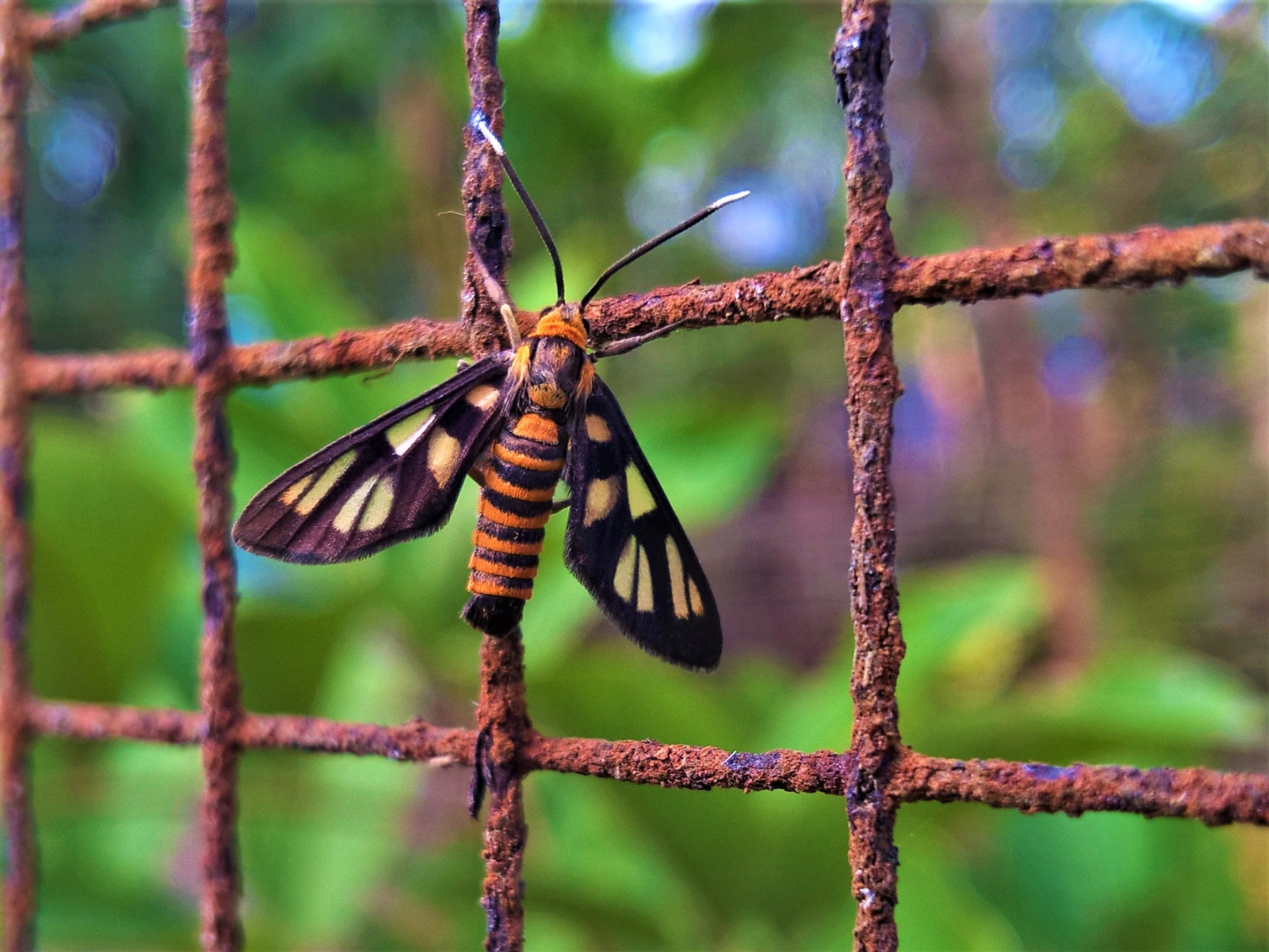 Camera settings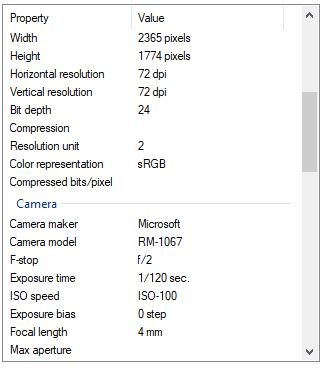 if you like my post like this
================================
My previous posts that you may want to see:
Knowing that smile is to make peace
Life will be better if we keep listening
================================
Thanks for visited
================================