The Confidence
"Belief is about trusting God when you have a life question that is unanswered"
-Joel Osteen-
Life needs confidence. When you believe in something you believe will happen, you have prayed in your heart and God has seen.
This wise word of life encourages you to keep fighting, whatever the obstacles. For you, be assured of a good day when today you fail. Rest assured it will be a better work if today you succeed.
***
---
My main #blog is about #photography but..
These are the #words of today that will #inspire me,
Hopefully you will be motivated too!
And,
Always remember:

"As the sun begins to shine, a new #life begins. Spend the words of #inspiration of daily life today to increase your #spirits in the move. Start working and think that you deserve to be #happy and deserve to win today. If you can really interpret it, you will be able to find an afterthought as an inspiration in it. Most importantly, do not #give up and always do something positive for a better life."
---
#smartphonephotography photo today taken by me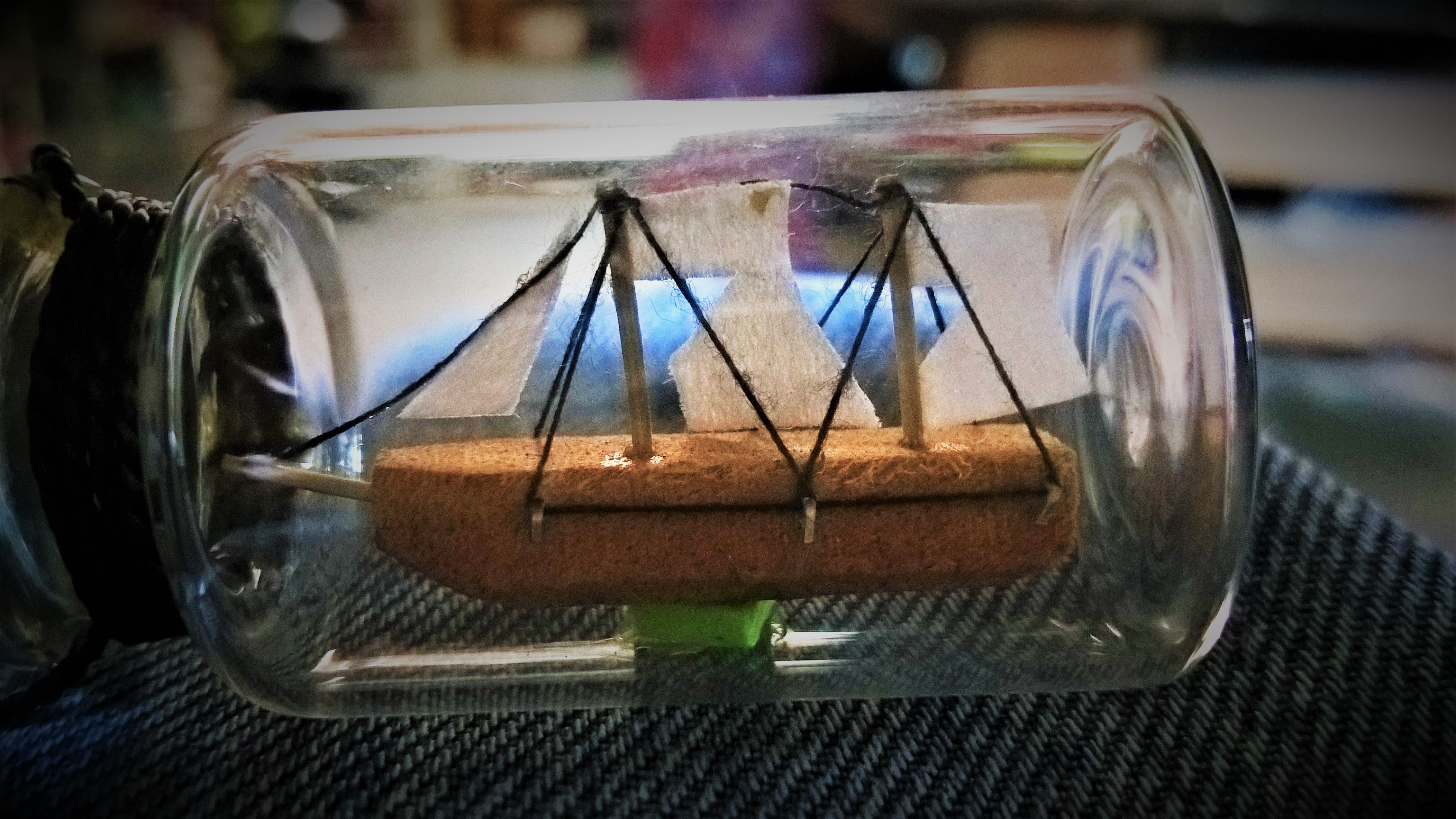 Camera settings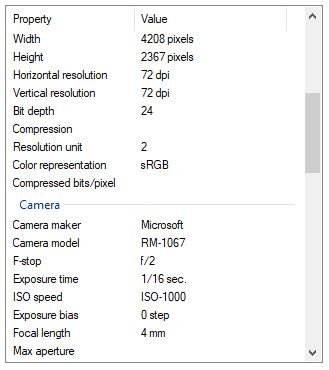 if you like my post like this
================================
My previous posts that you may want to see:
Finish it, Then you will understand
Knowing that smile is to make peace
Life will be better if we keep listening
================================
Thanks for visited
================================