The Power of Music
"Life is a great song and sweet, so start playing the music"
-Ronald Reagan-
Life is a beauty of every event in your life. The beauty of life follows the path you experience, up or down, hard or happy.
The word pearl of life tells the story of your life is the music of your own life. As sad or as good as anything, never stop playing your music. Sing loudly so that the whole world can hear it.
***
---
My main #blog is about #photography but..
These are the #words of today that will #inspire me,
Hopefully you will be motivated too!
And,
Always remember:

"As the sun begins to shine, a new #life begins. Spend the words of #inspiration of daily life today to increase your #spirits in the move. Start working and think that you deserve to be #happy and deserve to win today. If you can really interpret it, you will be able to find an afterthought as an inspiration in it. Most importantly, do not #give up and always do something positive for a better life."
---
#smartphonephotography photo today taken by me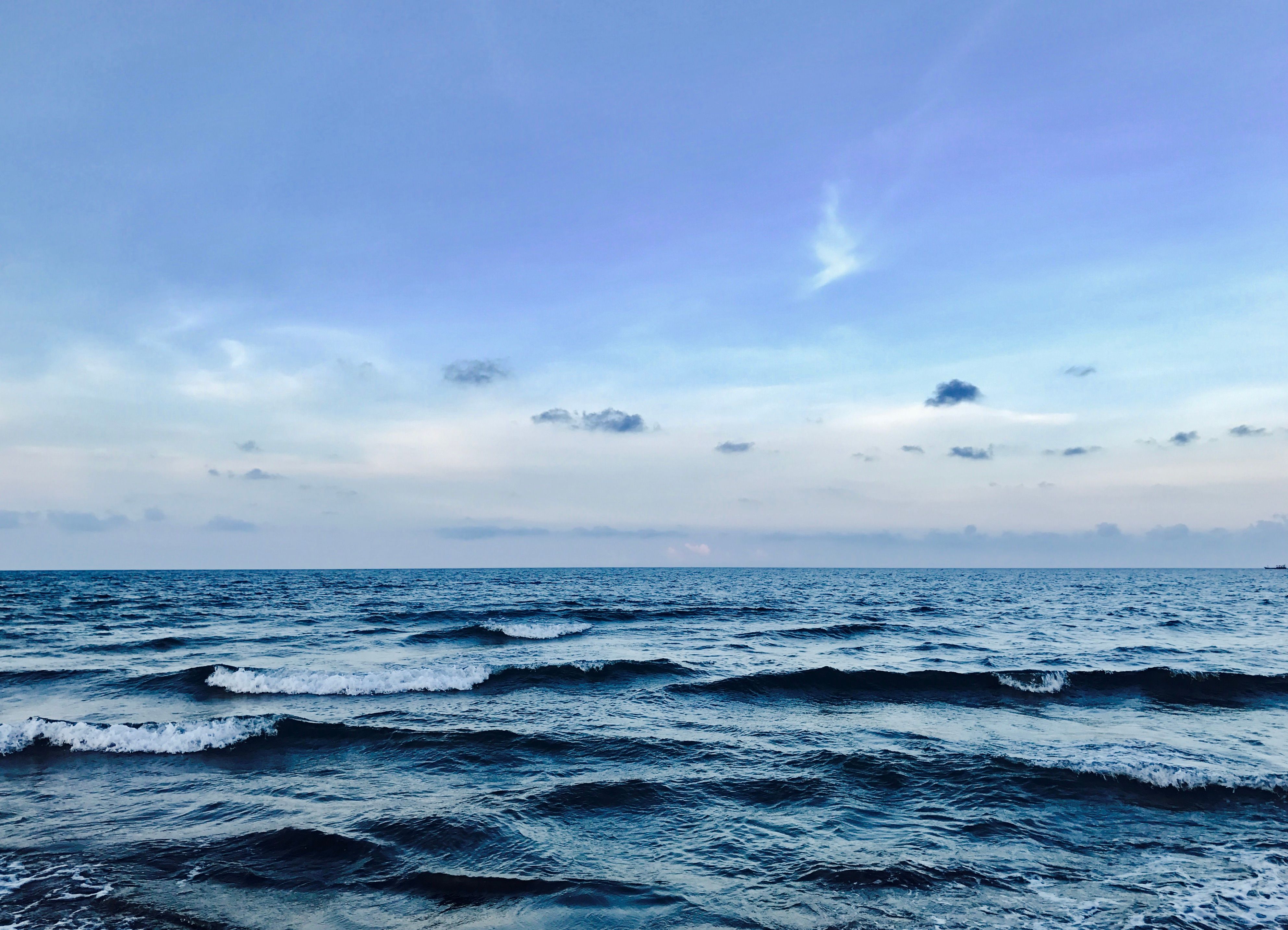 Camera settings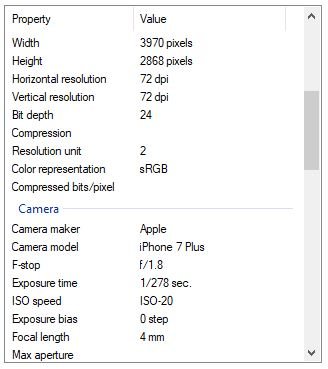 if you like my post like this
================================
My previous posts that you may want to see:
Finish it, Then you will understand
Knowing that smile is to make peace
================================
Thanks for visited
================================