Opportunities in Life
"Make your chance! Life is an opportunity. Someone who drove the farthest in general is he who wants and dare to do something"
-Dale Carnegie-
For a good and good life, do not just sit and imagine its beauty. Over time you will be consumed illusion for a moment. Start standing and doing something.
Do the things you like and start hacking dreams. Believe me when you try, God sees and has determined something beautiful for you. One day, you will have your wisdom of life.
***
---
My main #blog is about #photography but..
These are the #words of today that will #inspire me,
Hopefully you will be motivated too!
And,
Always remember:

"As the sun begins to shine, a new #life begins. Spend the words of #inspiration of daily life today to increase your #spirits in the move. Start working and think that you deserve to be #happy and deserve to win today. If you can really interpret it, you will be able to find an afterthought as an inspiration in it. Most importantly, do not #give up and always do something positive for a better life."
---
#smartphonephotography photo today taken by me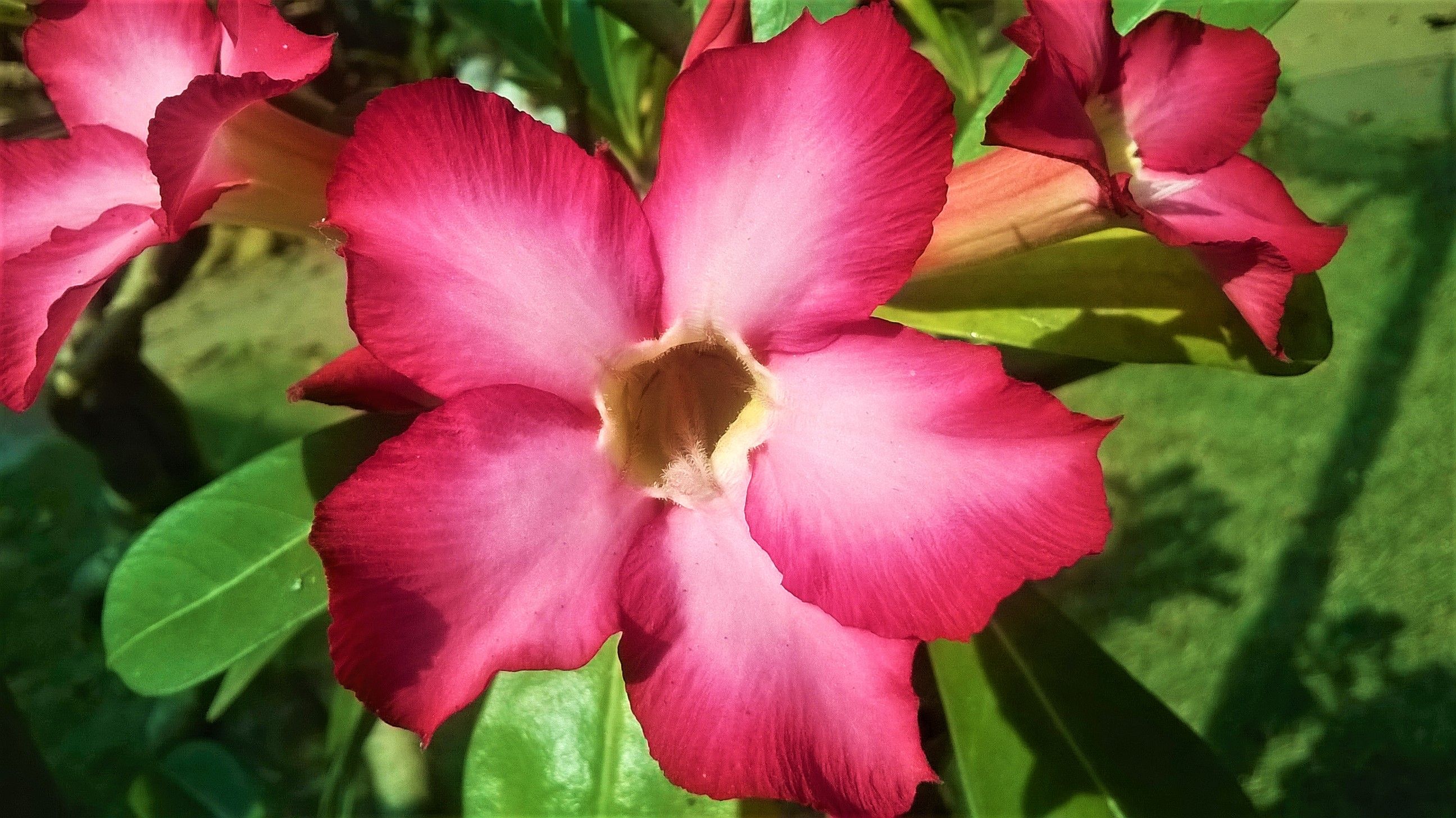 Camera settings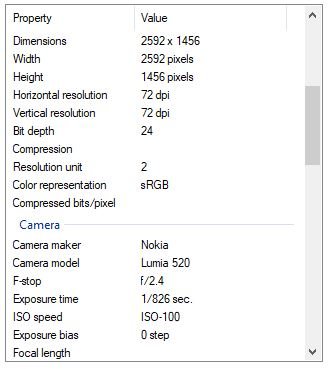 if you like my post like this
================================
My previous posts that you may want to see:
Knowing that smile is to make peace
Life will be better if we keep listening
================================
Thanks for visited
================================