Foggy River
Due to heavy cold
The life of village people
EOS 700D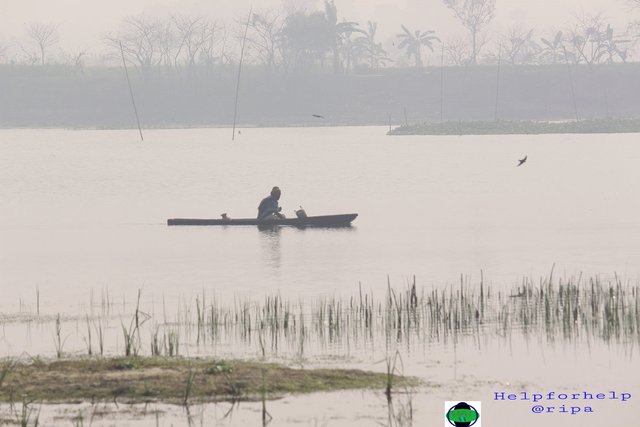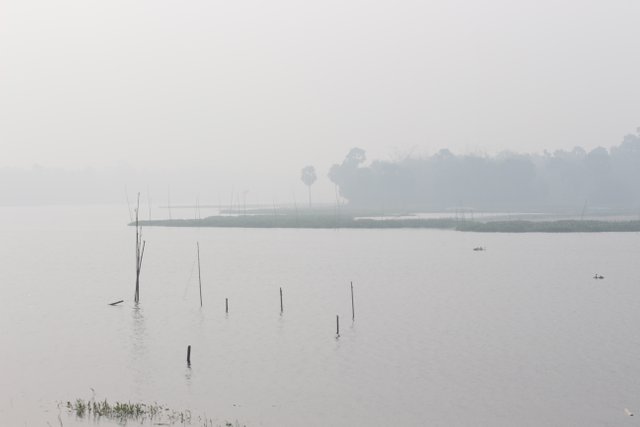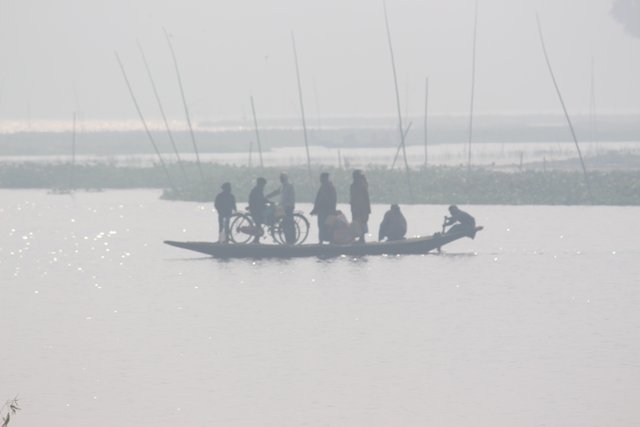 Project of @ripa lead by a youngest team
We help distressed people and leading steemit to great humanity-works.We feel world is more beautiful when we help to each other. Steemit is a good platform and such helping projects will make steemit more useful.Yes,we think so.Let's makeSteemit more realistic and useful.
Do you want to co-operate ??
Lead a co-operation business or help by any other ways-click bellow
Yᴏᴜ ᴍᴀʏ ʟɪᴋᴇ ᴛᴏ ᴅɪʀᴇᴄᴛ ᴅᴏɴᴀᴛᴇ
Donate BTC : 1Eox9mgFtKsDLgViP4ZMcbP16nmQrSKdC5
BCC: 1Eox9mgFtKsDLgViP4ZMcbP16nmQrSKdC5
ETH : 0xcadd2bf01e71e6afeebc659fb133e043abc7bb00
LTC: Lhy31TBGtFnd3WGVbAYTfFmBch9qi5KJDQ
cσηтαcт ωιтн υs
Mail us : dripahira300@gmail.com
Discord
ᴡᴇ ᴀʀᴇ sᴛɪʟʟ ᴍɪɴɴᴏᴡ(This project is in initial stage) .ʟᴇᴛ's ᴍᴀᴋᴇ ᴛʜɪs ᴘʀᴏᴊᴇᴄᴛ sᴜᴄᴄᴇssғᴜʟ ᴛᴏɢᴇᴛʜᴇʀ.
Our Helps(What we had experienced ???)