Update:Our 6th give away 14.10.2018[A campaign of cloths give away]
We had completed our 6th give away campaign on 14.10.2018.We covered 50 people including 20 children,15 women (with Sarees) and 15 men.
We had passed some amazing times with distressed people that day .They wore new dresses and posed with us in photo.These homeless people stay inside a brickyard and lead a helpless life.They worked hard for daily meals. Even,they can't enjoy the festival though festival is already break out.
We have started enjoying the festival(Sharod Utshad) with the ordinary people.
Giving cloths to such people ,is a great feeling .We really had experienced a great day.
Stay with us Helpforhelp
Donate us: BTC: 1MGPxfbSpd8CMEBwFMpXKAR2pgGi41hekg
BCC : 3CrqPmts27S9xzmYbrNBxmWETZxbjrtmZA
Moments(Not possible to frame everything , sharing some of the moments)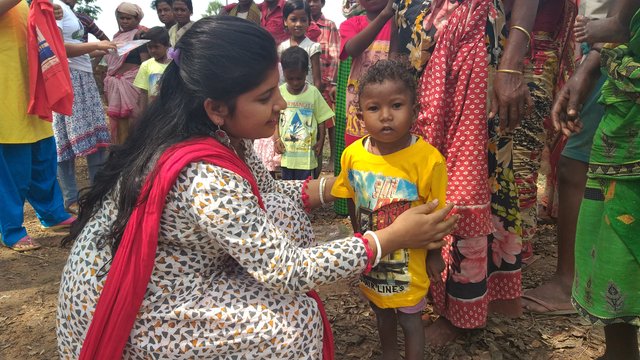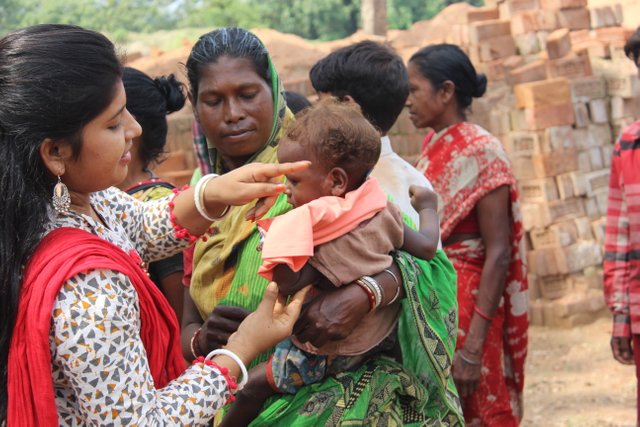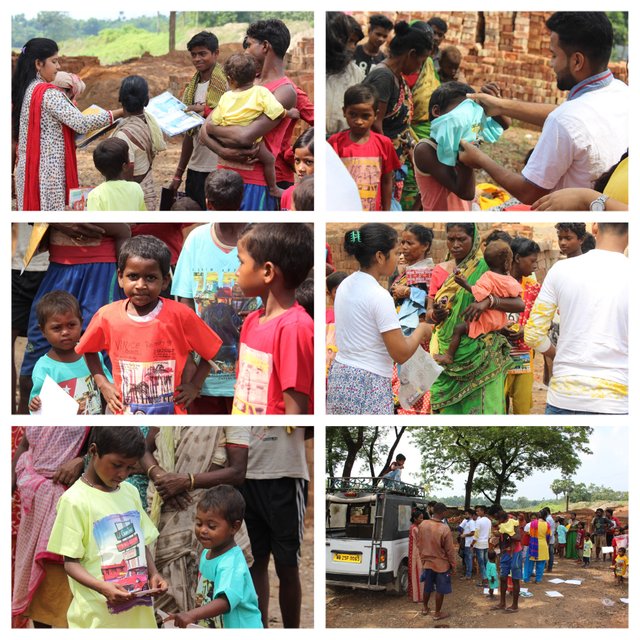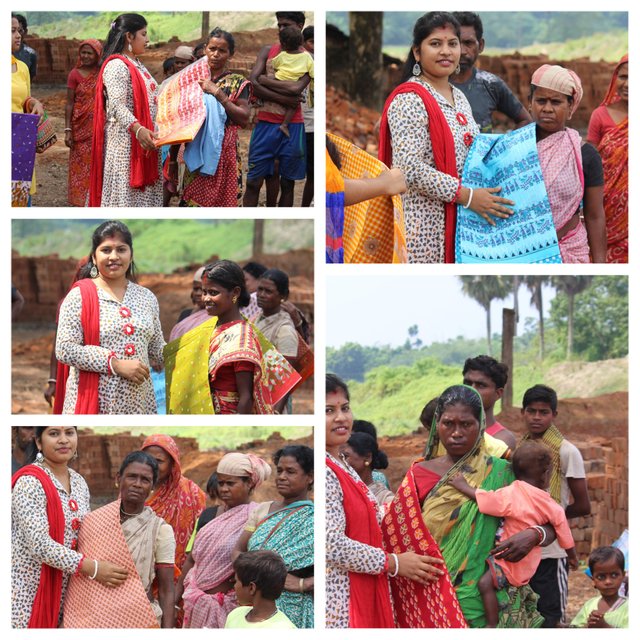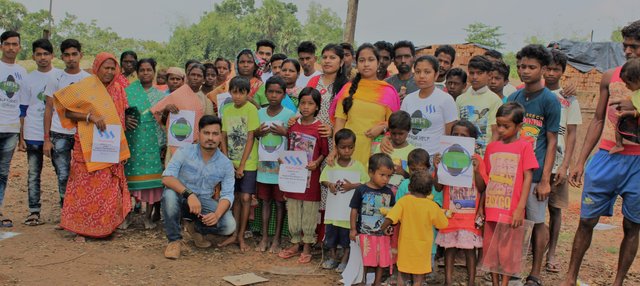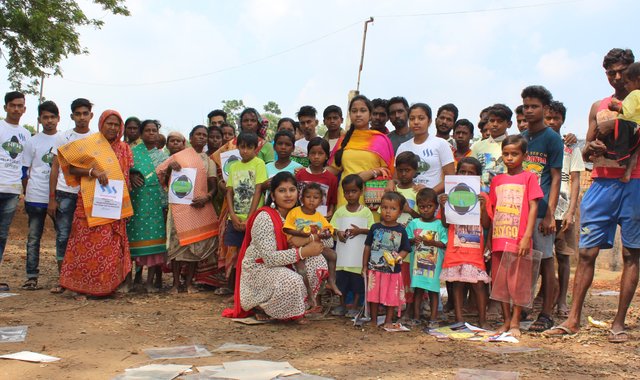 Thanks to all buddies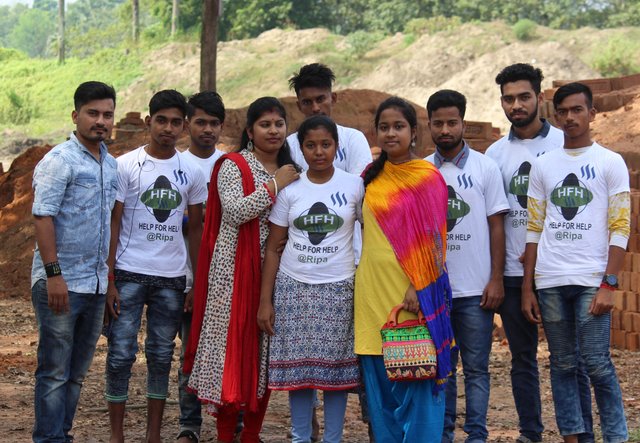 Big and Special thanks to @asksisk
Thanks for supports.