We did our donation and short servay today(Encouraging the children for study)
This is happiness that we did our helping today.We promised to have short servay to encourage the poor tribal children for study.It is greatness that we have got good response from them.Most of the sibblings are very interested for study and many of them already having study in local primary high school.The proverty is the curse for them.They have hope,but most often the gurdians can not afford the expenses of their children's study.
But,the children are seriously interested for study.We might can encourage them.
Thank You @asksisk for your support
We respect you
We are not well planned ,so we didn't capture the moments properly.We are a youth team; sorry to say we didn't have proper managements even a good camera.
Sharing some mobile clicks ,you may find the soft touches of poor children.
![IMG_20171227_153825.jpg]
(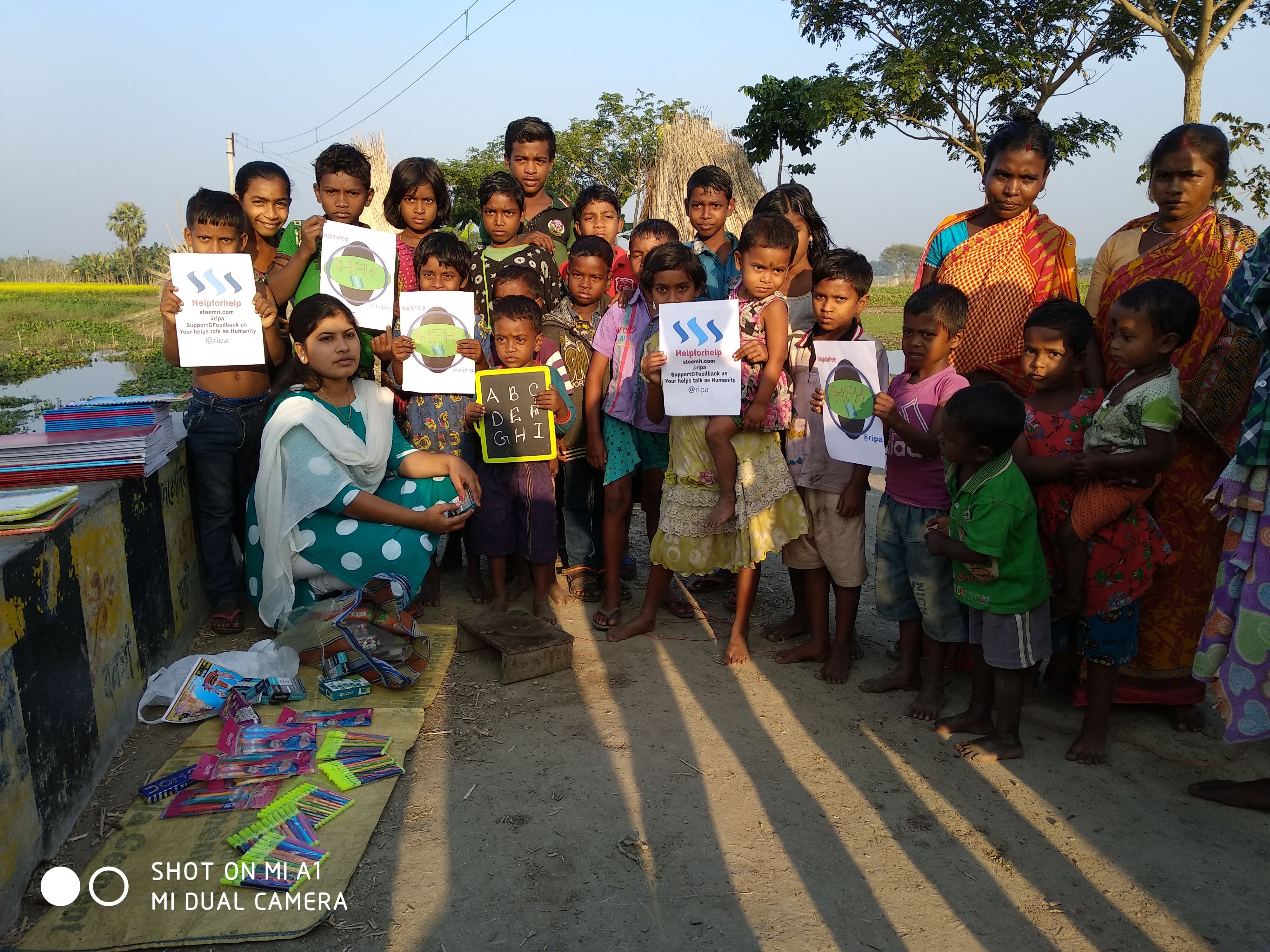 )
To be assembled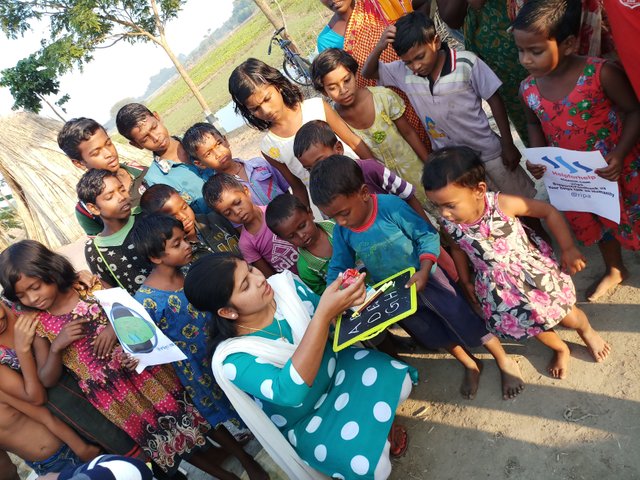 Very little children are given Chilet and chalk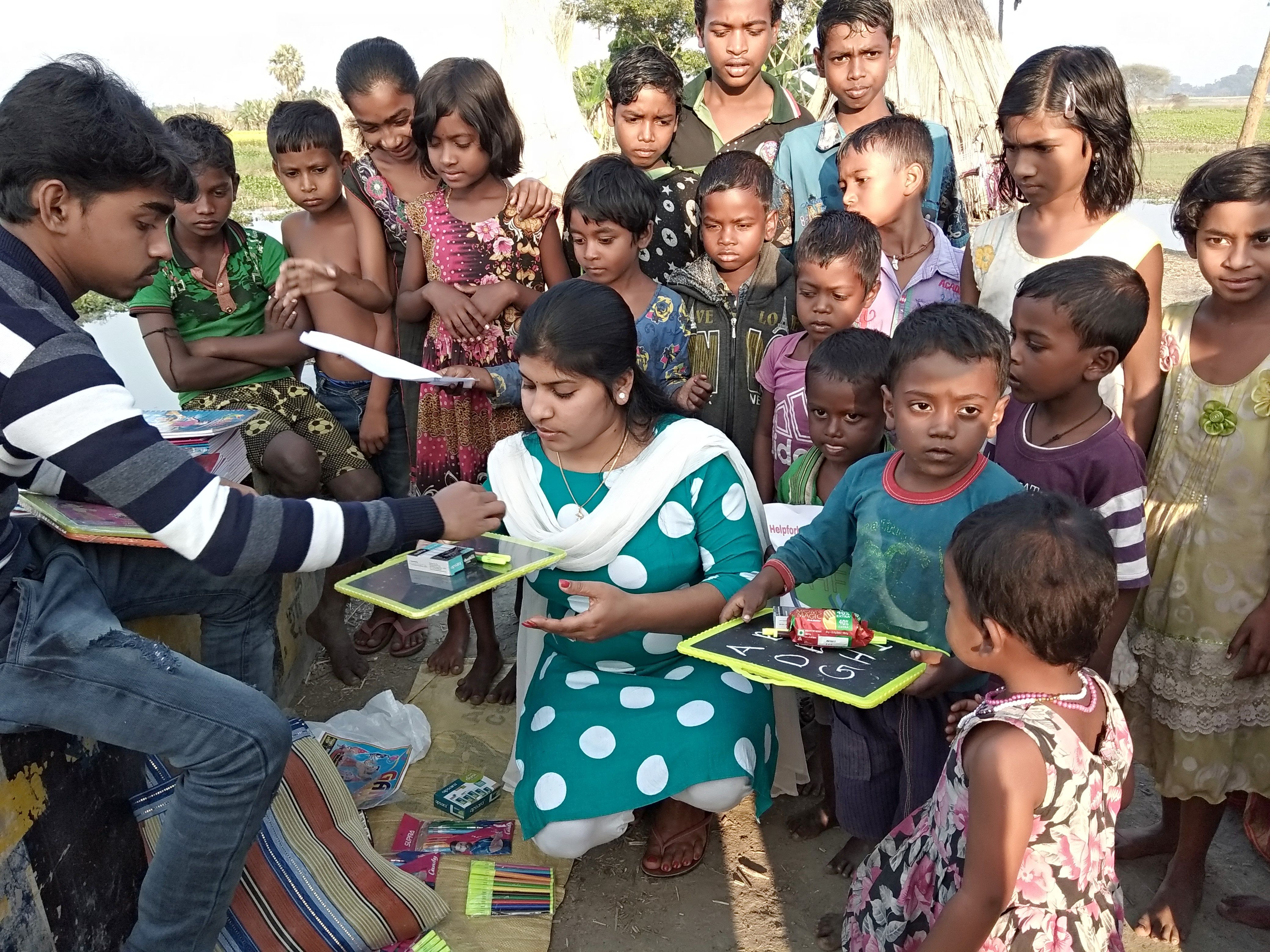 2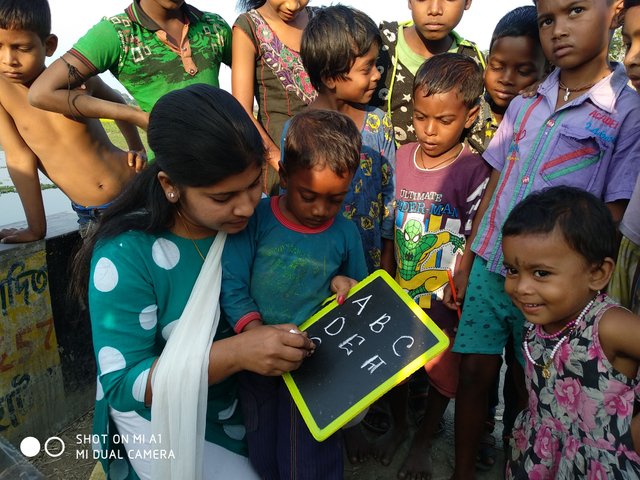 #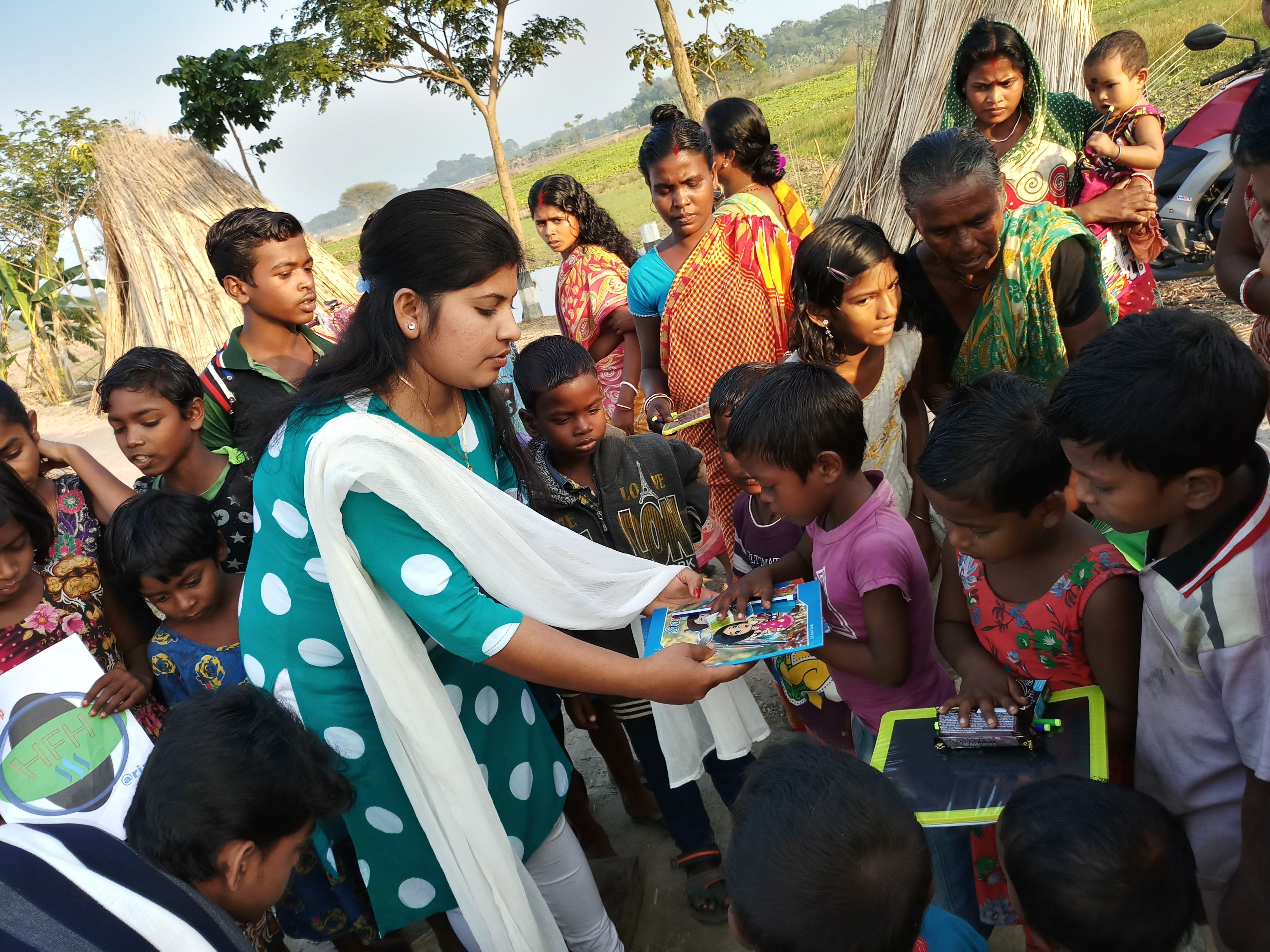 Given Khata,Pencil,Pen,Wood Pencil,Cutter,Ruber and colour pencil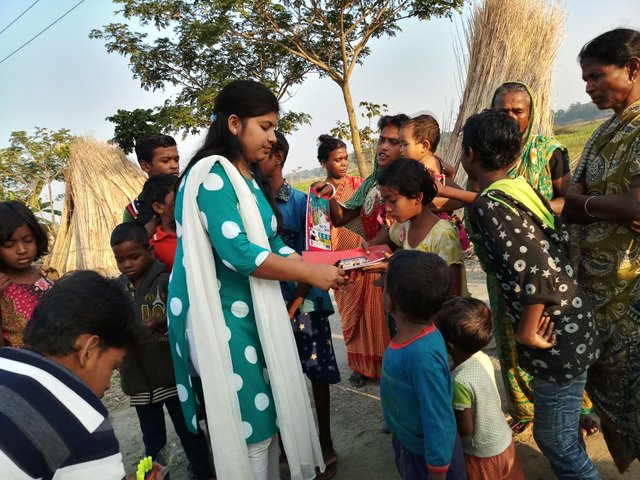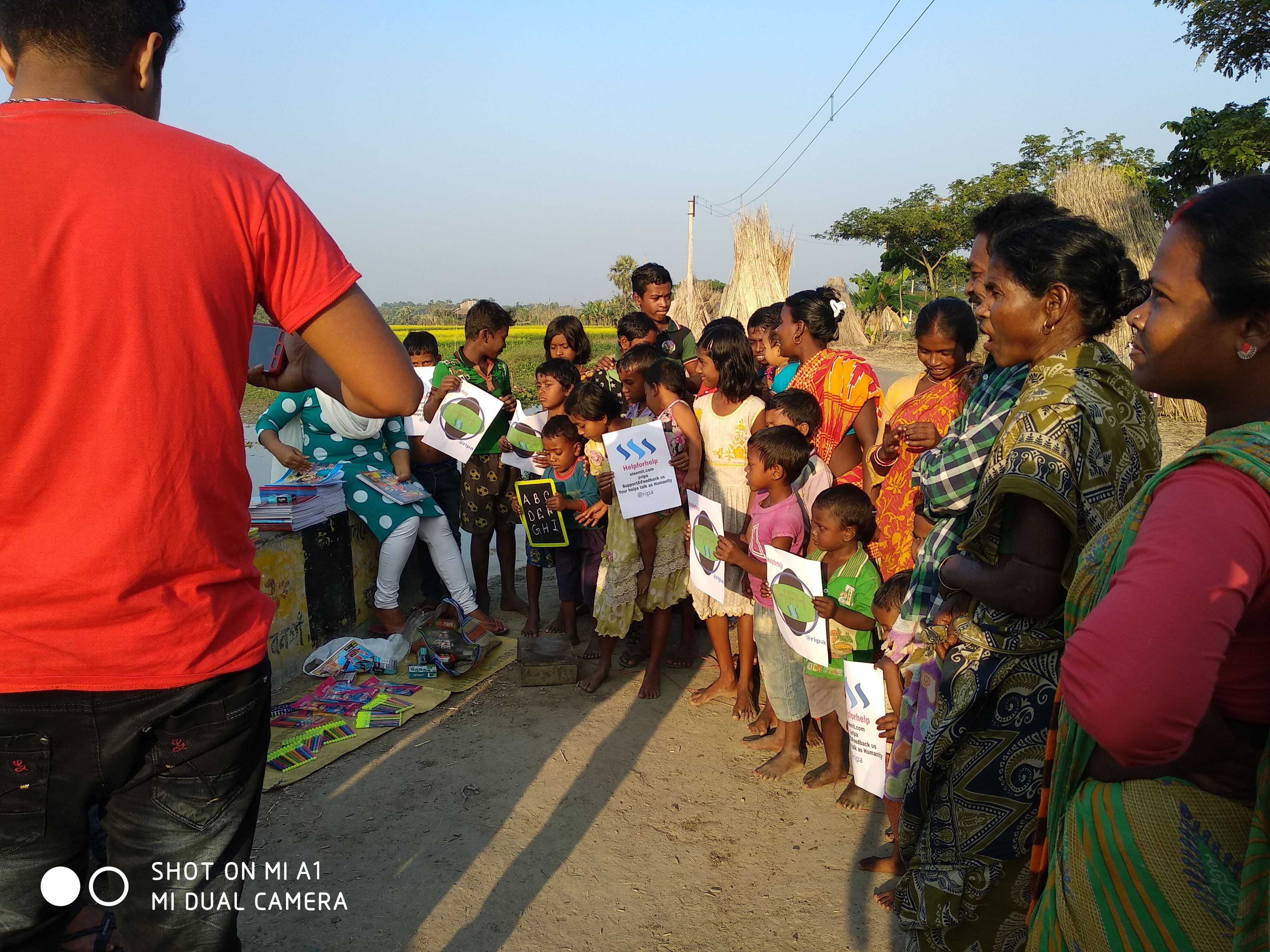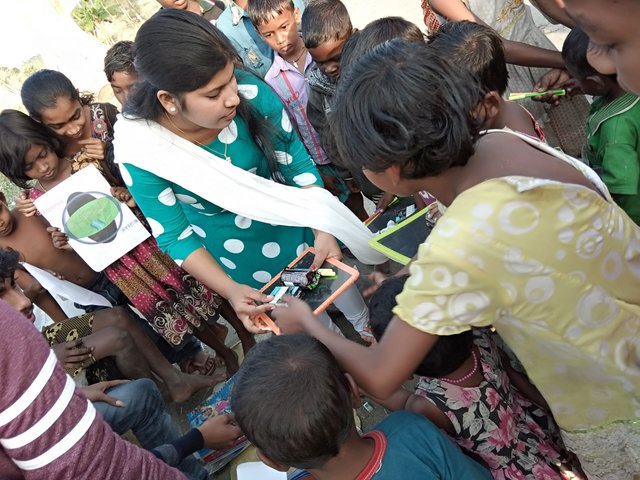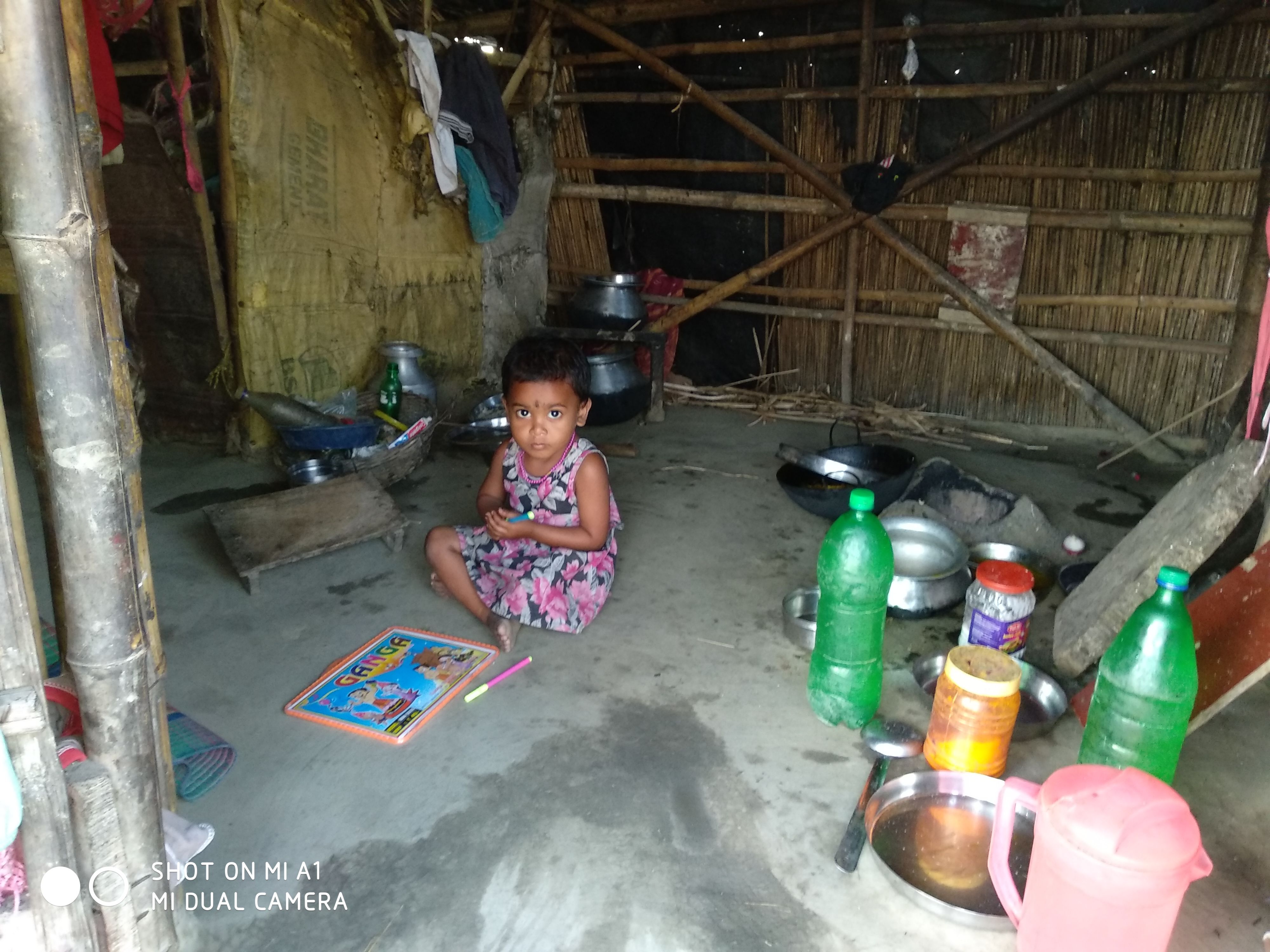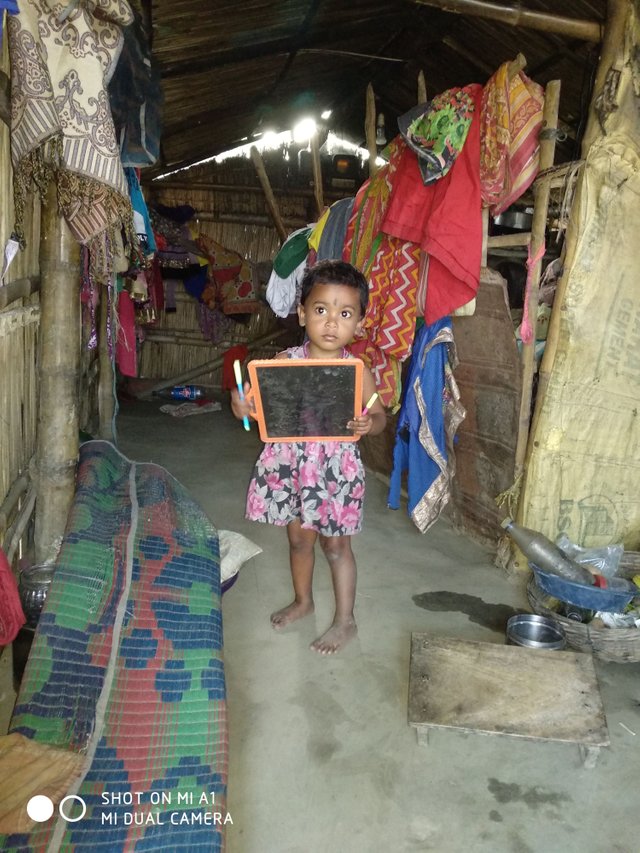 We found this child to be suddenly serious for study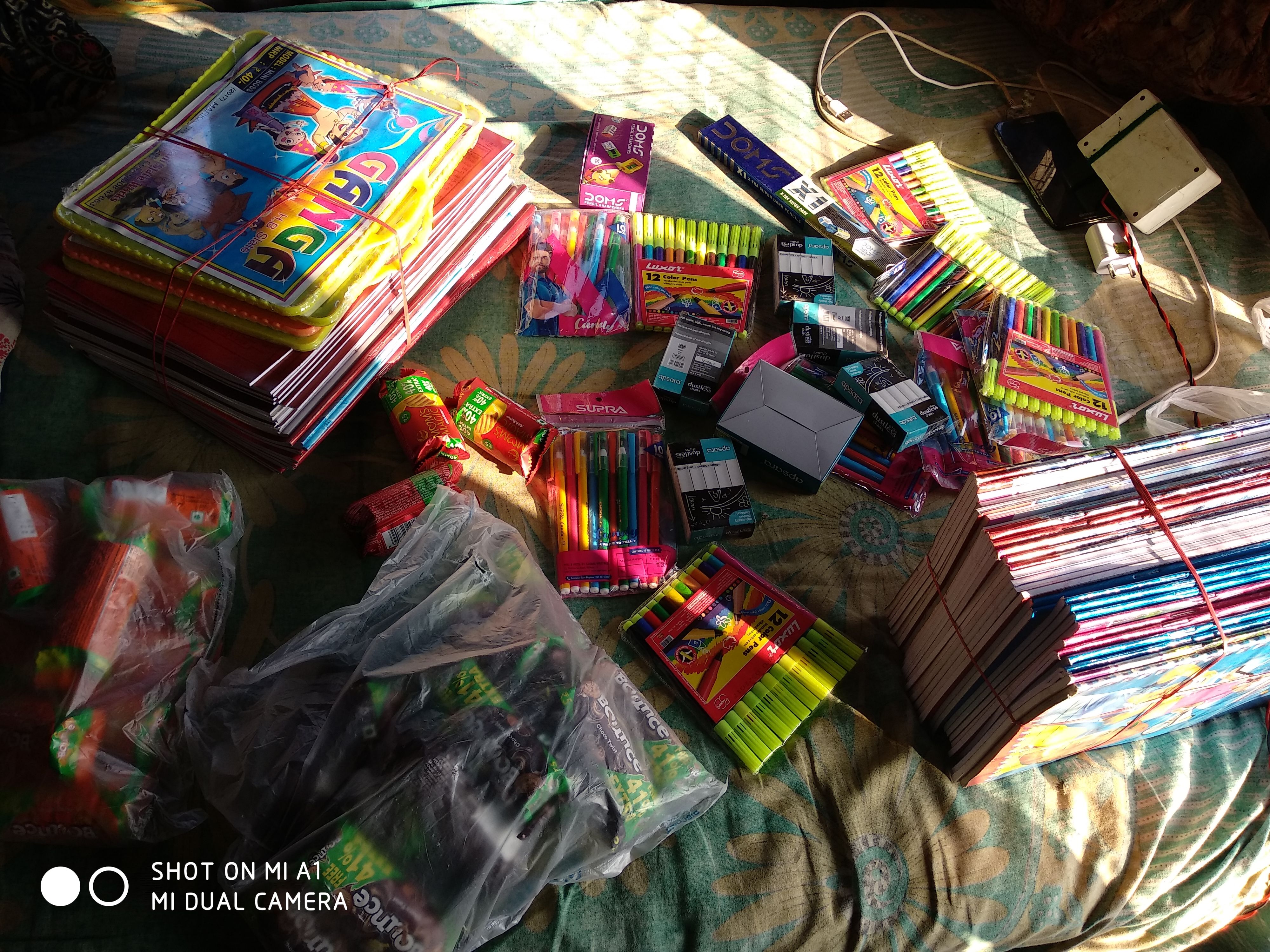 Our helping articles (Book,Khata,Pen,wood pencil,rubber,cutter,Colour pencil and some foods)
Helpforhelp
Need your concerns and co-operation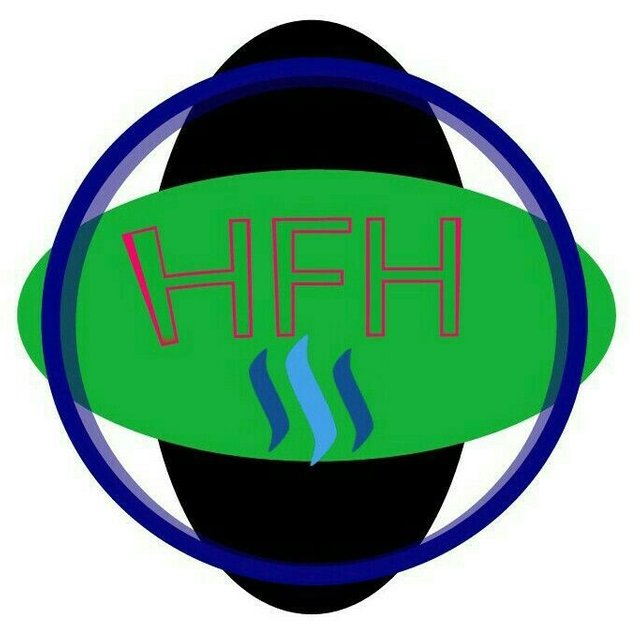 Your support is highly appreciated!
All about the projects -Helpforhelp
https://steemit.com/steemit/@ripa/6rmeud-introducing-helpforhelp-curator-gets-paid-of-usd-sbd-curator-s-upvote-worth
Our first Helps:
https://steemit.com/steemit/@ripa/helpforhelp-we-did-first-short-donation-helps
Spread the sense of humanity everywhere &Make this universe beautiful
Thank you
Please co-operate this protects
Please resteem and Support