Helpforhelp : We had completed our 3rd Survey yesterday; 26 January,2018
We had completed our 3rd survey yesterday 26/01/2018.This day was totally different experiences to us.We went to the best class of extreme-poor people.Those people work at the Brickyard and all of them are given temporary hut to stay in ;most of them were carried in the following Brickyard by the owner in A Transport( Rumour ).I am totally wordless to describe about the woeful condition of the people(You may feel them after noticing the given picture bellow). They work whole day in the Brickyard and their children use to wandering to and fro within the Brickyard .Those children looks extremely miserable.
This is great feeling that we have helped them as possible as we can.We donated 70 blankets and 30 cloths and some foods.We could cover all the families with blankets and 30 children with winter cloths.
Also ,we had provided some money as we had short of management of cloths.
Thanks to everyone who assisted us.
@sky03 ,my cousine, and @leohira123 for giving suggestion
Special thanks to @asksisk ,the people who has leaded us to do this great activities.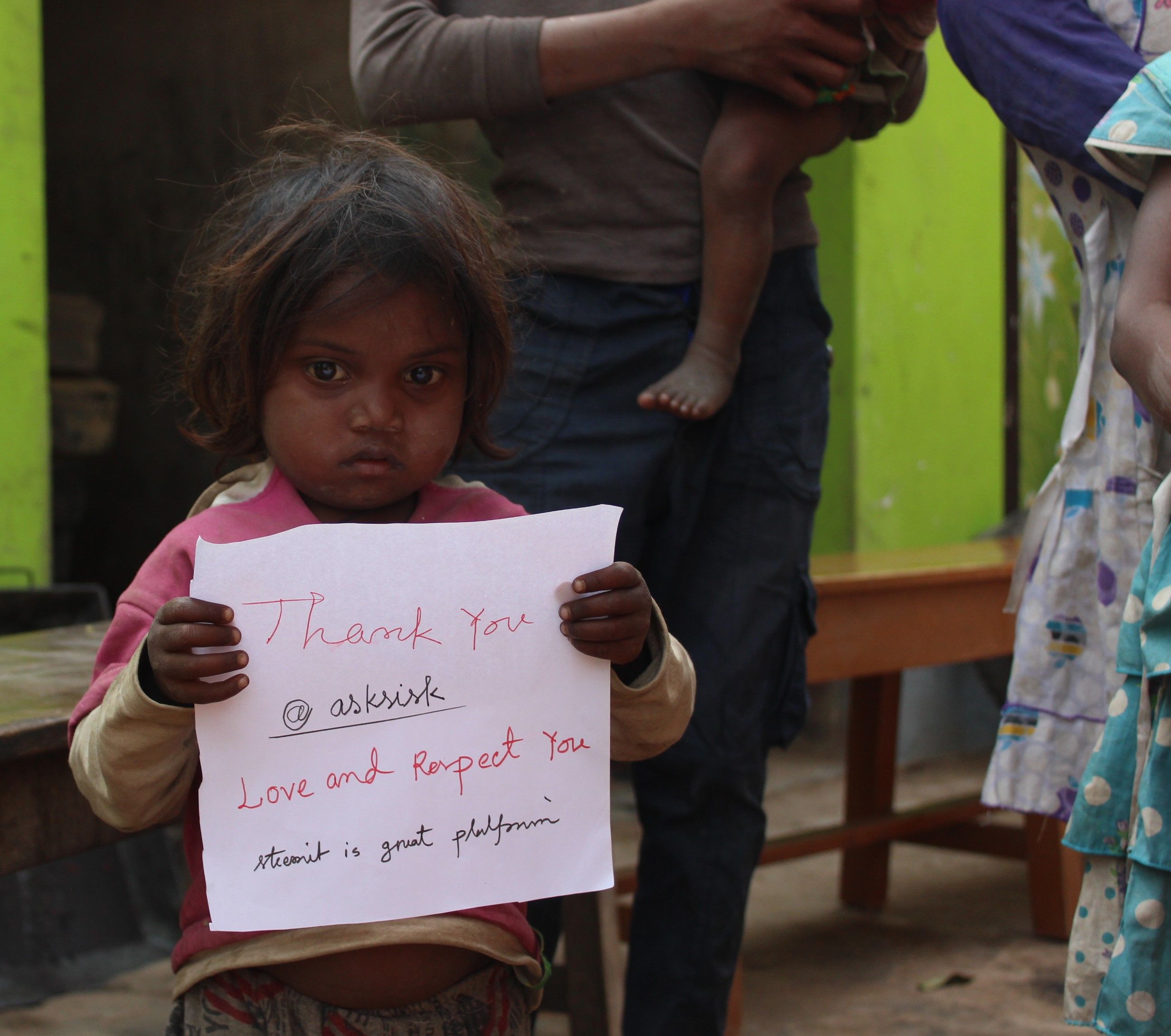 1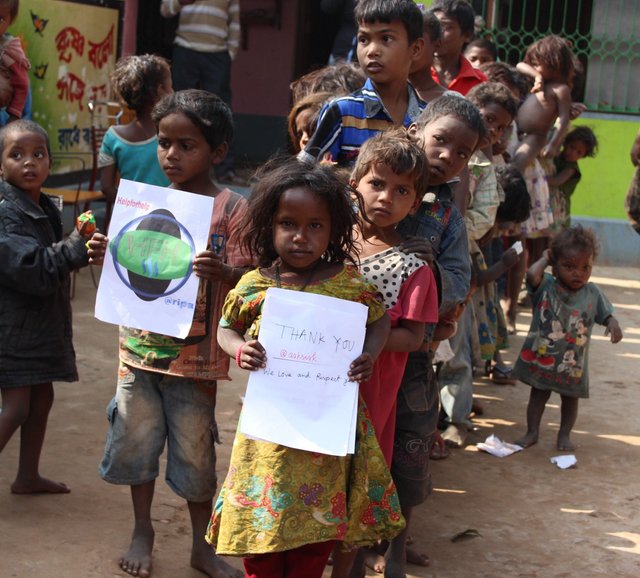 2
![IMG_6003.jpg]
(
)
3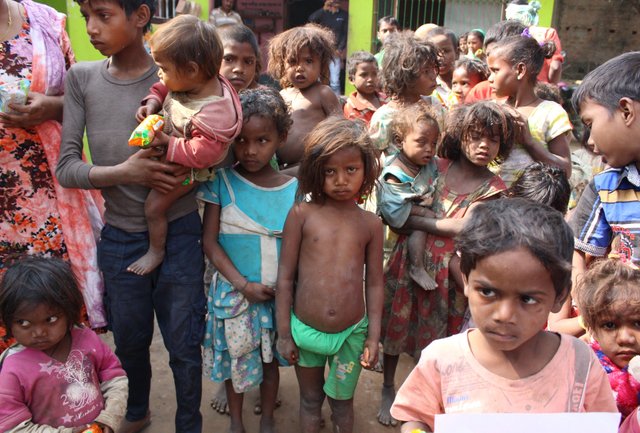 4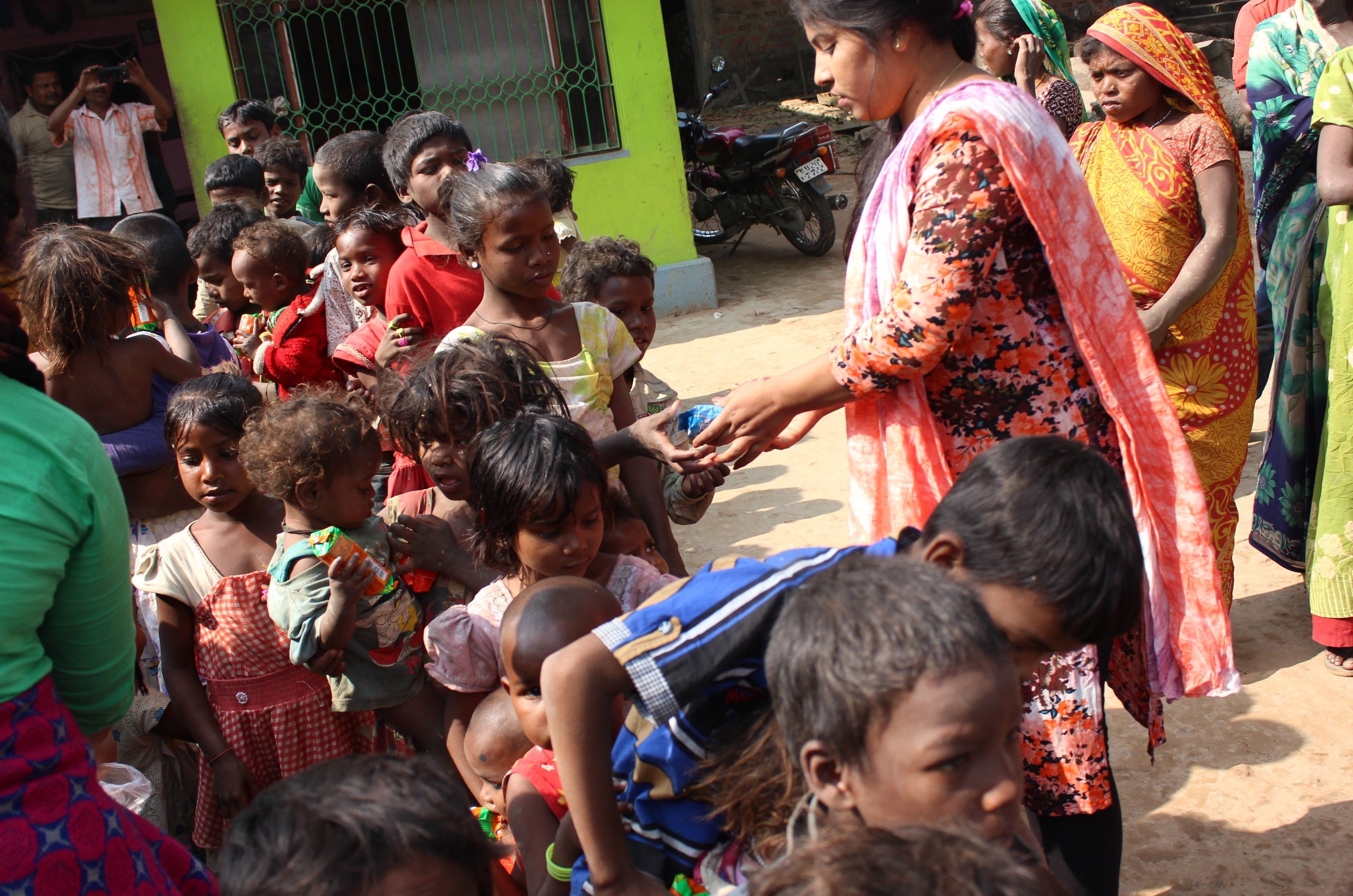 5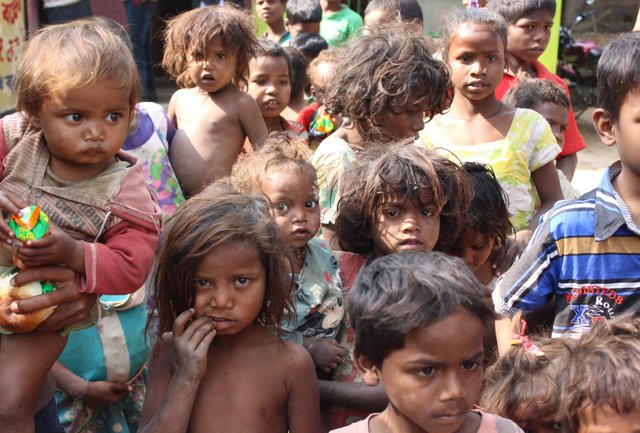 6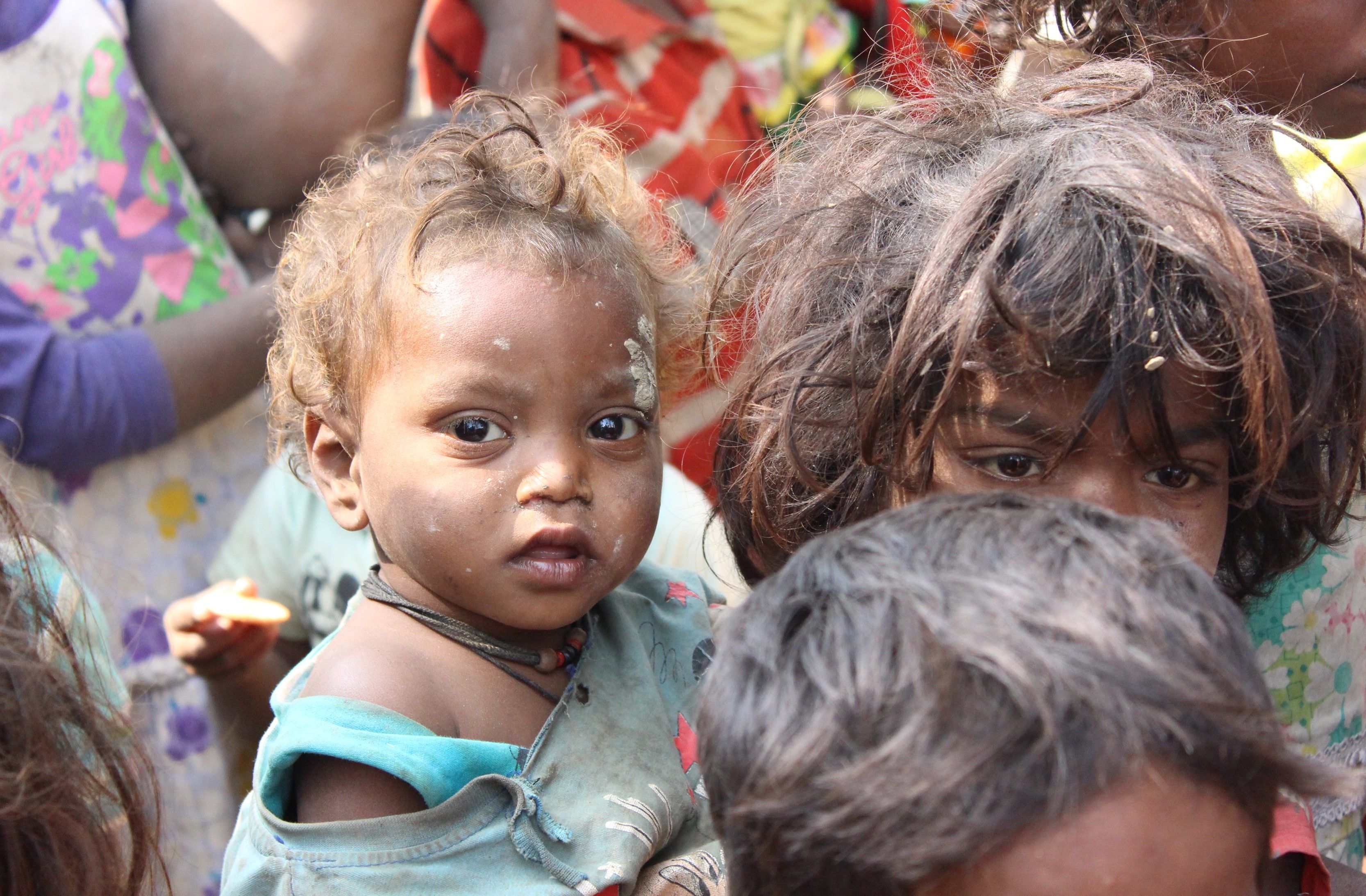 7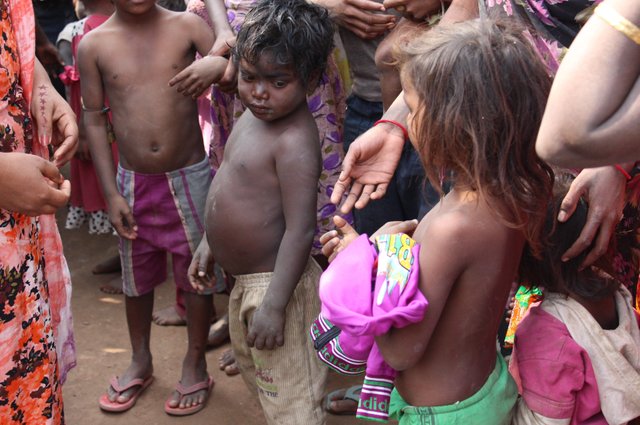 8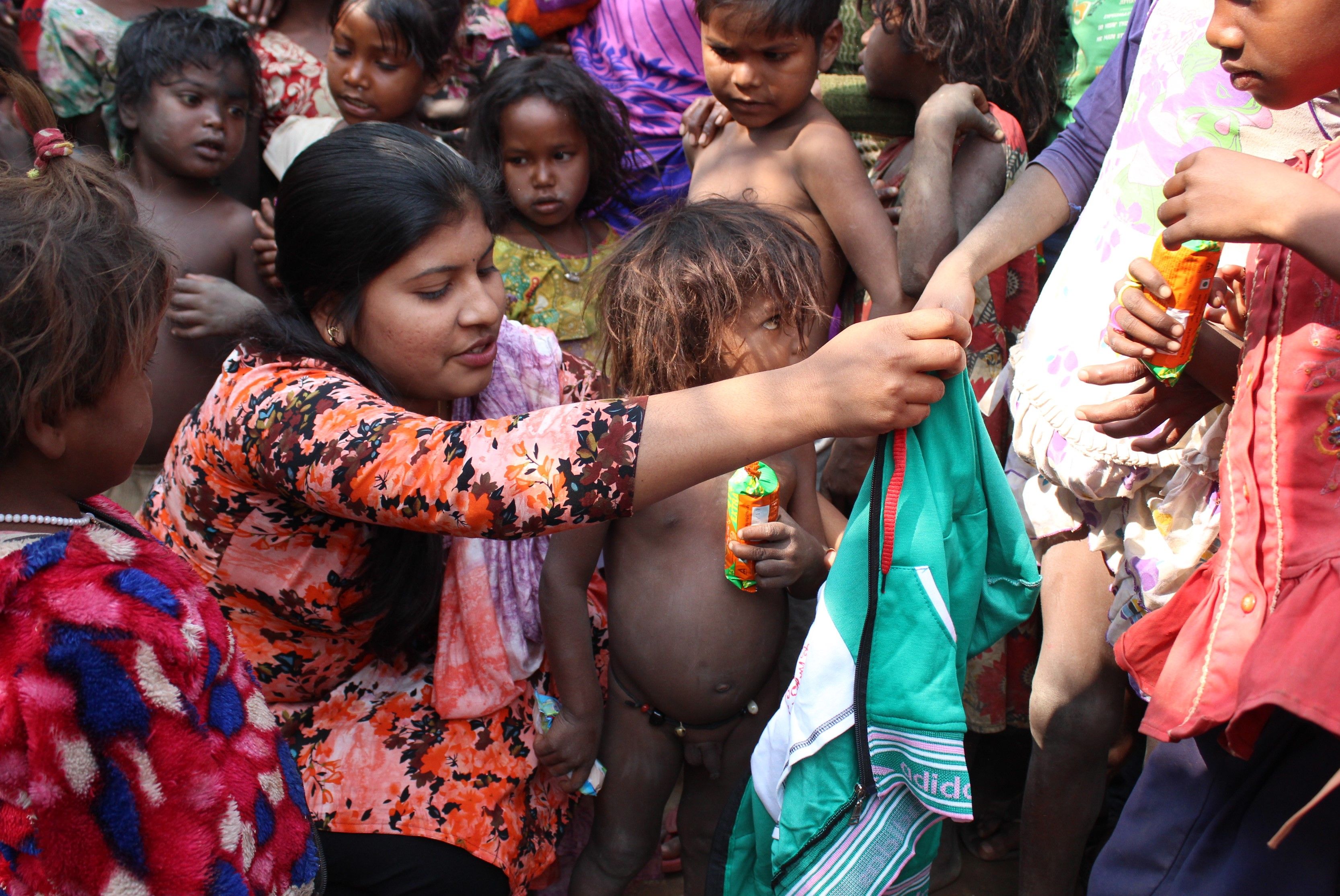 9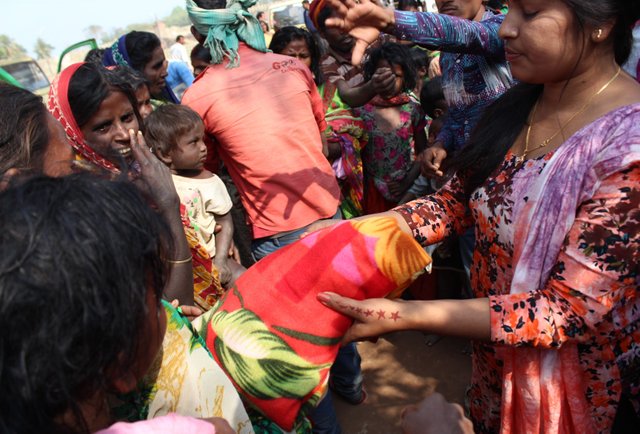 10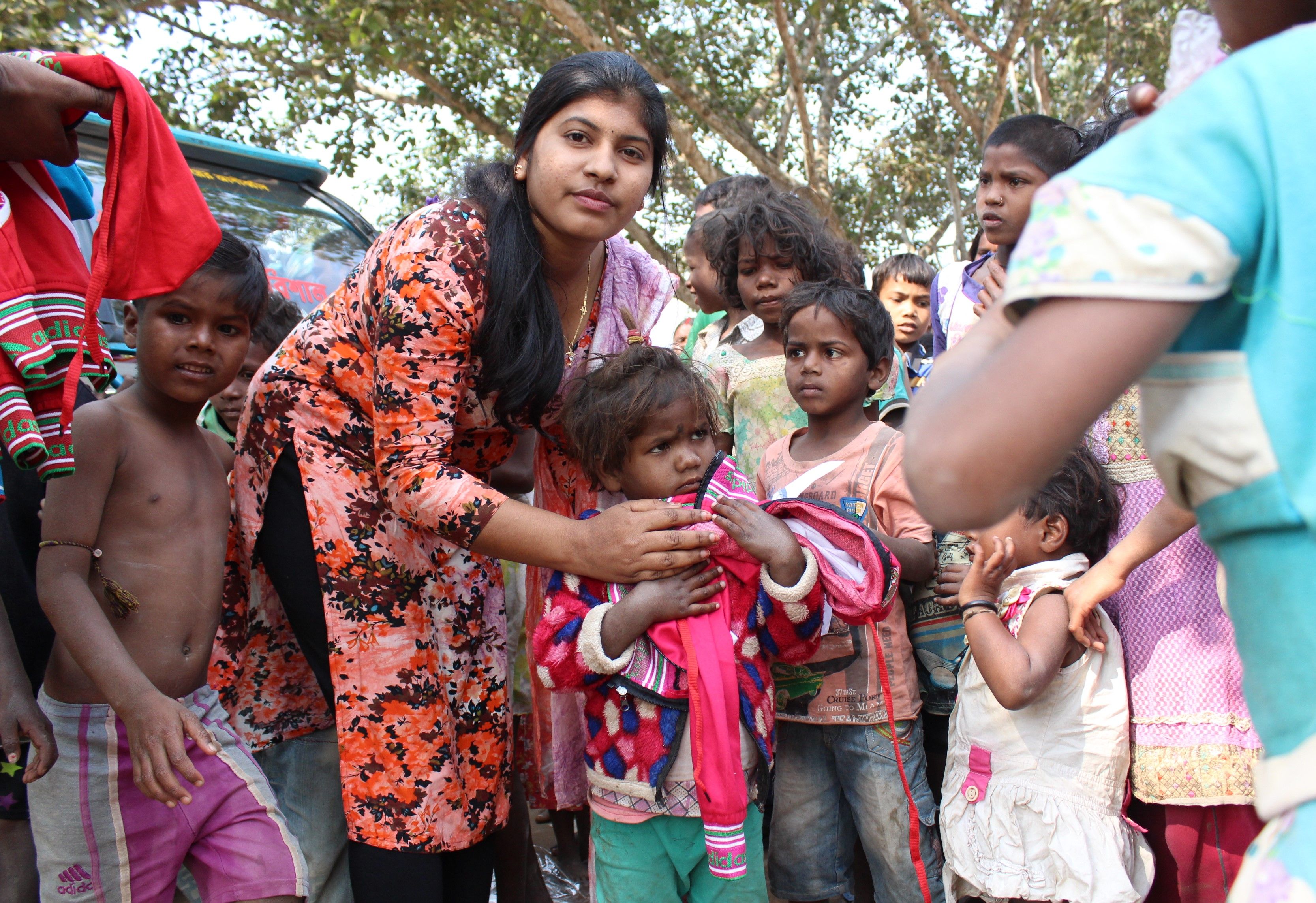 11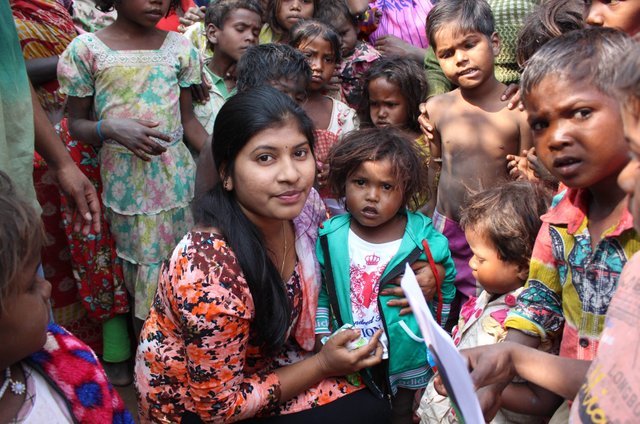 12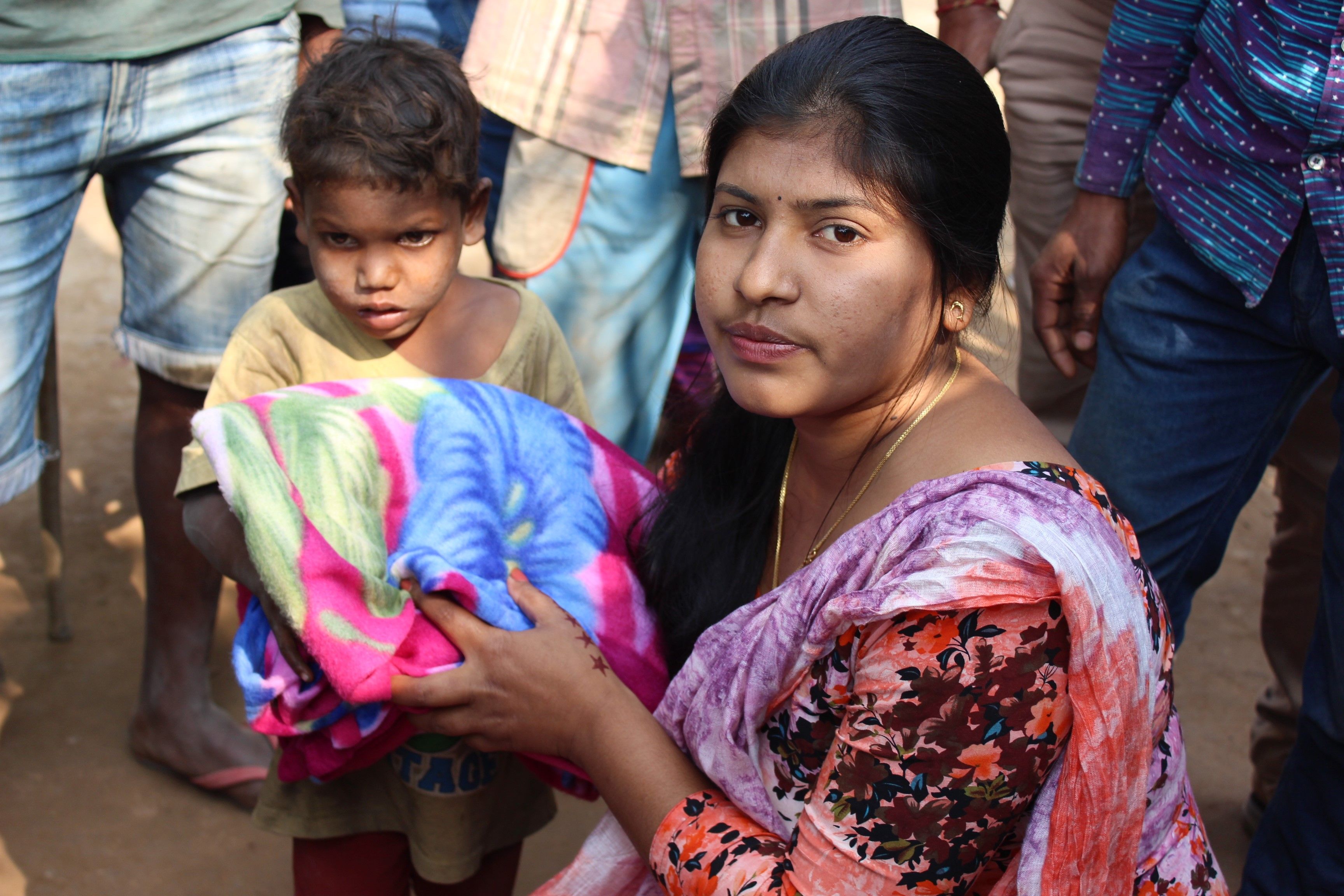 _ An orphaned child_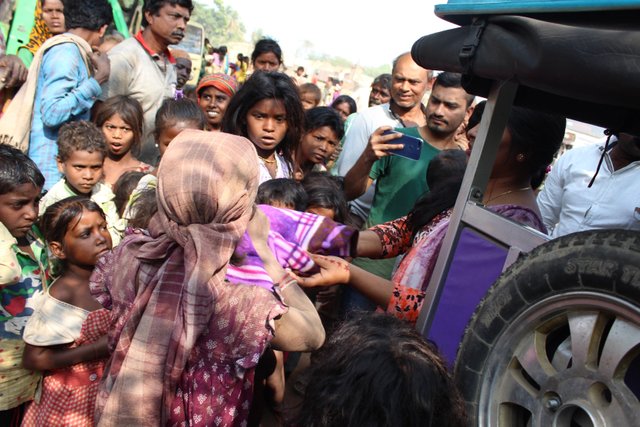 14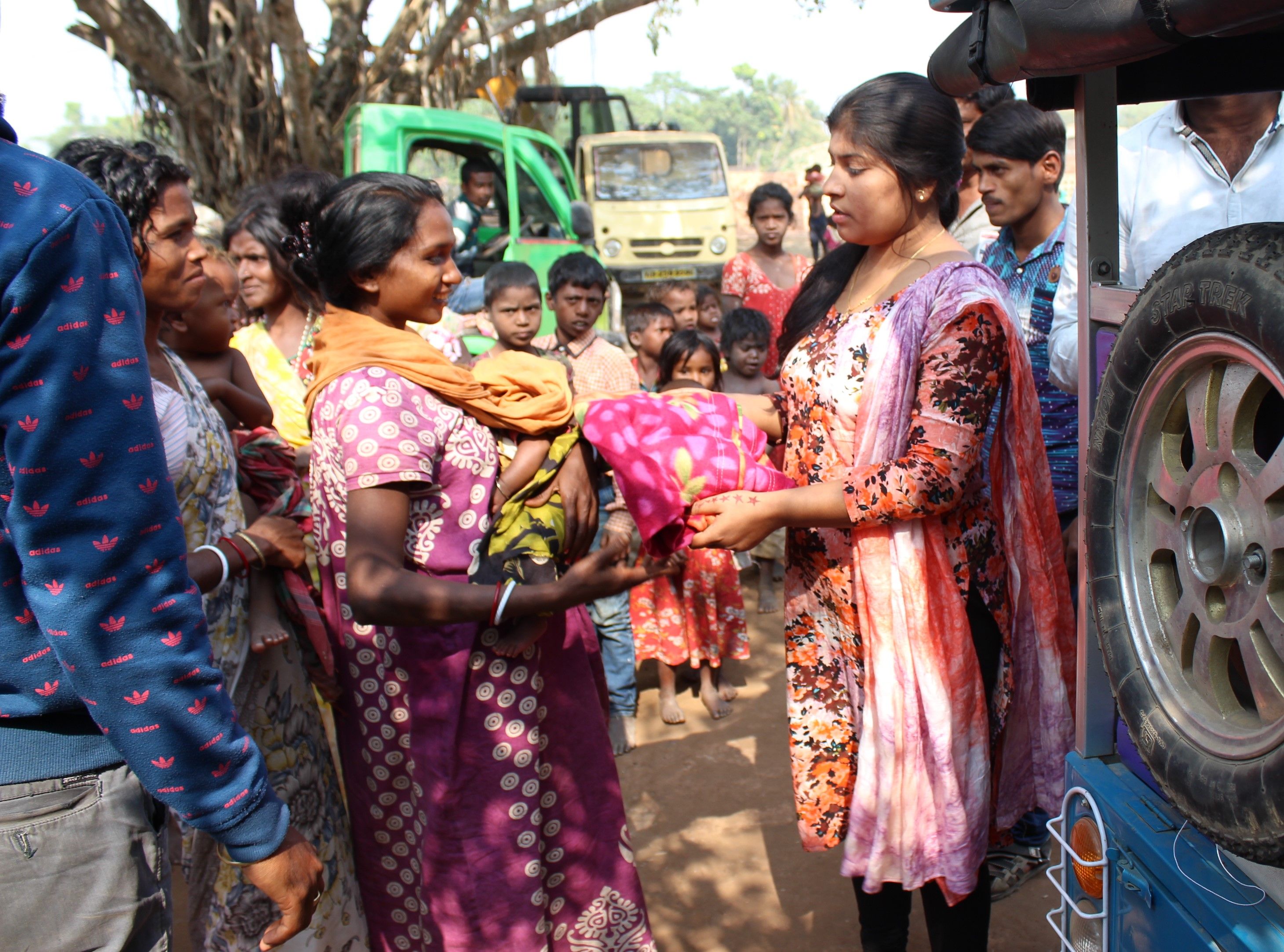 15


16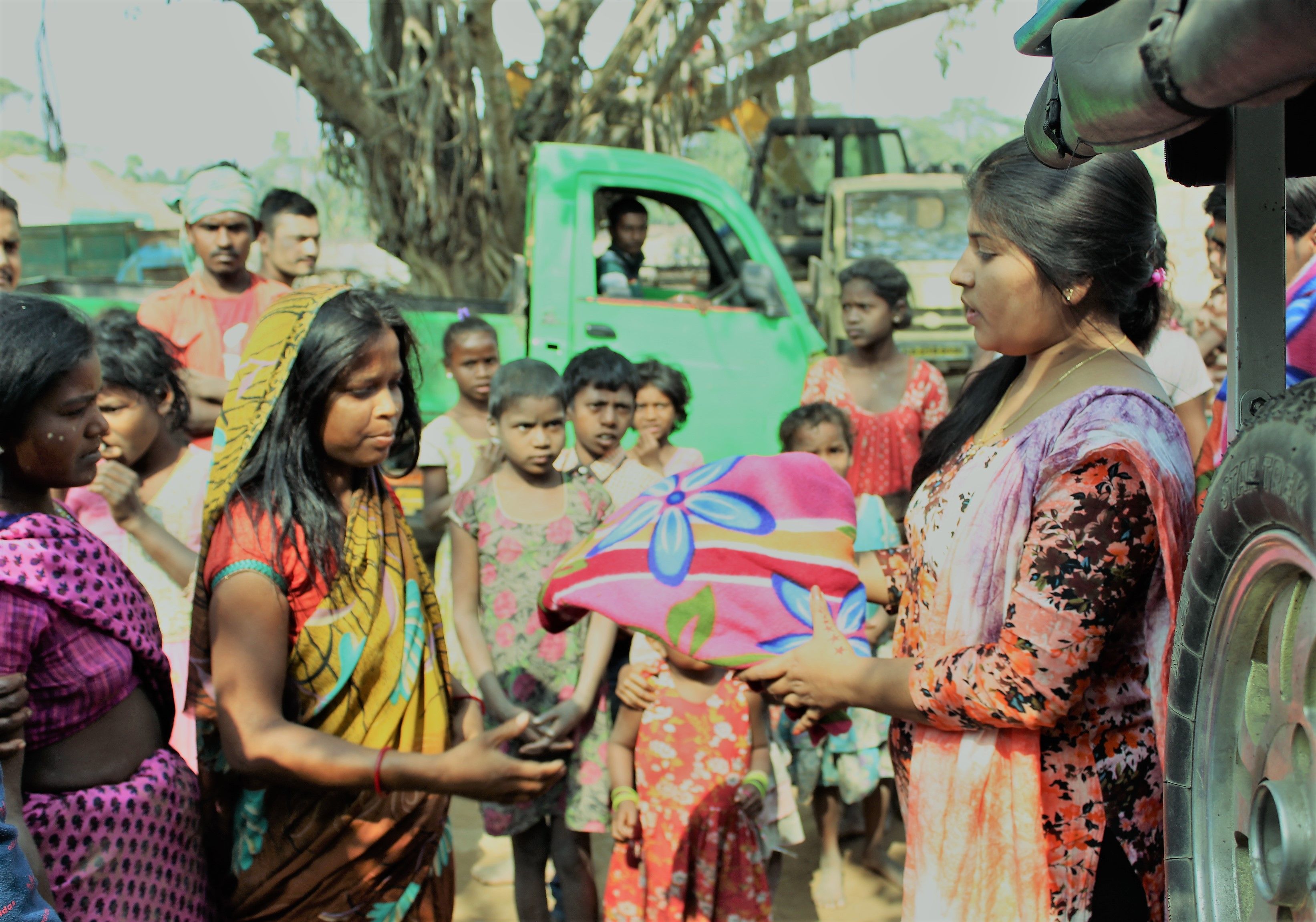 17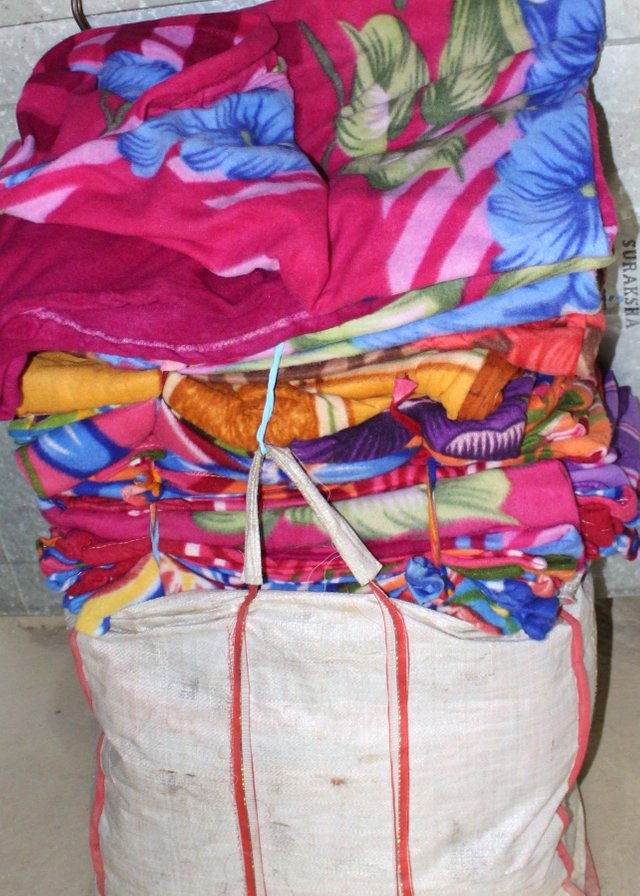 18



19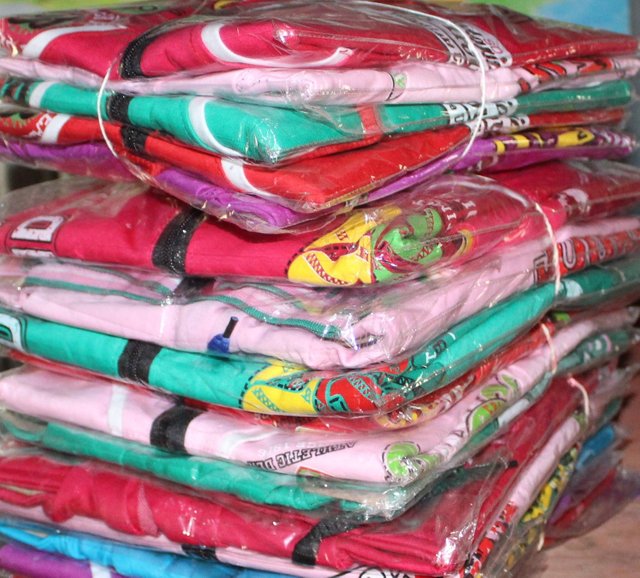 You couldn't captured the moments properly/we are not expert enough also the situation was very tough to include them in video ,yet we tried to do..
Check here...

&&&&
2.
Helpforhelp
Need your concerns and co-operation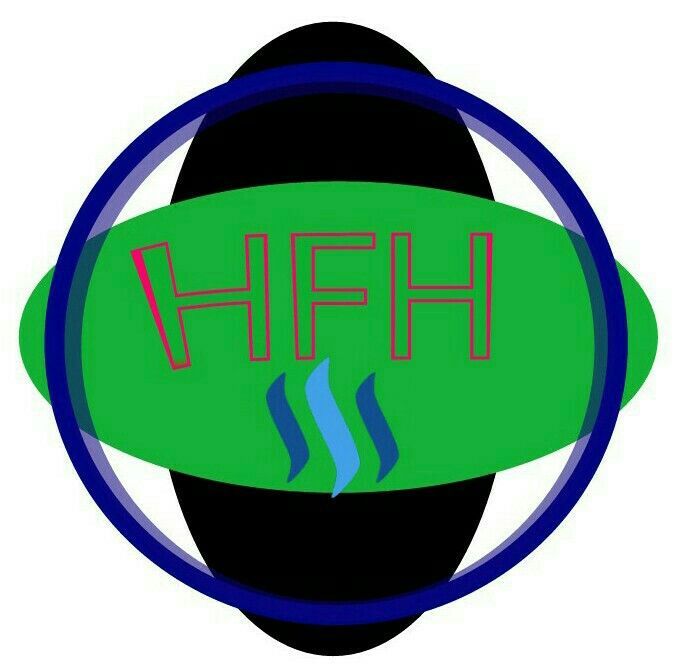 Your support is highly appreciated!
All about the projects -Helpforhelp
https://steemit.com/steemit/@ripa/6rmeud-introducing-helpforhelp-curator-gets-paid-of-usd-sbd-curator-s-upvote-worth
Our previous Helps
Spread the sense of humanity everywhere &Make this universe beautiful
Thank you
Please co-operate this protects
Please resteem and Support![resteem.jpg](