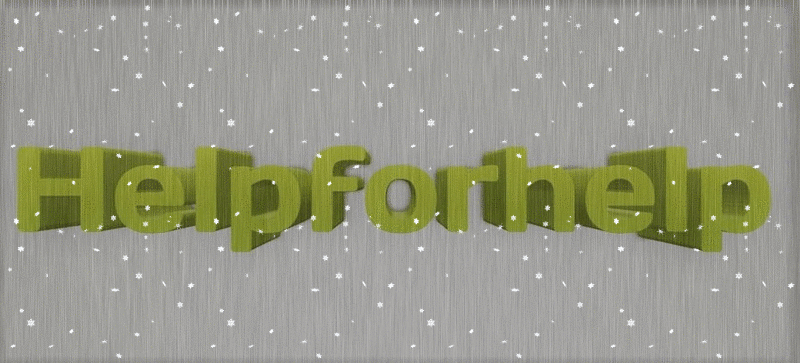 Project of @ripa lead by a youngest team
We help distressed people and leading steemit to great humanity-works.We feel world is more beautiful when we help to each other. Steemit is a good platform and we want to spread love here steemit .Yes,we think there are thousand great people around us.Let's makeSteemit beautiful together
We are building our hopes and abilities.We let this project to every steemian to lead.Please,make it successful by giving advises and so on.
We would love massive community HFH team
Wᴇ ᴛᴀᴋE ᴅᴇʟᴇɢᴀᴛɪᴏɴ BY SEVERAL WAYS
1. 𝔹𝕦𝕤𝕚𝕟𝕖𝕤𝕤 𝕠𝕗 𝕔𝕠𝕠𝕡𝕖𝕣𝕒𝕥𝕚𝕠𝕟
Dᴇʟᴇɢᴀᴛᴏʀ ᴡɪʟʟ ʙᴇ ʀᴇᴛᴜʀɴᴇᴅ ᴜᴘᴛᴏ 70% ᴏғ ᴜᴘᴠᴏᴛᴇ Values
2. sᴏᴍᴇ ᴀᴜᴛʜᴏʀs ᴍɪɢʜᴛ ʟᴏᴠᴇ ᴛᴏ ɢɪᴠᴇ ᴜs ᴀ ғʀᴇᴇ ᴅᴇʟᴇɢᴀᴛɪᴏɴ
3. Iғ ʏᴏᴜ ᴡᴀɴᴛ ᴛᴏ ʜᴇʟᴘ sᴏᴍᴇ ᴘᴇᴏᴘʟᴇ ,ʏᴏᴜ ᴍᴀʏ ᴄᴏɴᴛᴀᴄᴛ WITH US, ᴡᴇ ᴡɪʟʟ ʟᴇᴀᴅ ʏᴏᴜʀ ᴍᴇssᴀɢᴇ ᴀɴᴅ ʜᴇʟᴘs ᴛᴏ ᴛʜᴏsᴇ ᴘᴇᴏᴘʟᴇ.
Yᴏᴜ ᴍᴀʏ ʟɪᴋᴇ ᴛᴏ ᴅɪʀᴇᴄᴛ ᴅᴏɴᴀᴛᴇ
Co-operate Helpforhelp
ᴡᴇ ᴀʀᴇ sᴛɪʟʟ ᴍɪɴɴᴏᴡ .ʟᴇᴛ's ᴍᴀᴋᴇ ᴛʜɪs ᴘʀᴏᴊᴇᴄᴛ sᴜᴄᴄᴇssғᴜʟ ᴛᴏɢᴇᴛʜᴇʀ.
Our Helps/Campaigns:
(What we had experienced and our all Campaign???)
---
sᵖʳᵉᵃᵈ ᵗʰᵉ ˢᵉⁿˢᵉ ᵒᶠ ʰᵘᵐᵃⁿⁱᵗʸ ᵉᵛᵉʳʸʷʰᵉʳᵉ &ᴍᵃᵏᵉ ᵗʰⁱˢ ᵘⁿⁱᵛᵉʳˢᵉ ᵇᵉᵃᵘᵗⁱᶠᵘˡ
Yᴏᴜ ᴍᴀʏ ʟɪᴋᴇ ᴛᴏ ᴅɪʀᴇᴄᴛ ᴅᴏɴᴀᴛᴇ
Donate:
BTC :1DQoGViqJjpyoZLXhLroJcZYUozCW5rcZM
BCC: 1Eox9mgFtKsDLgViP4ZMcbP16nmQrSKdC5
ETH : 0xcadd2bf01e71e6afeebc659fb133e043abc7bb00
LTC: Lhy31TBGtFnd3WGVbAYTfFmBch9qi5KJDQ
Pay through:

cσηтαcт ωιтн υs
Mail us : [email protected]