Image source: Pixabay
It's been two years since my account on the Steem Blockchain was activated. This steemiversary was yesterday, but I've not been feeling well since I woke up yesterday and I didn't manage to write anything.
I've been actively Steem-ing (at least 2 posts in a month, is active for me) since May of 2018, and I've super-active since then! Follow me as I am reliving my Steem experience so far!
---
First Post Ever on Steemit
The file-hosting future is the cloud... Or is it?
Posted exactly two years ago, one day after my account was created. I was excited to be able to make some extra money just by blogging. I knew I wasn't going to be rich, but I had to try. Even covering some of my expenses by posting and earning crypto, was a great idea (and still is).
This post is an article I wrote for Steem and another blogging platform that I can't recall the name. After making a few more posts, totally unrelated to the first post I wrote, I forgot about Steemit & Steem, and I had an extended absence from the platform.
---
My return...

Image source: Pixabay
I released a soundtrack (and a video game) is the post that marked my return to the blockchain. To be honest, I remember I had some crypto, and I really needed some cash (not sure why, it's been 1.5 year) but I decided to not cash-out and give the blockchain another try.
---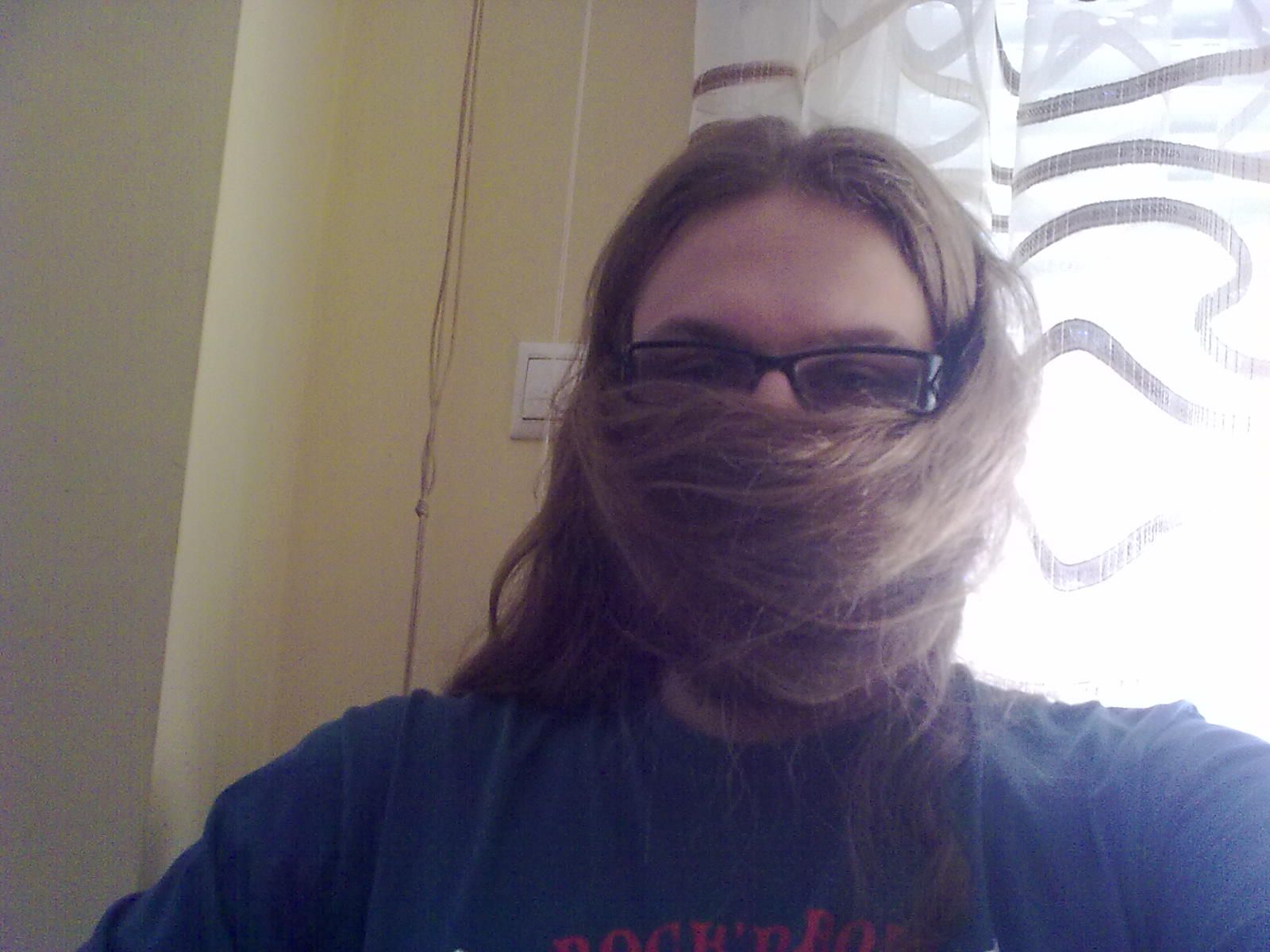 Hey Everyone
It came almost 6 months after I joined the blockchain. I'm not sure why, probably I had no idea what to do, and I found out that I had to do this. The post had an old & stupid selfie I took some years before. Still had no idea what I were doing, my introduction post only had one tag :P
---
Witness Declaration
Witness declaration of @dimitrisp
Almost a month later and after a lot of Steem research, I became a witness. After I learned a lot of things about the blockchain, I wanted to support the network and this was the best way. I never made it past the top-90 place, but I didn't care much.
---
Aknowledging the need to change my life

I don't think that I'm asking for a lot!
At the time I was also writing server tutorials and I was making pretty much good pocket money, and with all the shit I was putting up at work I had to make a plan to move out and quit. I was soooooo damaged (psychologically) and I was fighting almost every other day with my parents and my friends.
---
Greek intro!
Γειά χαρά Steemit! - Greek Introduction Inside
A couple of days later I started stumbling upon Greeks on Steem and the @greek-trail account, so I decided to write a Greek introduceyourself post. Pretty cringy now that I am reading it after so many months xD
---
SoundAC (ex-Muse) Blockchain Witness Declaration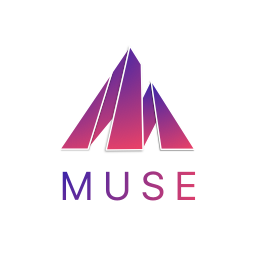 [Witness Declaration]: dimitrisp witnesses Muse Blockchain!
In August of 2017 I also became a Witness in the SoundAC blockchain. Being a musician, a developer AND a crypto-lover, this project was the ideal combination for me.
---
Tried to become a writer too!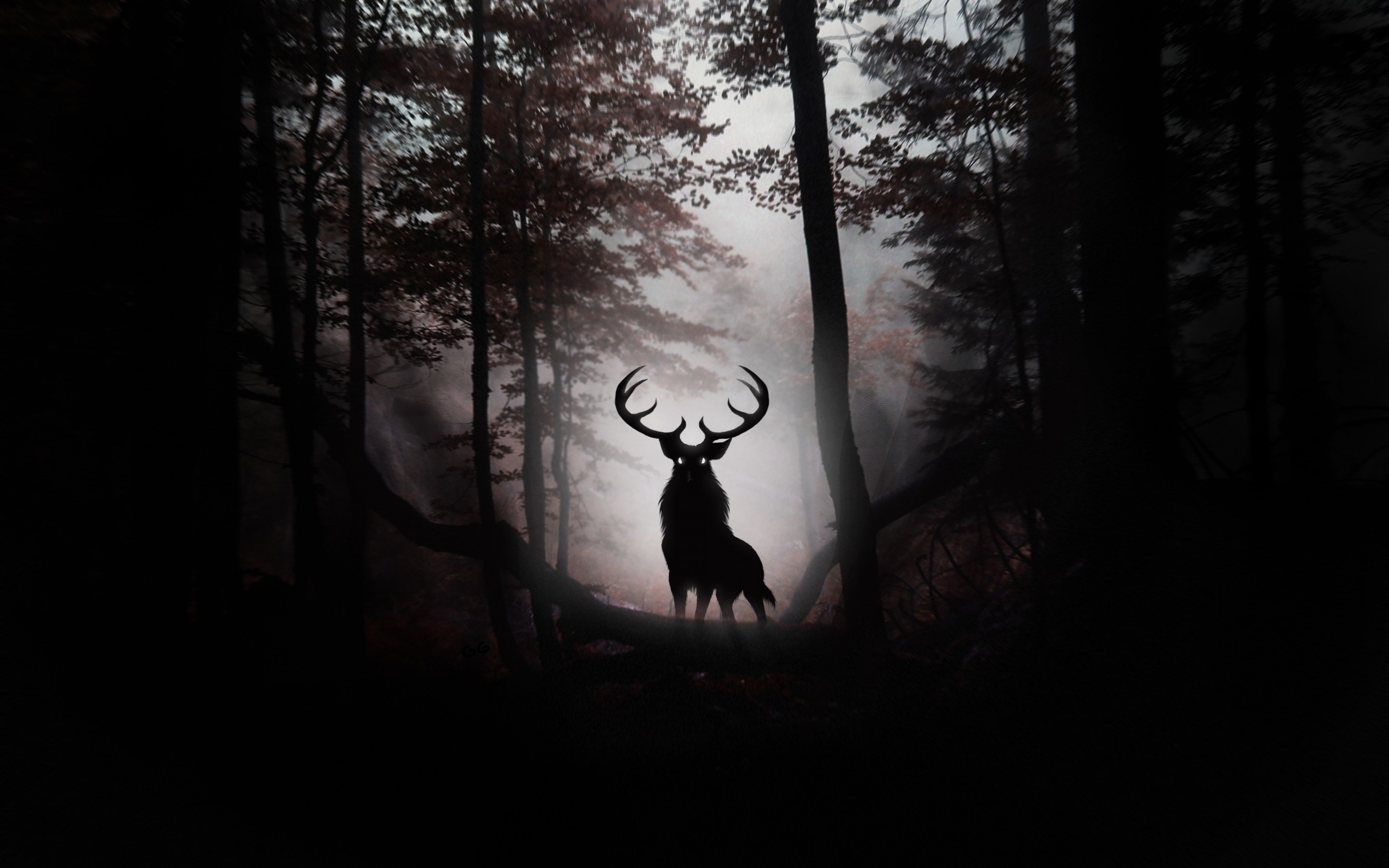 [Original Lyric/Poem/Whatever]: Burning Fear
but it didn't work out very well xD So much cringe, but I was clearly not ok :P
---
Step 1 of my path-changing plan came true
Skipping a few months ahead, I moved out of my parents' house and rented my own appartment a little before Christmas of 2017. I was so happy and excited.
---
No more a witness!
Quick update: Stepping down...
In January of 2018, I decided to step down from my witness duties. Money was tight, time was also very tight and I couldn't properly maintain my witness server, so it was the best choice for me. I also had an extended leave from Steemit (I was away in February, March & April of 2018).
---
My 2nd return!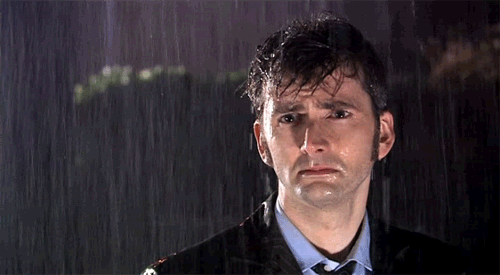 I'm (somewhat) free
May 1st of 2018 was my first day of Freedom. I quit my job, my plan was to learn a few things in summer and start working at a friend's company in September. I decided to also become a full-time Steemian, building an audience and start making some good pocket money again.
I also started taking photos, doing small stuff outside of Steemit for pocket money. The money I had set asside could last me until September, but I had to put more asside just in case everything went straight to hell (and as time told, it did! :P )
---
SteemSTEM
A few days later, and after @ruth-girl's advice, I started writing @steemstem articles. I wrote a couple (with this one being the first: Wind Chill: Why the weather feels colder than it actually is?), but I quickly ran out of ideas.
---
SteemiAPP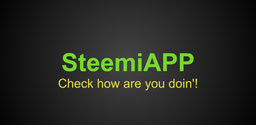 SteemiAPP: Check your latest upvotes, on the go!
I also started developing this Android app, similar to steemnow.com. I got it to a pretty good level when I decided to make it open source and release it on github. @utopian-io helped me a little bit with their open-source development incentives. However, I can't remember why, but I stopped developing it. Perhaps I will dedicate some time for this in the near future!
---
Utopian/DaVinci Translator!
My Application As A Greek Translator for the DaVinci.Witness & Utopian Collaborative Translation Project
@ruth-girl, once again came to the rescue and she asked me to become a translator on the Utopian/DaVinci collaborative translation project. I practically lived with on this money (and some extra pocket money I made) through the rest of 2018.
---
Since then...
The post got too long, so I'm going to "rush" through the next 7 months... I started creating an app that would help coordinate better our translation efforts, got upset and found out why the frontend shows wrong reward numbers (it was a price feed bug), I ran a few contests to give something back to the community, and here we are now! 2 years, 5183 Steem (in SP and liquid rewards), 400 posts, 1093 comments later... I'm still a minnow! Steem is taking a turn for the worse lately (the STEEM price is too low, SBD is not being printed for now & Ned is virtually absent among others) but I'm here.
---
So, now what?
Things are changing way too fast. I turned 30 last month, I started pursuing clients for my web development business, I'm about to close a part-time job at a friends store to help him work less (and secure some monthly funds that will help me pay my bills easier) but I'm not complaining. I'm not rich either, Steem is giving me some pocket money that help me live a little bit better, so is SounDAC, but everything happens for a reason... I just have to hold on a couple more months and I'll be one step closer to my ultimate step, live the life I want and I deserve in dignity.
---
I would like to thank the following Steemians, as they helped me a lot one way or another:
@ruth-girl, @trumpman, @lordneroo, @katerinaramm, @liondani, @giosou, @amadeus, @iliasdiamantis, @mindtrap, @filotasriza3, @nikoleondas, @nyarlathotep, @nikosnitza, @artgalleryraka, @trumpman2.
This is not an extensive list and I'm sorry to everyone I forgot. Also, the names were randomly written, they weren't "sorted" in any way (the only exception being @ruth-girl, to whom I owe a lot).
Here's to the next 2 years of Steem!