Hello dear fellows and friend, today lets have some fun,
Based on technical analysis BTC is looking strong like a dinosaur, so no worries. It can reach 20k by the end of February if it goes above the dinos head 😆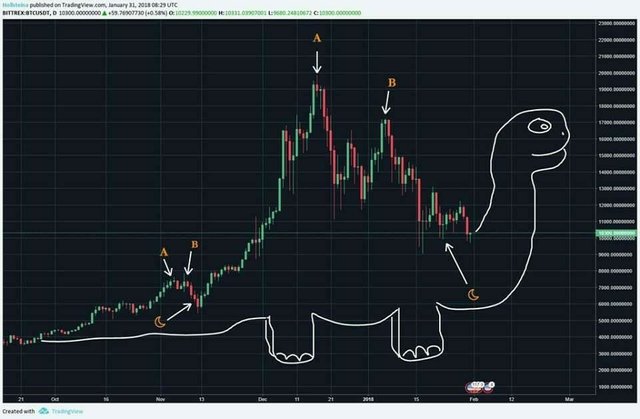 Next resistance is the dinosaur's mouth. If you like please upvote and resteem 😜.
---
My Selection For You
---
Welcome to Marrakesh the red city!!!
---
Facebook banned Crypto & ICOs Ads!!
---
How to use bots the right way to boost your posts on steemit? PART1-for dummies
---
##TODAY QUOTE BY @tradewolf in ''Never Give up''
---
I Started Promoting Steem
---
Can 100,000.00$ be the Bitcoin price Target in 2018?
---
##TODAY QUOTE BY @tradewolf in ''Belief, change & action''
---
CryptoCurrencies in the agenda of the next G20?
---
##TODAY QUOTE ##Resilience, in Daily Motivational Quote From @tradewolf
---
Steem ranked better than bitcoin according to the Weiss first cryptocurrency ratings on January 24
---
5 things Financially Successful People do Differently
---
Your Brain HATES Change - Even When It's Good For You!
---
---
---
You Can Join SteemFollower To Get More Upvotes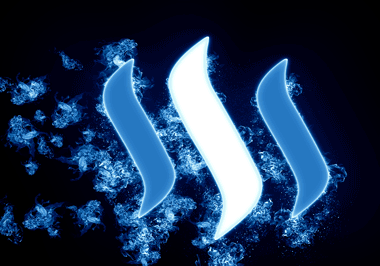 ---
You wanna talk or have questions we can connect on Discord, steemitchat or Facebook.
For both Discord & Steemichat you can find me as @tradewolf

---