Bitcoin Price prediction after 5 years from now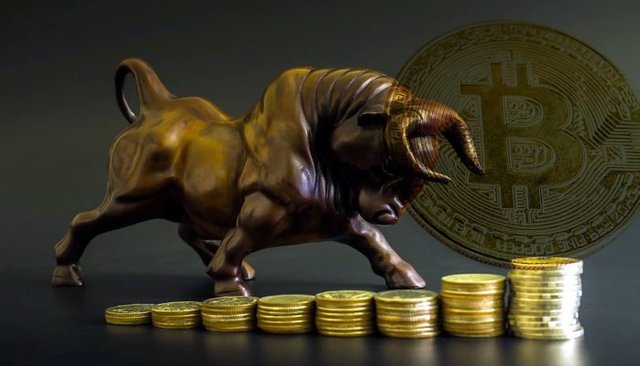 Bitcoin has gained a lot of popularity recently. There are many predictions made relating to the value of bitcoin. There are many supports of bitcoin but many authorities are against it. For some investors, it's a complete scam and a bubble, but for others is a dream come true. It is currently one of the best worth cryptocurrency in the market. In the initial stages one bitcoin was less than a penny and now is worth of hundreds of dollars. Investors predict that the value/price of bitcoin is going to increase up to $1 million in 5 -10 years.
Newly mined bitcoin will continue to slow down.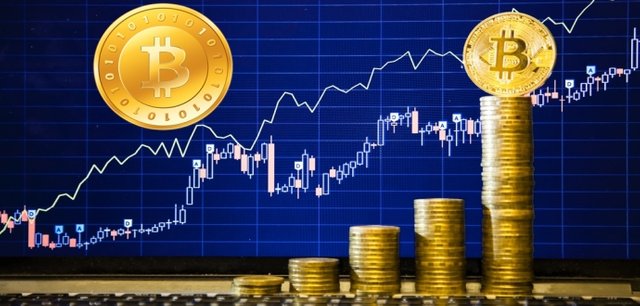 So if you know about bitcoin, you may also know that there is a limitation on the supply of bitcoins. It has a limit of $21 million, which means after the limit is crossed, no more bitcoin will be issued to anyone. Not only the total number of bitcoin is limited but the supply has also decreased. Long back when bitcoin started, it offered 50 plus bitcoin on each new block and now it has reduced to 25 bitcoin for each new block. Investors also predict that in future it could be reduced to 6 bitcoin for each block. But don't worry it is a good sign. According to the creator of bitcoin, reducing the supply of bitcoin will increase the value of bitcoin. For instance, if the government prints more money then, the value of the individual currency will decrease. The same theory applies to bitcoin.
Prediction by many people • Chamath Palihapitiya.
According to the co-owner of Golden Start Worriers, the value of bitcoin can be up to $1million after many years. He started investing in bitcoin in 2012 and compares bitcoin to gold. He says "this thing has the potential to be compared to gold ".
•Jeremy Liew.
Jeremy Liew is one of the first investors, who invested in the social media app called Snapchat. According to him, bitcoin price can reach up to $500,000. His net worth is $2 billion.
• Peter Smith.
Peter Smith also agrees with Jeremy. Peter is the CEO and the co-founder of the blockchain. He also says that the value of bitcoin is going to be very high in few years.
Bitcoin bubble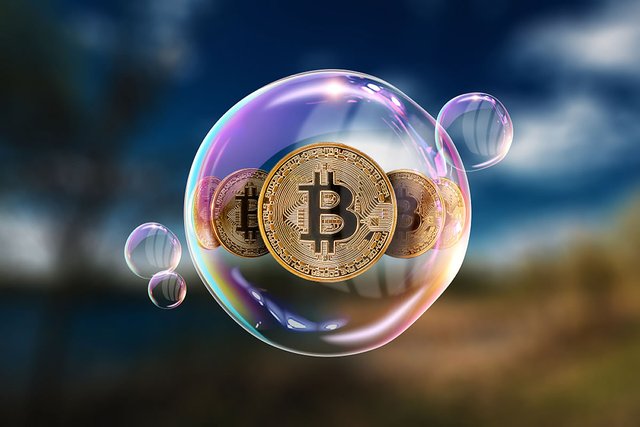 In 2013, bitcoin value raised up to $1,000 and then suddenly crashed. It seems that bitcoin was overvalued, which resulted in a great loss for users. Whenever there is a price rise in a short period, people tend to buy more, causing a decrease in the value. This applies for everything not only for bitcoin and a sudden increase in the supply results into a crash.
But according to many investors, this is a part of the digital market, you must always be ready for such accidents.
Prediction of future is difficult, but you must always hope for the best from the future. Investors are predicting that the value of bitcoin will increase based on some statistical facts or based on some content, which could be an accurate judgment or maybe not. It is your choice to invest or not.