Hall of Fame of Bitcoin-Puzzles
Ressource of Solutions of amazing Crypto Puzzles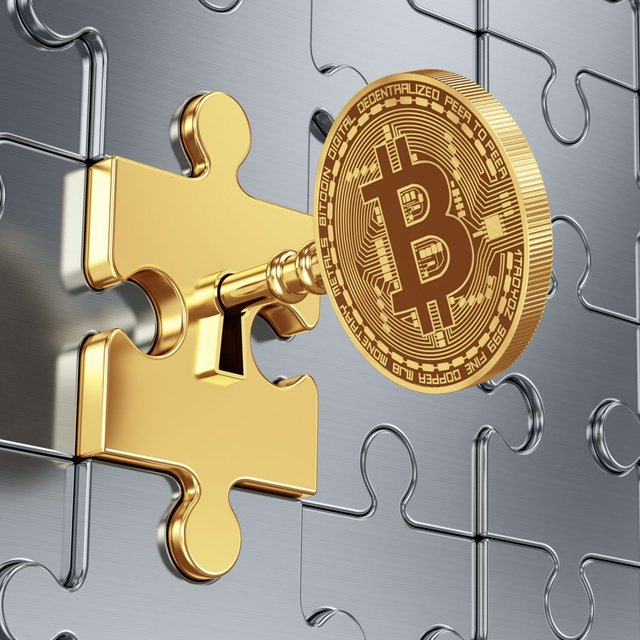 ---
2015
The Legend of Satoshi Nakamoto - Solved after 3 Years
Female Twitter User @coin_artist known as Marguerite Driscoll created a Bitcoin puzzle known as "The Legend of Satoshi Nakamoto"
Bitcoin Address 1FLAMEN6 containes 4.87 BTC
On 17 November 2017 a White Hat Hacker filled up the Bitcoin Address to 5 BTC drawing Attention to this Unsolved Mystery
Solved in Dec 2017 by a married 30-Year Old Programmer
Read the Long Story
.
---
2015-05-27
The Bitcoin Guru Informs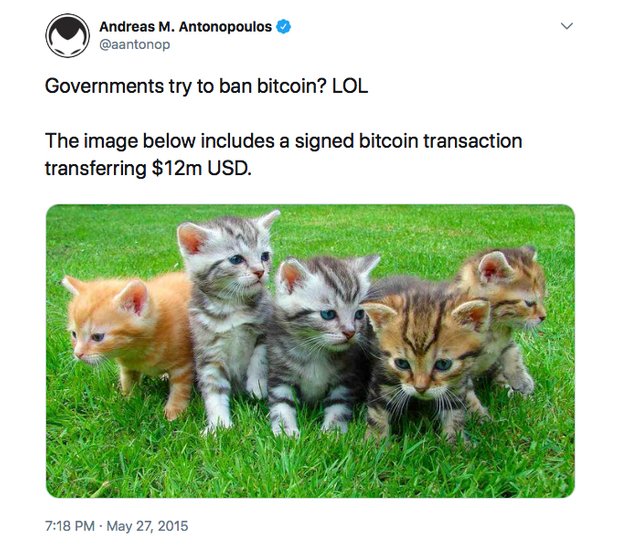 Prof. Andreas Andronopoulos (University of Nikosia, Cyprus) Iinforms about a Large Bitcoin Transaction
.
---
2018-01
Video Crypto Puzzle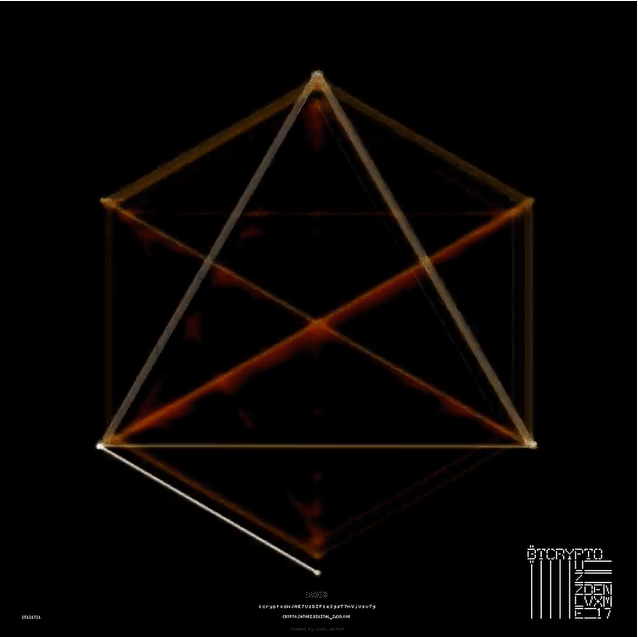 This Animation Encodes the Private Key for 0.0260414 BTC.
.
---
2018-02-20
MonteCrypto: The Bitcoin Enigma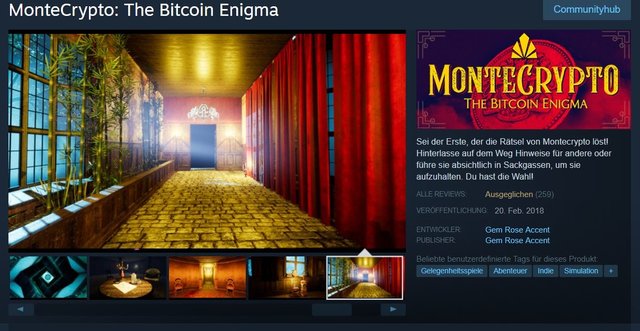 Solved by an eager Team of Internet Code Breakers on 28 April 2018
.
---
2018-03
New Money from an Artist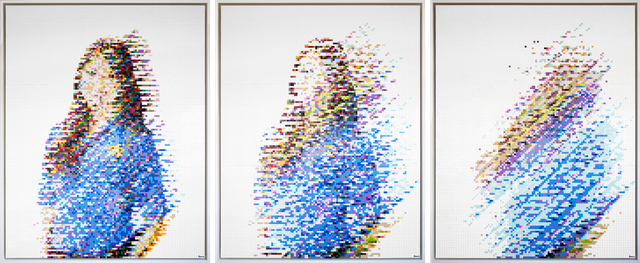 $10,000 in Crypto between them, with much of it coming in the form of Bitcoin, Litecoin, Dogecoin and Cannabiscoin.
Andy Bauch:
NEW MONEY uses 100,000 LEGO bricks and $10,000 in cryptocurrencies to create mosaic pieces that question the value of art and money. A clever attendee can steal the cryptocurrency from the art by decoding the patterns.
.
---
2018-05-20
1 BTC Puzzle .
---
2018-08-08
Bitcoin Cipher Game - A simple Puzzle with Comfortable Value

These digits are 12 Hidden Words Referencing a Bitcoin Address with 0.18665328 BTC (~ 1,200 USD)
.
---
2018-10-03
310 BTC Puzzle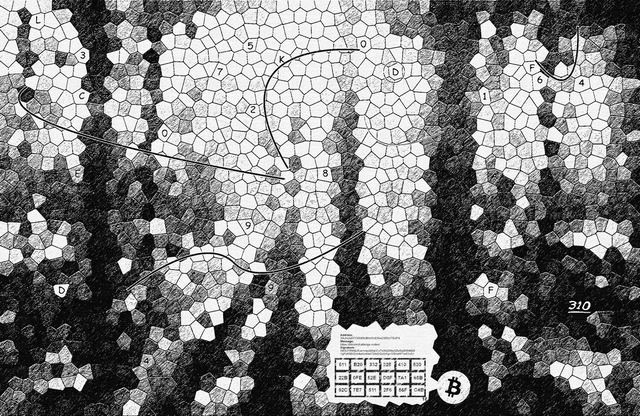 There is 310 BTC Secret in the Picture and three Other Connected Addresses Containing 0.31, 0.2 and 0.1 BTC.
Solutions:
.
---
Candidate
Neon District is a neo-noir Science-Fiction Game. It will feature an easter-egg with a value of 15 ETH. The Game is round about the half developed, but has had good hype so far, and will undoubtedly gain more if the value of those 15 ETH begin to rise.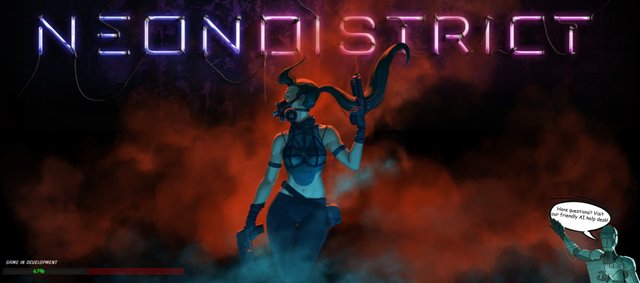 .
---
Additional Stuff
---
Conclusion
Which bitcoin or crypto puzzles did you hear about?
Please, feel free leaving your comment.