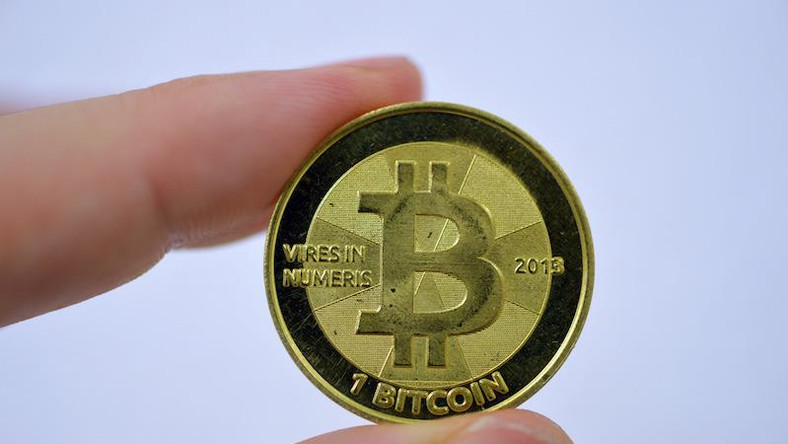 I would like to refer to the current Bitcoin market situation. On many forums worldwide, more and more of you predict that another wave of falls will occur. Many of you write that Bitcoin is expensive, that the recent upturn is premature, many people write that further growth is unrealistic.
But... do you remember the time when the price was about to reach 1300 dollars? That was a psychological barrier, the price of one ounce of gold. We all wrote that it wasn't possible for Bitcoin to gain in value even further and that another wave of falls was in store. Meanwhile, during the autumn of 2017, Bitcoin reached an ATH at 20 thousand dollars.
What amount can, therefore, be considered a high price for Bitcoin? 100 dollars? 1,000 dollars? 10,000 dollars? I'll tell you. In my opinion, Bitcoin is aiming to reach a price of 1 million dollars and this figure makes a lot of sense. The limited number of Bitcoins and their divisibility up to 8 decimal places, the latter of which is unnoticed by many, are both very important.
1 BITCOIN = 0.00000001 x 100 million
It is my opinion that Bitcoin will go on to reach a stable valuation that will possess the following price references:
1 SATOSHI = 0.00000001 = one cent
100 SATOSHI = 0.00000100 = 100 cents = $ 1
1000 SATOSHI = 0.00001000 = $ 10
10000 SATOSHI = 0.00010000 = $ 100
100000 SATOSHI = 0.00100000 = $ 1000
1000000 SATOSHI = 0.01000000 = $ 10000
10 000 000 SATOSHI = 0.01 BTC = $ 100000
100 000 000 SATOSHI= 1 BTC = $ 1 million
Bitcoin is the future that awaits us. Bitcoin will reach this level of pricing. I believe it.
I dream of having my own 1 Bitcoin. If you want to make my dream come true xD :)
Here is my address for BTC donations: 38A4wq3AuEx5dEg7Qvt9v1PRrwrKVicMhE
https://blockchain.info/address/38A4wq3AuEx5dEg7Qvt9v1PRrwrKVicMhE