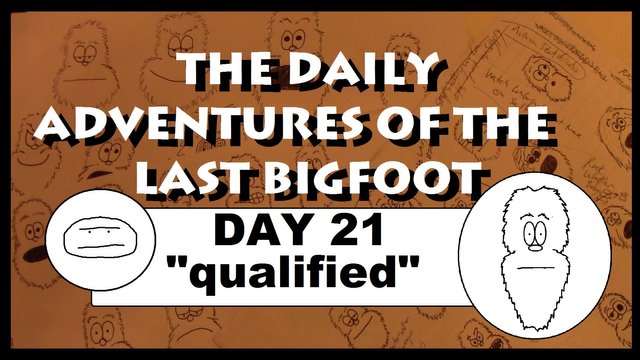 "qualified" was just created by @papa-pepper especially for all of you on steemit, because you deserve a good laugh after all the hard work that you do.
---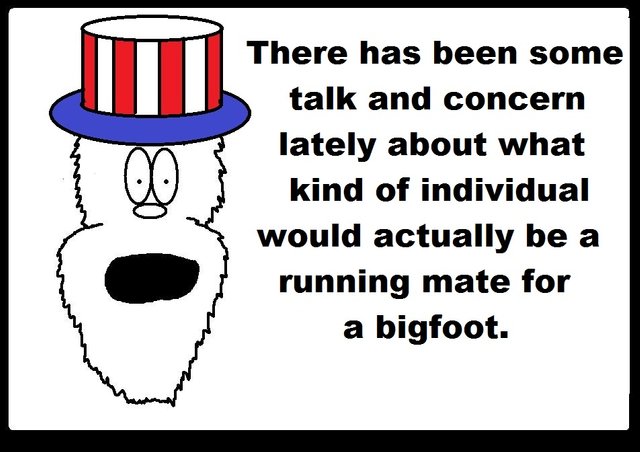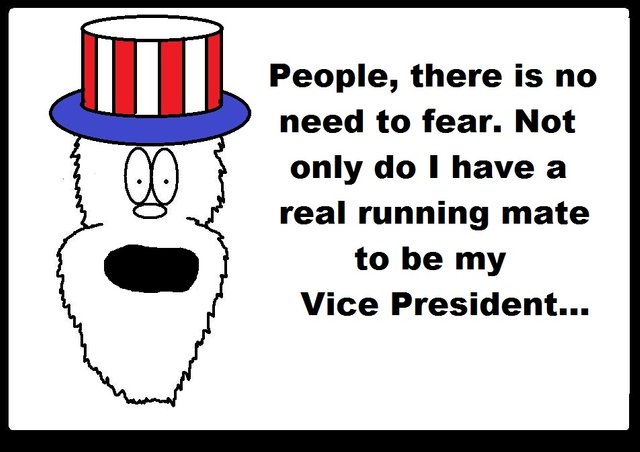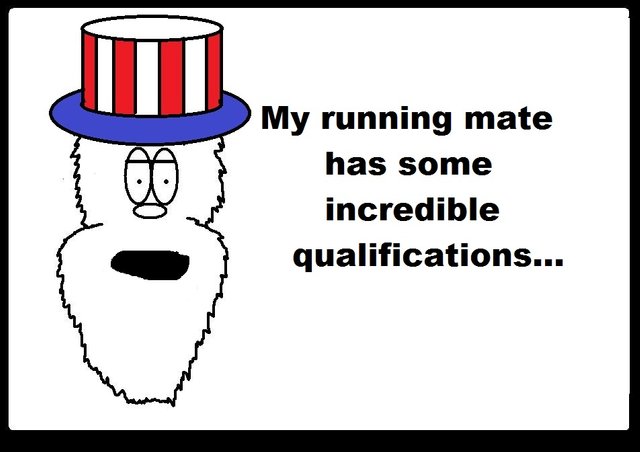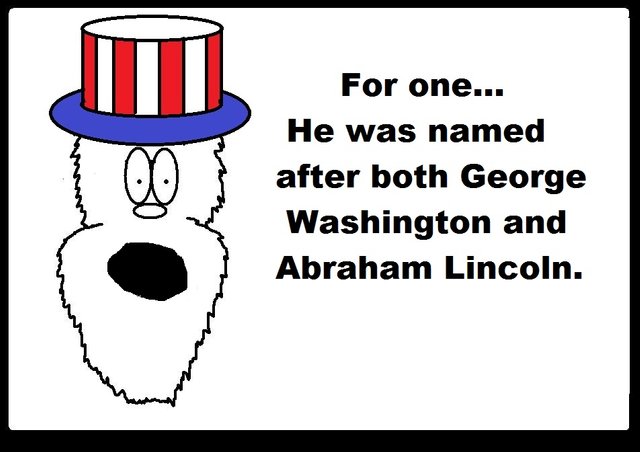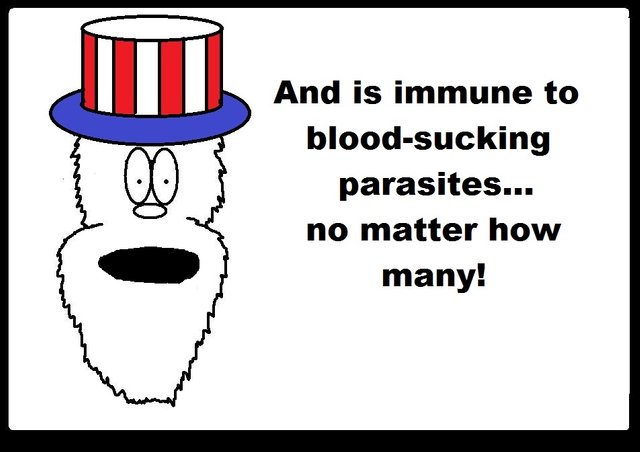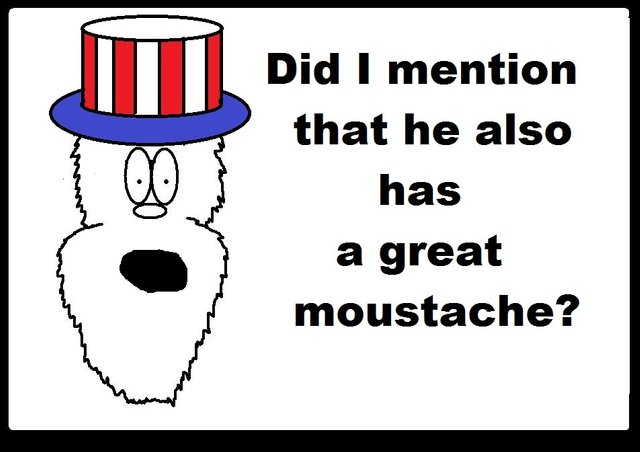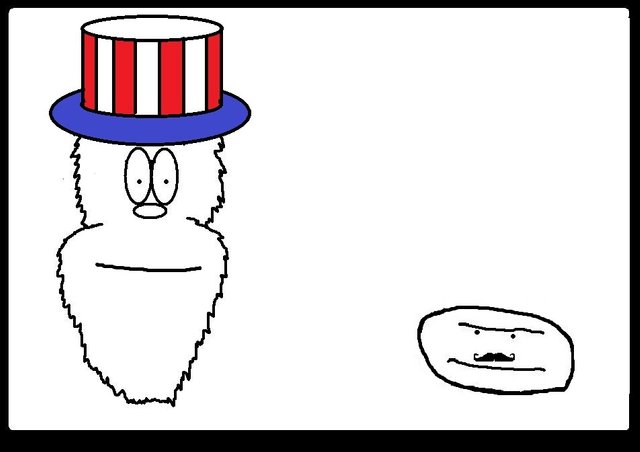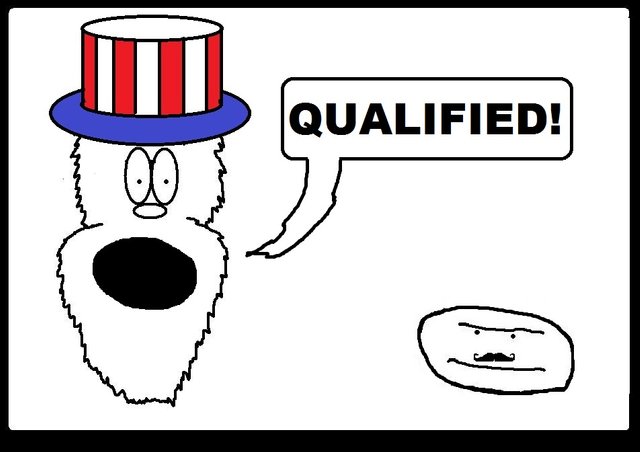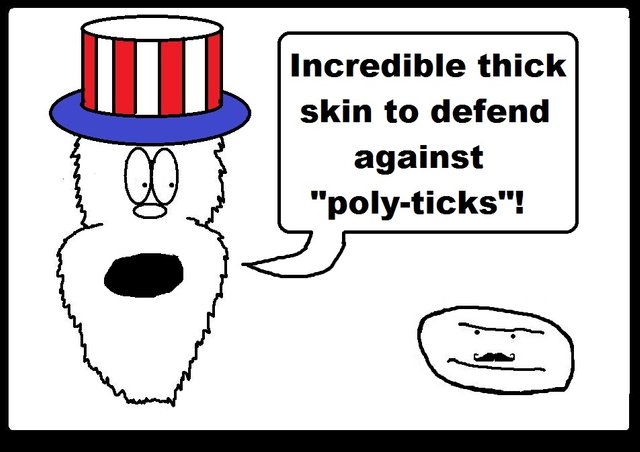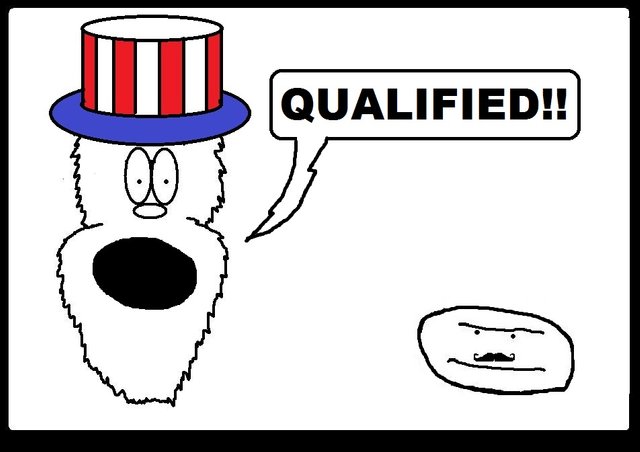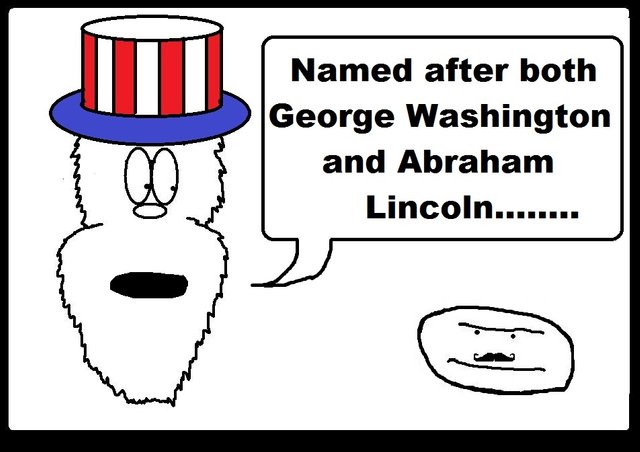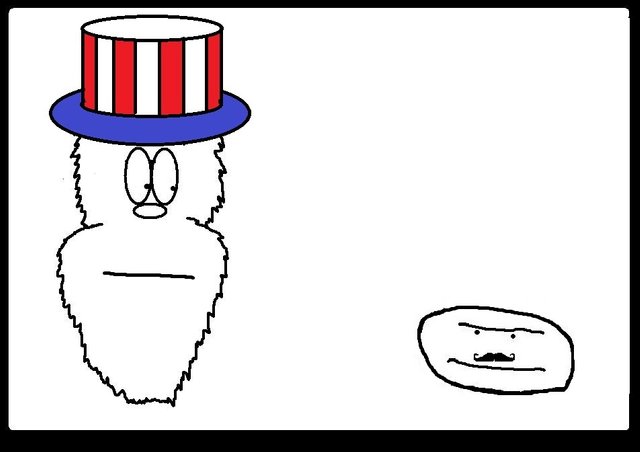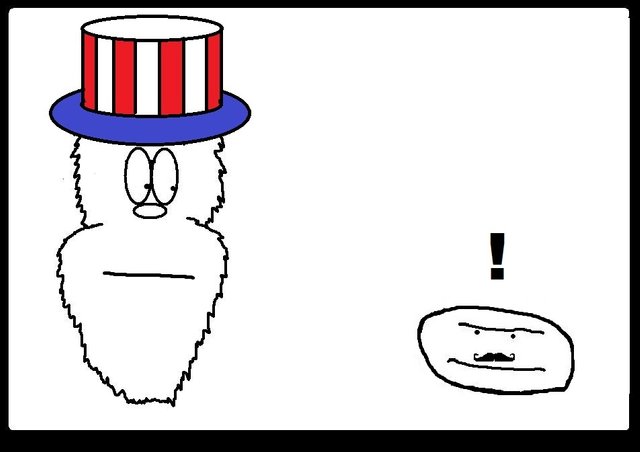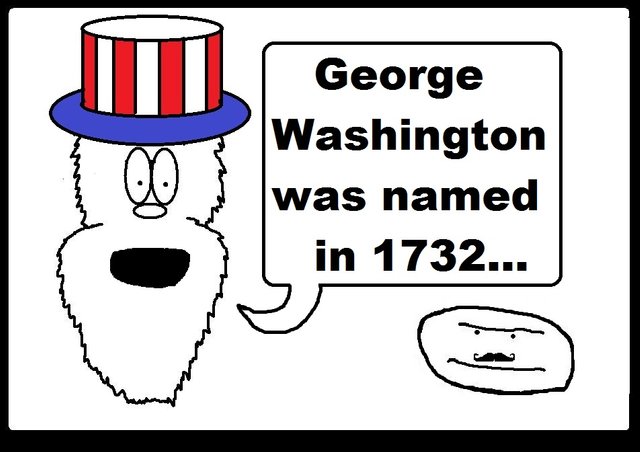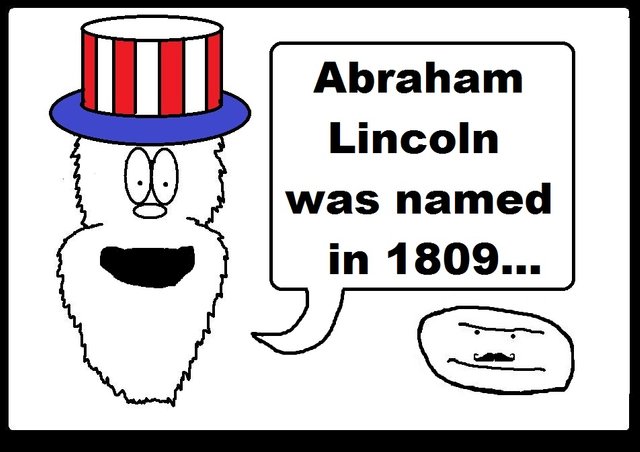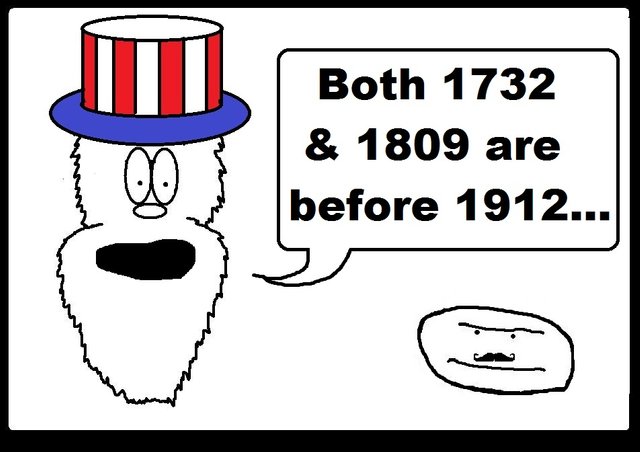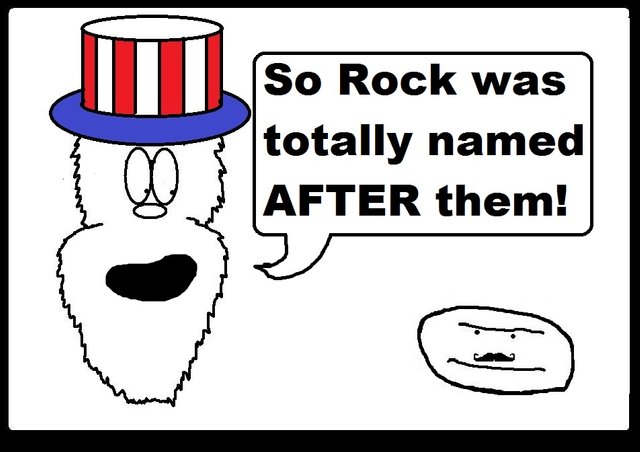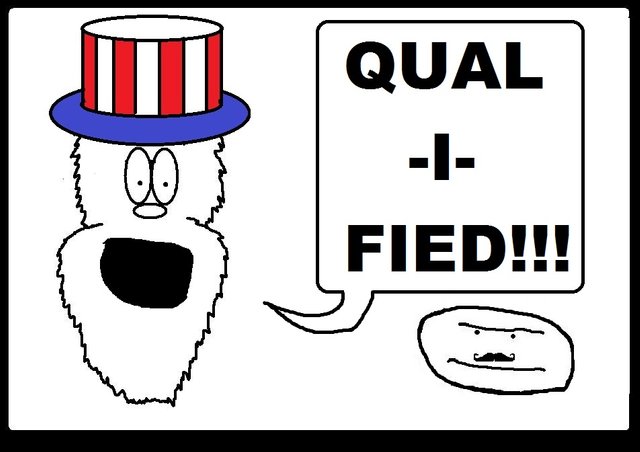 ---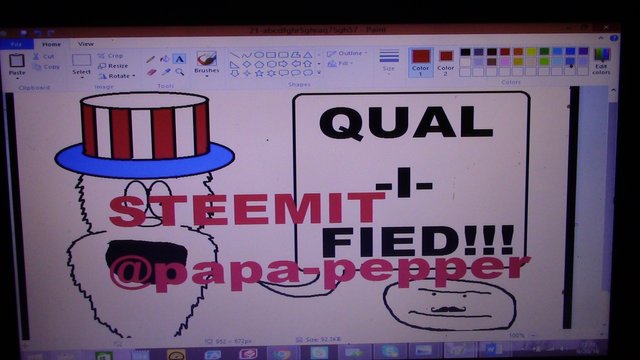 proof-i-was-just-making-it-on-my-computer
---
Also, if you are a newer follower or in case you missed it, check out this great post after you upvote Bigfoot:
---
Previous Editions of
THE DAILY ADVENTURES OF THE LAST BIGFOOT
---
---
FOLLOW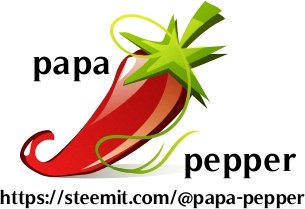 ---
Awesome Handcrafted @papa-pepper logo kindly donated by @vlad - Thank you!!