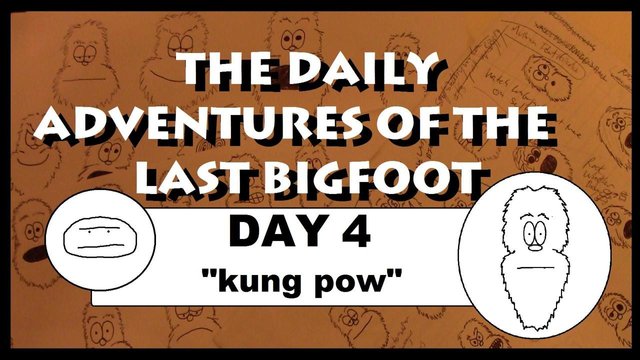 "kung pow" was originally created by @papa-pepper on 9-23-08.
Exclusively re-illustrated for steemit and your pleasure!
---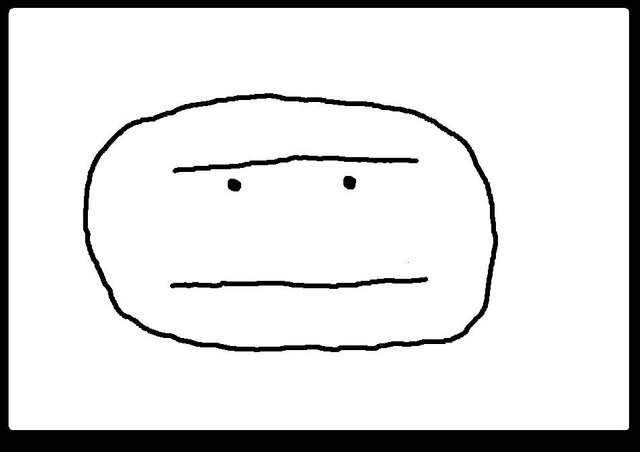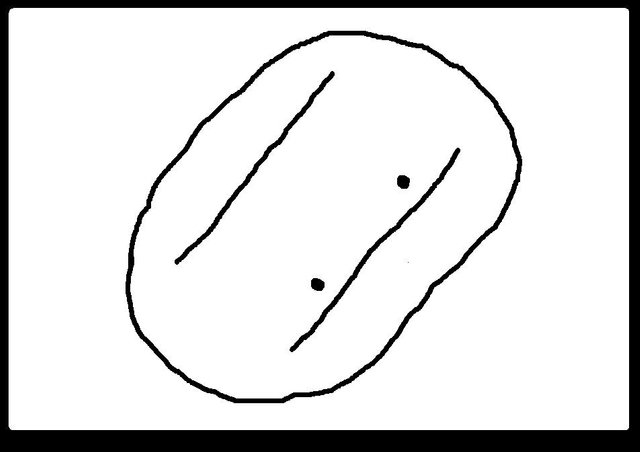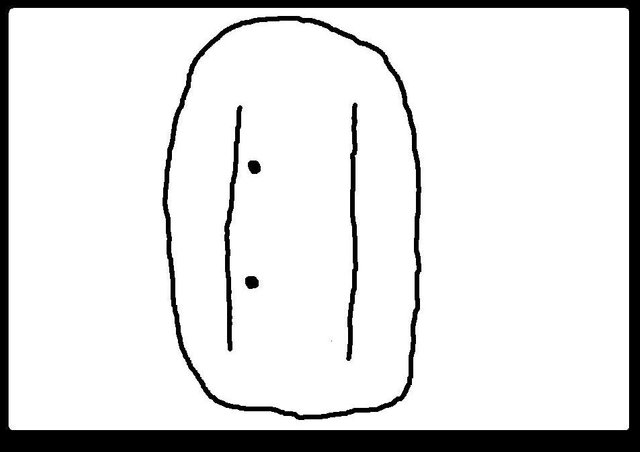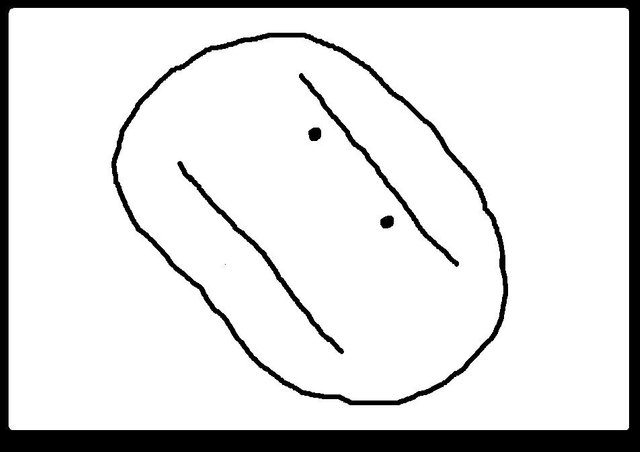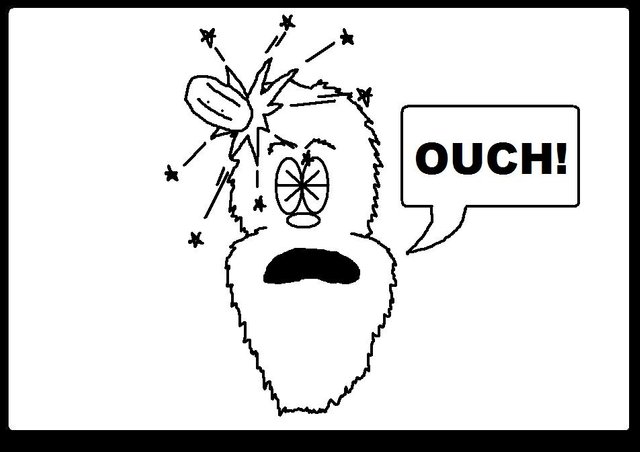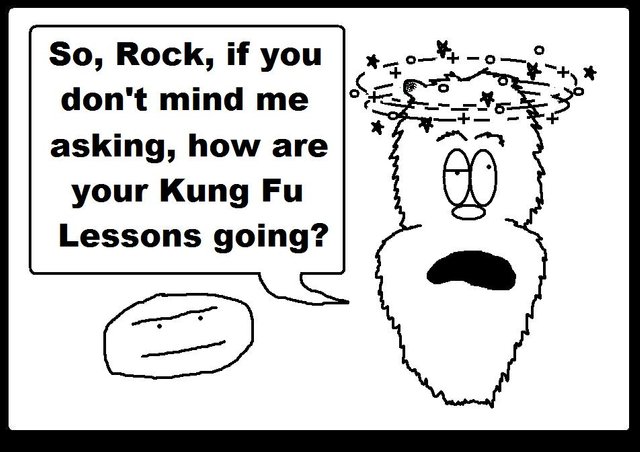 ---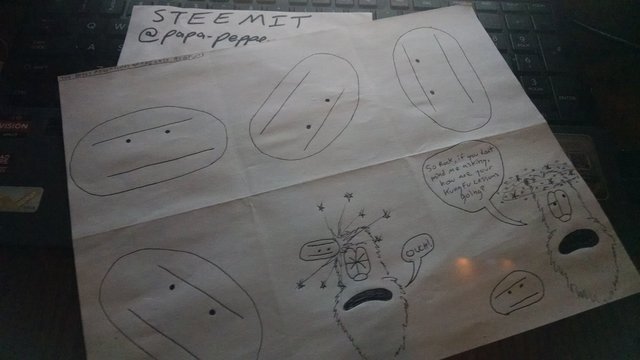 finally-proof-of-bigfoot
---
Previous Editions of THE DAILY ADVENTURES OF THE LAST BIGFOOT:
---
---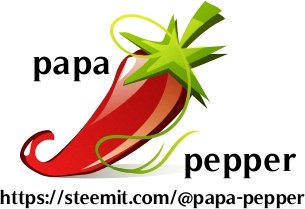 ---
Awesome Handcrafted @papa-pepper logo kindly donated by @vlad - Thank you!!
---
---
ALSO - It has been suggested that hand-drawn images may be better for this series. Soon, I'll probably post one in both formats, and let you decide on how I should proceed. If you have any thoughts on this already, please share them in your comments below. Thanks!