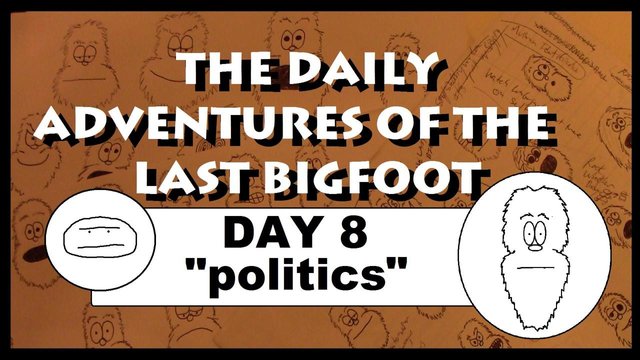 "politics" is a brand new edition created as a special transition. When "Bigfoot" was first created, it was McCain and Obama battling it out in 2008. Now, 8 years later, it is Trump and Hillary. I'll be editing the 8 year old strips to bring them up to date, which should begin tomorrow.
I hope that you enjoy this brand new one I created especially for you!
---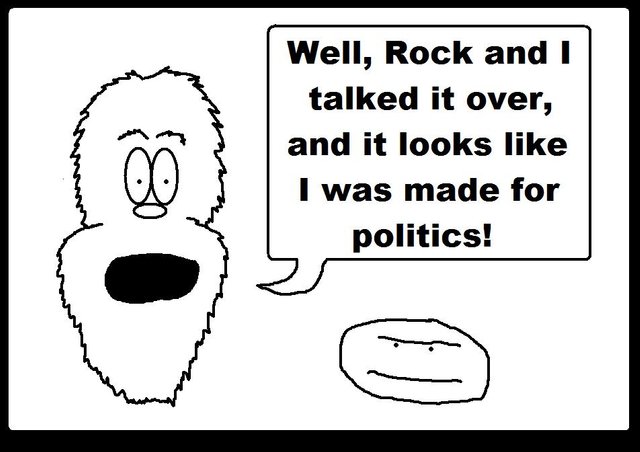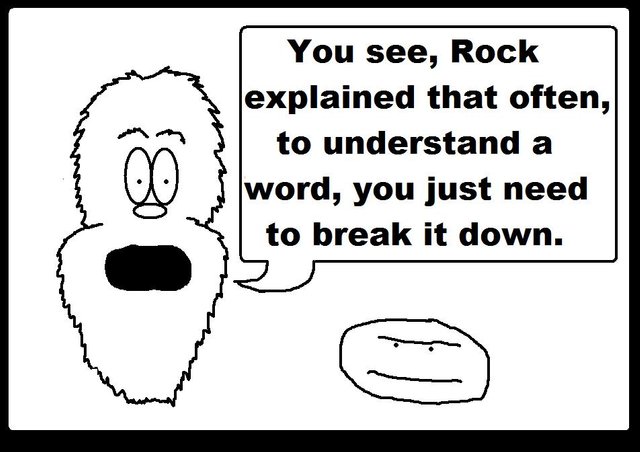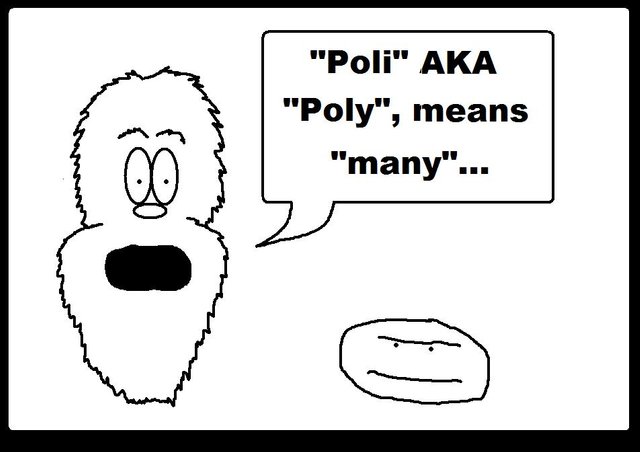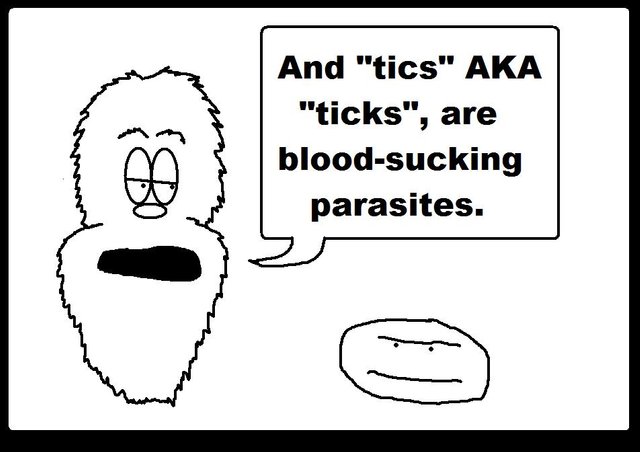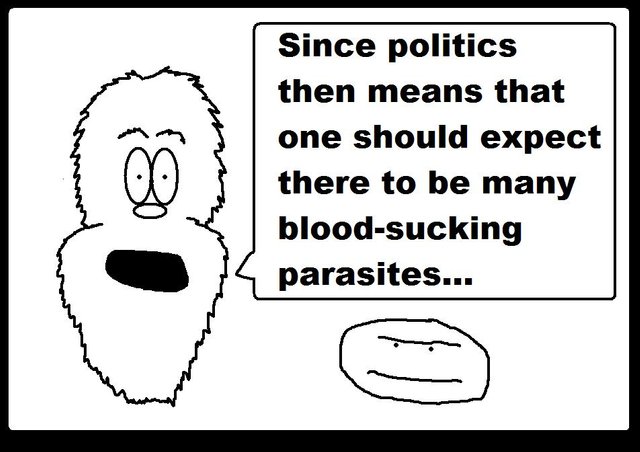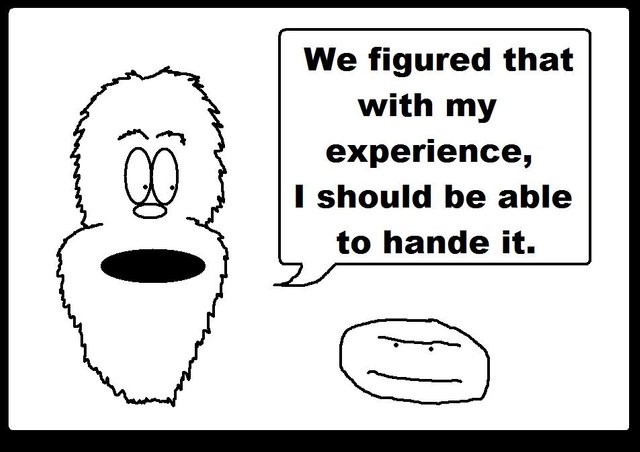 ---
(no-proof) - This one is so new, I can't even prove it exists... like bigfoot....
---
Previous Editions of
THE DAILY ADVENTURES OF THE LAST BIGFOOT:
---
---
Also, important FYI - Games 1, 5, and 6 are still open from my Giving Away Steem Tokens Post
Still 8 STEEM Tokens to give away right now for those games, plus 2 more for Yogart
---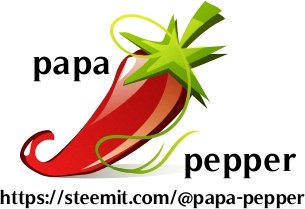 ---
Awesome Handcrafted @papa-pepper logo kindly donated by @vlad - Thank you!!