How do you spell jurisdictional agility? B-E-O-S !!
BEOS is still signing blocks in "International Waters, Jurisdiction NONE" and is currently very close to the equator on it's way to Hawaii.
If you are wanting more information, check out Stan Larimer's latest post
Moorea is a small island that is a vacation destination with many resorts. Most of my photos didn't turn out here, but I did get my photo error figured out the following day in Bora Bora.
Moorea has amazing white sand, lush foliage, and terrific warm weather. I always look forward to the fantastic snorkeling here.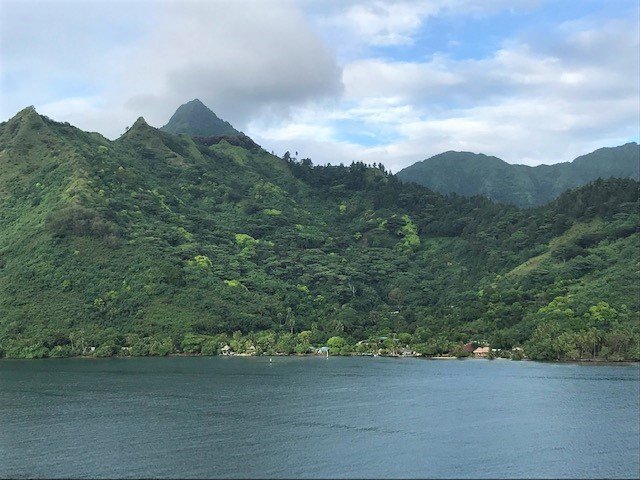 Shown below is part of the coral ring that circles the entire island, which makes for fantastic snorkeling!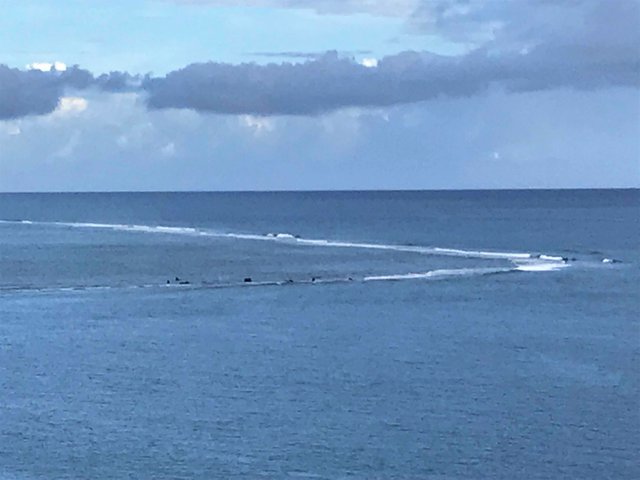 If you visit Tahiti, you would be missing out if you didn't travel to one of the islands like Moorea that has the stunning water.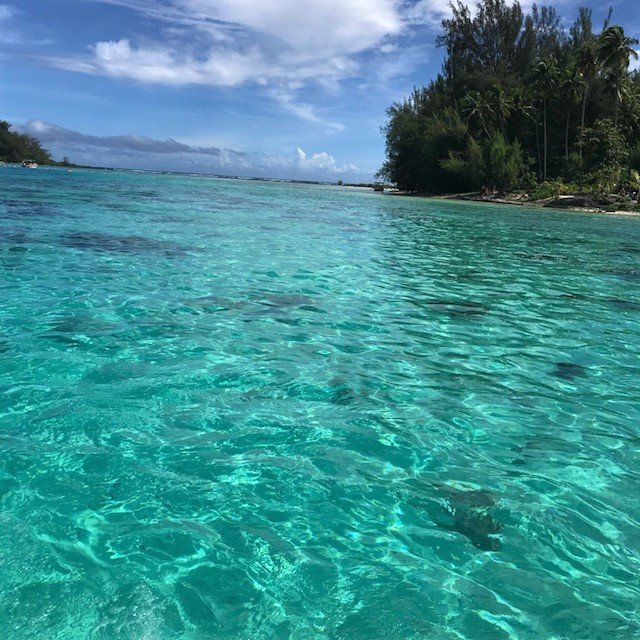 Our boat broke down on the way back from our snorkeling excursion which was not a problem, it simply made the trip more memorable!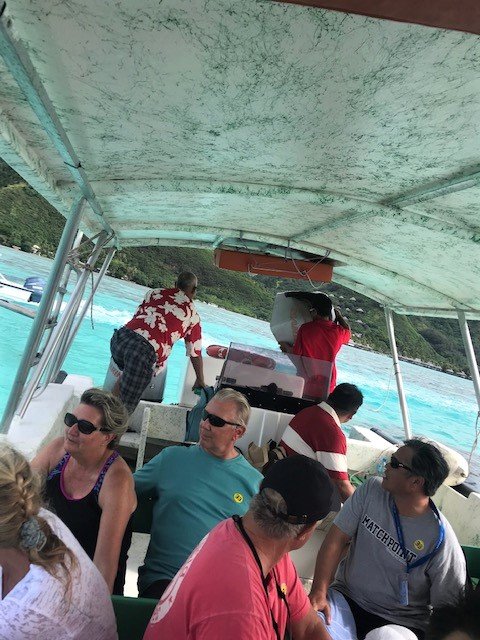 Happy tourists!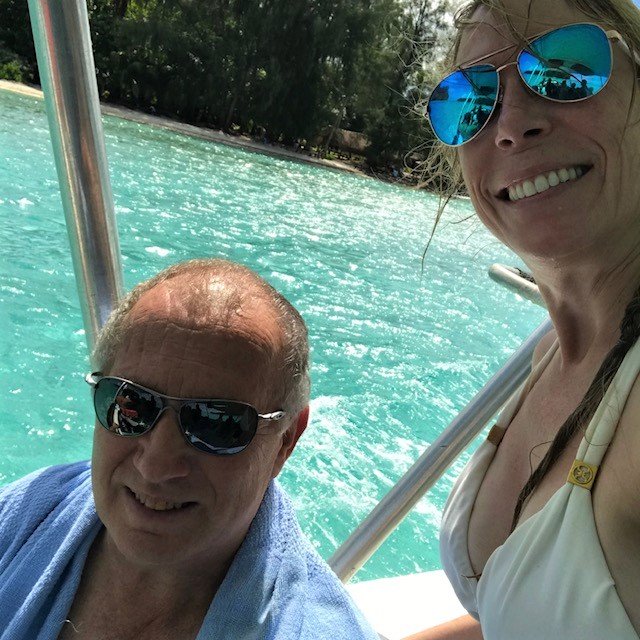 For a better understanding of BEOS at Sea, see Stan Larimer's post here
I hope you enjoyed my post, and I look forward to sharing BEOS at SEA daily with you, which is a perfect cruise for many days of "International Water"..."Jurisdiction, NONE"!!