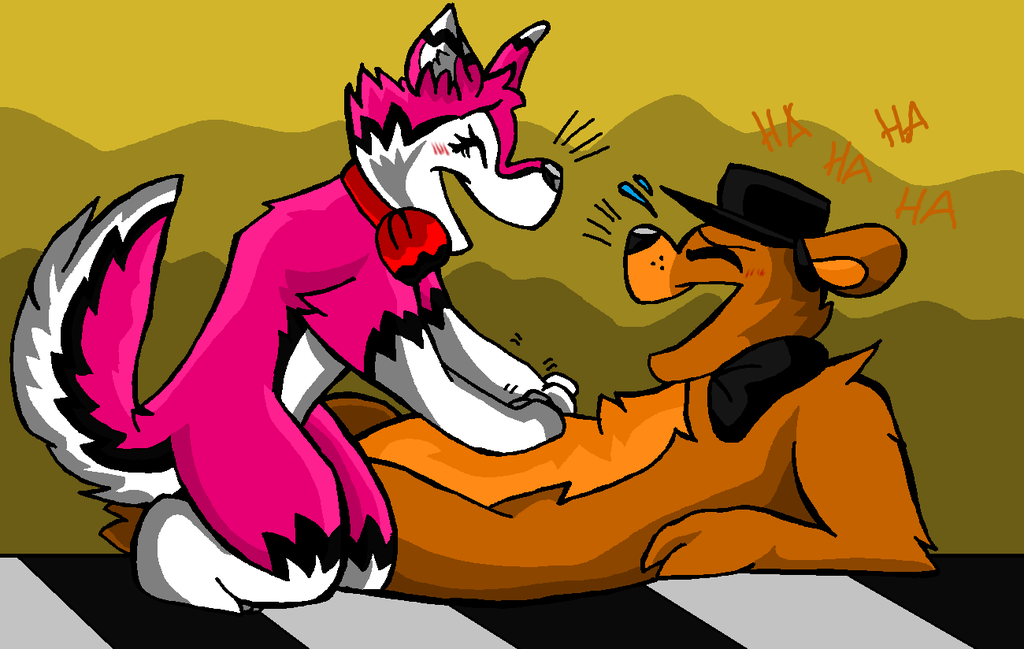 New day, a new @bellyrub giveaway! Winners of the yesterday's challenge, here. GREAT JOB EVERYBODY! Even if you did not win @bellyrub I did upvote your post! NO FAVORITES, we play a fair game! I dunno how many did I @bellyrub today but for sure more than 10 bellies, even some random ones... I KNOW I KNOW, we said "5" a day but I JUST LOVE TO DO @bellyrub for Yall, lolz:)






NEW IDEA?

That one is on you guys! I cannot force anyone into anything... And how would I control that kinda thing?:/ But definitely listen to him since will give you the chance to get even more $$$:)
For all the new folks! How does this work?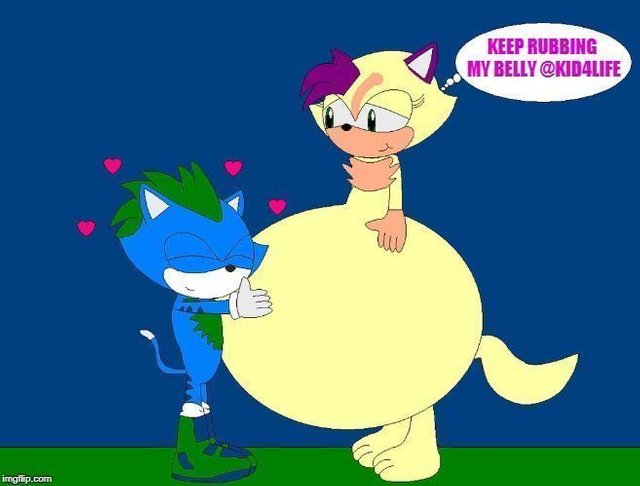 UPVOTE THIS POST, and leave a link to your post in the comment section! Every day I will pick "5" that I like the most and give them my upvote, 100% JuicePower + @bellyrub is coming your way! NO SPAM PLEASE! Will try my best to do it in the 24hours period, but please, wait and gimme 48hours to do so!
You also want more as well right?:) but I'm not around? @bellyrub yourself!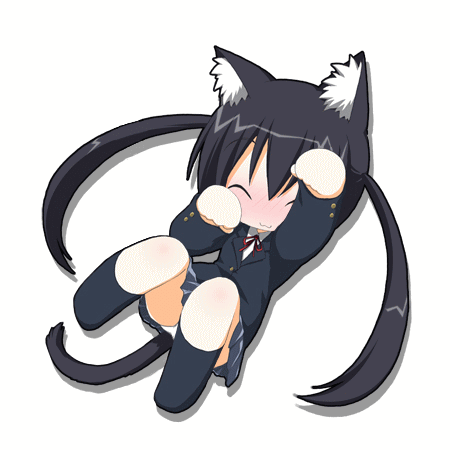 ---
Also follow @zeartul the owner of @bellyrub and of course me @kid4life!
For more new info and a cool free @bellyrub for all!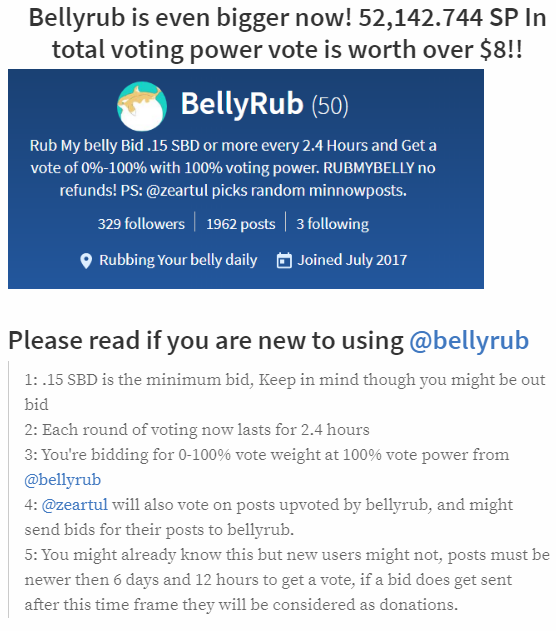 Update: @bellyrub BID IS NOW 1SBD, 7. 9. 2017 !
But hey, why not try to get one as well at my daily contest 4 free!☀❤☀
---
STEEM ON!