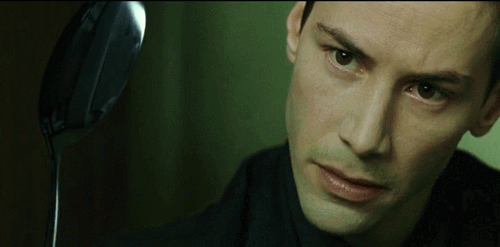 You Will See it is Only Yourself That Bends
Bad Karaoke Entry - Spoonman
I had to do something fun before hitting it hard today. Try and de-stress a little after this week's bullshit. Plus,
@snook
is always making me do things. So hopefully, you guys like this rendition of Spoonman by Soundgarden. Honestly am not a huge fan, they had a couple good songs but, when they came out, I was into a heavier brand. LOL
Want to Join in the Fun? Click Here
Tell them Witty made you do it?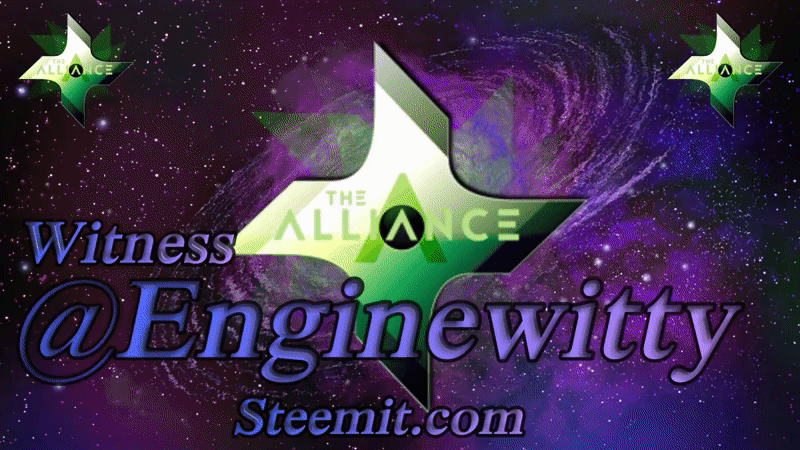 @snook made this badass gif