Last Tower Ascension Relics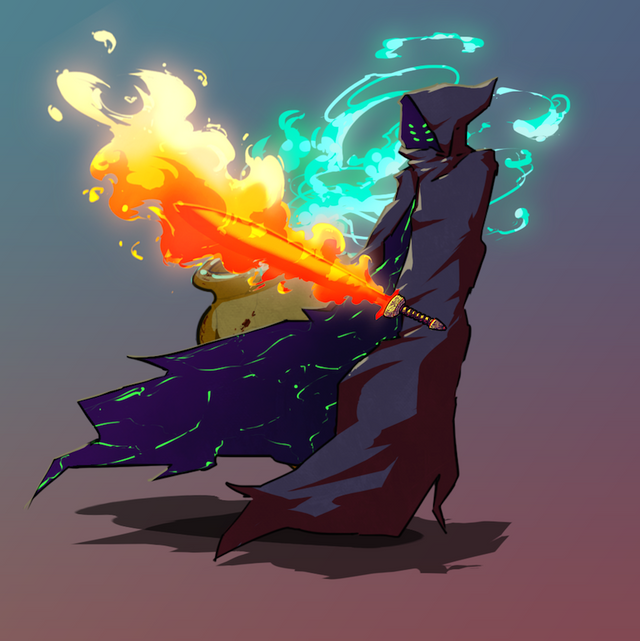 This thumbnail looks like a dark sorcerer with a flaming sword. But it's not. Just 3 of the following relics forged together. Manipulated.
These were the last illustrations done for this game I produced along with an italian gamedev friend.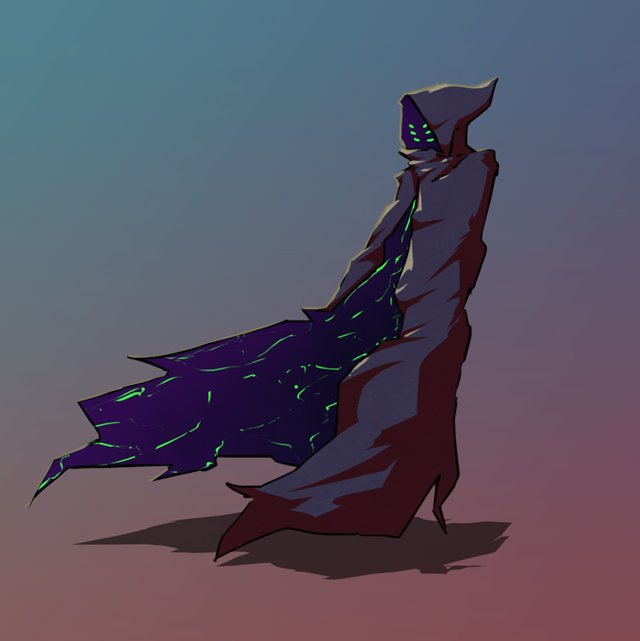 Ghost Cloak - Make you avoid damage twice per turn every 4 turns.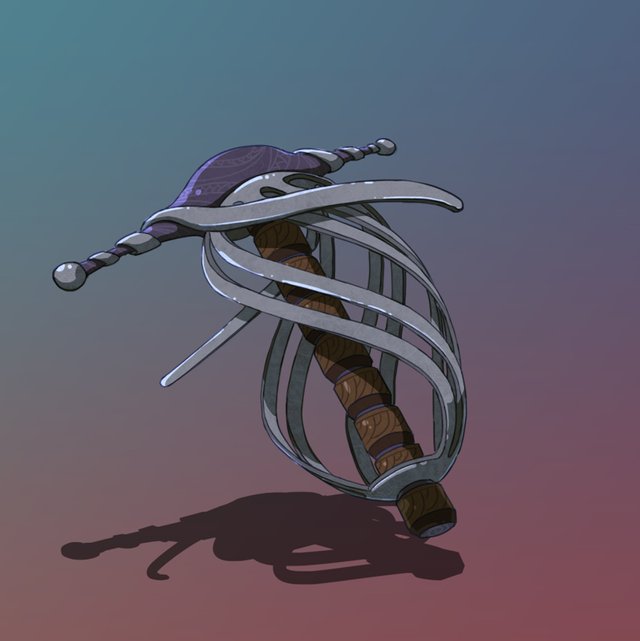 Spiral Hilt - Gives you 8 defense every turn if you don't consume any shield card. I made a 3d model of this to not have to deal with perspective.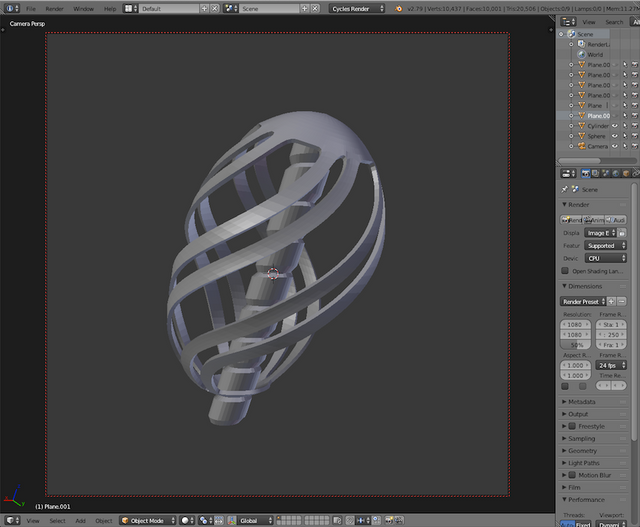 Then comes: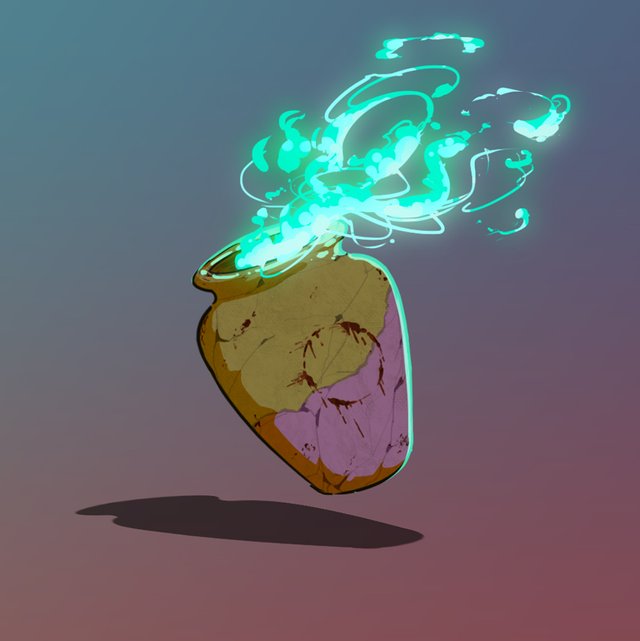 Soul Urn - Let's you revive with half HP once upon death.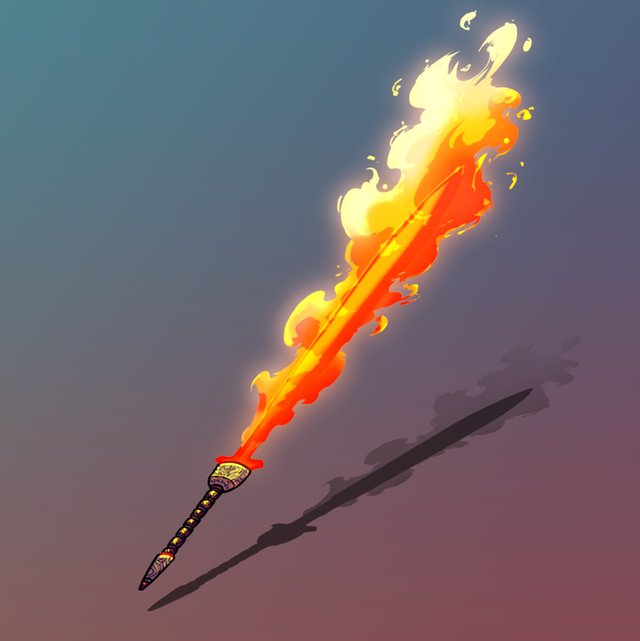 Blazing Steel - Adds 1 fire damage to any normal damage done.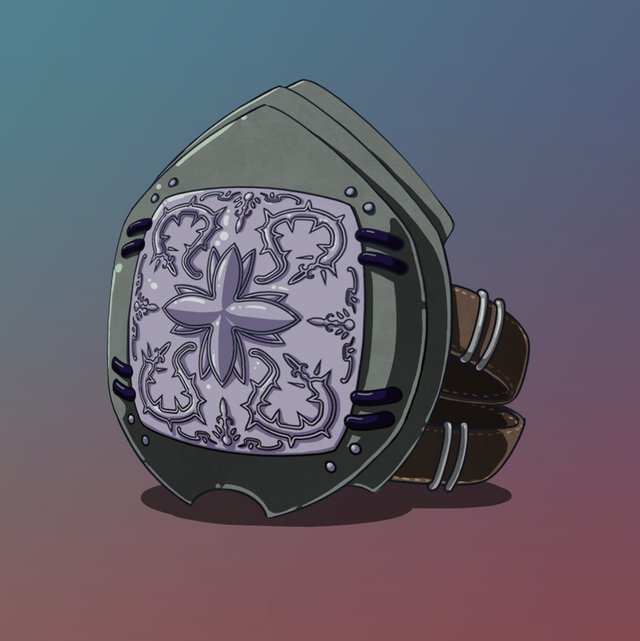 Knee Pad - Gives you x points of defense every time you discard a card -__-.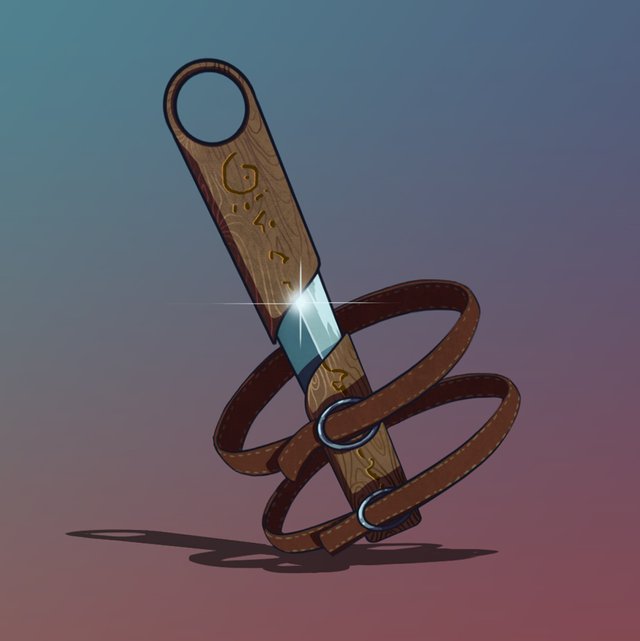 Hidden Dagger - Deals 4 damage to a random enemy every time a card is discarded.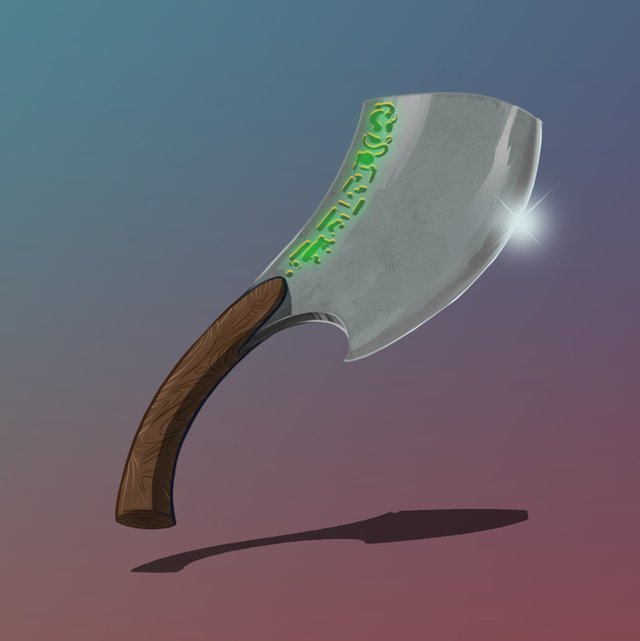 Meat Cleaver - Gives you a steak card (+6 HP) every time an enemy is slayed.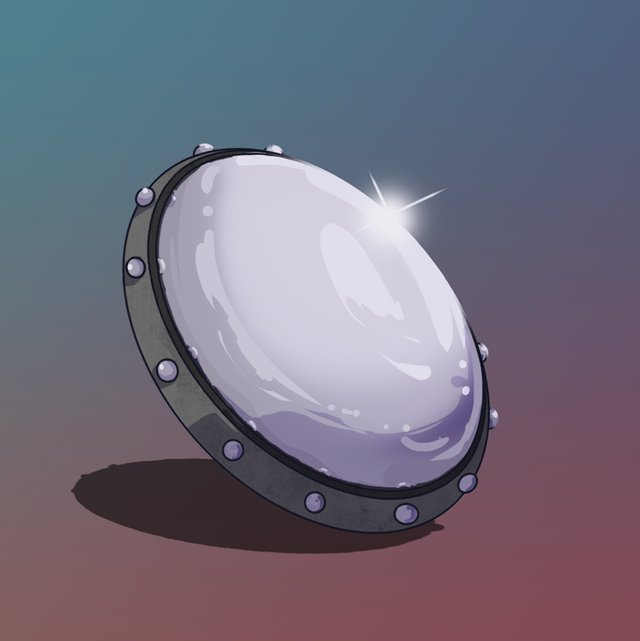 Metal Mirror - Gain deflect stance every 5 turns... or so.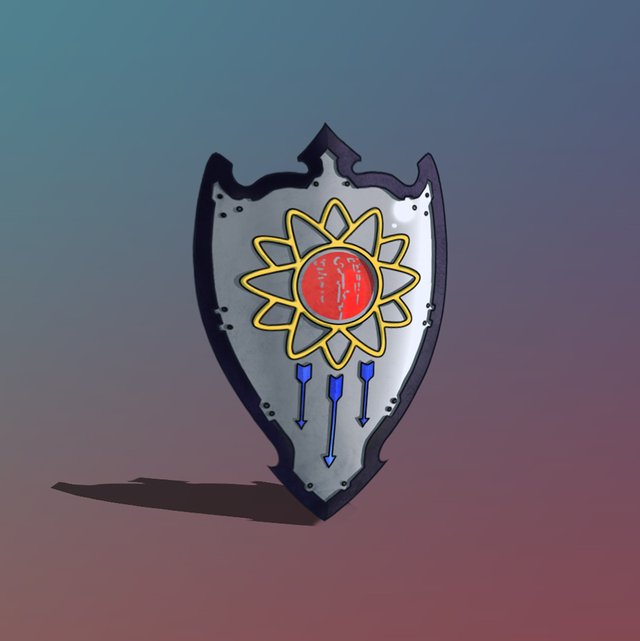 Improved Shield - +1 defense for ever after... until you die. Made other with golden edge: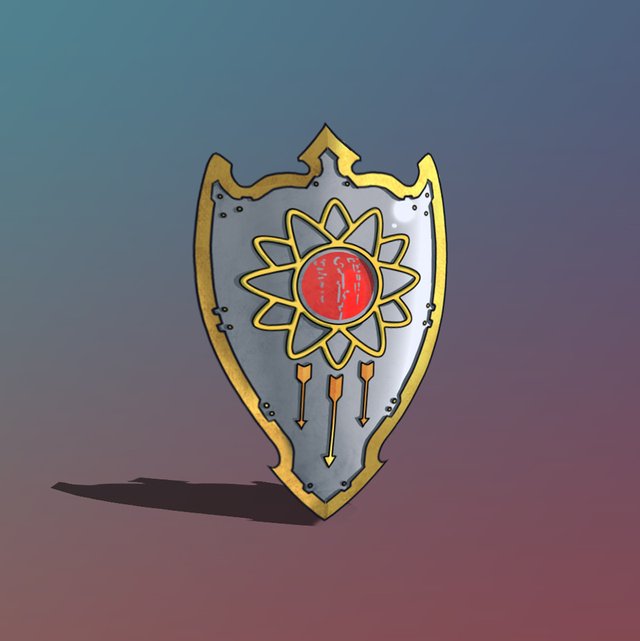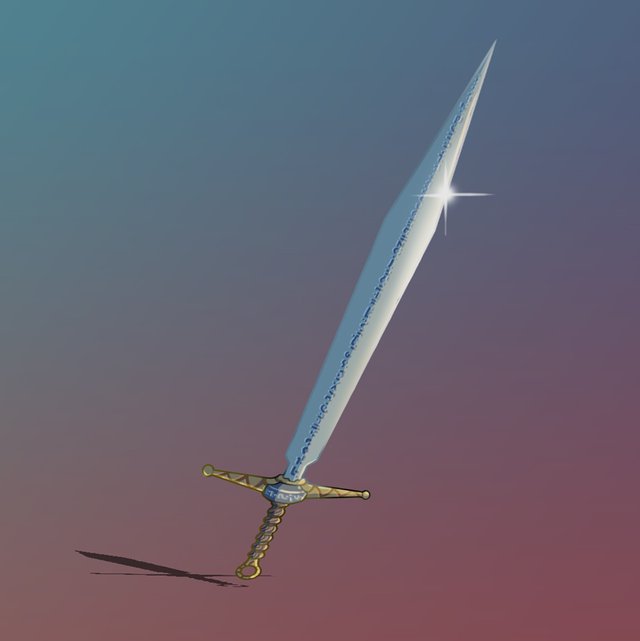 Improved Sword - +3 for damage dealed.
You can download the (mobile) game here if you want. It's free.
I'm seriously thinking in produce an action game in pixel art. Kickstart it and everything. Have to talk to some dev friends to see if they wanna jump in. The idea of the game eats me from the inside from quite some time. So I think it will definitively come to life in the near future.