I met a developer and we created this game called "Tower Ascension" for android devices. Is a rogue-like turn based card action game that looks like this: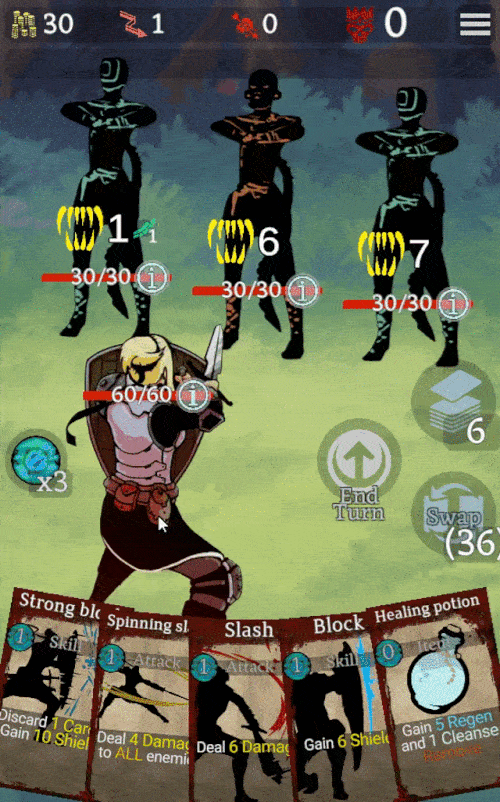 I met this guy called Wolfo -who's an italian dev- through opengameart dot org, I mentioned this in the previous post. At first I did a few commissions for the game, then we just clicked and started chatting and daydreaming of living of making games, then we committed to at least try a develop this game.
I provided most of the art, but because he had already started to develop the game, there's art made by other artists from opengameart, like the backgrounds, most icons, some monsters and fx animations like blood and hits. I believe he also purchased some of these assets from the unity store. It's kind of a frankenstein this game, with visual parts from here and there, but I think in the end it looked nice.
The art I provided is this - along with some of its mechanichs: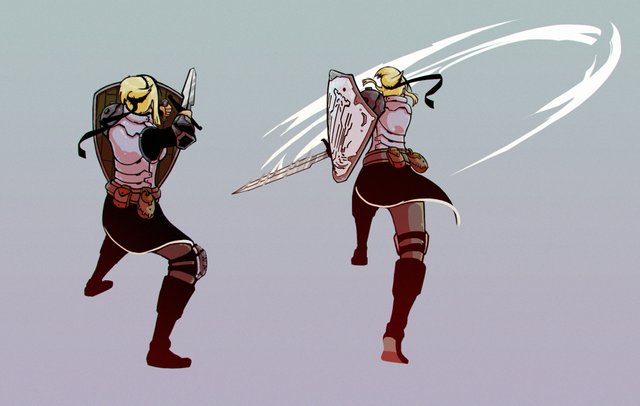 This is the protagonist, in her or his idle stance and in action stance. Full res.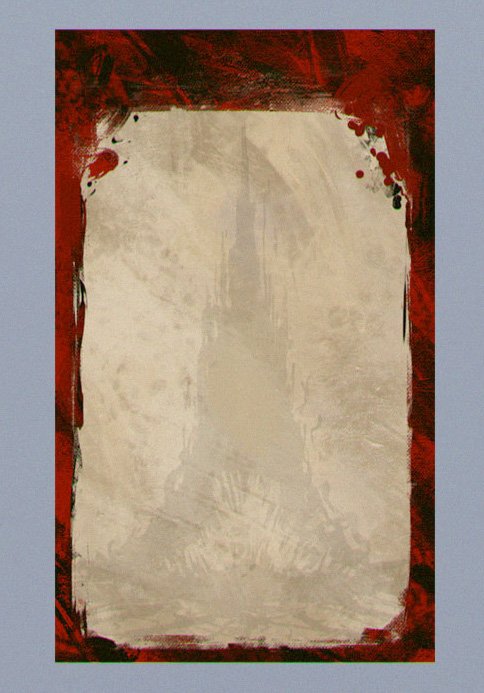 The card background.

Potion and recovery steak and meat. Mostly health and enhance items.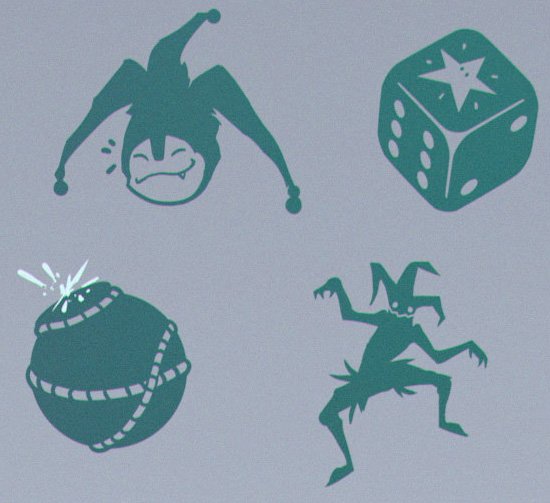 These was made for the luck cards except the bomb which is for the... bomb item.

Dice for more luck cards and the daggers items.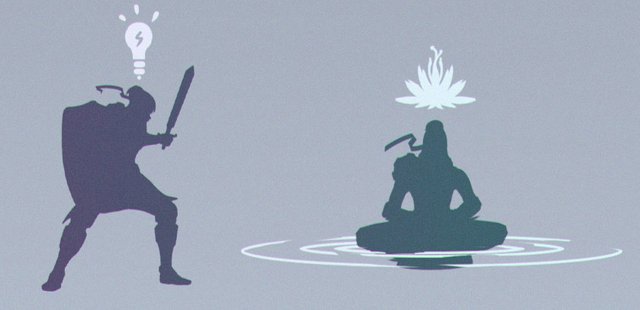 'Quick thinking' left, which gives you +1 strength and 'meditation' which gives you +6 strength and decreases 1 each turn.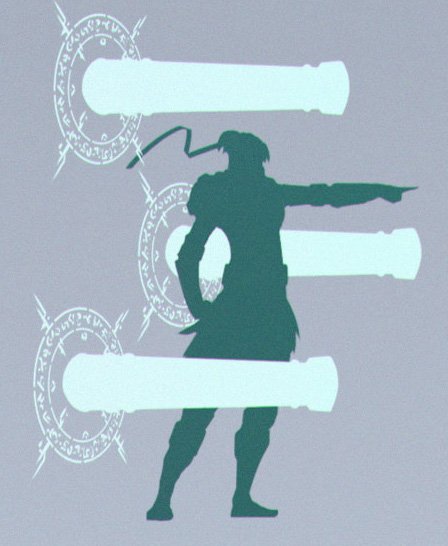 'Summon cannons' this one deals normal damage and fire to all enemies X3.


Left we have 'vampiric slash' deals damage and heals oneself, center 'heavy slash' deals great damage, and right is 'shield block' but this one was not used there's another for blocking attacks.


Left is 'poison coating' which adds poison to all slash attacks, center is 'blind swings' deals minor damage to a random enemy X3, right is 'chain toss' deals minor damage and lessen damage made by enemies.

Left is 'dodge' let you dodge 2 attacks for that turn, center is 'thrust attack' deals medium damage and adds open wound to enemies, right is 'arm cannon' deals minor and fire damage X3 to a single enemy.


Crossbow - deals minor damage to a single enemy. Left is 'explosive' deals extra damage, center adds fire damage and right adds ice damage, though this last one was not used I think.


Left is 'poison crossbow adds poison to the minor damage it deals, center is normal crossbow and left is 'pommel bash' which deals minor damage and stuns enemies, cannot do anything their next turn.


Left is 'quake smash' which deals great damage, stuns the enemy and deals splash damage to nearby enemies. Right is 'smash' deals great damage but adds vulnerable status to player.


Left is 'poison dagger' deals minor damage and adds poison, center is 'strong block' greatly blocks enemy attacks, right is 'fury punches' deals minor damage to random enemy X3.


Left is 'spinning slash' deals minor damage to all enemies. Right is 'dash punch' deals minor damage and adds dodge status to player for that turn... shorimbo!


Left is 'shield bash' delas medium damage and adds block to player, center is 'slash' deals medium damage. Right is 'block' adds medium defense to player.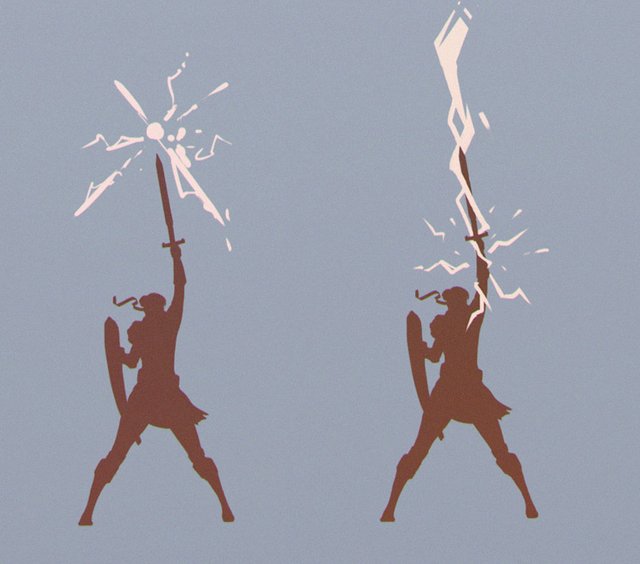 These are used for various skills like 'charge up' and 'protective barrier' that lets the player be badass.
These next ones are the relics, special pieces that let the player be more badass. They adds some special effects for ever... well for the current playthrough.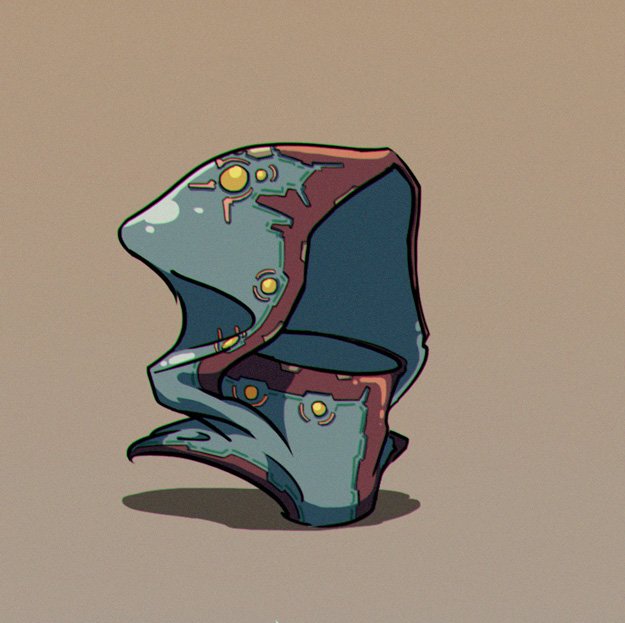 Traveller's hood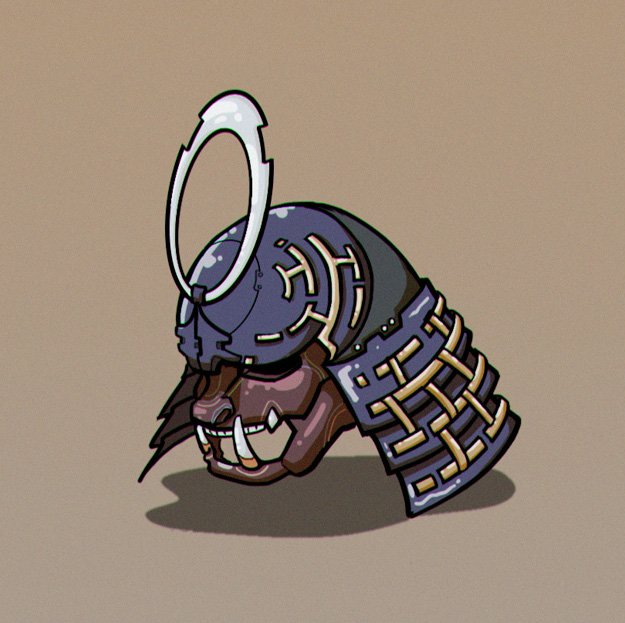 Kabuto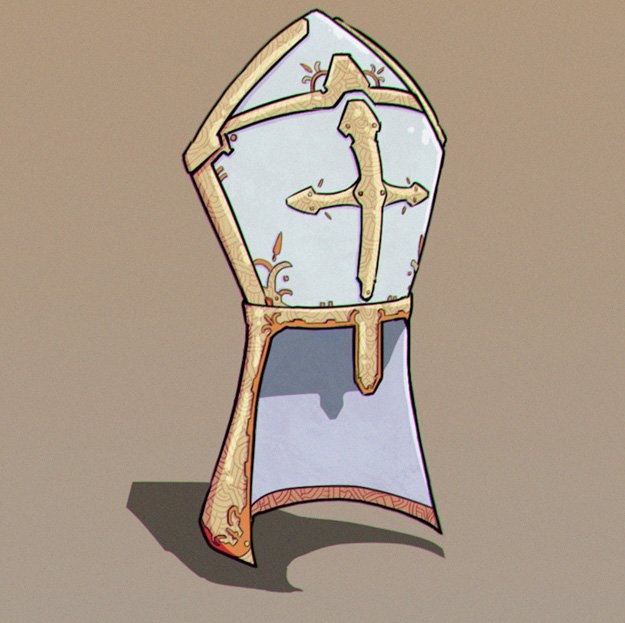 Pope's hat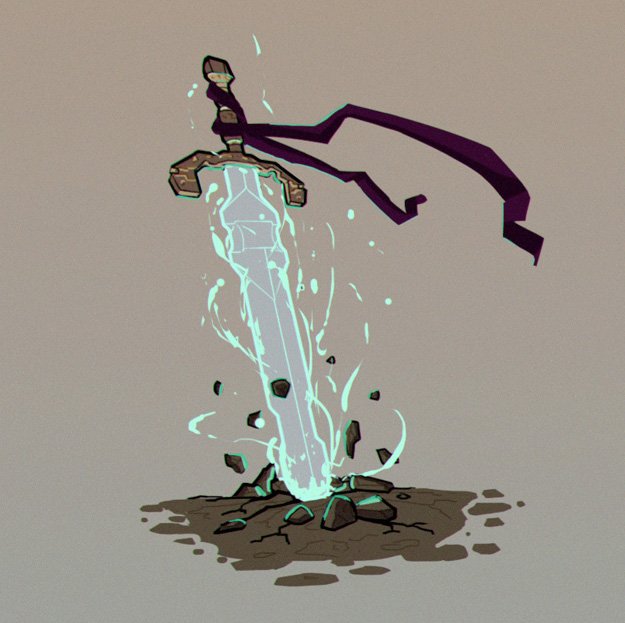 Charged blade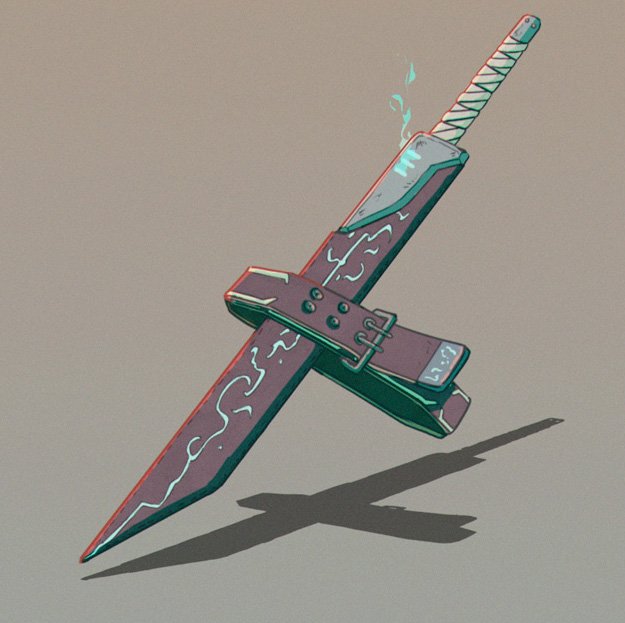 Emergency blade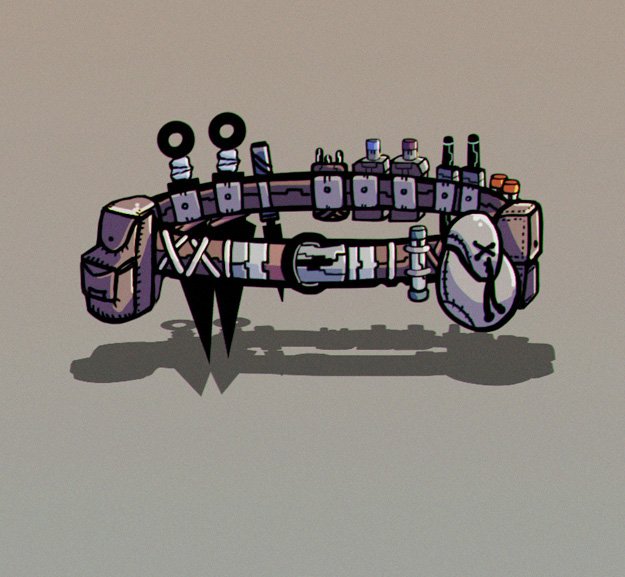 Champion's belt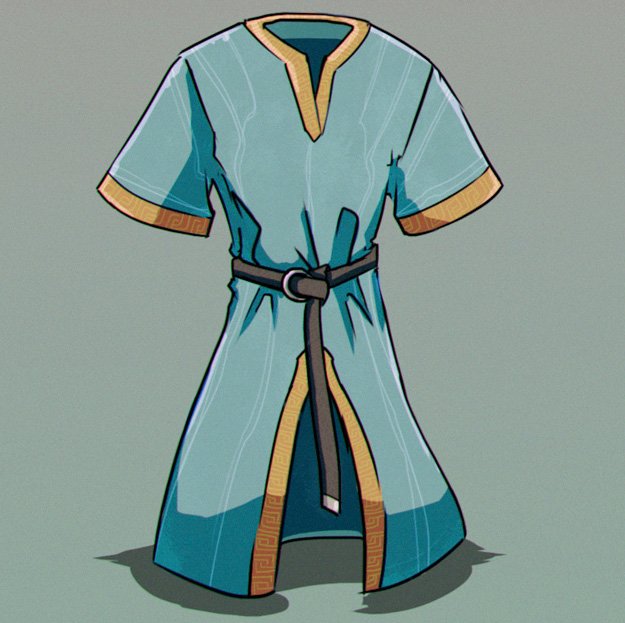 Light tunic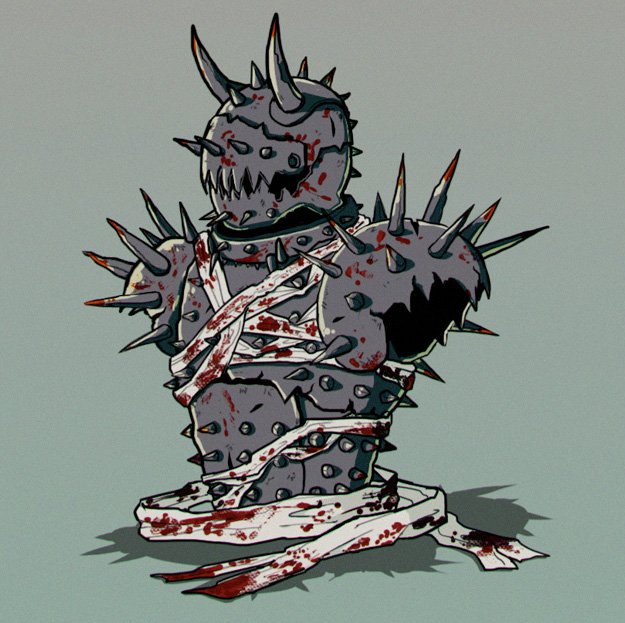 Spiked armor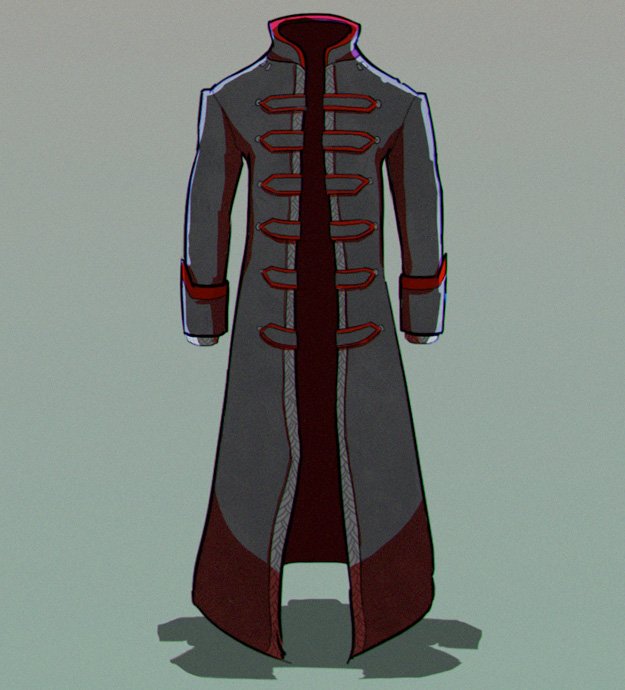 Dracula's coat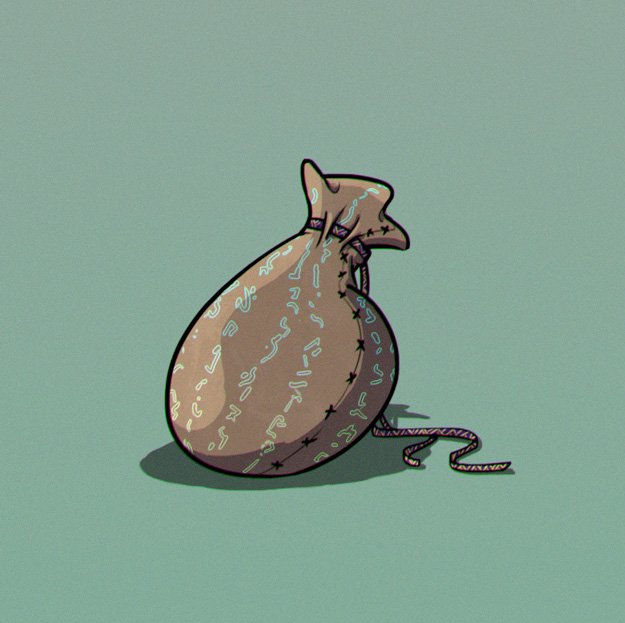 Magic purse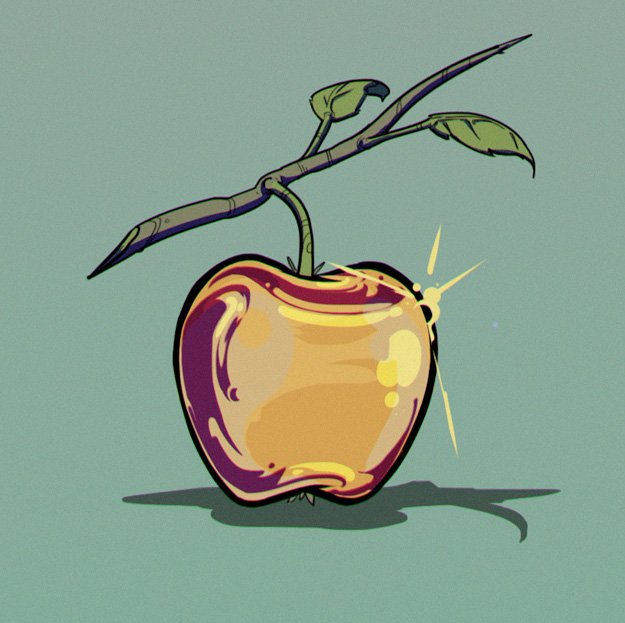 Golden apple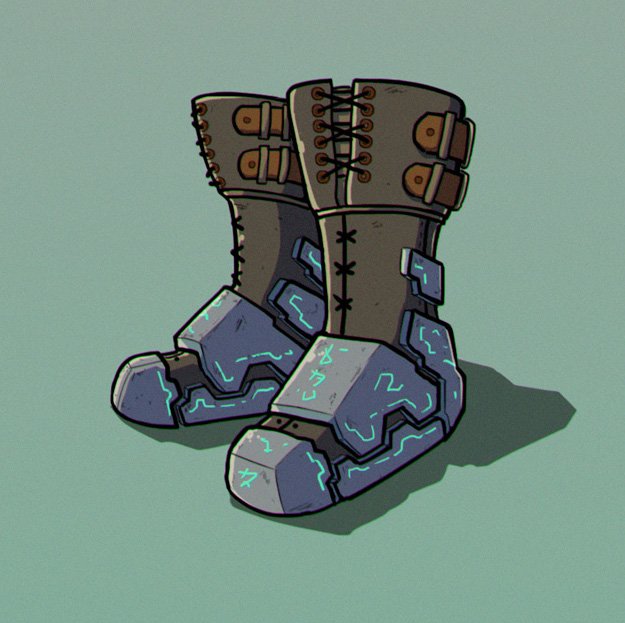 Heavy boots
And the enemies and bosses: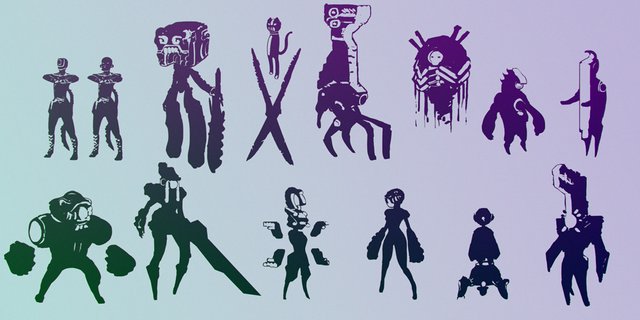 Which were not originally made for this game (wrote about them in the previous post) but ended in it.
Sound effects are some purchased and others from opengameart. Music is from this guy ohuican who is me wahahahahaa...
Here's a video trailer:
And you can download the game from Google's Play Store here... it is free. Hope you like it if you play it. Is still a WIP cuz we're constantly patching and adding things to it.
I expect to work on other projects with Wolfo, the dev. Hopefully something made in its entirety by ourselves.
When I was a kid I'd never thought I'd have the means to make a game. I wish my kid-self could see this.