3D Batmobile Modeling Tutorial (Part 18)
---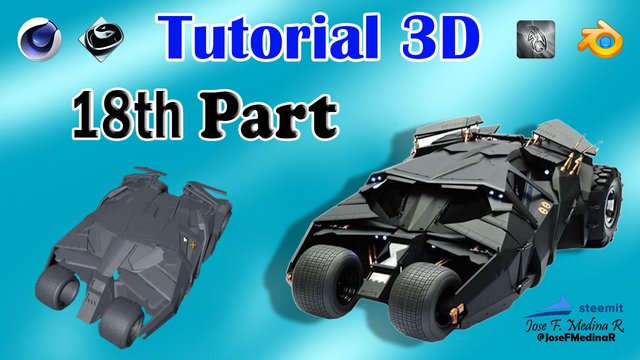 Source

---
All images and videos in this post were taken from my YouTube Channel:

---
---
Hello friends of steemit, are welcome to this new installment of the Batmobile Modeling tutorial.
 
Today we will continue the design of the spoilers since they need a more stylized modeling and that we will achieve with great patience and with the use of the techniques already learned.
We will make the supports of the same which have some shock absorbers and other very small pieces whose modeling is a little more tight. Similarly we will model the front of the vehicle which needs the design of characteristic teeth.

You can check the previous deliveries in the following links or by pressing the play button:
This tutorial can be done in any 3D modeling software of your choice (Blender, Maya, 3ds, Houdini, Mode, etc), since they all have the same functions with different interface.
---
A small preview before presenting the tutorial:
---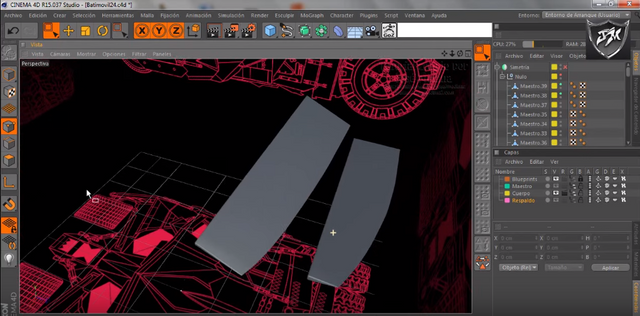 Source
---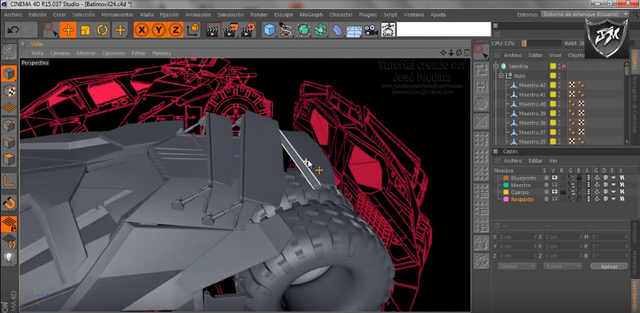 Source
---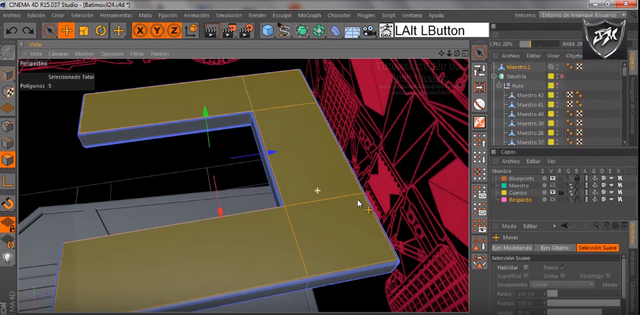 Source
---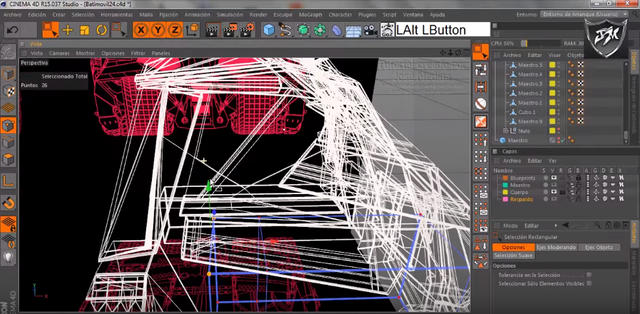 Source
---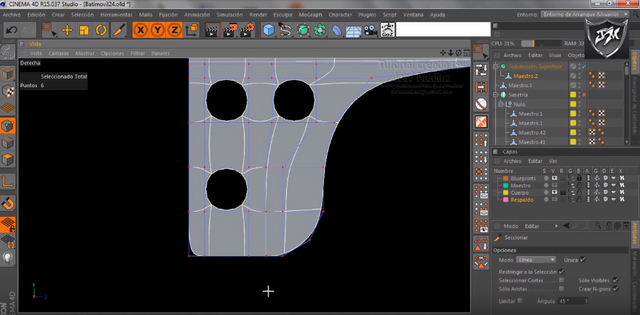 Source
---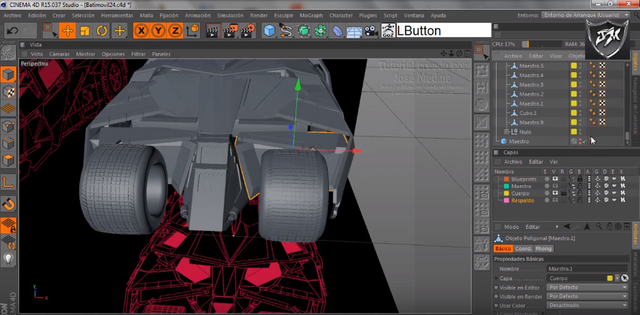 Source
---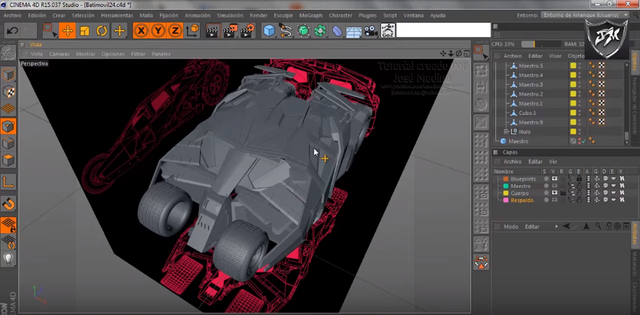 Source
---
Next the tutorial, I hope you enjoy it:
---
This is a translation of my original post in Spanish:
Original Post
---