3D Batmobile Modeling Tutorial (17th Part)
---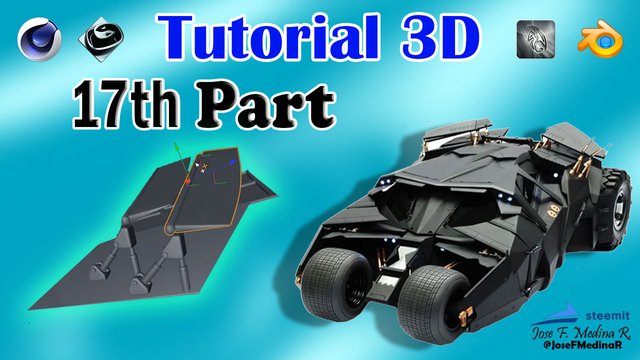 Source

---
All images and videos in this post were taken from my YouTube Channel:

---
---
Good day friends of Steemit, be welcome to the continuation of the tutorial Batmobile Modeling, in this opportunity we are very advanced in the seventeenth part and we will be doing part of the bodywork in this case we will design the rear spoilers, it will be a very interesting modeling since We will use many tools and advanced techniques for its correct modeling.
 
As always we must focus on doing everything in an almost perfect way to achieve excellence that is what we should always look for and in this way stand out with the rest of graphic designers.
We can undoubtedly apply the techniques learned so far, which will help us achieve optimal results with an exceptional finish.


You can check the previous deliveries in the following links or by pressing the play button:
This tutorial can be done in any 3D modeling software of your choice (Blender, Maya, 3ds, Houdini, Mode, etc), since they all have the same functions with different interface.
---
A small preview before presenting the tutorial:
---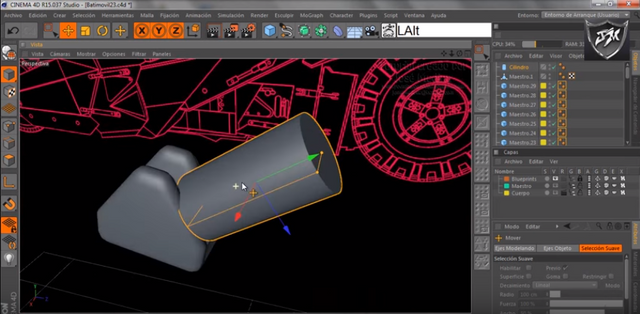 Source
---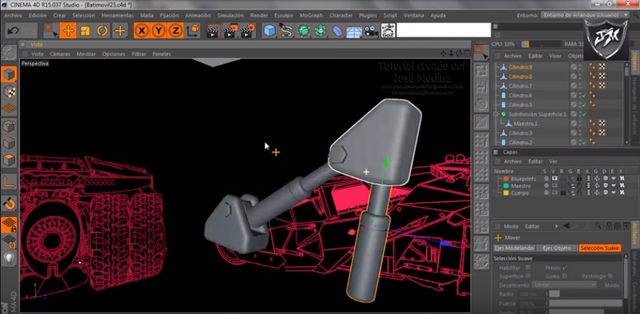 Source
---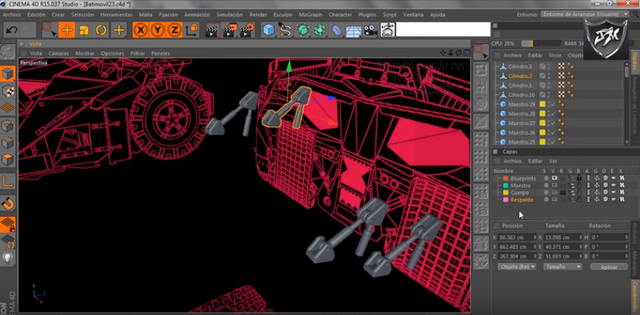 Source
---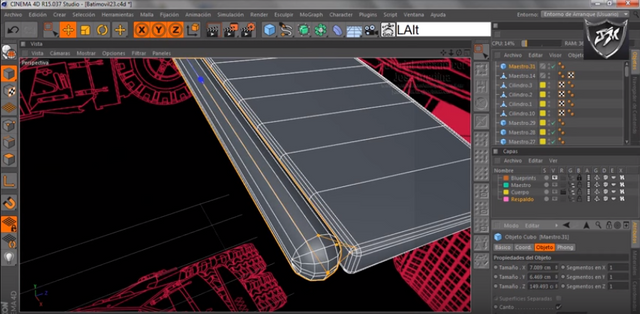 Source
---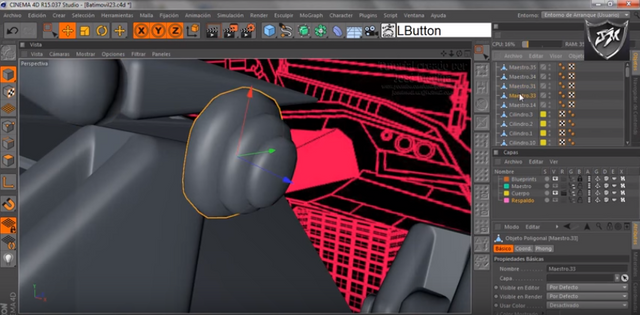 Source
---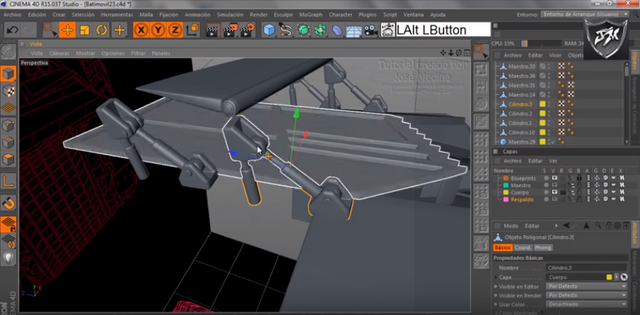 Source
---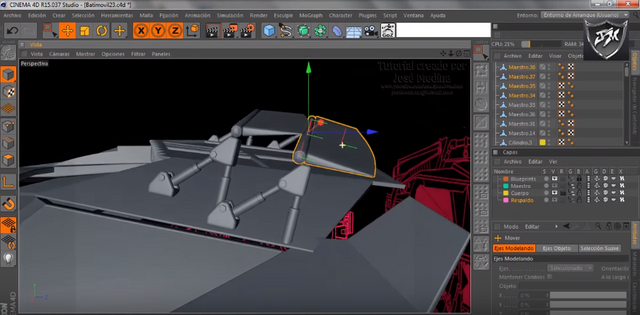 Source
---
Next the tutorial, I hope you enjoy it:
---
This is a translation of my original post in Spanish:
Original Post
---