Hi! How is your stay here in Steemit and how do you find the platform so far? Have you gained new friends and learned a lot of things? First of all, lets thank those who were behind Steemit for a great new way of blogging by earning cryptocurrency we call Steem.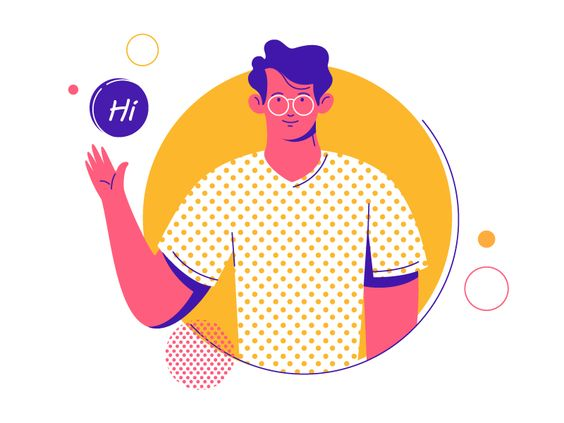 We have been already existing since August 2017 and the goal is very clear since we started resteeming. That is to be of great help.
From the beginning, we are like any innocent frustrated bloggers here in steemit who wanted to be noticed. But as days go by, we started to feel a bit clouded as to what should be our purpose here. Until one day, we discovered the magic of resteeming.
Resteeming contents help the author to get exposure from your followers. The exciting part is, no one knows who might get interested in your content. You could probably be noticed by some or not at all. This process is like telling you whether you're already doing a good job or you need more improvement on your craft.
Your write ups are what also define you. Fellow authors can see from your contents what kind of person you are. You may think of it as a joke but it's true. You're not good enough? Who said that? Famous authors here in Steemit were once on your level but it didn't stop them from becoming who they are. You can too because someone did.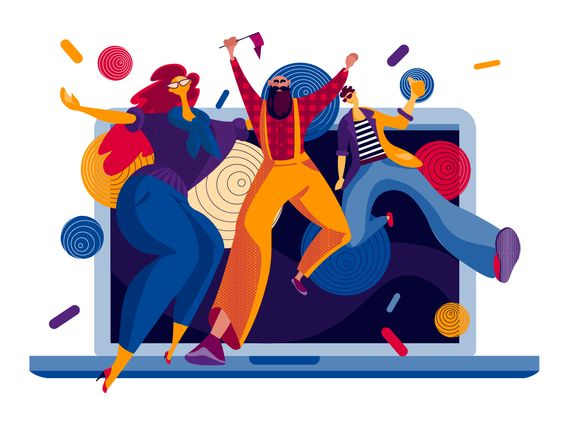 @Shareables would want to exist to keep an active community helping each other while enjoying blogging.
As we always say, we want you to express and harness your blogging potential. Blogging should not be a burden but rather a passion that is kept within. Don't be afraid to write.
Just love what you do and everything will follow accordingly. That will all be possible if you will start engaging with other authors as well. Start building a connection with authors whose contents deeply interest you. If you want to start engaging, you need to be real. Stop pretending because nobody wants to talk to someone who isn't genuine. It is some sort of building trust relationship between authors.
Start giving values to your write ups. If you do, others will find value in it too. Do not post something just because you have too. Know that everybody wants information. Everyone loves learning new things and quite a few likes hearing other's point of view. Do it with passion and thrive even with little attention. That's where we butt in.
How to get Resteems from Shareables?
We don't charge you for any resteems and we don't force you for an upvote. Resteeming contents is free and should be free. It's a matter whether you want to upvote us or make donations. Who would refuse to donations?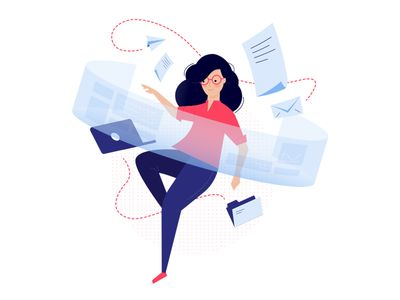 As much as possible we want to make sure that contents are worthy enough for a resteem and that everyone are doing a great job because our followers' contents are what makes us reputable enough.
We have seen some disadvantages before so we rearranged some set of rules to help everybody out and us as well.
By following these, you are also helping us figure out what further changes should we have up to.
Follow @Shareables
In order to let you have exposure to our followers you must be one of our followers as well. This is to maintain engagement between followers in the Shareables community.

Wait for your Free Resteem
Before, each followers receive resteems everyday and now we are ditching that. To give others a chance and not to spam too much on your news feeds, each followers will receive their free resteem once a week.

A moth of Inactivity calls for a MUTE
To help us scan our follower's blogs effectively, we mute those who have been inactive for a month. At every first of the month, muted followers are scanned to check if they have been active again. If they do, they are unmuted and will be a candidate again for free resteems.

Expect No Resteems on Weekends
Just like you we need rest as well. Also to reduce spamming on your news feeds because you probably might find it unpleasant sometimes.

Above all, Have FUN!
You don't get tired writing and sharing beautiful contents when you are having fun. Don't worry, you have us to increase your exposure and bring potential rewards to your contents.
Is Our Resteems for Everybody?
Yes but no. You all know that we resteem only from our followers but not all deserves it. We scan each of our followers blog and select a random article that we see fit for a free resteem. In exceptions, we resteem interesting contents as well.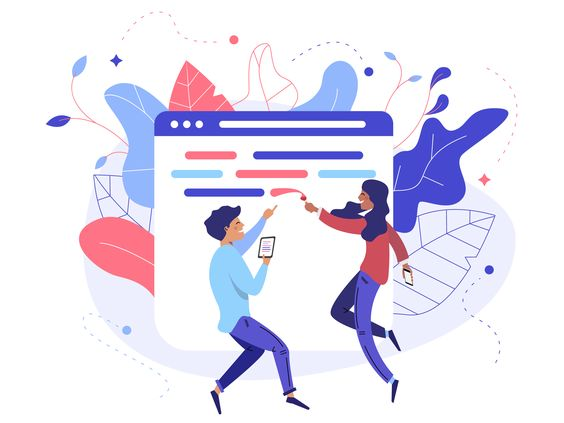 Obviously we can resteem articles that are still resteemable. These are your posts that can still possibly earn you rewards.
Also, you have to keep in mind that we do not resteem resteemed contents for the reason that they are not your original contents.
If you are a resteem bot, we recommend you not to follow us because we cannot resteem anything from you. Is that a bit harsh?
Now just so you now, @Shareables has it's own Facebook page where we literally share anything we find shareable. Here in Steemit, we want to resteem anything we find shareable!
We don't have much followers there so we know the feeling of having little attention. But who cares? We love what we do. We want to be a bridge whom will fill that gap. In case you are interested, feel free to check Shareables page on Facebook.
In all honesty, you're upvotes are what also keeps @Shareables alive and if you want to delegate some donations, its voluntary and it will be our pleasure. Like we've said earlier, who refuse donations?
What we will do with them? We may probably do some outreach or donate half of them to atleast help those in needs. Well, who knows? We'll keep you posted.
God bless from us @Shareables!
---
SHAREABLES
Hey! We share anything we find shareable. So, do you think your articles are worth a FREE RESTEEM? Then, go ahead and FOLLOW US! Always strive for quality.

SPREAD THE WORD!
Let's all together build the community. Have a wonderful day and Steem on! See you around!
---