3D Modeling Tutorial (The Batmobile Part 15)
---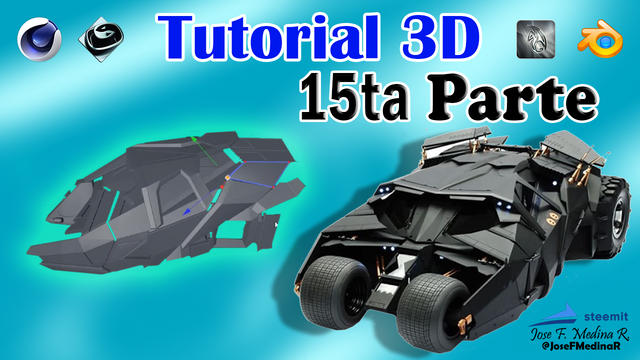 Source

---
The audiovisual material in the following post was taken from my YouTube channel:

---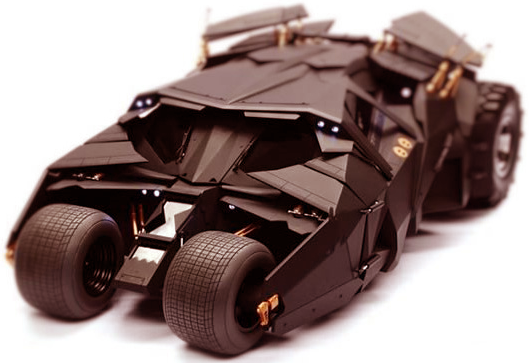 Source
Good morning to all my friends from steemit, today we are going to continue modeling the Batman vehicle.
We are going to make a series of modifications and create some parts of the vehicle's chassis.
For this we will use as always the masterpiece and we will make both external and internal extrusions and also applying the techniques already learned throughout the tutorials shared in this channel: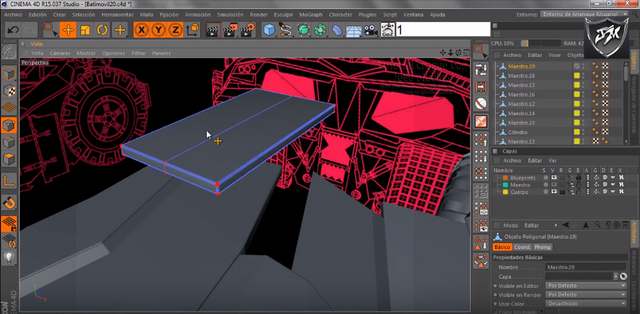 Source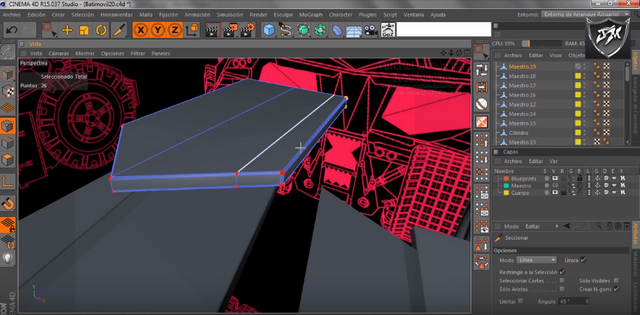 Source
We will make an extrusion to be able to create the piece or the part that we observe in the reference images: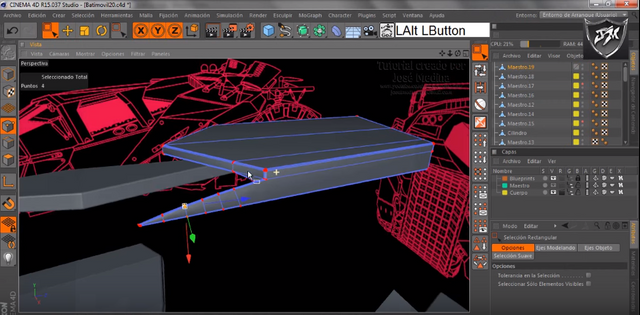 Source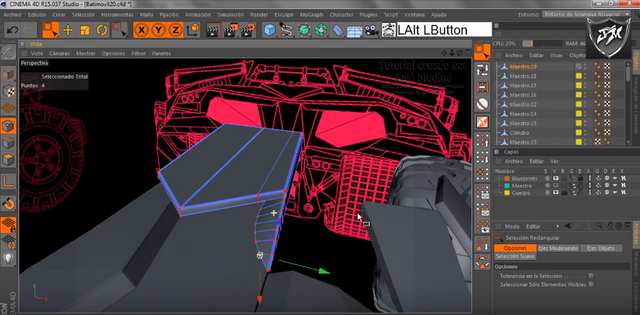 Source
We will continue with the next piece and we will make a simple cut to extrude the polygons that will give us the desired shape: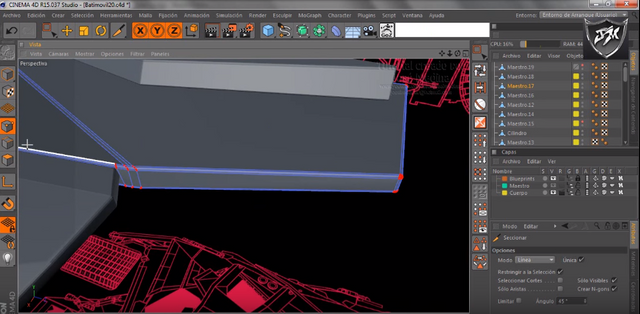 Source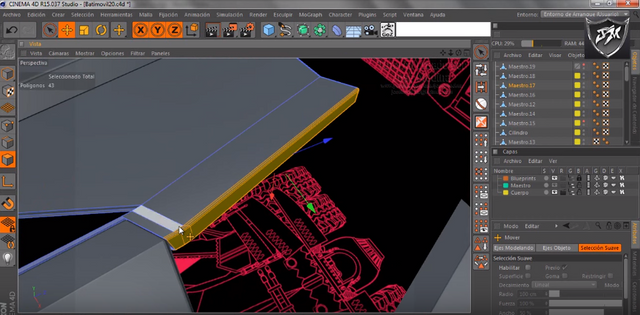 Source
Next we will take a previously created piece to modify it according to the blueprints: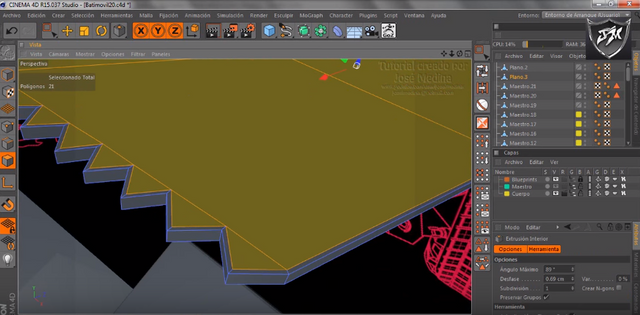 Source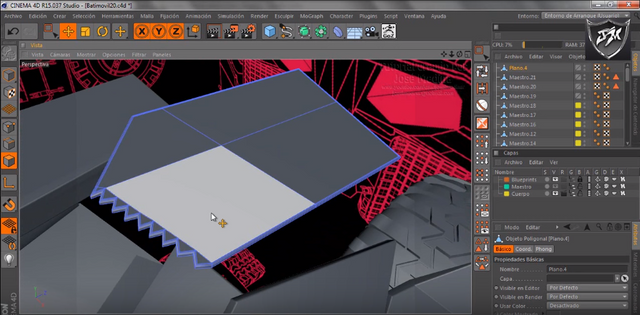 Source
In this way we complete today's entry and we can see the progress so far: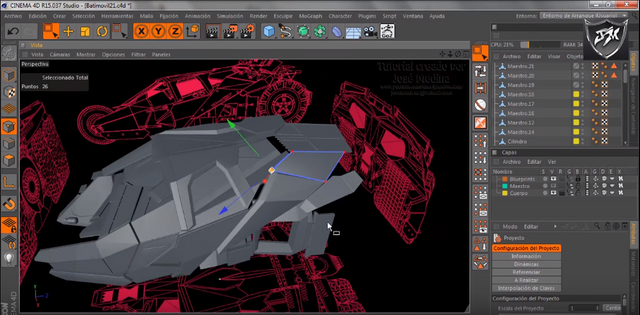 Source
Any of my tutorials can be done in any professional 3D design software!!!
---
Then the complete tutorial and narrated in Spanish:
 
Greetings friends and until the next delivery...
---
This is a translation of my original post in Spanish:
Original Post