3d Modeling Tutorial The Batmobile (14th part)
---
Source

---
The audiovisual material present here was taken from my YouTube channel:

---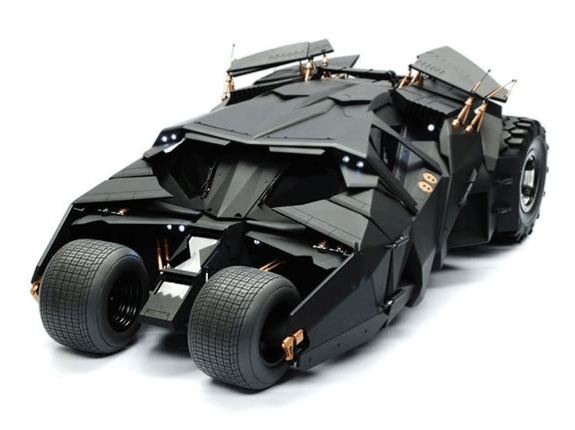 Source
Greetings to all, we continue our design and this time we will model the side windows, a simple modeling that will only occupy a few extrusions and movement of points according to the reference images.
Starting with modifying the master piece a bit and making a series of cuts that then allow us to take specific polygons to extrude the necessary sections.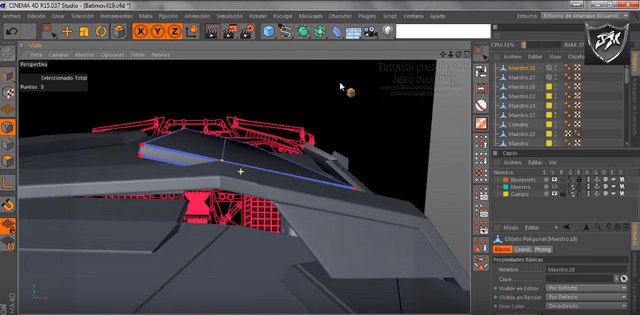 Source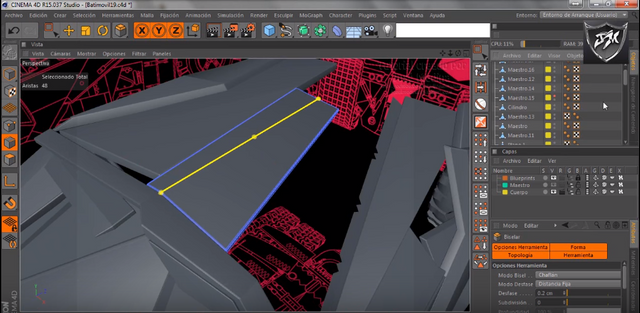 Source
After making the cuts we take the polygons and perform the extrusion: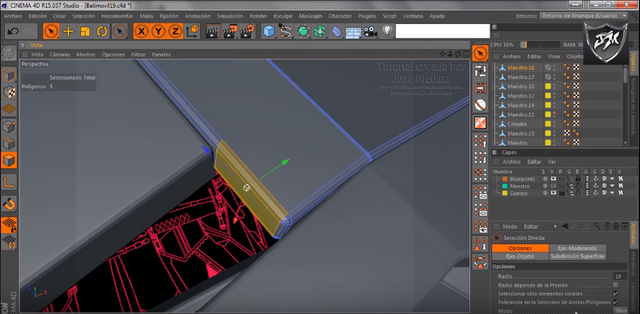 Source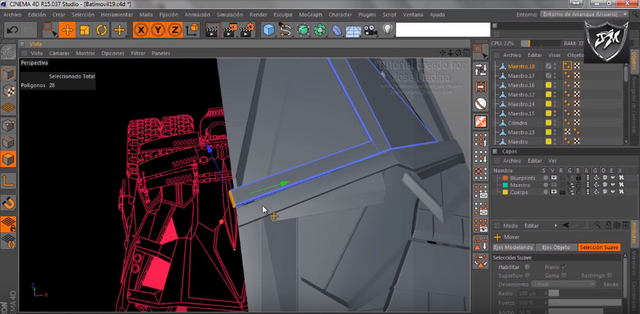 Source
We take the following polygons from the other end and do the same procedure: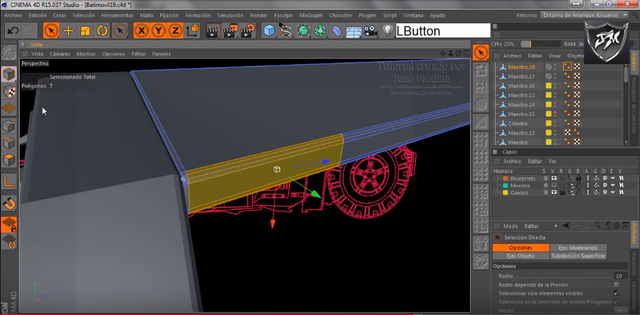 Source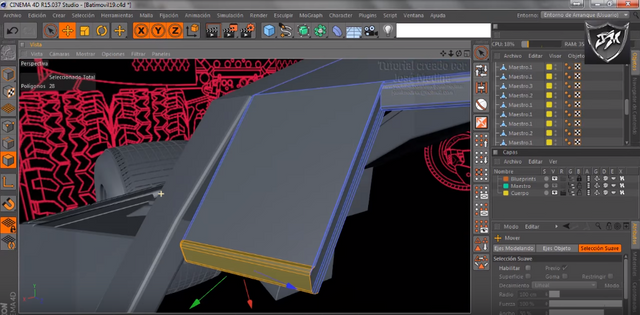 Source
We make another cut to be able to adjust the object to the desired shape and then we will make an inner extrusion: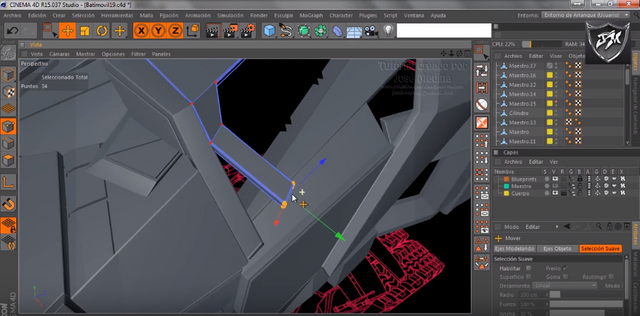 Source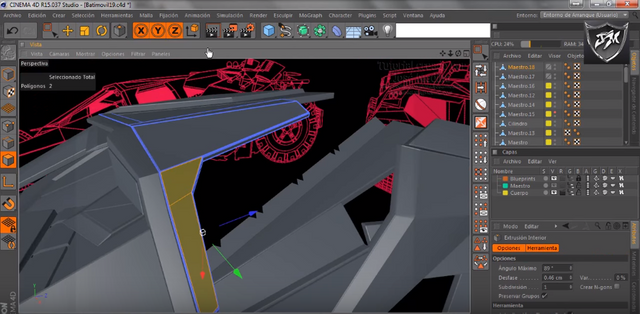 Source
Finally we extruded the final part and give the characteristic shape of the windows of this vehicle moving points and scaling the necessary: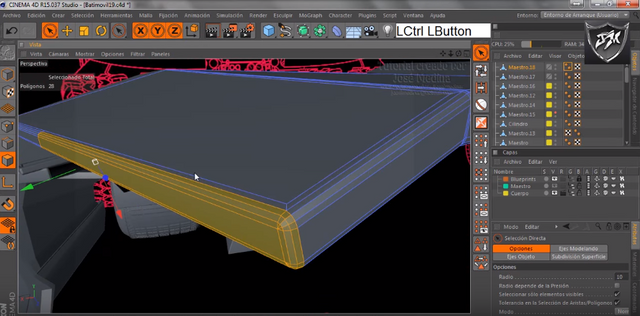 Source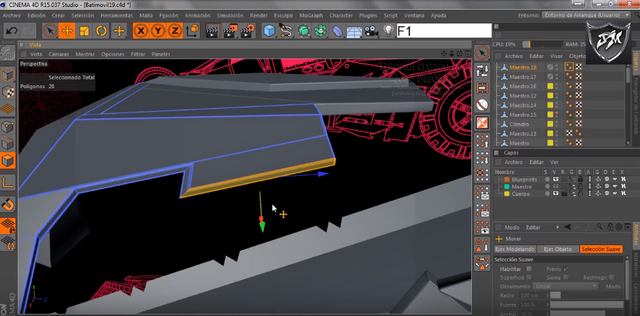 Source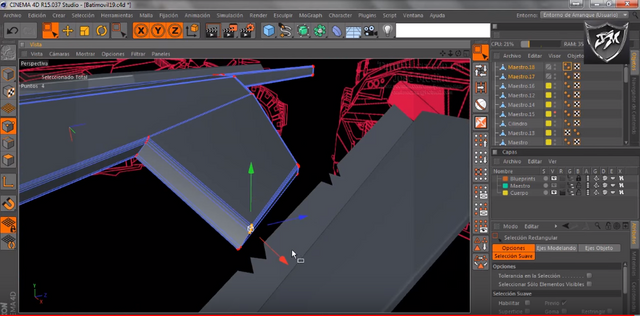 Source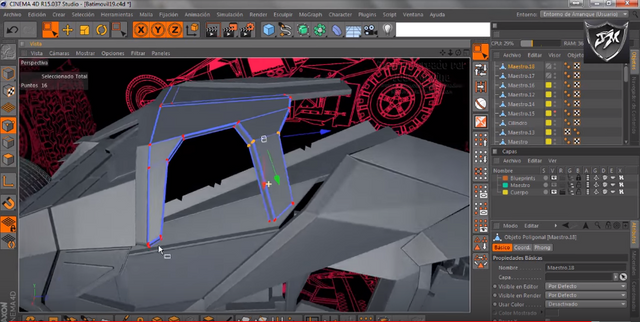 Source
---
Then the complete tutorial:
 
Greetings and until the next installment...
---
---
This is a translation of my original post in Spanish:

Original Post
---