3d modeling Tutorial Batmobile (16ta part)
---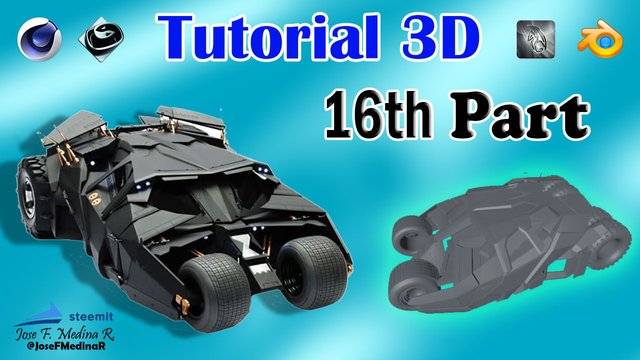 Source

---
The images and videos in the present were taken from my YouTube channel:

---
Good day friends, be welcome to the sixteenth installment of the tutorial modeling Batmobile
In which we will make some pieces of the bodywork to continue shaping this extraordinary vehicle.
As always use the master piece which is already previously configured with its edges and depth, then we will start with one of the pieces in question: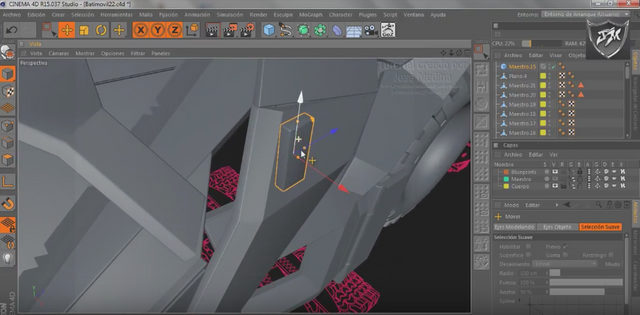 Source
---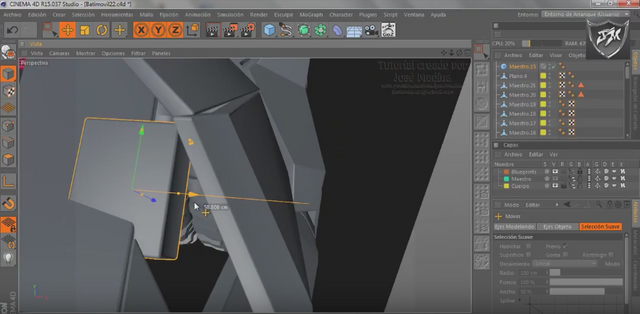 Source
---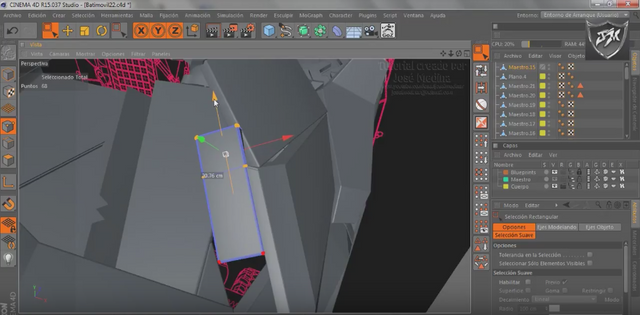 Source
---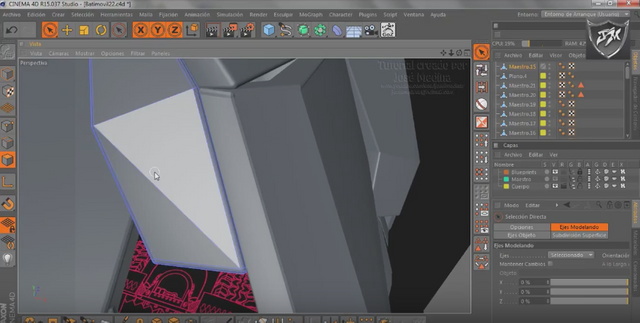 Source
---
Then we duplicate the master piece and continue with the design of the following: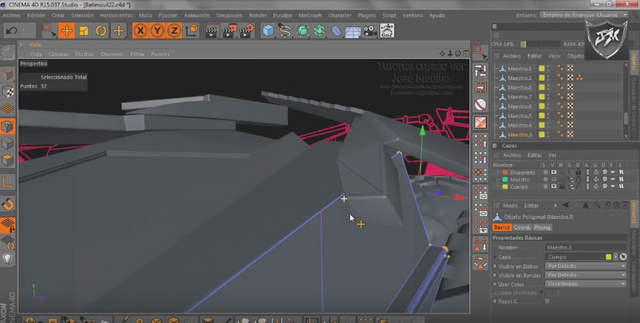 Source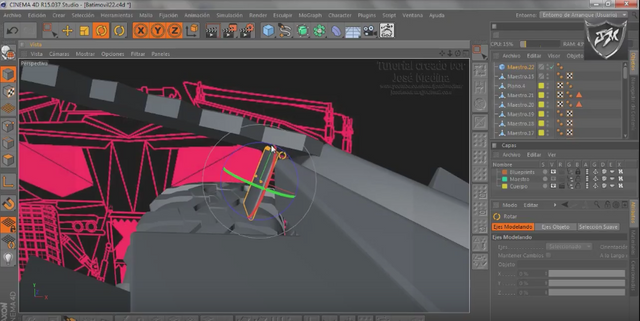 Source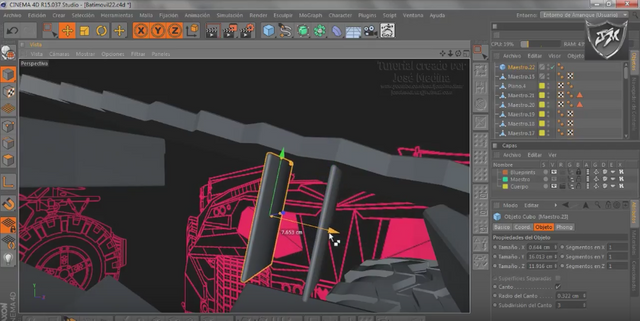 Source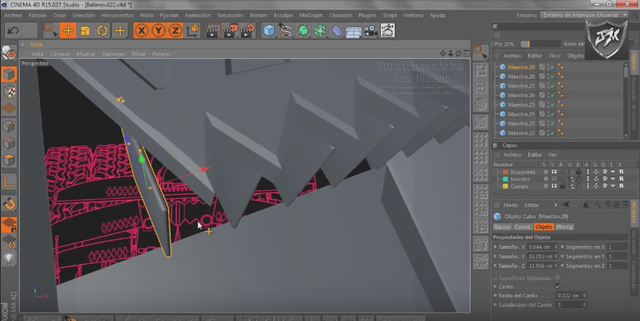 Source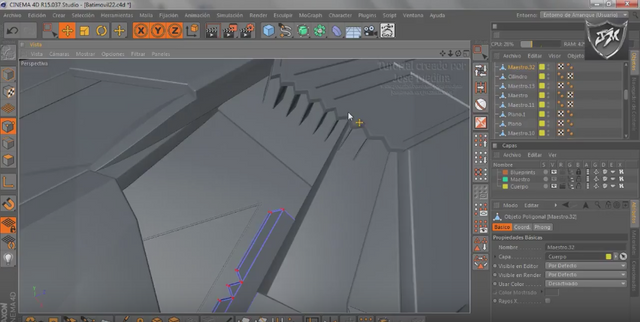 Source
---
To culminate in this way the sixteenth tutorial of this incredible series: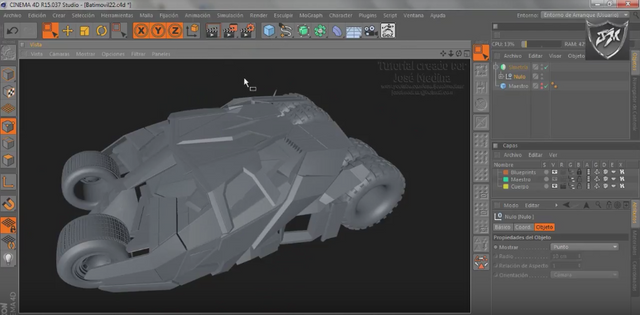 Source
All tutorials can be made in any 3d design software!!!
---
Then the tutorial completely narrated in Spanish:
 
See you in the next delivery friends...
---
This is a translation of my original post in Spanish:
Original Post
---