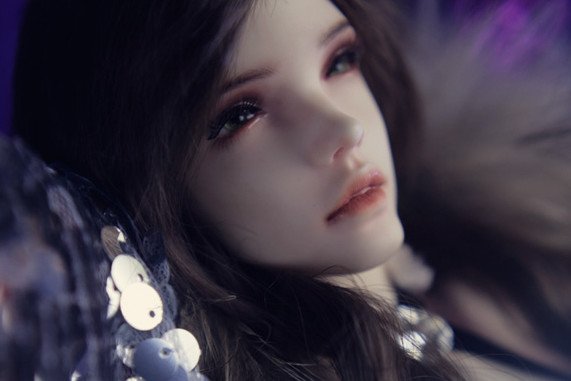 "My name is Venus, I'm 28 and I'm not interested in any romantic relationships."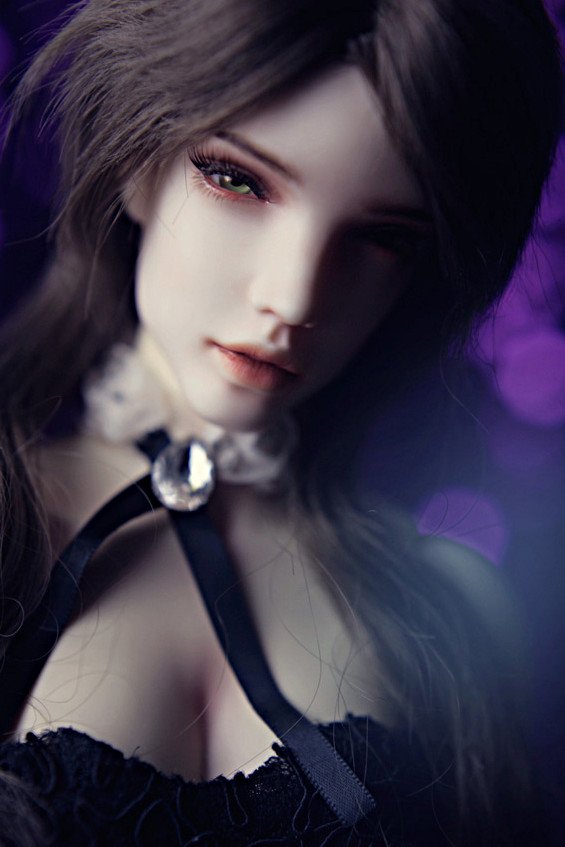 You shouldn't be surprised because Venus is a doll.
Not a rag doll though. She's a BJD kind of doll.

"A ball-jointed doll is any doll that is articulated with ball and socket joints. In contemporary usage when referring to modern dolls, and particularly when using the acronyms BJD or ABJD, it usually refers to modern Asian ball-jointed dolls."
Venus is one of many beautiful examples of those intriguing pieces of art.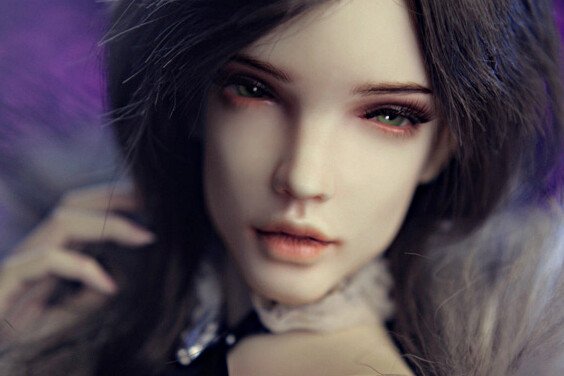 You can read in her bio, that she's a talented music producer, receiving countless awards since the age of 10.
Venus is elegant and pleasant, but it comes at a price. In basic version you can get one for almost $200... if you are lucky because it's not that easy as it may sound.
All parts are hand made and if available - could be delivered within 50 business days.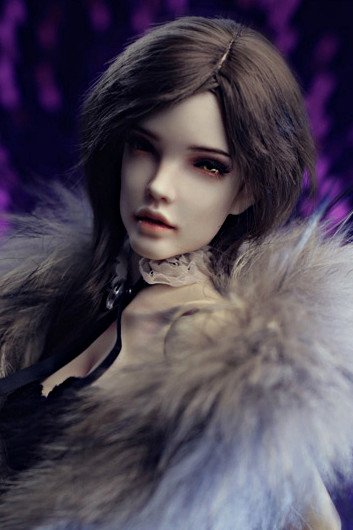 But that's only a basic version. Set doesn't include wig, eyes, outfit or shoes.
Such set includes a blank head. You can request as an option to have a makeup service which may take additional 20 business days per head.
Female body nuevo set (with small or large breast size) that also includes new designed hands, normal and heel feet and costs over $300.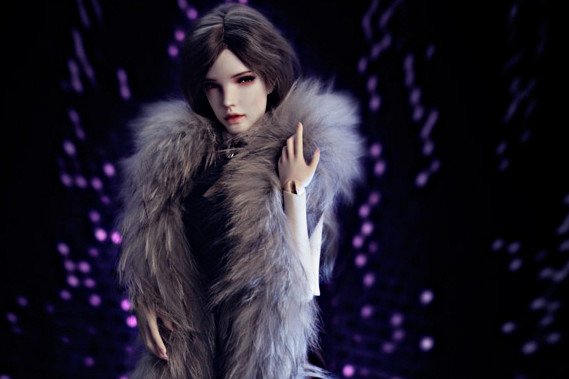 Is she worth it?
---
If you are curious about other dolls I like, follow me. If not, follow me anyway, I'm not just some crazy girl with dolls...
I'm a crazy girl with a variety of issues ;)
Doll photographs courtesy of the GRANADO with explicit permission to use on my blog.