Hello my dear Steemians and Art Fans,
---
---
*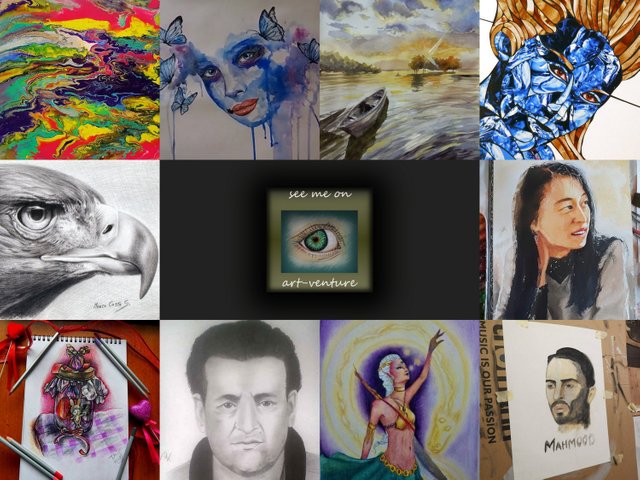 No.80
This is a project to support young artists of traditional Art on Steem.
*
We welcome you to our today's issue, we are glad to present you @ittravelarts who is on and off creating such beautiful works, today this is a reflection of an easy relaxation exercise that everyone can try and see what happens at the end, let the colors mix themselves and everyone can something different when studying it. Well done.
Our next Artist is from Peru @marcocosta, whose work fascinating us with their High quality and realism. Classical pencil technique, like it was thought in Old Art School. Absolutely beautiful every single work. Marco, we love all your works. You do not need to prove for us anything, we do not need any sources, we just enjoying the beauty of your technique and your Skills. Please keep working and presenting us what you do and do not let anyone to change your mind!
@raghao is our well know watercolor Artist, as always beautiful work, thank you for presenting it!
Two different medium for doing next two works, you can see that every artist has his preference, we use pencil or colors for portrait just depend of person, their mood and just they way how they feel, @silviabeneforti and @paokarinat
Beautiful portrait of Luna @sawcraz.art, thank you for explanation, our support for you!
As always nice to present @sweettais with her magic colors, always amazing how she can combine all of them in such harmony to present such beautiful creation!
The other work which is extraordinary because made in stained glass technique, it is difficult to imagine when you see the final result. Stunning work @georgeboya!
Nice to present you tutorial done by @adelepazani, love this loose watercolor technique, she is very brave to experiment with that, when I do watercolor I am scared to lose control of it but Adele just let it go and it looks great!
Our new artist who presenting watercolor painting of portrait by @raah, absolutely amazing work, love to watch the secrets of her painting technique and the result deserves our support!
I hope you also enjoyed our selection, till next time!
*

Today's selected Artists
A riot of colors ...Sometimes that's all you need​ - @itravelarts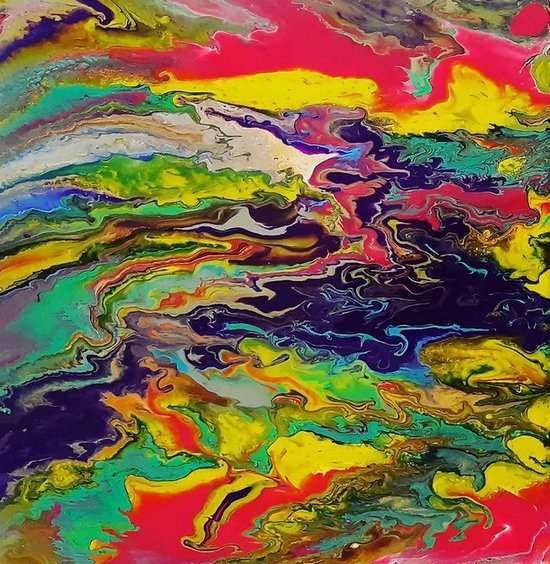 *

Dibujo de Nuevo Rostro de Águila​ - by @marcocosta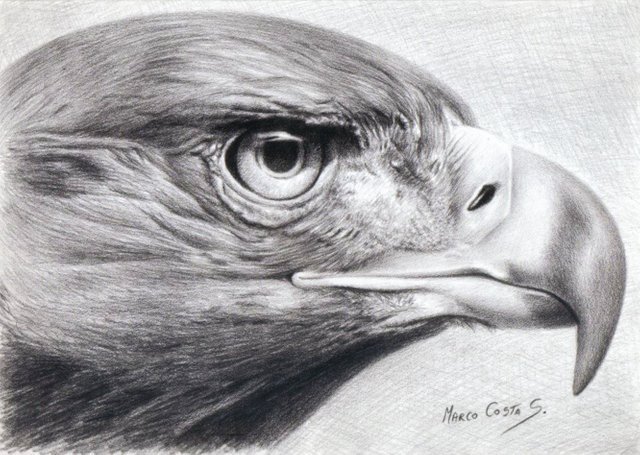 *

Watercolour painting of a river and boat.​ - by @raghao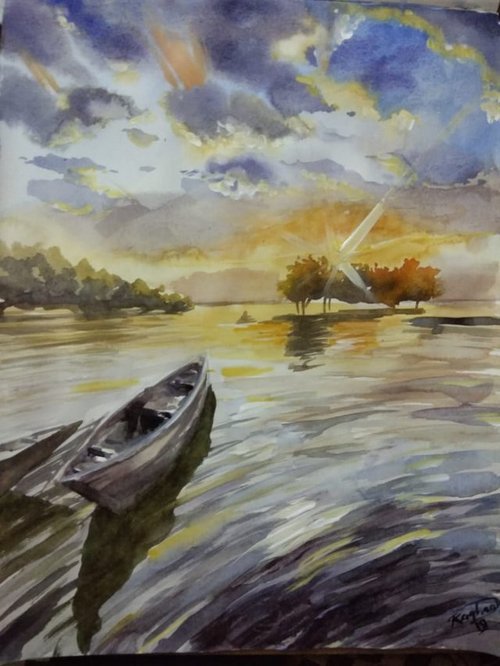 *

Working on a portrait of an italian singer​ - by @silviabeneforti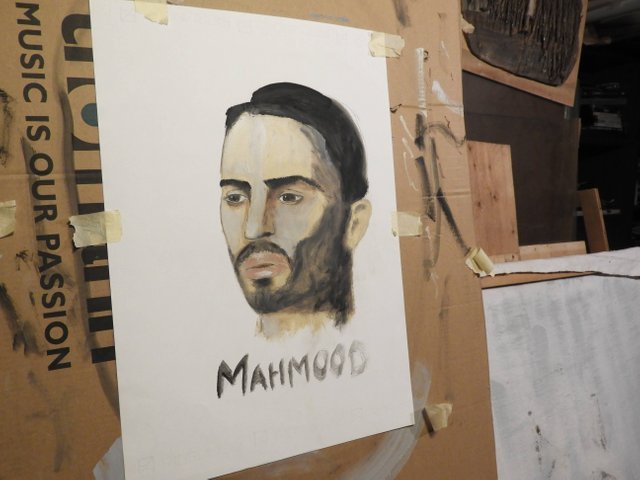 *

DIBUJO PARA MI MEJOR AMIGO​ - by @paokarinat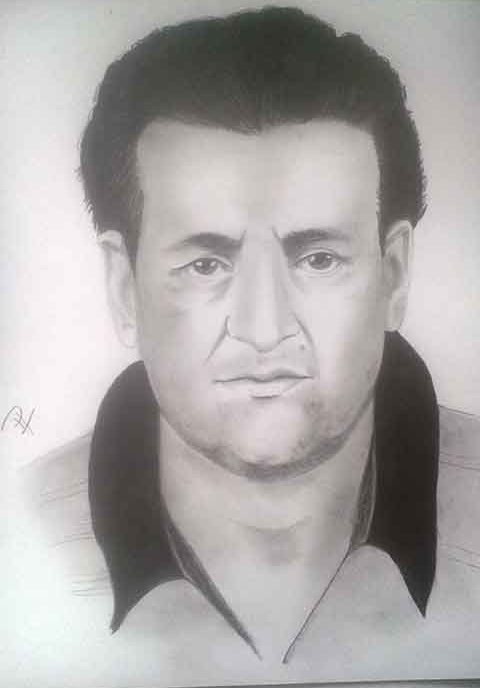 *

🎇🐉 Luna, the Dragon summoner /Luna, la invoca dragones 🐉🎇​ - by @sawcraz.art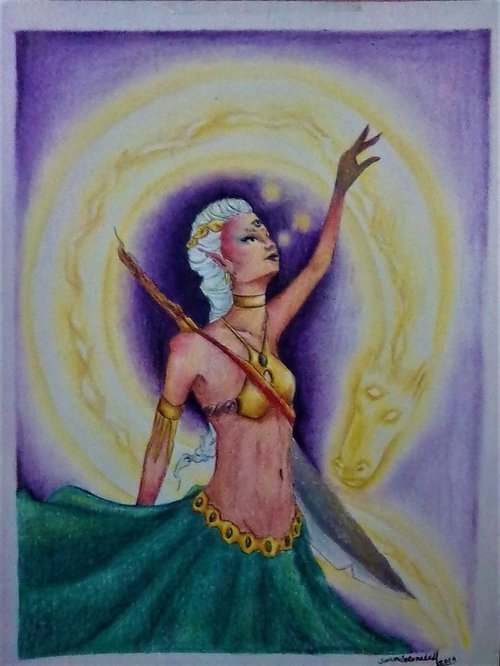 *

[CR] "One Jar of hugs"​ - by @sweettais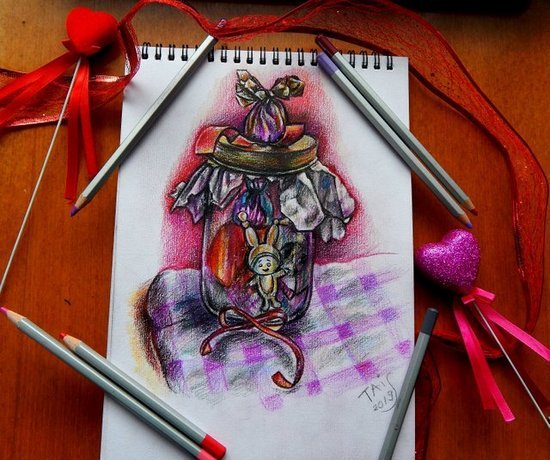 *

Crystal Beauty, handcut collage 70/50cm.​ - by @georgeboya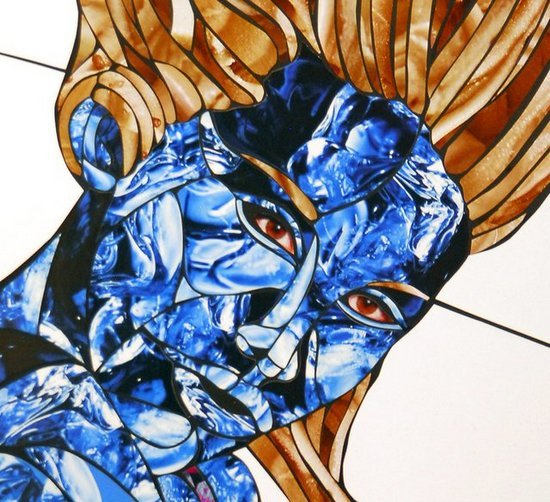 *

🎬Tutorial🎨Watercolor painting, butterflies and the blue girl , Dtube 🎬​ - by @adelepazani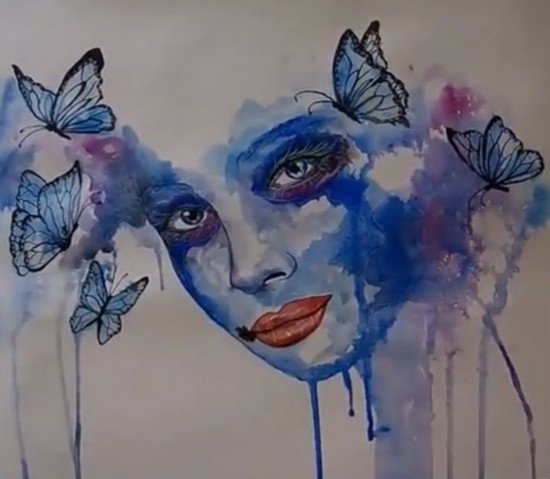 *

How to draw a painting in water colors​ - by @raah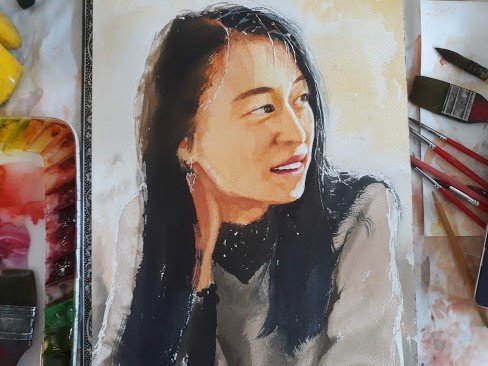 *

---
---

What meant by traditional Art:
Pencil drawing, watercolor, acrylic-oil painting , pastel
Always with a step-by-step process
Art works should be submitted under tag: "art-venture"
Sorry No digital-art !
Every second day curation of 10 posts with 100%
A day after curation for re-charging the power

our Supporters
*

*
Your contribution would greatly appreciated,Sincerely,
@stef1 and @myskye
---
Posted from my blog with SteemPress : http://artventure.club/art-venture-magazine-no-80
---