🎇🐉🎇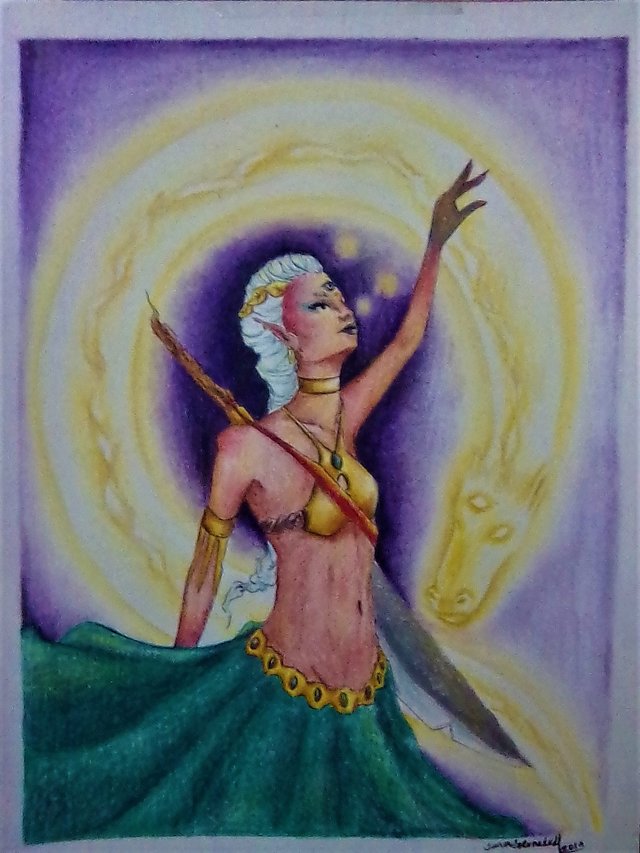 🎇🐉🎇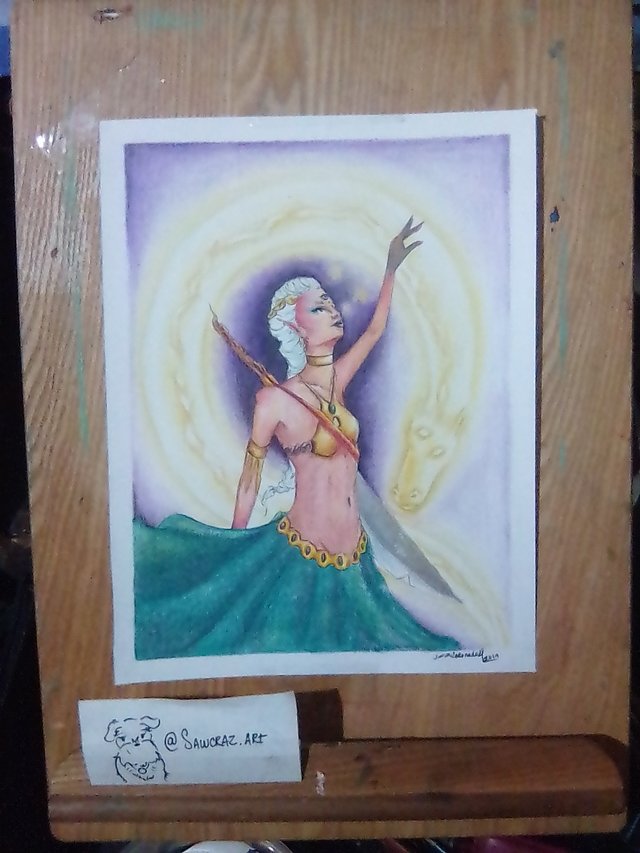 My hand hurts so much, coloring isn't that fun when the wrist is killing you 😢. Recently thanks to my friend @takeru255 I have known a card game that exists within the blockchain cofounded by @yabapmatt and @aggroed (thank you guys I wish you the best of luck and hope you like my drawing), whose designs gave me the idea and the inspiration to create my own design for a Dragon Element card, I was hesitant to make a magic elf but, the dragon ended up grabbing the protagonism hahaha, he still needs his friend to be able to be summoner with the help of the third eye that they both share, I wanted to represent more spiritual, that's why it only shines in yellow, it would also be like the inner animal of her.
Me duele tanto la mano, colorear no es tan divertido cuando la muñeca te esta matando 😢. Recientemente gracias a mi amigo @takeru255 he conocido un juego de cartas que existe dentro de la blockchain fundado por @yabapmatt and @aggroed les deseo mucha suerte chicos y ojala les guste mi dibujo y llegue a ser una carta real, cuyos diseños me dieron la idea y la inspiración para crear mi propio diseño para una carta de Elemento Dragón, estaba indecisa en si hacer una elfa mágica pero, como que el dragón termino agarrando el protagonismo jajaja, igual necesita a su amiga para poder ser invocado con la ayuda del tercer ojo que ambos comparten, lo quise representar más espiritual, por eso solo resplandece en amarillo, sería también como el animal interno de ella.

🐉 STEPS / PASOS 🐉
The first thing that changed the sketch was the hair, since I always do their hair loose and in the air hahaha, and if you notice, I did not even know that the dragon was going to be behind her until he showed.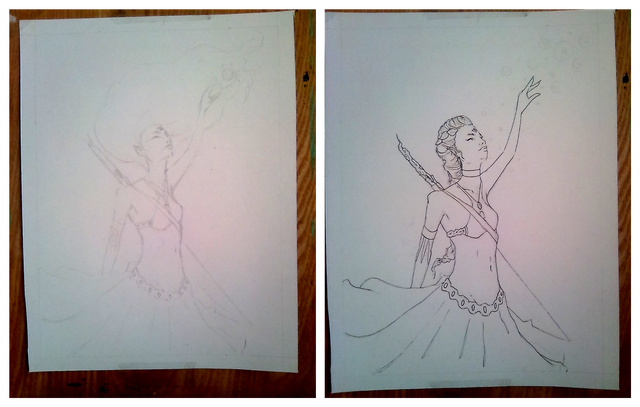 Lo primero que le cambie al sketch fue el cabello, para variar ya que siempre les hago el cabello suelto y en el aire jajaj, y si se fijan, aún ni siquiera sabía que le haría el dragón detrás.
🎇🐉🎇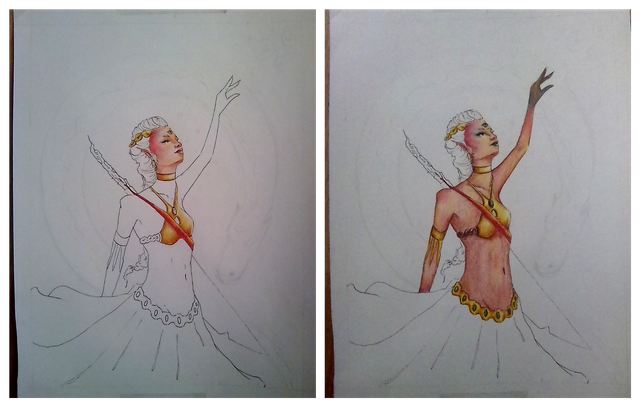 🎇🐉🎇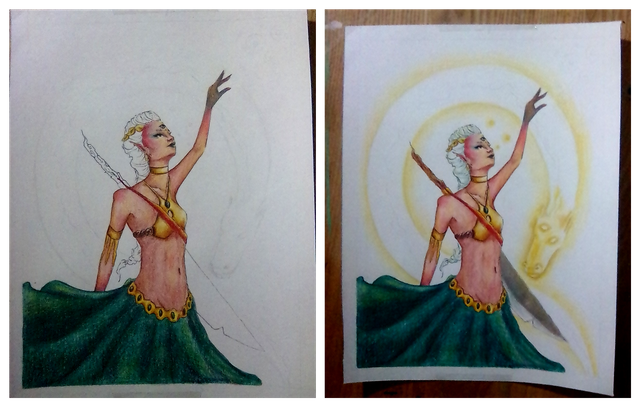 🎇🐉🎇
The purple background was diffused with the help of the eraser, because it looked too rough, so I managed to better integrate the gradient towards the yellow, giving the sensation that it shines.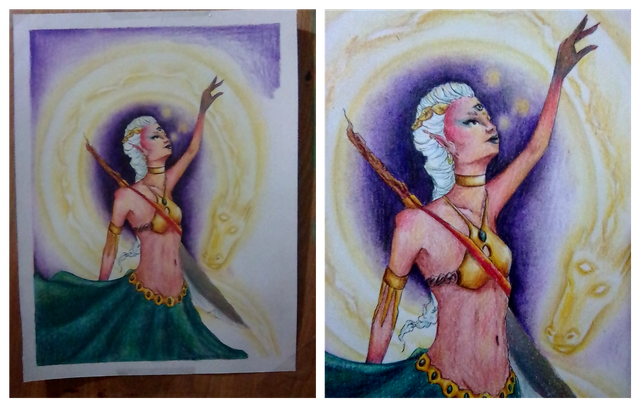 El fondo morado se lo difuminé con la ayuda del borrador, porque se veía demasiado tosco, así logré integrar mejor el degradado hacia el amarillo, dando la sensación de que resplandece.
🎇🐉🎇
Time: 5h aprox
Format: 24x18.2cm
Support: Cardboard paper
Materials: Color pencil, rapidograph
Tiempo: 5h aprox
Formato: 24x18.2cm
Soporte: Cartulina blanca
Materiales: Lápices de colores, rapidograh

🐉 CLOSE UP / ACERCAMIENTO 🐉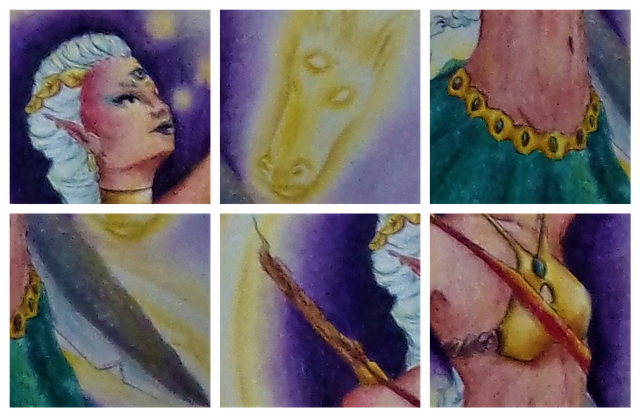 ✨✨BY THE WAY✨✨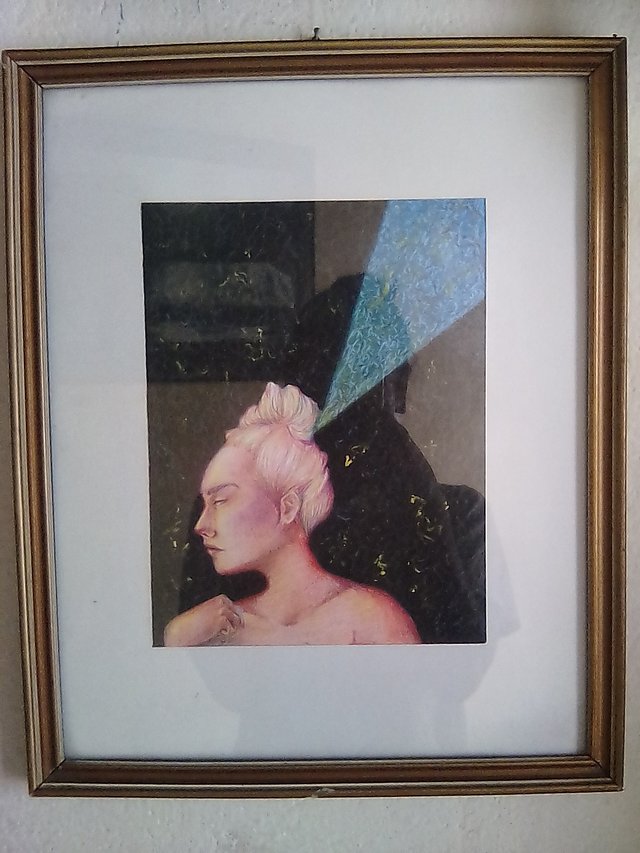 Ja!, I managed to frame it, I had to buy cardboard (the rest was the one I used for this drawing). I could not take it today because they were not working but I called the girl who is in charge and she said she would receive it on Monday so it was worth it.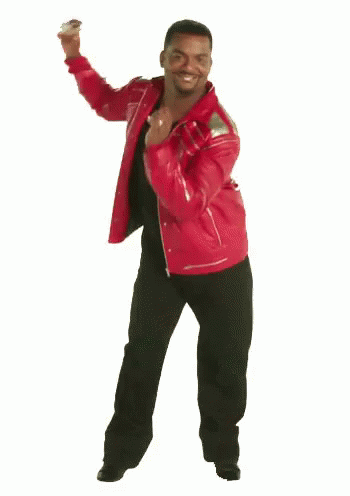 Ja!, logré enmarcarlo, tuve que comprar cartulina (que el restante fue el que utilicé para este dibujo). No pude llevarlo hoy porque no estaban laborando pero llamé a la chica que esta encargada y me dijo que me lo recibirían el lunes así que no fue en vano.
🎇🐉🎇🎇🐉🎇
---
Repollo is a Project that Works based on MEMBERSHIPS from the users that delegate SP and/or join the Curation TRAIL. Repollo is supported by 2 steemit witnesses, @cervantes y @upheaver, if you upvote them as Steemit Witness you support better rewards for the members of the community.
---
Repollo es un proyecto que funciona con MEMBRESÍAS de usuarios que delegan y se unen a nuestro TRAIL. Repollo es apoyado por dos Witnesses, @cervantes y @upheaver, si tú votas por ellos como Testigos en Steemit Witness apoyas para seguir entregando mejores recompensas.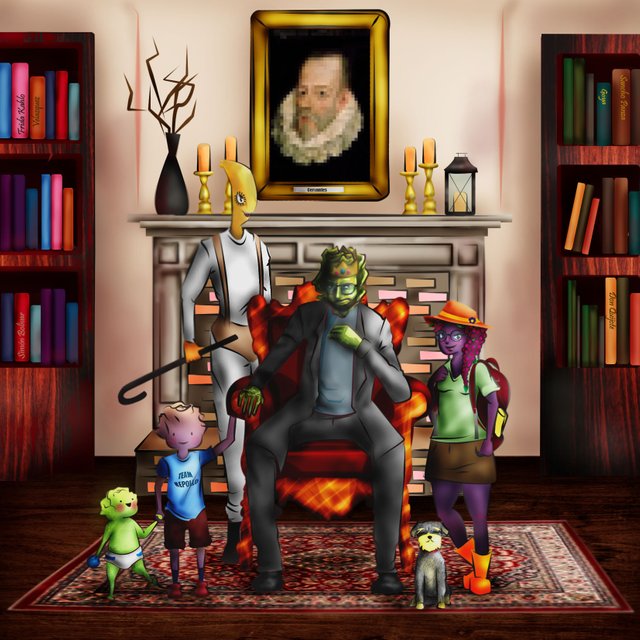 🍀🍇🍀🍀🍇🍀🍀🍇🍀
I hope you like it. A hug for everyone and good vibes 💖
Espero les guste. Un abrazo para todos y buena vibra 💖
🍀🍇🍀🍀🍇🍀🍀🍇🍀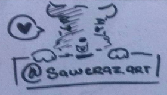 To all of you artists out here at Steemit! Hello~ If you ever are lost and lonesome, please join Steem Artists at our discord chat

We network with fellow artists here on Steemit and we help each other succeed :)
Come and say hi~ ^ __ ^ BNDW community discord channel