[Daily Pet Photography] Wood Duck
These photos are made in a pond in one of the city park in Zaporozhye...
Beautiful birds.
Enjoy!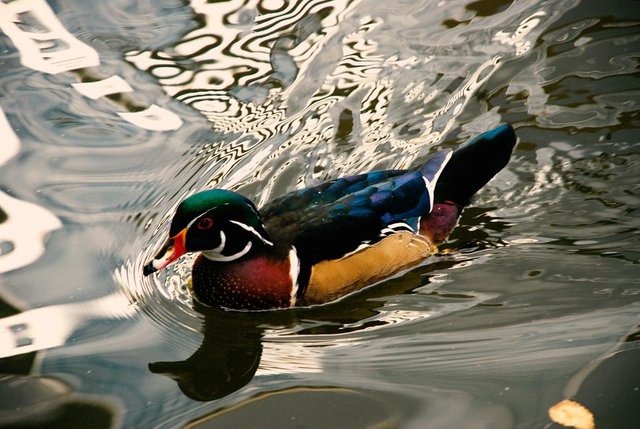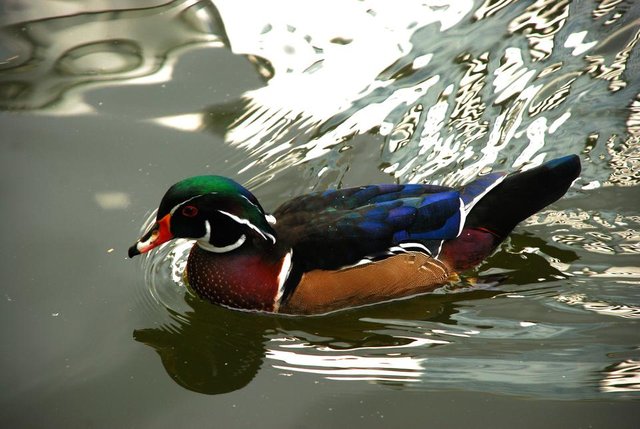 Nikon D80 KIT18-135 | f/6.7| 1 /180 | ISO-320| 135mm
Photo by @Dimarss

Инвестируйте Вашу стимит силу в наш апвоут сервис чтоб получать ежедневныую прибыль на свой счет!
Инвесторам выплачивается 90% от заработанных сервисом Steem и SBD, 10% идет на содержание сервера с нодой Ukrainian.trail и скриптами ботов
Delegate 50 SP
Delegate 100 SP
Delegate 200 SP
Delegate 500 SP

Supporting our publications and Witnesses, you contribute to the development of the Ukrainian direction on the Steemit!
https://steemit.com/~witnesses



Vote for Ukrainian.trail
Every voice is so important for us!
You can contact me for advice or cooperation:
Telegram or our channel in Discord