📌 Fresh UpVote Bot is Glad to Meet You❗️
Hello Steemit community! Pleased to meet you.
My name is Dmitry, I'm from Ukraine and I represent you our UpVote Bot!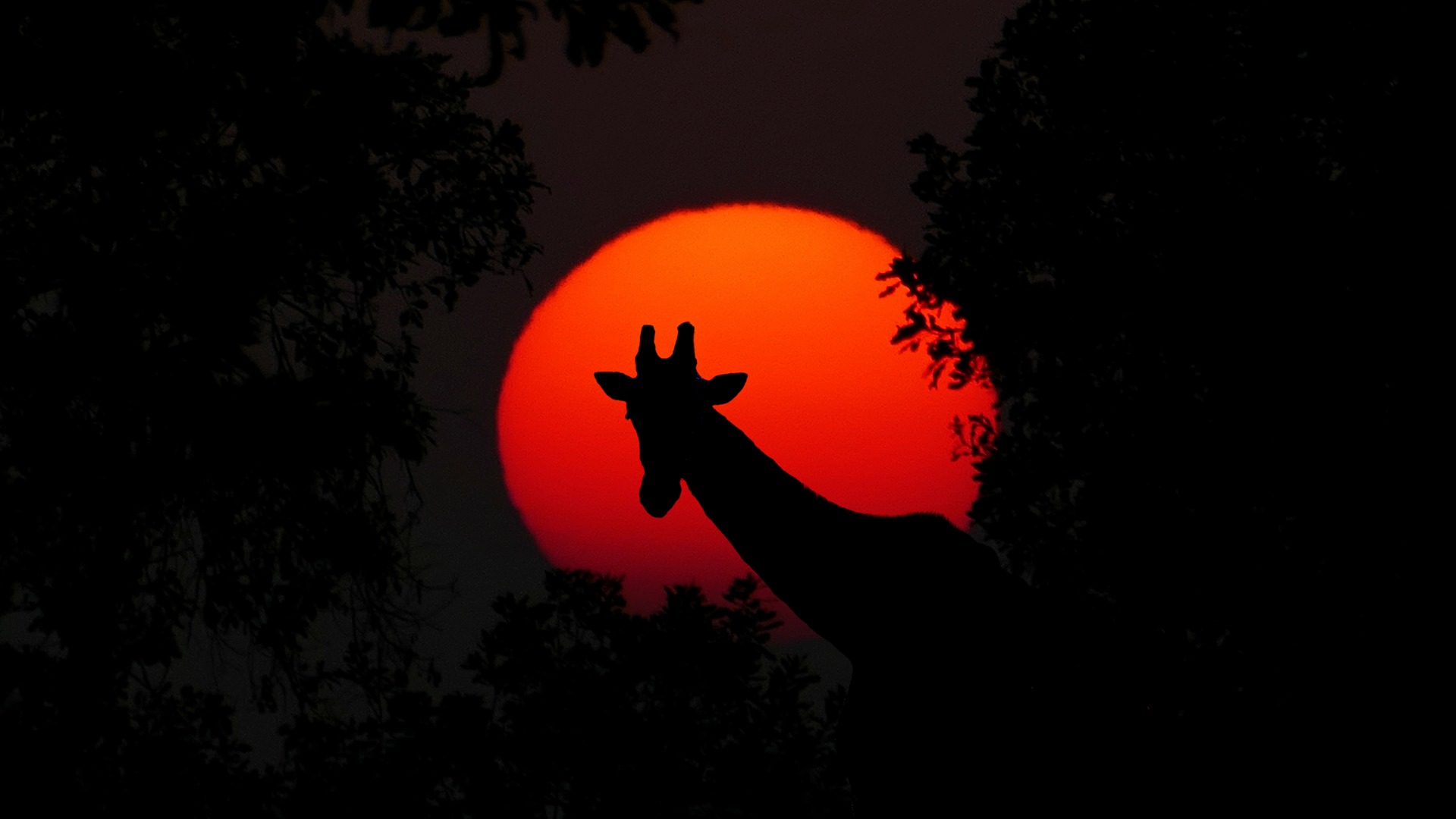 *
While it's still small, but I'll take care of its growth!
---
Authors.League is a Bid-Bot!
He votes with 100% power every 2.4 hours! 50% vote every 1.2 hours (update)
The percentage of your upvote depends on the ratio of bet sizes in this round.
If user @A send 1 Steem, and user @B send 3 Steem - then @A will receive vote with 25% effectiveness and @B with 75%!
The bot accepts bets in the STEEM or SBD.
Bot provides an opportunity to boost your comments!
Bot supports articles Up to 5 days old (130 hours!)
Erroneous bets are returned to sender!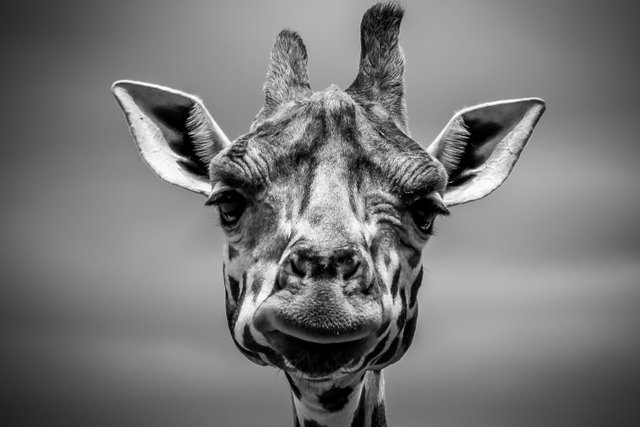 *
I invite you to join the start of our bot by delegating your VP to us.
Of course, you will receive a profit proportional to your VP contribution!
You can follow the rounds and vote effectiveness here: https://steembottracker.com/bottracker.html#bid Thank @Yabapmatt for this great opportunity!