aceh coffee philosophy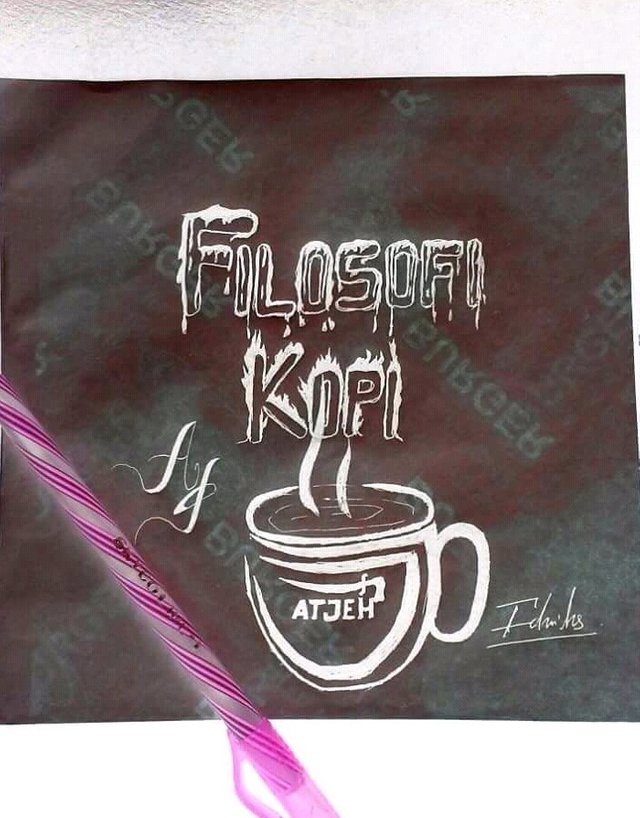 delicious coffee also has a profound philosophy of meaning.
---
For you coffee lovers, of course are no stranger to the names of serving coffee such as Joss Coffee from Jogja, Coffee Durian from Lampung, Tubruk Coffee from Java and Bali, and Coffee Drag from Aceh. All the way the presentation has its own uniqueness. Has anyone ever heard of Sanger coffee? This is also one of the unique coffee presentation from Aceh. Then what's the difference with a pull coffee? Let's look at 5 unique things about this sanger coffee
The first uniqueness comes from naming Sanger coffee. Sanger's word originally derived from the word "ngangganggeng" in Aceh means dumb. Called stupid because coffee order is not clear shape. Not coffee and not coffee milk. The term Sanggeng shifted into a sanger and became popular among students in the 90s era. Where sanger interpreted to be "equally understand" with the intention of milk coffee ordered not too much milk or coffee so that the price is also more skewed than the original milk coffee.
The second uniqueness of Coffee Sanger, required an interesting pull puller coffee (Jockey), because the taste is determined by the method of withdrawal.
Sanger coffee is also not the same as other dairy coffee, because sanger coffee only requires a little sweetener and water temperature is also a determinant of the quality of coffee. Coffee sanger for presentation is unique, maybe at first glance similar to coffee pull. But what distinguishes is sanger coffee in the filter first before mixed with sugar and milk. Then the coffee is shaken until frothy. The last uniqueness of Sanger coffee, no bitter taste of coffee left! The aroma is typical, there is a blend of coffee and sweetness of milk