OPEN LETTER TO STEEMIT INC., THE WITNESSES, AND THE WHALES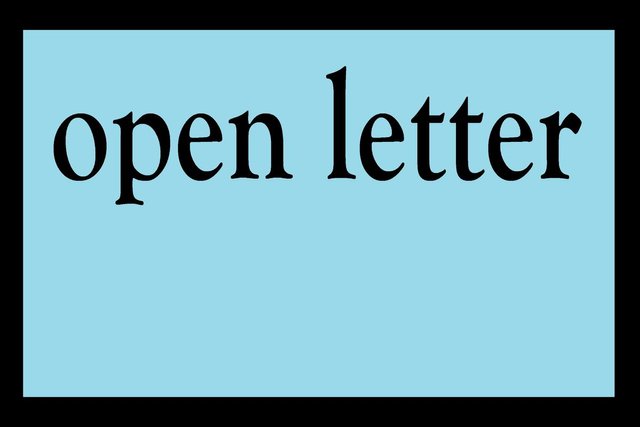 I've been doing a lot of considering and pondering lately about a serious issue here on steemit.
---
A certain issue has arisen lately, and I think that a very reasonable solution is possible. Concern has arose within the community about one particular account specifically that posts many, many times per day and is receiving a good amount of rewards on every post. @Berniesanders once tried to make a deal to decrease the frequency of these posts, and more recently @fulltimegeek, @hendrix22, and others have attempted to rally a downvote effort to counteract these particular post payouts. Personally, by my own evaluation, neither of these efforts have had the desired effect thus far, so I am going to suggest a solution.

PAPA'S SOLUTION - REINSTATE THE LIMIT
Back in the old days of steemit, there was a four post per day (24 hour) limit. If we are honest with ourselves, I do not think that anyone would claim that they need to post more than four times per day. I do not want to see smaller minnow and dolphin accounts destroyed by entering a flag war, and I am suggesting to steemit inc, the witnesses, and the whales in our community that some discussion on this matter take place.
Ultimately, people are prone to abuse freedom. If we limit the freedom, we remove the opportunity for this kind of abuse, or at least greatly decrease it by limiting the possibility for it to occur. Rather than seeing a frustrated community, I'd like to suggest that you consider making a change to include a limit on posting frequency.
Again, this is simply an idea that I had, and I'm open to other suggestions, but this seems like a permanent fix to this type of behavior. Feel free to reply below with your thoughts. Thanks for your time.
---
Also, just prior to posting, I just did a quick search and saw that @hitmeasap shared this same idea a month ago. (great minds think alike?) Unfortunately, only 66 people have seen that post thus far. Hopefully this one will get more visibility. If there is anything that you can do to increase the visibility of this post, please do. Thanks everyone!

Until next time…
Don't waste your time online, invest it with steemit.com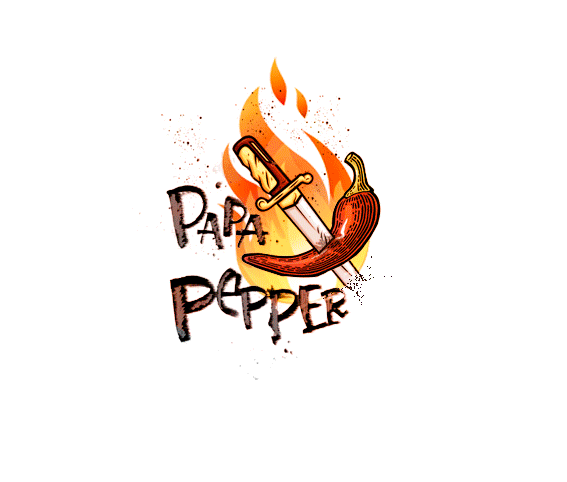 GIF provided by @orelmely
---
---