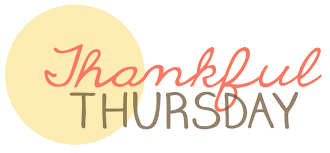 After a short break to say goodbye to the year 2018, we have returned in this new year with the maximum encouragement and the desire to make dreams come true. That's why you can not forget us to be grateful, to give thanks for everything you have or everything that happens, but also to be very good, that's why we can not overlook this beautiful action and that's also why we decided to make some One day games to thank all those joyful donors who believe in the proposals of this beautiful project. Hey! For you and everyone who reads, thank you very much too.


15 STEEM received from @crescendoofpeace | And a bit more because SBDs have been cut back so drastically. I hope it helps.

2.765 SBD received from @crescendoofpeace | A bit late, but here is the final SBD donation from 2018, which I just split between @tarc and @youarehope.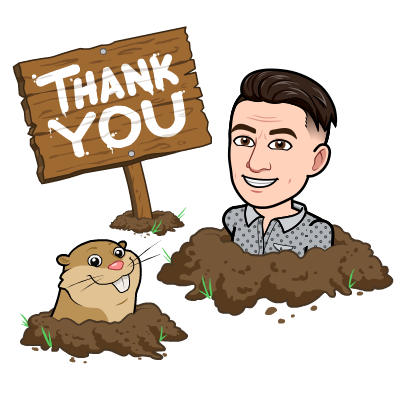 As always, a special "Thank you!" to the continuous support provided through the generosity of profits from:
@sneaky-ninja. Total payments = 8.281 SBD.
@lost-ninja. Total payments = 19.446 STEEM and 0.298 SBD.
@alliedforces. Total payments = 0.149 STEEM and 0.005 SBD.
     We can not leave without mentioning the amazing @crescendoofpeace ("Cori") - Artist, Writer, Poet, Musician, Songwriter, Organic Grower, Matrix Energetics and Health Advocate -. She has a big heart to donate part of her rewards for @youarehope, the least we could do is stop by her blog and leave her a lot of love, here is her latest publication: 20190108 - Warm Golden Milk - Day 237 - Haiku, Recipe, and Instructions.
     The #community-chest program is probably the most important thing any of us can do. This is the real fundraiser and the collection of donations for our causes. It is very easy to be part of it, just donate the liquid rewards of a weekly publication for YAH.



Proudly Affiliated With #thealliance.
Special Thanks to @crisangel for compiling this report!