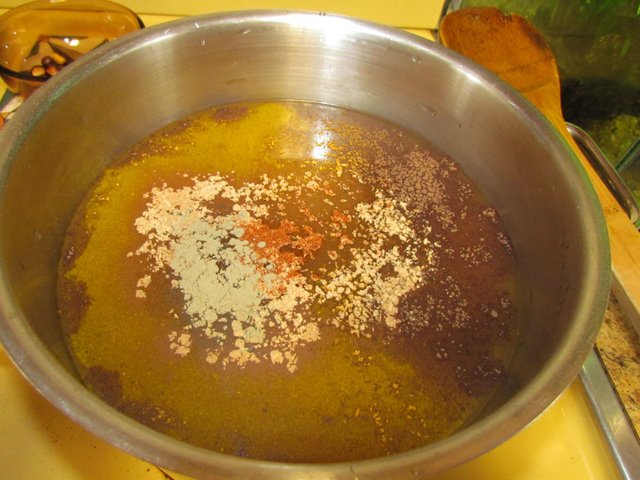 Warm golden milk
deeply comforting and spiced
to bring greater health

Since we haven't had nearly enough posts on turmeric of late, I thought I'd add another to the mix, and introduce one of my own favorite nightcaps, particularly on a cold night . . . such as we are not having at the moment.
It is currently two minutes to midnight, on 7 January 2019, and it is 58 degrees outside here in Middle Tennessee, and we are expecting a low of 54 degrees F.
While not unheard of, this warmth is certainly atypical for early January in Tennessee, and in a couple of nights we'll be back down into the low twenties.
But I'm enjoying it for now, as are my animals, and as this was our third day without rain, I was actually able to mow for a couple of hours this afternoon, which was a godsend, as I'm still trying to knock down our three-foot-tall grass in the front field for the winter.
This is typically our rainy season, and it's been a wet one so far, so the dry weather for a few days has been most welcome, as since mid-October it has most often been too wet to mow.

And no, that is not warm golden milk pictured, but hot spiced cider, which uses the same spices. I'll try to locate or take the correct photo in the next few days.
The easiest recipe I've found for warm golden milk is to take ¼ cup (2 ounces, or 56.7 grams) of turmeric powder, place it in a small pan over medium-low heat and add ½ cup (4 ounces, or 113.4 grams)water slowly, while stirring.
Once it forms a thick paste, turn off the heat and scoop the paste into a small jar with a lid, and it will keep in the refrigerator for at least a week.
My paste is a bit more complex, as I add cinnamon, ginger, nutmeg, cloves, black pepper, black seed, and a tiny bit of cayenne to the mix. I usually use a shaker, rather than measuring, but if I had to hazard a guess, I would say about a teaspoon each of ginger, black seed and cinnamon, half a teaspoon each of nutmeg, cloves and black pepper, and a scant pinch of cayenne, in addition to the 1/4 cup of turmeric.
Cook into a paste as above, over medium-low heat, and store in a covered jar in the fridge.

To use, stir one heaping teaspoon (approximately 1/16 ounce,or 10 ml) of the turmeric paste into hot milk or water as desired. I find I really enjoy it in coconut milk, but you can use any dairy or non dairy milk, or simply use hot water, as you prefer.
I tend to treat it like miso paste, stirring it into a small amount of liquid until it is smooth, and then adding the rest of the hot liquid, as that way it is easy to eliminate any lumps.
I add grassfed ghee and MCT oil, for improved brain function, and honey or maple syrup to taste, or whatever natural sweetener you prefer. Marek prefers sorghum syrup.
This is an absolutely delicious end to the day, helps to protect and optimally feed the brain, and there is growing evidence that it may help to slow, and in some cases even reverse, the progression of dementia and Alzheimer's Disease.
I love it because it helps me to relax enough to sleep better. Enjoy.

I am dedicating this post to #naturalmedicine, and to further this project, half the liquid proceeds earned from my post will be transferred into its account.
The photo above was taken by me in 2015 with a different smartphone, and actually shows a pot of spiced apple cider, just before I stirred in the spices, which are the same spices that I use in my turmeric paste, and that I use in my spiced honey. Seriously healing stuff.

#witch #witchhazel #haiku #tribegloballove #tarc #yah #ecotrain #thewritersblock #smg #ghsc #thirtydayhaikuchallenge #teamgood #steemsugars #teamgirlpowa #womenofsteemit #steemusa #qurator #steemitbasicincome #bethechange #chooselove #photography #neighbors #beauty #love #animals #dogs #rescue #adoption #spayandneuter #homesteading #permaculture #naturalhealing #dogrescue #dogsofsteemit #rabbits #animals #grace #poetry #philosophy #beablessing #naturalremedy #gratitude #abundance #give #family #peace #tranquility #giving #donating #philanthropy #naturalhealing #pets #cryptocurrency #culture #peacemaking #peacemaker #friendship, #warmth #self-respect #respect #allowing #witch #witchhazel #witchcraft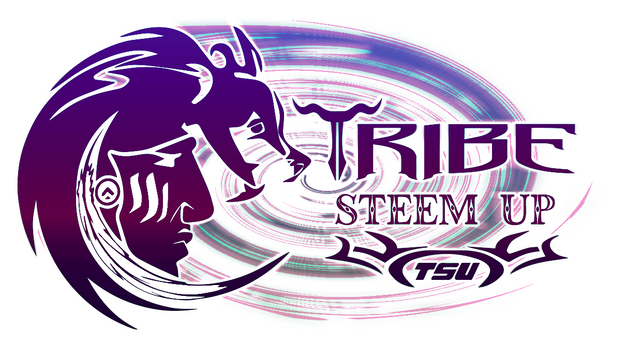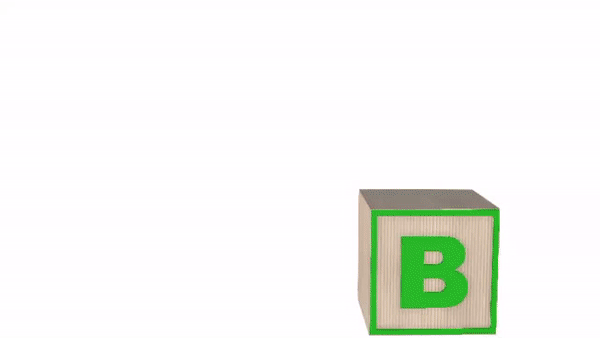 https://steemitimages.com/0x0/https://tinyurl.com/y93h9wt4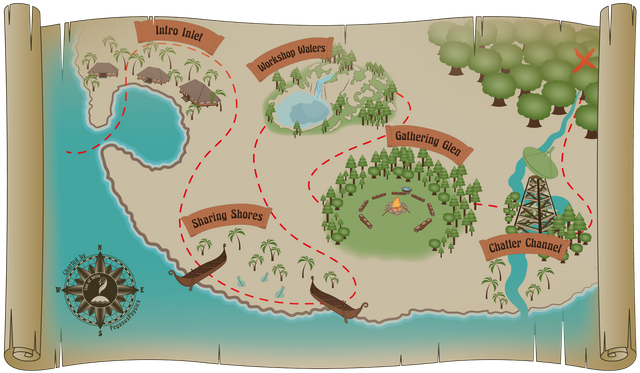 art and flair courtesy of @PegasusPhysics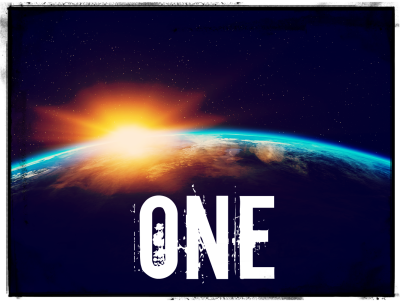 Us On Discord. https://discord.gg/hPJs5Rb