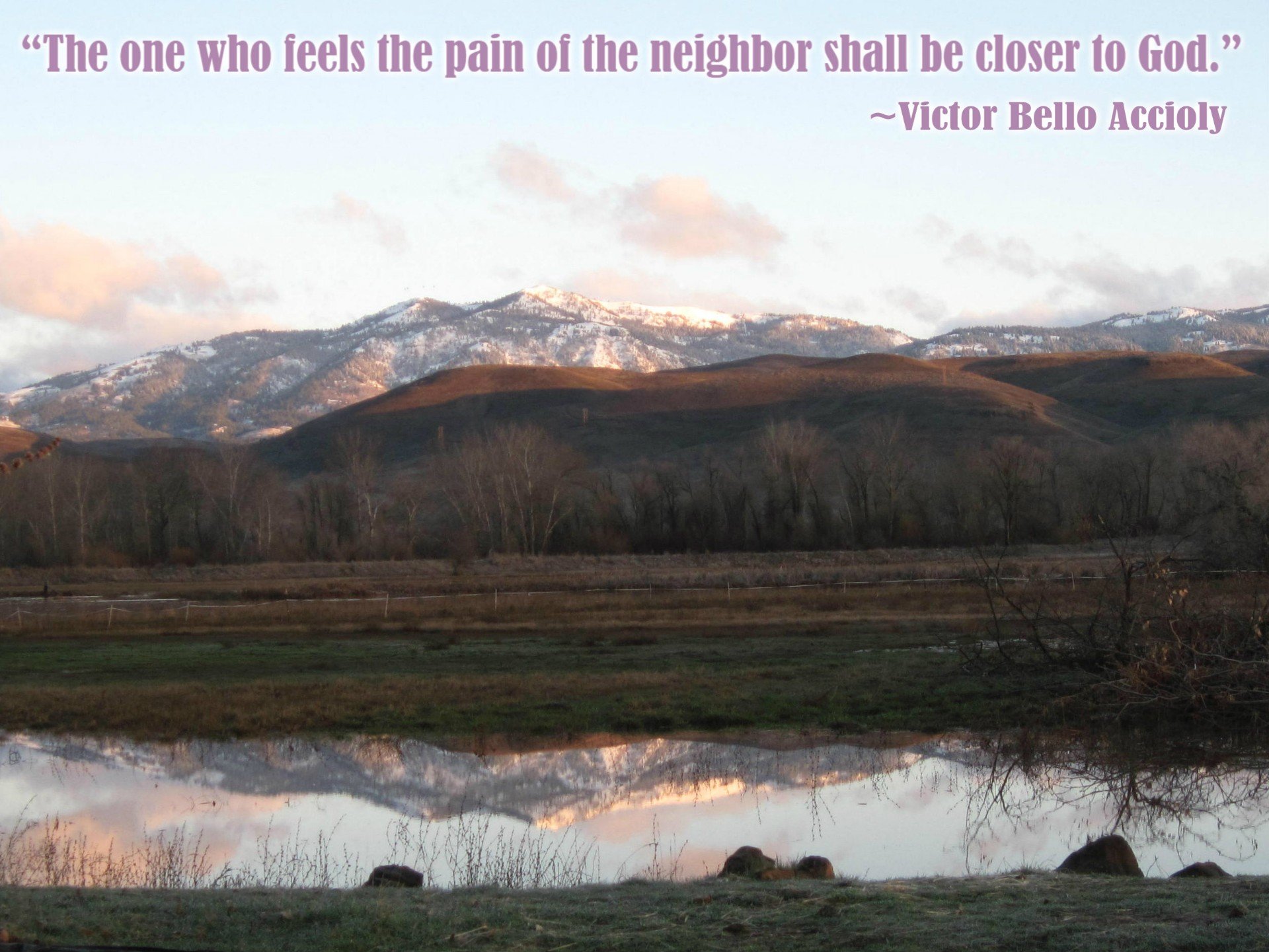 We only have one story to report this week but it is incredibly touching... If you are not aware of the humanitarian crisis in Venezuela, you must live under a very large rock. This nation is suffering the full force of tyrants in action and traditional charities are nearly unable to negotiate the red tape to get there and do anything. Blockchain to the rescue - literally! Bypassing form and formalities, YouAreHOPE has vetted agents on the ground who see the need and meet it - with YOUR help! You can upvote posts, you can donate, and you can delegate to become a meaningful part of THE SOLUTION to what ails humanity. This week, your donations put rice in hungry bellies. That is about as basic as "doing good deeds" can get.
We have just heard another plea for help, please consider a nice upvote on this post (in addition to @YouAreHope posts!)
In related news, @sircork just celebrated his steembirthday this week! Congratulations and THANK YOU @sircork for your persistence at making steemit better! @littlescribe hosted a debate yesterday between @sircork and @timcliff, keep an eye on her blog for the re-broadcast! Here is the link to her announcement:
There is big witness news also, be sure to catch up on the latest here:
Now, on to the donor report!
Here are the big-hearted donors from the past week - THANK YOU ALL!!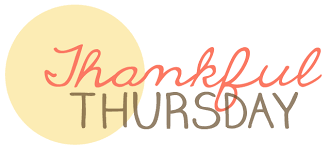 YouAreHOPE continues to be the benefactor of profits shared by @sneaky-ninja, @lost-ninja and @alliedforces, and the faucet from @sydejokes keeps on dripping! These regular donors are VERY much appreciated! Of course, EVERY donor is very much appreciated!
1.000 STEEM from @battleaxe
2.000 STEEM from @quochuy Donation
2.000 SBD from @artemisnorth from Shout Out Saturday post
1.754 SBD from @elizacheng 25% from MakeMeSmile Weekly payout
3.000 SBD from @emjoe Donation to help give hope to many
2.000 SBD from @fishyculture Donation