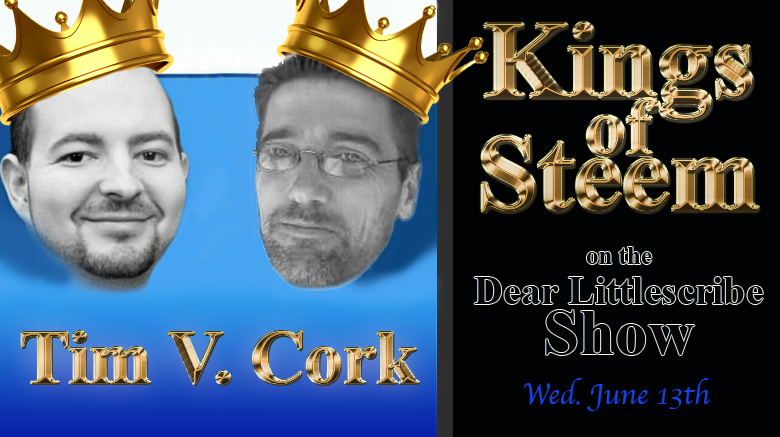 "Kings of Steem" Debate will be TODAY AT 8 PM UTC!
The DEAR LITTLESCRIBE Show presents @timcliff and @sircork, steemit witnesses debating LIVE TODAY. After the debate, we'll hear from @lukestokes in a personal interview!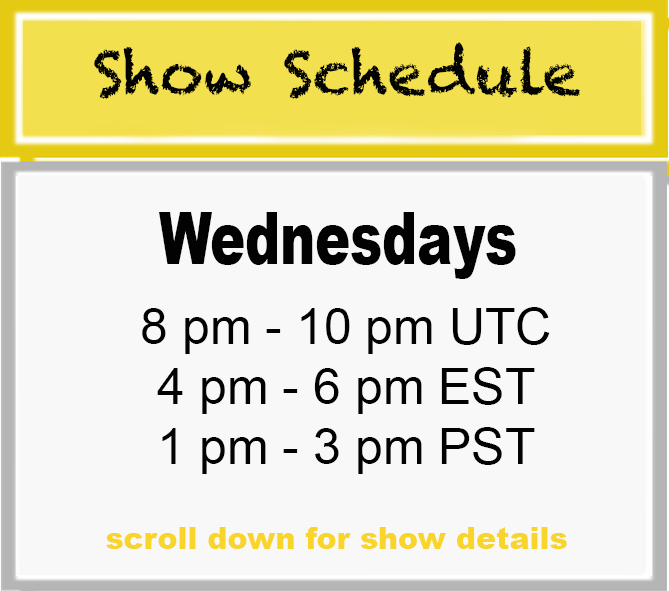 The schedule is mostly in stone, but is subject to change. So be sure to watch for updates.
Today 6/13/18:
"Kings of Steem" Live Debate between two of the most knowledgeable, passionate witnesses on the platform.
Get to know a top 20 witness on steemit and his ideas to help open up the lines of communication between deep-pocket share holders and...the rest of us.
Wednesday 6/20/18:
Find out who is behind door #1! This witness is actually a duo. They are responsible for the success of steem.chat, running scripts for successful curation of MSP, and investing in fully 5 nodes (3 witness servers, a seed node, and an rpc node)! All of which bring better accuracy, speed, and reliability to the blockchain.
Wednesday 6/27/18:
The sweetheart of steemit, @coruscate brings charm, grace, generosity, elegance, fun, and wit to the platform! I can't wait to interview this darling dearest. She's smart, funny, and driven. We have a lot to learn from her success story.
@d'arcy
Life (slash) energy coach. How do you know if someone is keeping a secret, and what do you do about it???
Wednesday July 4th
Independence Day here in the U.S. No show for today
Wednesday July 11th
April Meservy
Singer/songwriter, and old college buddy. Her cover of "With or Without You" was played at this years' Olympics in Korea during an ice skating event. Give a listen!
Get connected to the show - easy peasy lemon squeasy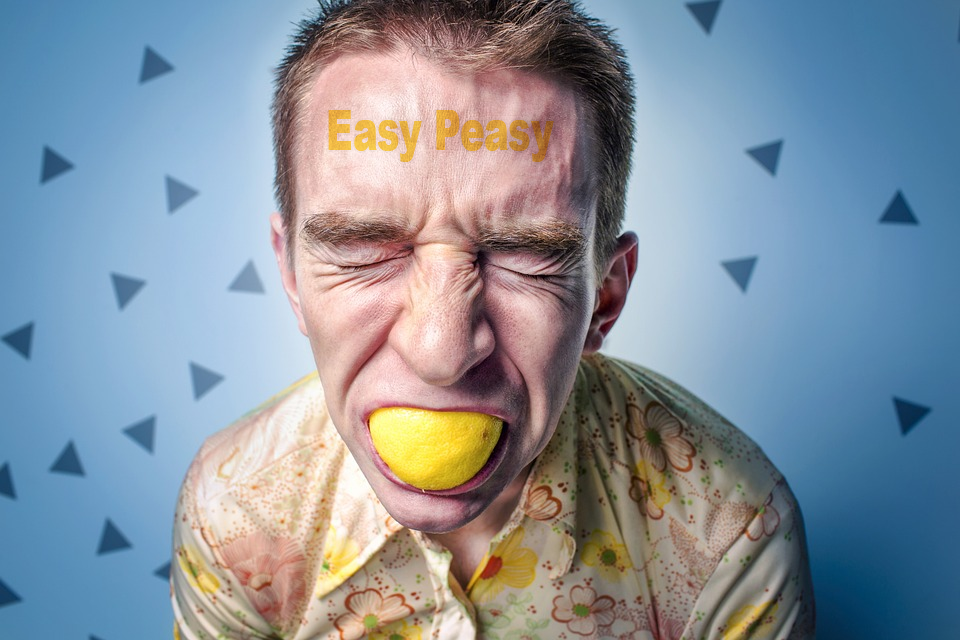 Live stream through steemstar: https://steemstar.net
Live chat on the STEEMSTAR NETWORK Discord Channel: https://discord.gg/cGunze
Date:
Every Wednesday, folks!

Time:

8 pm - 10 pm UTC
4 pm - 6 pm EST
1 pm - 3 pm PST