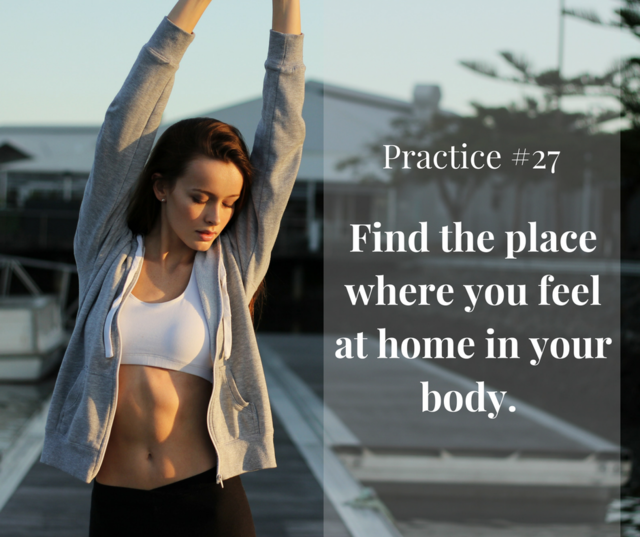 There are a lot of different ways to practice mindfulness.  You can find a way that suits your situation.  Connecting with your body is one of the easiest ways to get out of your mind.  That's why I love this practice.
Start by becoming aware of your body right now.  It doesn't matter if you are sitting, standing or lying down.  Just become aware of how your body is feeling.
Notice anywhere you feel uncomfortable.
Make adjustments until you feel at home in yourself.
You might need to stretch, shake yourself out, breathe, yell out, loosen up, change your posture... 
Give your body your full attention.  Your body will tell you what it needs to do.  
Focus on feeling at home in yourself - say the words over "feeling at home, feeling at home"

It will be the best conversation you've had with yourself in a long time.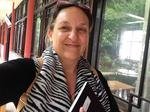 Hi, I'm Margot.  I love to write about energy, art and intuition.  Mindfulness practices are great for transforming  energy from crunchy to clear.  The clarity they cultivate is great for intuition.  Give it a go!
I invite you to visit my recent posts: 
Your comments and upvotes encourage me to continue my work and are truly appreciated.