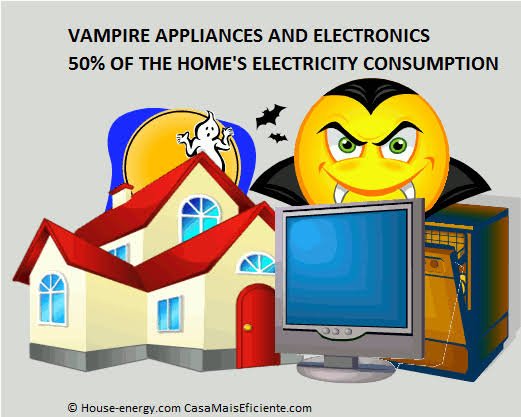 Hi guys, hope everyone is well. Again, I came back with a new content. Yesterday, we discussed the wastage of water. Today we will discuss the wastage of electricity. Electricity is one kind of energy generated by burning or using another type of energy source. Some of those are nonrenewable e.g. gas, coal, some are renewable like nuclear fusion, water, wind, wood log etc. Burning fossil fuels like coal, gas, and wood log emit green house gas like carbon dioxide into the air, nuclear power plants generate harmful nuclear waste. So, we should be careful about wasting electricity which will affect as in many ways.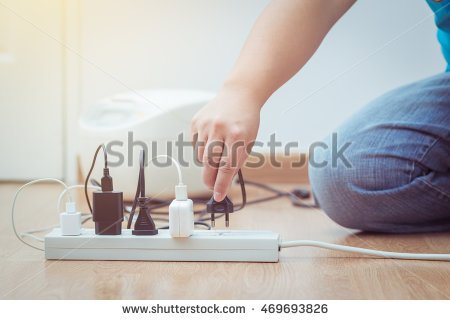 The first discovery of modern science was the production of electricity. This is one of the most innovative disciplines of modern science. Through this power, all instruments are run. Such as TVs, computers, lights. No electricity can be operated without electricity. So electricity is very important for us to lead a comfortable life.
We can not imagine one day without electricity. We use electricity for various purposes. But we sometimes waste electricity more than what we need. Due to excessive electricity wastage, electricity outage in many places are occurring. All of us should be aware of this and make others aware. Avoid excess use of electricity. Do not waste electricity in it. This will reduce the load shedding and save the electricity and environment for the future.