Read Part 1. The Renaissance Man Project. Intro: Pt 1.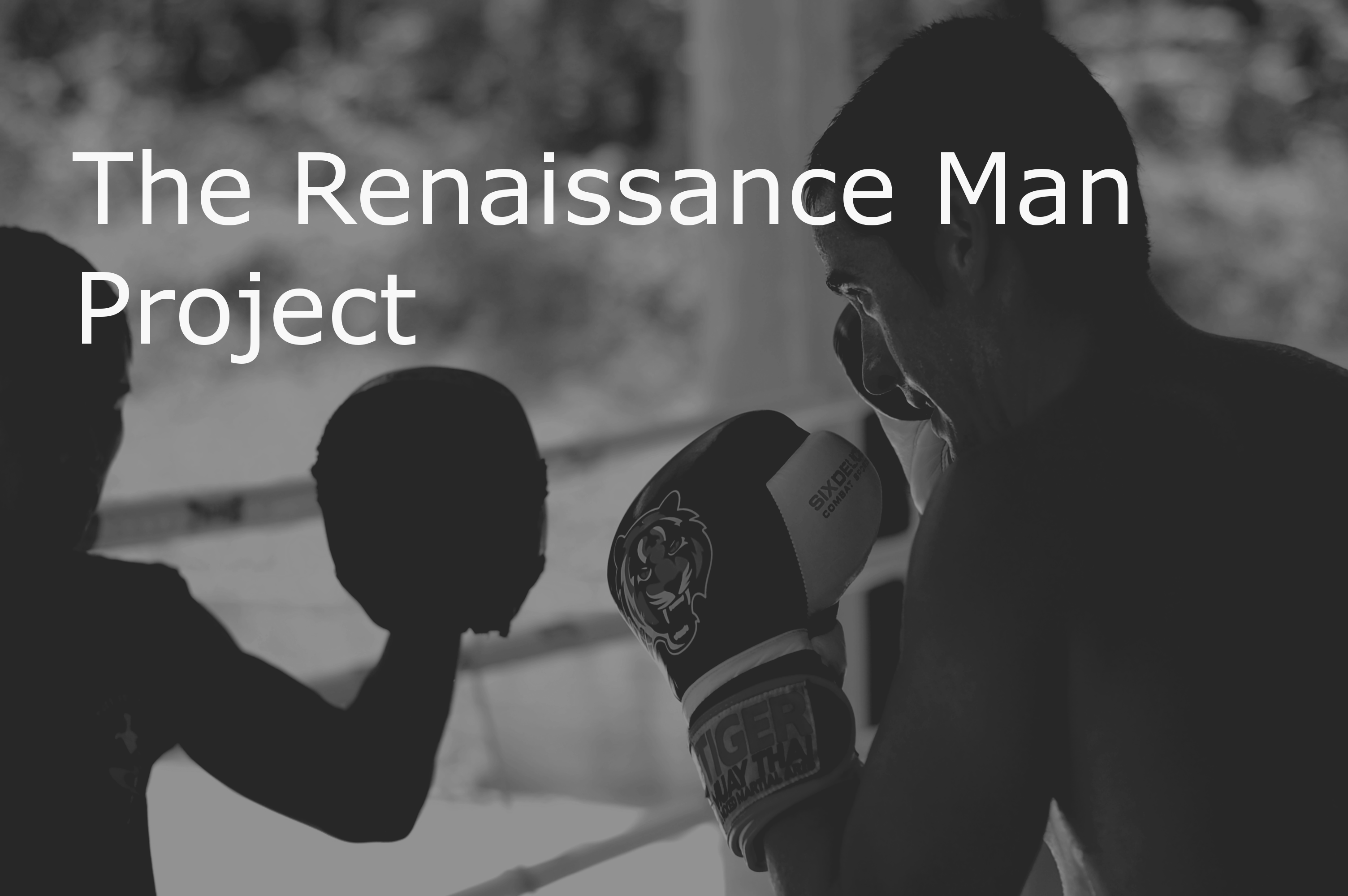 We went west, camping, catching fish, frying beans and eggs on hotplates, swimming in lakes and rivers, chatting across a fire in the night and occasional crushing Friday's chicken wings or a steak from Crackle Barrel with our coupon money.
We stayed in a big barn house in Omaha, hiked in Colorado, gambled in Vegas, spent three days in the Arizona desert with a friend of my parents who lived on a little piece of land where she watered vegetables, plants, and herbs with rain-water she caught in buckets. We saw the Grand Canyon, Los Angeles, San Francisco, dipped our feet in the Pacific Ocean, then went Southeast to New Orleans, where skinny kids with cans stuck to their feet tap-danced on Bourbon Street just two weeks before Katrina.
A few things happened on that trip that changed our lives.
In a record store in Haight Ashbury, Aaron bought a book of poetry that had a poem by Kenneth Foster, a young man who'd been sentenced to death in Texas under the Law of Parties. The law imposed the death penalty on anyone involved in a crime linked to a murder, whether they committed the murder or not. When Foster was twenty years old, he had been driving a car and one of the passengers got out, began arguing with someone in the street, and shot and killed a man. Foster wasn't accused of murder (the man who pulled the trigger was executed), but under the Texas law he was still sentenced to death.
When we returned home, Aaron, touched by the poem, Foster's situation, or something I can't claim to know, began writing Foster. They developed a relationship through letters, and in a short time Aaron was advocating Foster's case, using his skills from phone sales to call lawyers, journalists and TV media to bring attention to the situation. On the day Foster was sentenced to be executed, Adam flew to Texas to be with him and his family. By then the case had attracted international attention and in Rome they lit up the Coliseum in solidarity. In what I imagine must have been an incredibly tense, emotional situation, three hours before Foster's scheduled execution, Governor Rick Perry commuted the sentence to life. Foster would remain in prison, but he was removed from death row.
After this experience, Aaron went to Law School and afterwards became a public defender in Brooklyn and then New Jersey.
My own experience during the trip was different. I marveled at the beauty and magnitude of the Rockies and the Grand Canyon, the Utah salt flats like the moon, watched sleek black seals slink along the jagged coasts of a cold-turquoise Pacific, smoked a joint floating on my back in a quiet lake in Nebraska, danced with abandon in a San Francisco nightclub, chanted, prayed and cried in a sweat lodge, and began to recognize the U.S. as many countries and cultures in one.
But what touched me most during this trip were moments of bliss. Moments when I was overwhelmed by the feeling of knowing I was doing the right thing in the right place at the right time. It was something like being in "the zone" in basketball. I recognized the feeling when it hit, and it seduced me.
I wrote everything down in a journal that's been lost.
I didn't know it then, but I was becoming a writer.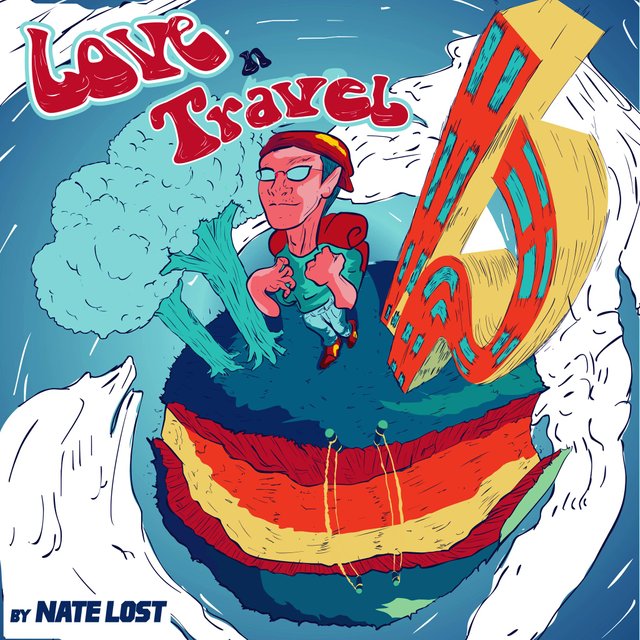 Thanks for reading!
Here is The Renaissance Man Project. Intro: Pt 1.
The Renaissance Man Project has been in the works for many years and I'm excited to release pieces of it on Steemit. If you want to support the book please hit me w/ an Upvote & Follow, if you're on Steemit. And if you're not on Steemit, you should consider checking it out, especially if you're a content creator.
You can also support the Renaissance Man Project and The Lost Podcast by visiting my Patreon page.
My first album, Love 'n' Travel, is available on Spotify and Bandcamp
Twitter @NateLostWords
Facebook @ NateLostArt/
or just visit NateLost.com and shoot me a message.
Muchisimas gracias for reading and supporting ART.
MAD Love.