Isle of Write Fiction Publication - Week 1 Roundup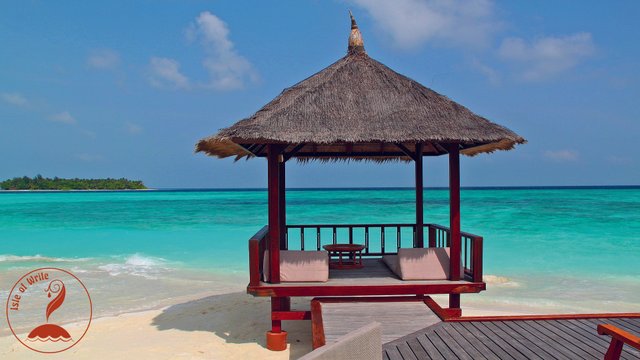 Isle of Write Fiction Publication - Week 1 Roundup
---
Message in a Bottle #8
Origin: The Isle of Write
Sender: @jrhughes
Recipients: Steemit Creatives
---
It's been less than a fortnight since I rolled up the very first Isle missive and launched it, bottle bobbing, into the Steemit Seas. Not a week has quite passed since Message in a Bottle #4 left our shores, sharing our plans to bridge the gap between the plentiful talented writers of Steemit and the wider reading world through the publication of a series of curated anthologies in both fiction and poetry.
The response to this news has been more positive than we could ever have imagined, and while yes, it is hard work trawling for longer pieces in a world of flash fiction contests, through our searches we have met so many wonderful authors of whom we were previously unaware. Talented writers and kind, generous people have come into our server and our lives through this initiative and we are overjoyed! Our Treasure Hunters have brightened days and bolstered spirits and seeing that has encouraged us when the hours were long and our own blogs were neglected in favor of this endeavor we hold so close to our hearts.
The past six days have been a whirlwind of progress, and while I am practically dying to spill the beans on the incredible news the Poetry peeps received this week, I will restrain myself and leave that to @geke and @sunravelme to reveal. But don't miss it when they post on Friday! No, I will limit myself to the Fiction roundup because it is fantastic in its own right and I won't hog all the great news (even though I really, really want to!)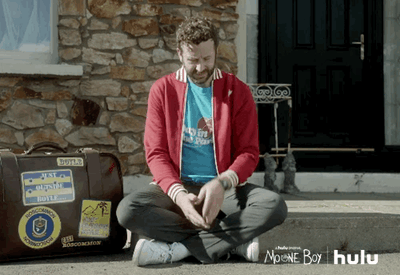 Okay, okay, I'm getting there!
---
This week's big news!
First, Guy T. Martland (@guytmartland), author of The Scion (nominated as readers' favorite Science Fiction Novel in the annual British Science Fiction Awards), as well as multiple published sci-fi stories, and first place winner of the annual P&E Readers' Poll in the Positive Futures category for his piece, Space Cold, which appeared first right here on Steemit, has agreed to contribute not one but two stories to our anthology series. One will appear in our Science Fiction/Fantasy and the other in our Literary, because he's just that good. Thank you, Guy!
---
Next, just this morning we got confirmation that Cheah Kit Sun (@cheah), Hugo Award nominee and author of Dragon Award nominated No Gods, Only Daimons (as Kai Wai Cheah), will contribute his recently completed five-part noir, Shanghai Songbird to the Mystery/Thriller/Suspense anthology. Cheah is a regular contributor to PulpRev and posts prolifically here on Steemit. Don't miss the chance to participate in another sure-to-be fantastic anthology, which you can read about in his post, SteemPulp Open Call: SWORDS OF SAINT VALENTINE. Thank you Cheah!
---
And what wonderful Steemians will be joining them!
We are so pleased and excited to share the first eight selections:
Al pushed the door of the café. Inside, it was busy. The subtle, ambient, lighting meant it took a while for Al to spot Mitch. He looked better than the last time he'd seen him. But then again, the last time he'd seen him, Al had tried tried to kill the sonofabitch.
---
Somewhere around the twentieth floor, she whispered to him. "I heard they didn't just build androids here."
Jonah slowed a half-step. "What do you mean?"
"I heard they did human experiments too. Like DNA manipulation. Mutations."
---
Jørgen's eyes scanned the high heavens, as if searching far away in space and time. "It's hard to say. I've been to so many terrible worlds. But I had to name one, it would be the Rottwald. The flora and fauna are corrosive. Were you unlucky enough to find yourself in the Feurholz without protection, even for an instant, you'd be burnt to a crisp. Yet people live there, damned fools that they are."
---
It's quiet. It's sweet. It's a New Mexico high plains breeze. I'm a tumbleweed, rolling slow along an empty stretch of highway, looking for or maybe, remembering a home. A hint of a storm roils in the distance, but it's certain to pass me by. It's his childhood. It's my dream, and the dream is broken, but the dream remains. And I'm the tumbleweed, searching over the earth, to dig in my roots, and be alive once again.
PLEASE NOTE: Due to some unpleasantness that should in no way reflect upon this author's fantastic writing, this piece was flagged to invisibility.
---
"Only sinner here is the Preacher Man. Can't you see it? Oozing out of his skin. Out of every pore on his body. Like a green puss." I couldn't see it. I tried to. I wanted to see what sin looked like. But all I saw was the Preacher Man spitting out words like they were poison. Trying to rid his core of a venomous intruder. All I heard were the words 'sinner' and 'hell'. But I couldn't see them on him. Not the way Jolie could.
---
@negativer for Comfortably Numb
Noah shot himself. Again.
The words made him smile through the fresh numbness, even though he probably looked like a fool with that big dopey grin on his face. Not that it mattered, of course. Not anymore. He had bigger fish to fry. Everyone here did. Some of them already were fried, or frying, or roasting. In hell, maybe. Probably.
---
The two would most likely travel home thinking their vacation ended far too quickly. The Power would ripple outward, touching those involved. Doctors' bills and patient records would disappear. Schedules, cell phones, social media, all of history would gently rewrite itself to accommodate their new lives together. Hitomi's cancer and all record of it would vanish. In time, they would probably even forget their little run-in with the odd man at the library. No one ever knew my part in it. No one - other than myself - remembered.
---
She couldn't help but notice the needles and disposable blades in the plastic tray on the side. In the center of the table, The Minister placed the traditional gel pillow on which he would put Olivia when he would cut into her flesh. Laura got dizzier, her pulse drumming in her ears and painting her vision with pulses of red.
---
---
Every one of these authors is worth reading, upvoting, following, publishing. And we at Isle of Write are thrilled they have accepted our invitation to be a part of this endeavor.
---
---
And thank you so much for your support, fellow Steemians! Without you, this couldn't happen. The Isle may be the organizer of these anthologies, but you all are the ones really making this happen by saying with your upvotes, resteems, and follows, that you believe the fiction community on Steemit is worth it!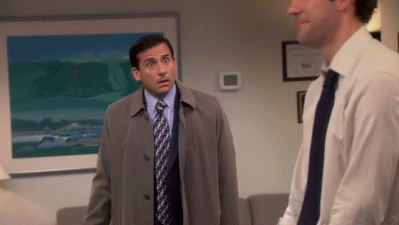 Bring it in for a hug!
---
---
If you'd like to wash up on our shore, a click of the map brings you straight to our door!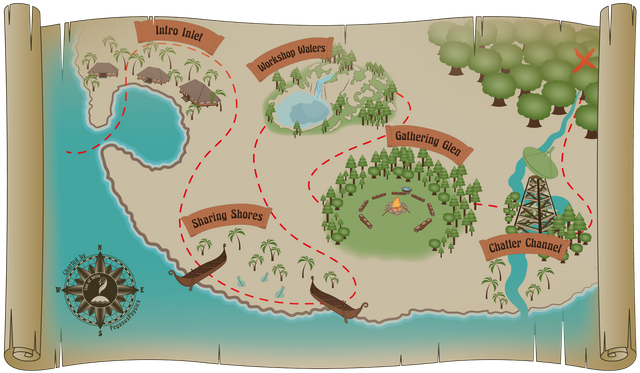 art and flair courtesy of @PegasusPhysics